5 Most Common Hair Problems We All Face
By: Kratika Sat, 24 Sept 2022 11:21 PM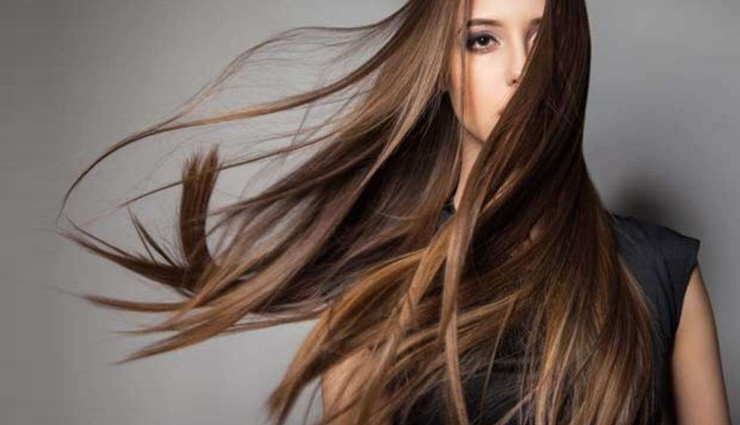 In recent times, the popularity of using hair conditioner has increased greatly with the increasing awareness about hair and scalp health. Conditioning the hair is as important as oiling and shampooing because the styling products such as hot iron and blow dryers damage the hair, and a natural hair conditioner helps in repairing the damage. Nourishing hair conditioners prevent hair fall problems by providing the essential vitamins and proteins to the hair follicles. In addition, hair conditioners add a natural shine and gloss to the traces and prevent dryness and frizziness.

Although, maintaining and caring for hair seems to be a colossal task for most of us, but if we can identify and understand the basic problems of our tresses then it becomes relatively easy to treat and protect those luscious locks from damage.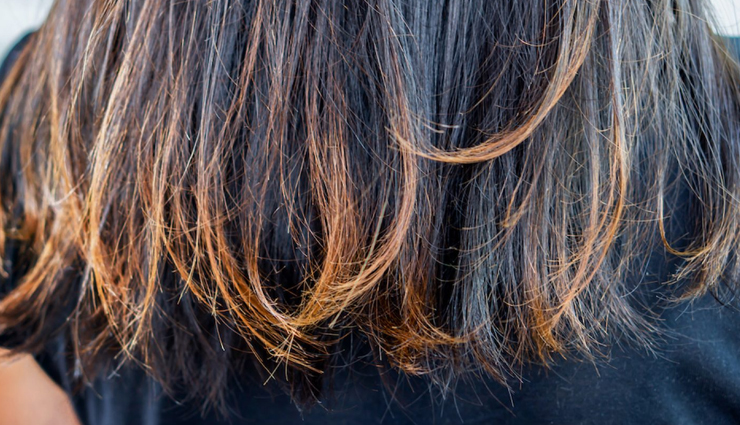 # Split Ends

Split end is most common among women as they flaunt longer hair styles. Split ends occur when the tip of the hair is stripped off its protective cuticle, and the damaged hair splits into two or even three ends. The split may be as long as three centimeters in length. As hair grows, the natural oils produced by the scalp fail to reach the end of the hair that result in dry and brittleness.

Hair that has been exposed to too much heat, styling products and treated with hot irons and dryers are also prone to brittleness and splitting. Hair is considered old as soon as it reaches ten centimeters in length and, therefore, regular trimming of about ź inches every 8 weeks is necessary to keep it in perfect order.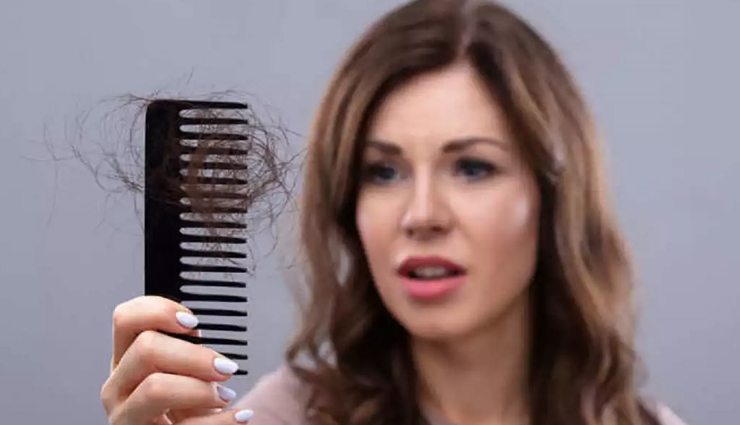 # Hair fall/ Breakage

Normally, hair growth follows a regular cycle. It grows for the first few years, then rests for 2-3 months and then falls out and is replaced by new strands of hair. A person loses 80-100 hair each day. But in certain cases hair fall is aggravated due to certain reasons such as excessive use of heating tools for straightening or perming, reaction to chemicals present in artificial styling products, hair colouring and hormonal changes.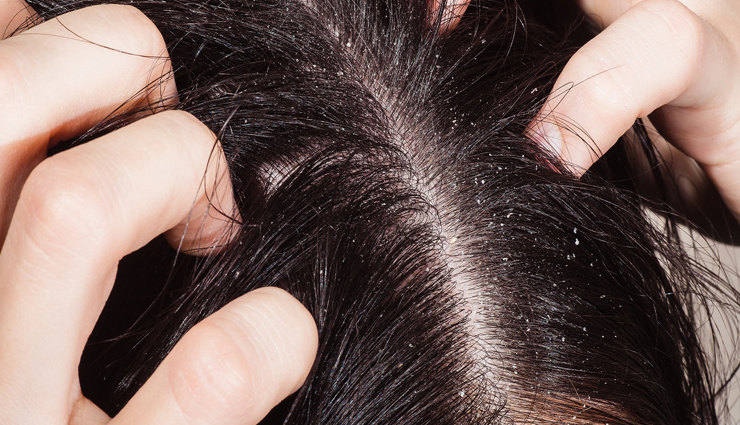 # Dandruff

Dandruff is one of the most common scalp problems that the majority of people suffer from. It is a condition of abnormal flaking of scalp skin marked by itching. Although, it is not a serious disease in itself, but it is highly embarrassing and irritating, and others may be repulsed by your flaky scalp. Dandruff is caused by various reasons such as poor hygiene, Seborrhoeic Dermatitis, dry skin, stress, improper diet, excessive use of hair products.
# Frizzy Hair

A lot of women suffer from the problem of frizzy, unmanageable hair. This problem is caused due to lack of moisture in the hair, washing hair too often, harsh chemicals in shampoos, stress and poor diet. To retain moisture in your hair wash hair at intervals using a mild moisturizing shampoo followed by a conditioner. Try to use natural hair masks for frizzy hair. Try to limit the use of heated styling tools. Wear a swimming cap the next time you hit the pool.
Tags :