5 Must Know Beauty Benefits Of Eating Coconut
By: Kratika Tue, 14 Sept 2021 4:17 PM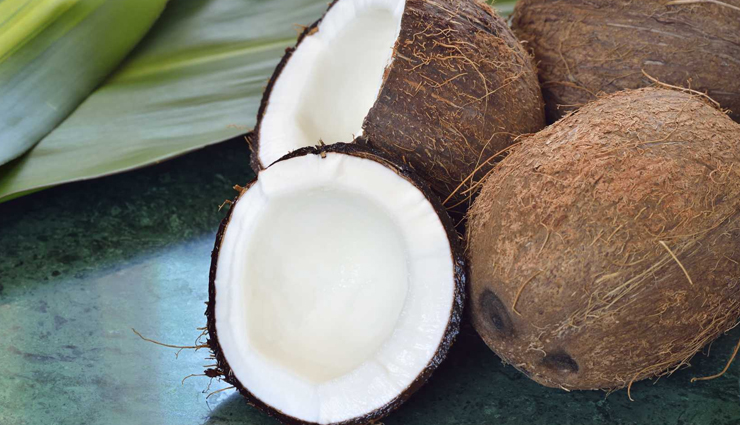 Coconut is a fruit of the coconut tree that belongs to the genus Cocos nucifera palm and is widely available all over the world in hundreds of varieties. Coconut provides several health and beauty benefits due to the abundance of essential nutrients like vitamins, minerals, antioxidants, phytonutrients, dietary fibers, and lauric acid, etc.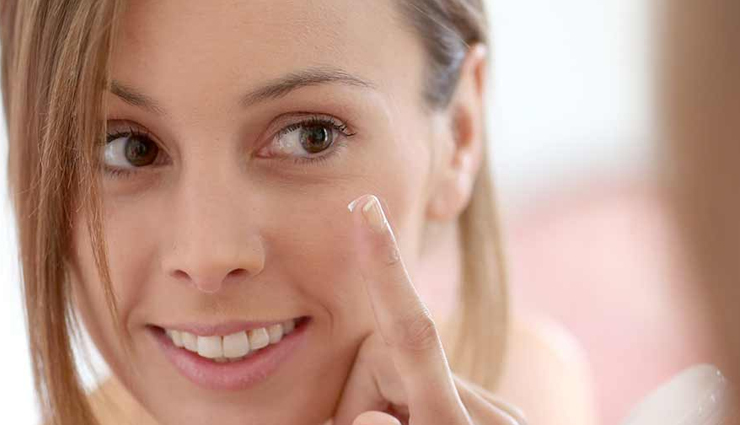 # Prevents Skin Dryness

Massaging coconut oil on the skin prevents our skin from becoming dry and flaky, and also keeps it properly moisturized.

This reduces dry skin problems which further reduces the risk of neurosis, a skin condition that makes our skin dry and flaky.

Coconut oil also protects from Staphylococcus aureus infection and reduces the severity of atopic dermatitis.

It is a wonderful cleansing agent that neutralizes toxins, fungi, bacteria, and other microbes from the outer layers of the skin.

It helps with detoxification, and also protects from various skin infections.


# Reduces Dryness Of Hands

Household chores like laundry and dishwashing can make your hands and palms hard and dry.

Rubbing few drops of extra virgin coconut oil on the hands and palms after household activities can prevent the dryness of the hands and palms, and also restore the lost moisturization of the hands and palms.

Coconut oil is cheaper and healthier alternative to chemical-laden beauty products.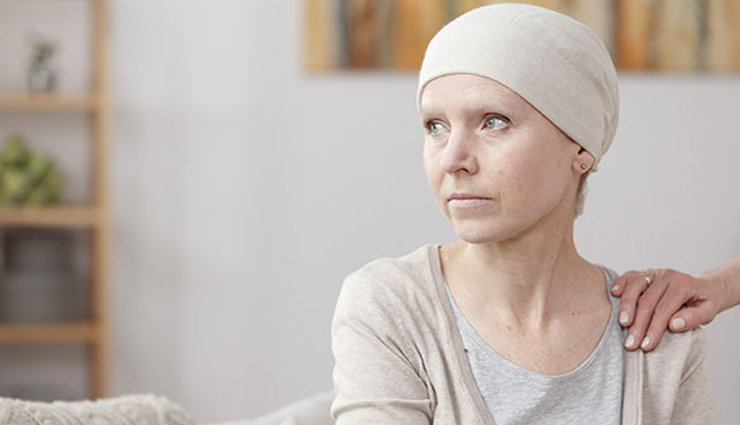 # Reduces The Risk Of Skin Cancers

Regular consumption of coconut and as well as the topical application of coconut oil on the skin aids in protecting us against skin cancer.

Antioxidants like vitamin C and other antioxidantal compounds like phytonutrients and polyphenols etc in the coconut protects our skin cells and tissues from the oxidative stress caused by the free radicals, and thus minimizes the risk of skin cancer.

Coconut oil also improves the moisture and fat content in the skin that blocks the harmful UV rays of the sun and further minimizes the risk of various skin cancers.

Applying coconut oil on the skin provides moisturization to the skin, and also replenishes the natural oils.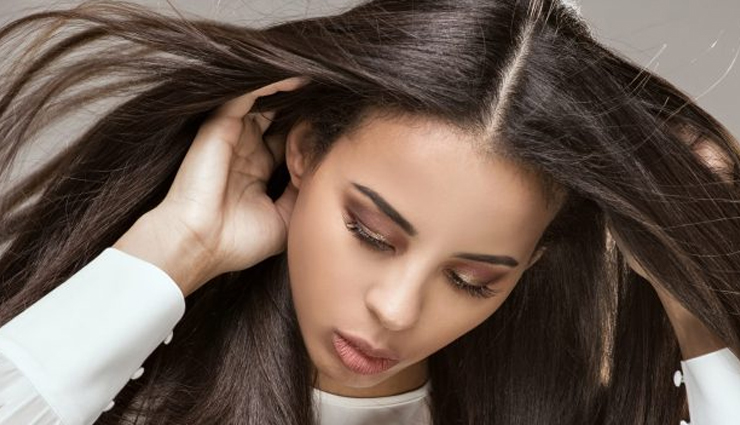 # Prevents Scalp Infections

Because of its anti-microbial properties, coconut oil is very efficient in protecting our scalp from microbial infections, and thus minimizes the risk of scalp problems like dandruff, itching, and lice, etc.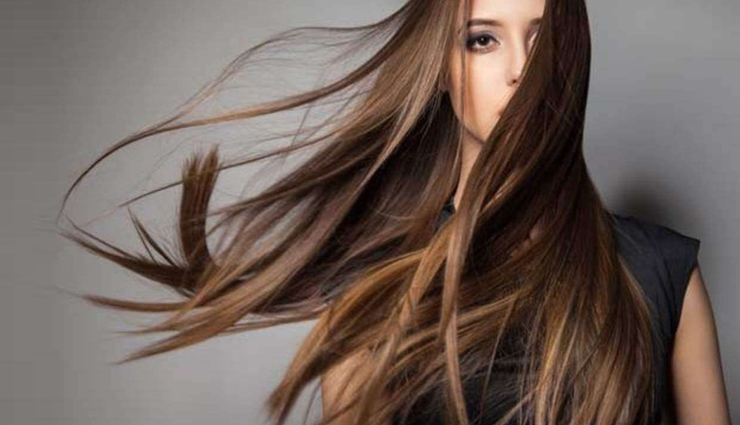 # Keep Our Hair Healthy

Regularly massaging the hair and scalp with coconut oil improves our scalp health and strengthens our hair follicles due to the presence of saturated fat in them. Coconut oil not only makes our hair follicles strong and healthy but also adds a natural shine to them. This might be the reason people in the Indian subcontinent use coconut oil as a natural product to condition and nourish their hair.

Coconut oil prevents dryness of the scalp, and also protects it from microbial infections. This reduces the risk of scalp problems like dandruff and itching etc. Iron in coconut improves blood circulation and thus contributes to scalp health.Antioxidants in coconut oil protect our hair follicles and scalp from free radical damage.
Tags :