5 Must Try Ayurvedic Remedies To Treat Hair Fall
By: Kratika Mon, 05 Dec 2022 11:54:14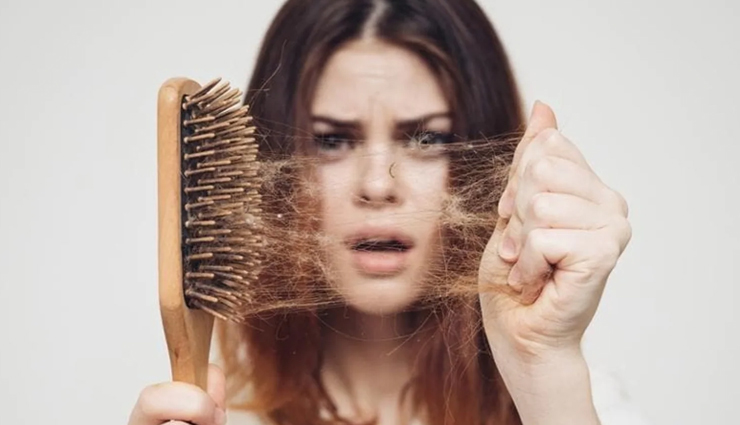 Hair loss is one of our generation's biggest problems. Blame it on the air or the sun, but we can't deny the problem anymore.

All those years of vigorous shampooing, using hair dryers, and sun damage are bound to take a toll on our hair. This, in addition to an unhealthy lifestyle or even hormonal imbalance, could lead to hair fall and lifeless hair.

Who knew we had to pamper our hair the same way we take care of our skin? But fear not. Here are a few Ayurvedic remedies to help rectify all the years of hair damage and neglect.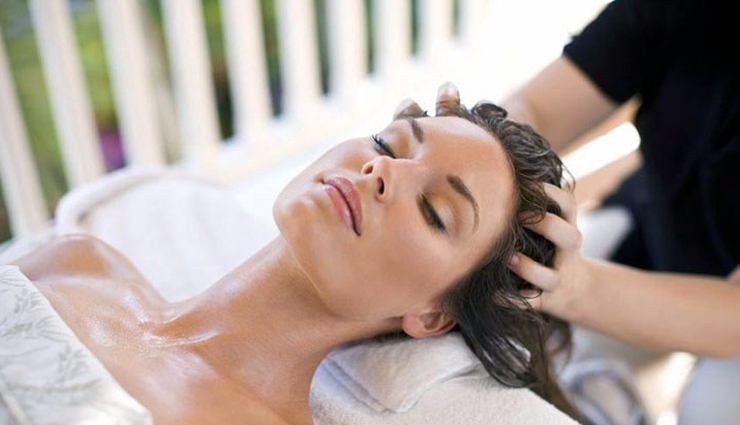 # Oil Massage

An oil massage is one of the best treatments for your hair and scalp. It conditions the scalp, increases blood circulation, and strengthens the roots. Hair follicles receive more nutrients through scalp stimulation. And the best part– it's one of the most comforting feelings in the world.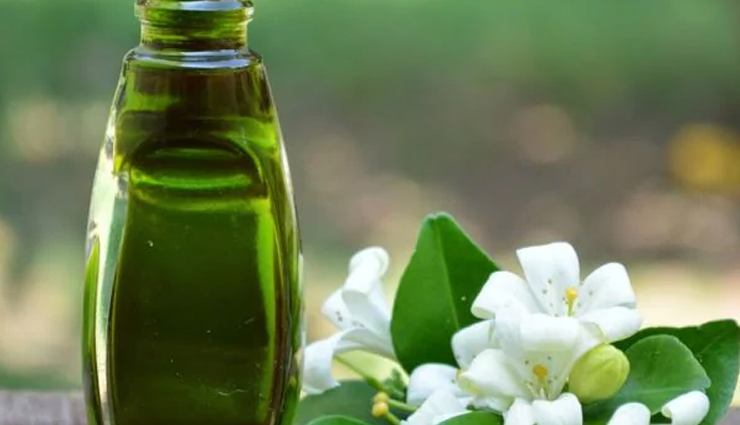 # Bhringraj

Bhringraj hair oil is amazing for hair treatment. Used for centuries in Ayurvedic practices, it strengthens the root, prevents split ends, and prevents baldness.

It doesn't stop there! Bhringraj is used to treat alopecia – a serious hair-loss condition.3 Bhringraj leaves also help to reduce premature graying of hair.

Directions Of Use

- Make a paste out of bhringraj leaves.
- Apply it gently onto the scalp and let it rest for a while.
- Rinse it off with water.

If you can't get access to bhringraj leaves, get the dried powder.

- Add a few tablespoons of warm water to it.
- Apply it on the scalp and leave it for 15 minutes.
- Rinse it off with water.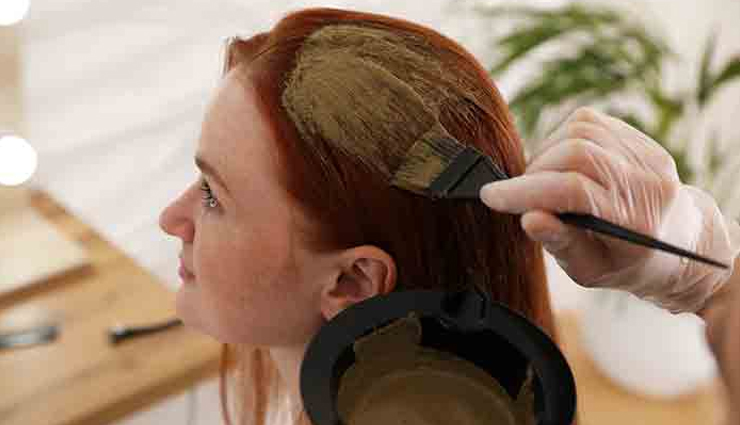 # Henna

Give yourself a natural dye! Henna helps to give your strands of gray hair a natural and healthier conceal. Unlike other dyes, henna has no chemicals, ammonia, or toxins.

But it's most popular trait is that it conditions the hair. Regular use of henna encourages thicker and lustrous hair. It also helps reduce hair fall and fix hair damage.

Applying henna twice a month will boost the your hair quality.

Directions Of Use

- For dry hair, mix henna with yogurt and a tablespoon of coconut oil.
- To focus on hair growth, mix 5 cups of henna with gingli oil.

Avoid henna if you have a very sensitive scalp.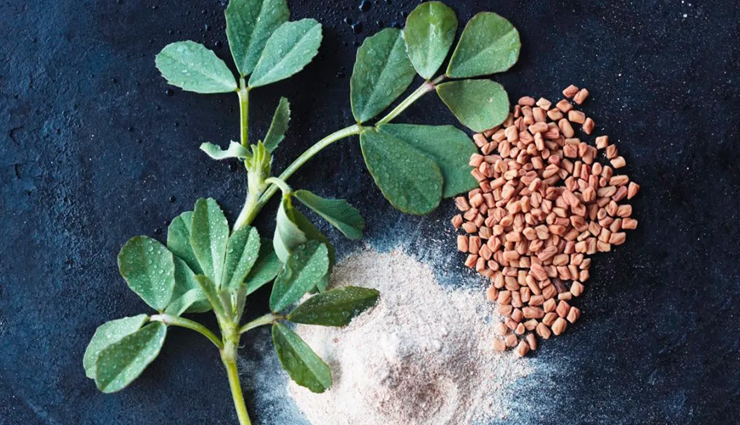 # Fenugreek

A study conducted by the University of Indonesia proved that fenugreek helps to promote hair growth. Fenugreek aka methi is useful to strengthen the roots. This prevents hair fall, reduces dandruff, and adds shine to your hair.

Washing your hair with fenugreek and cooked green gram helps to increase blood circulation around your hair follicles.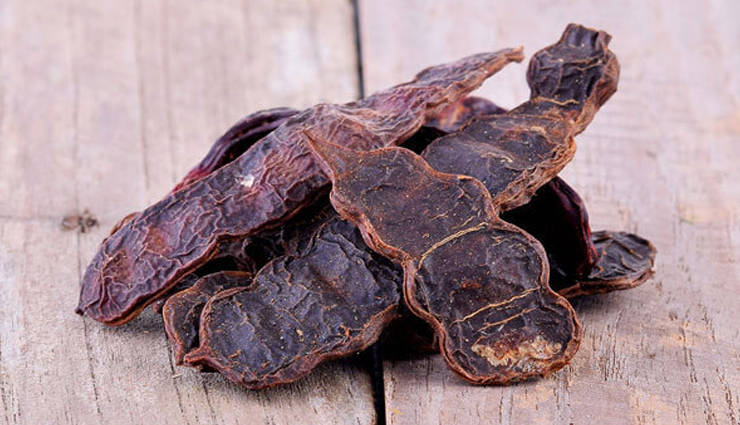 # Shikakai

Shikakai is one of Ayurveda's favorite hair treatments. It's been used as a hair cleanser for hundreds of years because of its anti-fungal properties. It helps to treat dandruff and reduces hair fall.

Directions Of Use

- Mix one tablespoon of shikakai with half a cup of coconut oil or avocado oil.

- Alternatively, mix shikakai with yogurt and let it rest on your scalp for 15 minutes.

- Rinse it off with water and say hello to shiny hair.
Tags :