5 Must Try Home Remedies To Treat Dry Feet
By: Pinki Sat, 26 Nov 2022 6:49:15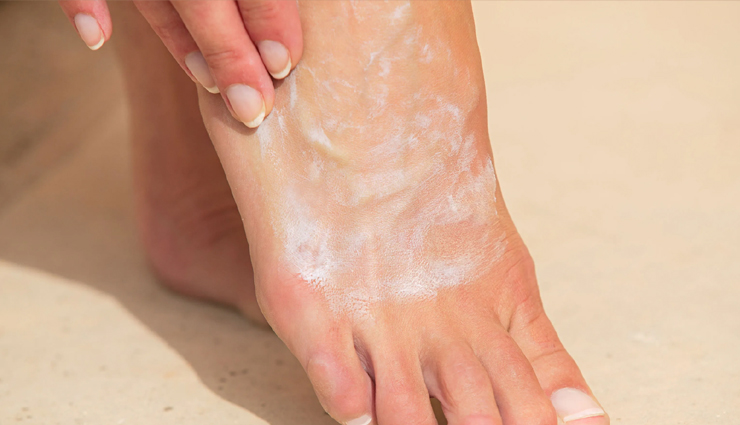 Your feet work really hard! It is estimated that you will walk more than 150,000 miles during the course of your lifetime – that's equal to walking about five times around the world! Feet that work so hard surely deserve some TLC. And you can start by taking care of a common problem: dry skin.

Your skin becomes dry, scaly, and rough when it doesn't retain enough water. This may be due to dry weather or because you wash them too frequently or use harsh soaps. Skin disorders like psoriasis or atopic dermatitis and medical conditions like diabetes and liver disease can also cause dry skin. But fret not! There are ways to fight dry skin and keep your feet smooth and beautiful.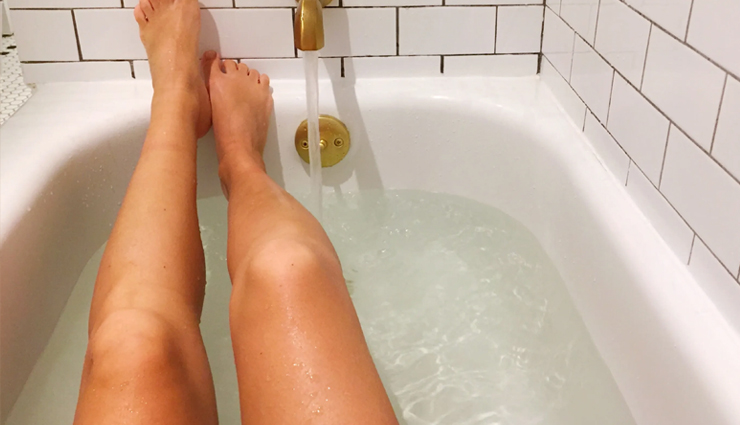 # Cut Bath Time

Don't spend more than five to ten minutes in the shower and don't soak your feet. This can strip away natural oils from your skin and make it dry and rough. Also, give up on your hot, steaming bath and opt for warm water instead. Hot water tends to strip your skin of oil, making it dry and rough.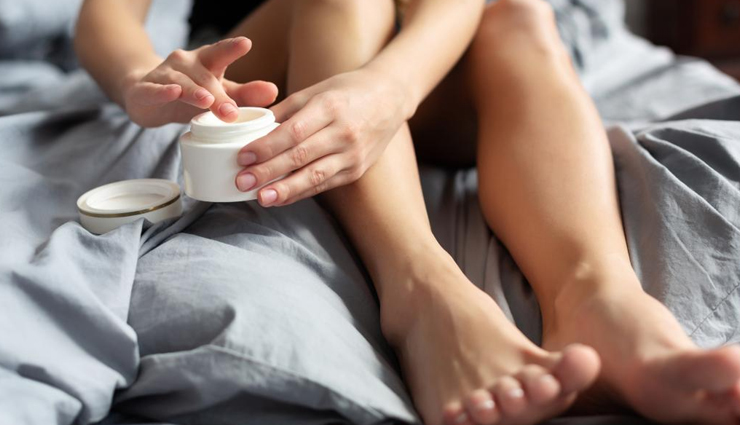 # Seal The Moisture In

After you wash your feet and pat them dry, apply a moisturizer. This will lock the moisture in. But avoid moisturizing between your toes. This can leave them damp and prone to bacteria.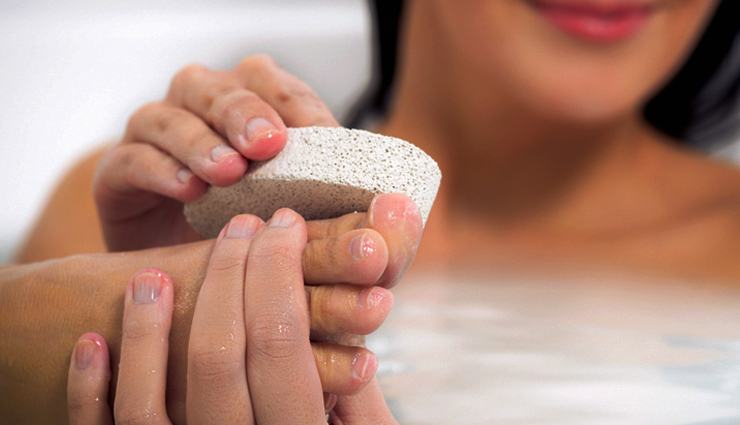 # Slough Off Dead Skin

You can get cracked heels if your skin's dry or if you're putting too much pressure on your heels. To prevent this, use a pumice stone when you're in the shower to gently slough off the dead skin that can build up on your heels. Also, don't forget to moisturize afterward.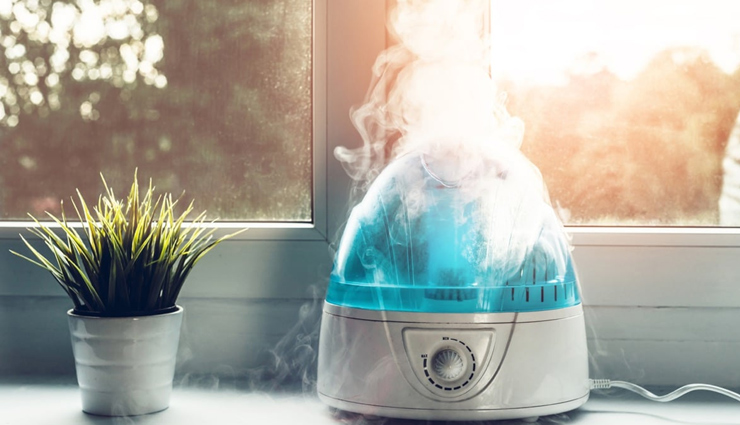 # Use A Humidifier

Winter gets your feet all flaky and dry? If you are prone to dry skin, it can help to use a humidifier during winter. Set it at about 60% so the dry winter air doesn't sap your skin.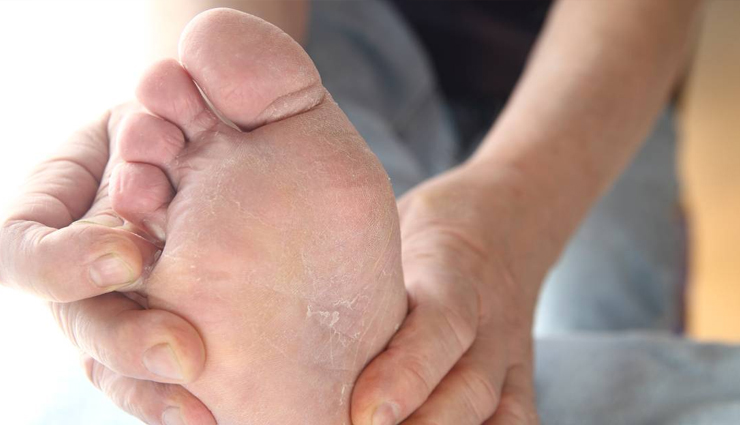 # Don't Scratch!

Take care not to scratch if dryness has made your skin itchy. Scratching can break the skin, leaving you open to infection. Moisturize instead to take care of that itch.
Tags :