5 Must Try Remedies To Get Rid Of Smelly Hair At Home
By: Kratika Mon, 28 Nov 2022 11:24:12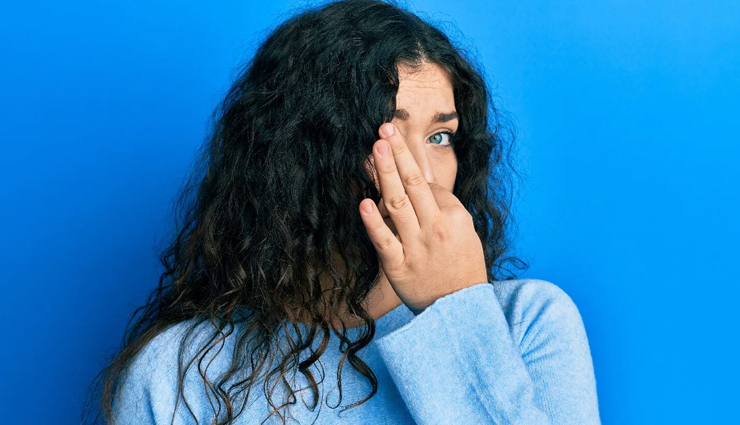 An unpleasant smell from the hair is intrusive and daunting. Various reasons like anoily scalp, dandruff, applying conditioner to the scalp, excessive sweating, pollution, bacterial infection, and fungal infection contribute to the odor. While some are the results of poor hygiene, some are due to hormonal imbalances or environmental factors. It can be managed successfully with the below herbs, essential oils, and their respective home remedies.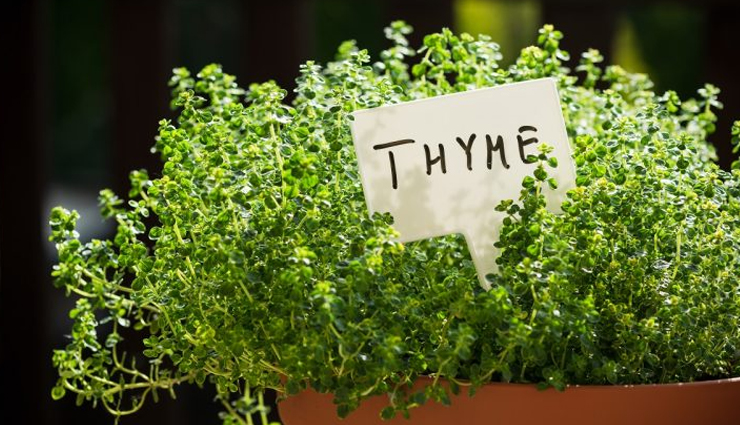 # Thyme

Thyme is a herb from the mint family with distinct smell and taste. It reduces the odor in the hair due to its antifungal and antiseptic properties. Various shampoos nowadays are including thyme extract as one of their active ingredients.A herbal tea made from thyme can be used to wash your hair.

- Simply, boil 2 cups of thyme sprigs in 2 liters of water for 15 minutes, in a vessel covered with a lid.

- Let the solution cool down.

- Strain after cooling and use.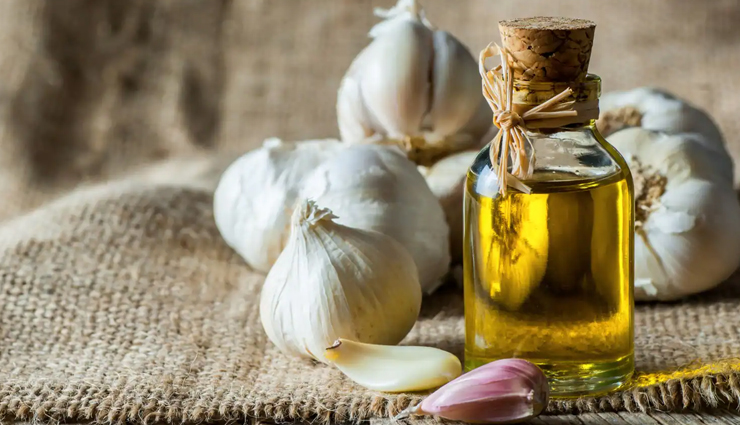 # Garlic Oil

Though garlic has a distinct pungent smell, it is an effective herb for treating smelly scalp. Due to the presence of sulfur, it acts as an antifungal and antibacterial agent. Garlic oil can be prepared at home by boiling 3–4 cloves of garlic in half a cup of coconut oil. It is also readily available in drug stores.

- Dip a cotton ball in warm garlic oil.

- Apply it to your scalp and massage thoroughly.

- Leave it for 20 minutes and shampoo your hair.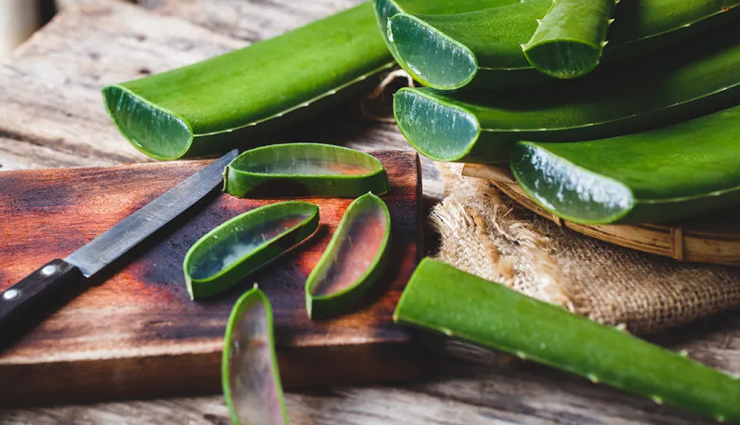 # Aloe vera

Due to its healing properties aloe vera has been gaining its place in a range of beauty products; from face cream to face wash to shampoos. It actively fights the bad odor caused due to oily scalp or dandruff. It also nourishes the scalp by retaining the moisture and conditions your hair.

- Extract aloe vera gel from the leaves by gently slicing them horizontally in two halves.

- Shampoo your hair with your regular shampoo.

- After thoroughly washing your hair, apply the gel onto your hair and scalp.

- Let it stay for 15 minutes and rinse off.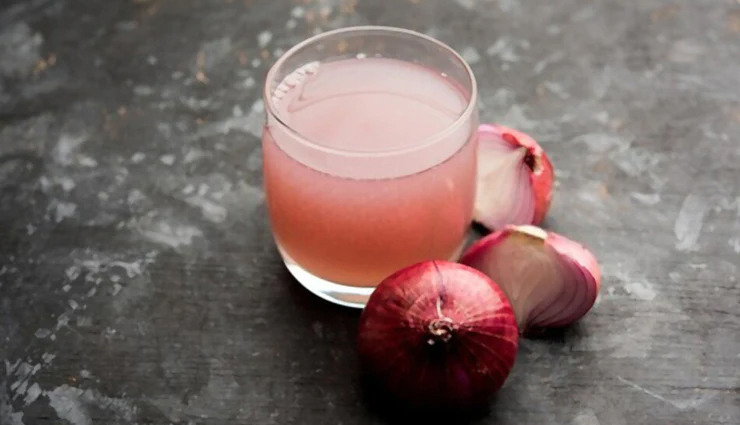 # Onion Juice

Onion, just like garlic, has sulfur which fights bacteria and fungi effectively. This helps in treating smelly hair and scalp. Onionalso promotes hair growth, helping you getting rid of baldness.

- Chop onions into 5–6 pieces and put them in a juicer.

- Squeeze the pulp thoroughly to extract the juice.

- Apply this juice on your scalp and massage gently.

- Leave it for 30 minutes and shampoo after that.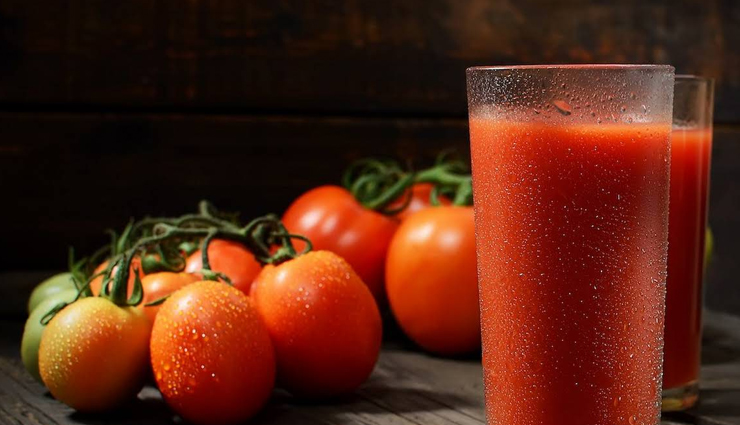 # Tomato Juice

The vitamins and iron content in tomatoes help increase the acidity level of your scalp, killing the bacteria and fungi. It also cleanses dandruff and promotes shine to hair.

- Wash the tomatoes and put them in a juicer.

- Shampoo your hair before applying the tomato juice on your scalp and hair.

- Leave it for 5 minutes, like a conditioner and rinse thoroughly.
Tags :