5 Natural Remedies For Hair Smoothening At Home
By: Kratika Sat, 13 Feb 2021 4:22 PM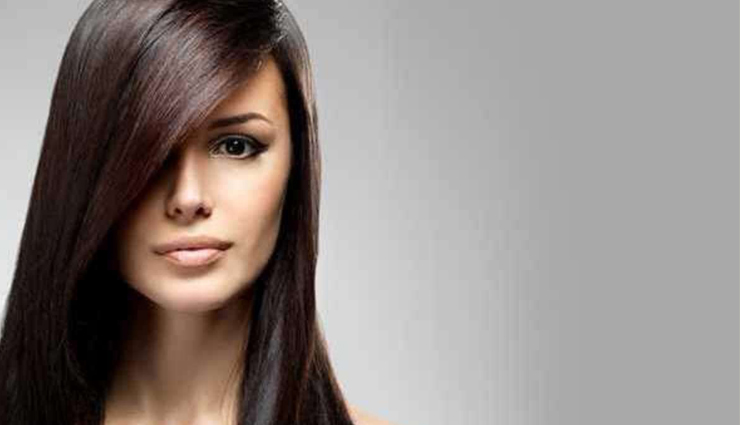 Hair smoothening can be a common hair treatment that can be done at different salons. If you are able to get the hair smoothening then there is a need for different products that are used on hairs. It needs some chemicals. However, this chemical may harm the hair. As we know there is a use of Keratin for smooth hair but the side effect of this product is that it can cause the headache. If you have curly hairs or frizzy hairs then hair smoothening can be the important thing to do for you.

If you are looking for hair smoothening without permanent damage then adopt the natural ways to smoothen the hair. Women always try to smoothen the fizzy and wavy hairs with help of natural methods because saloons methods can cause damage to the hairs. There are some natural methods of doing hair smoothening at home.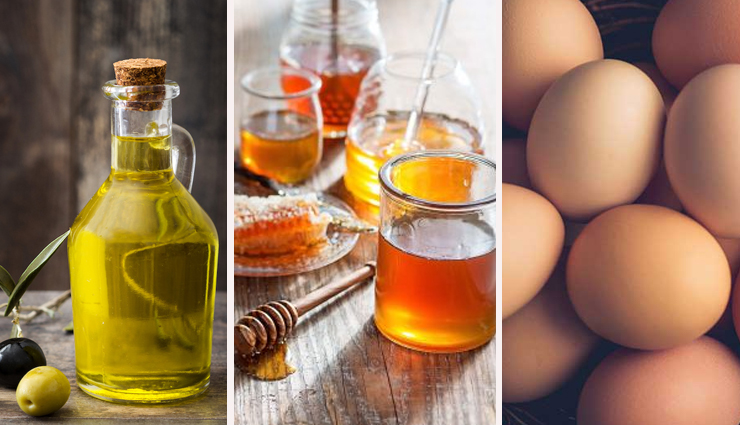 # Egg, honey, and olive oil for hair smoothening at-home

Eggs, honey, and olive oil are natural products that have different functions. You can smoothen the hair with help of these natural products.

For this purpose, you can add some white eggs and honey with olive oil. After mixing well you can build consistency. Apply all the mixture on the root to tips for 30 minutes. After 30 minutes, wash hairs with plain water. However, women may use the shampoo to clean the hairs.

Eggs are one of the best remedy for protein hair mask and they are packed with proteins that help nourish and smoothen your hair while olive oil is an excellent hair conditioner.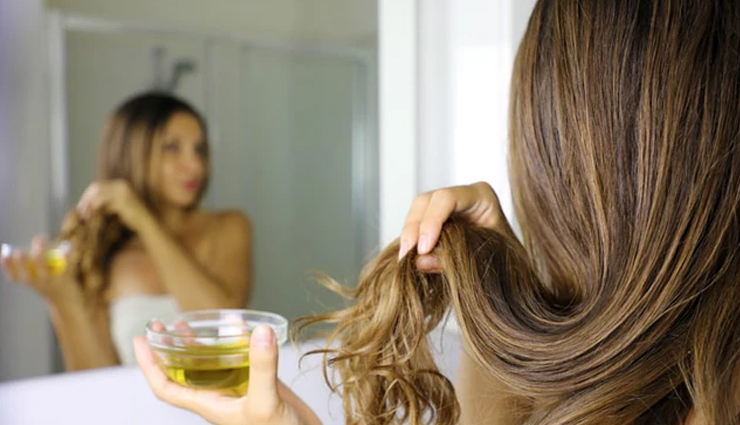 # Hot oil treatment for hair straightening

Castor oil helps to control frizz and make your hair soft and hydrated. Using this ingredient will help smooth out your hair.

castor oil
coconut oil

Method

Mix 2 tbsp castor oil and 2 tbsp coconut oil and heat them for slightly warm.
Apply the oil to hair.
When hair is saturated with oil then massage scalp for about 15 minutes.
Apply the oil on for 30 minutes.
Wash your hair with shampoo.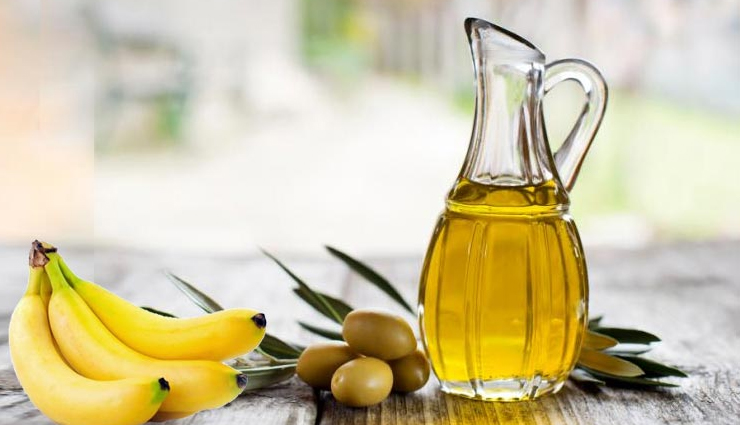 # Banana and olive oil mask

This banana mask with olive oil can repair damaged hair also help control frizz.

banana
olive oil

Directions

Take a bowl and add 2 tablespoons of olive oil and banana slices. Prepare the mask by mixing it. You can apply on your hair and keep for an hour. You can wash with a shampoo.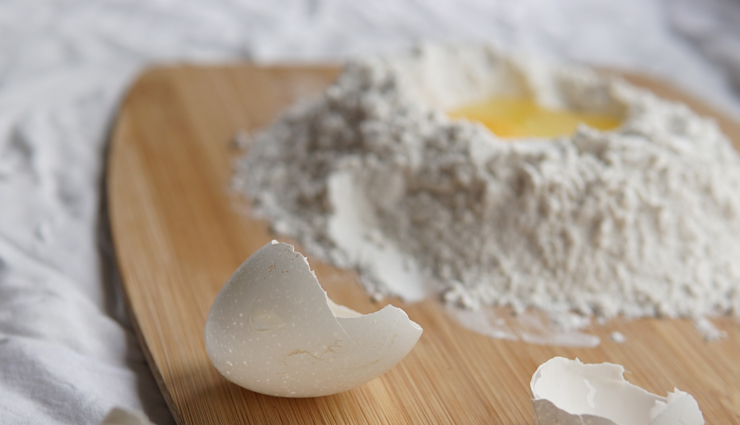 # Egg white and rice flour mask for hair straightening

This mask can build smooth hairs. It helps to remove the dirt, give healthy hair and straightens the hair and adds volume.

egg white
rice flour
Fullerís Earth
milk

Process

Mix 1 egg white, one cup Fullerís Earth, one-quarter cup rice flour and one-quarter cup milk in a bowl.
Apply the mixture to your hair.
Leave the mask on your hair for on hour..
Wash it off.

You can use this natural mask once a week.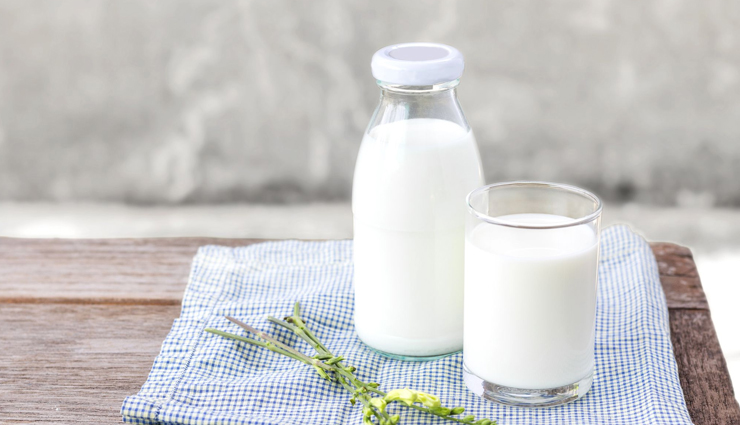 # Milk spray for hair straightening

This is the best method as it can help to fortify the shafts of your hair. It can control the frizz and make your hair straight.

º cup milk
spray bottle

Method

First of all put the milk into the spray bottle.
Spritz hair to saturate with milk.
Leave the milk in hair for 20 minutes.
Rinse with water.
Tags :