5 Natural Ways To Keep Your Hair Healthy
By: Kratika Wed, 23 Nov 2022 08:48 AM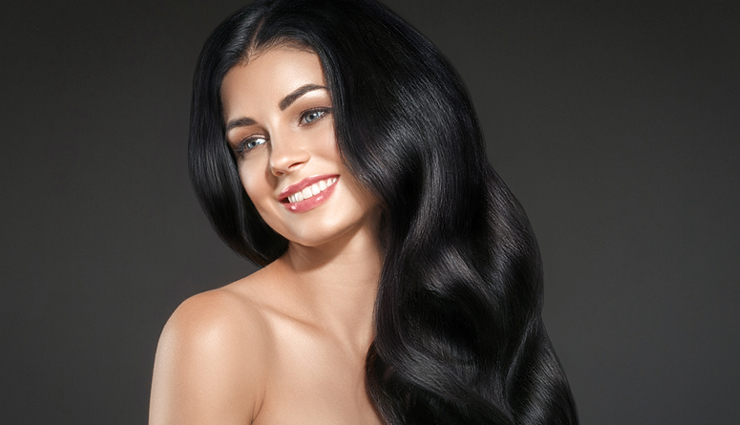 Are you wondering why your hairline is receding and getting so thin? Many women begin to experience hair thinning as they get older. In fact, 48% of all women report that their hair is much thinner by the age of 65. This is no doubt distressing.

Hair loss can occur due to various reasons including stress, poor diet, overuse of harsh hair products, genetics, medications, pregnancy, and hormone imbalances. Women usually tend to relate thyroid with excessive hair loss. It certainly can be a thyroid imbalance, but it can also be a combination of many of the other reasons mentioned above.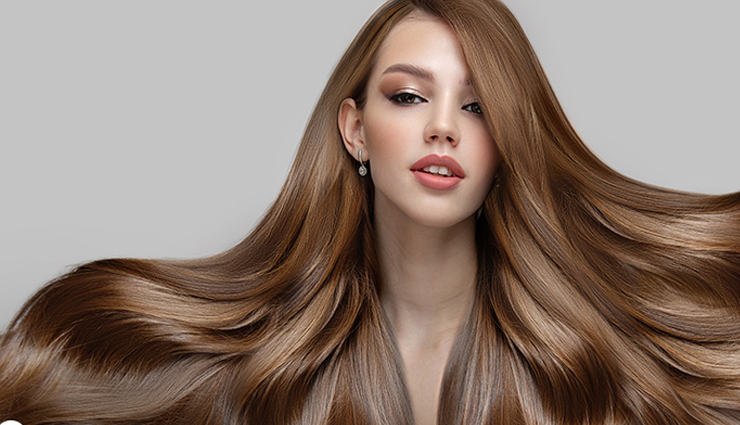 # Remedy ForSoft Hair

- Mix 2 egg yolks (depending on thelength of your hair) with 2 tsp. castor oil.

- Massage this mixture on your hair.

- Keep it for some time then rinse it thoroughly.

- Whip up two raw eggs.

- Pour this mixture on your hair by massaging.

- Let it dry.

- Shampoo your hair and then give vinegar and water rinse.

Follow this procedure every month.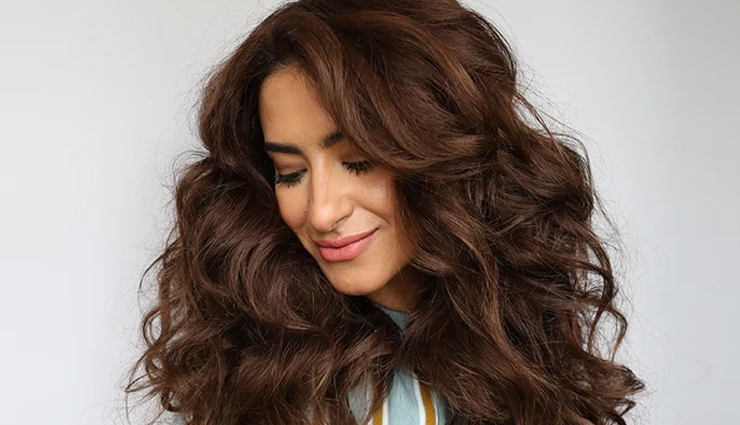 # Remedy ForGoodHair

- Mix egg yolk in 1/4 cup of yogurt with a little lime skin.

- Mix the ingredients thoroughly and apply it to every single strand of hair.

- After applying keep it for 10 minutes and then wash it off.

The combination of yogurt and egg is very good for your hair.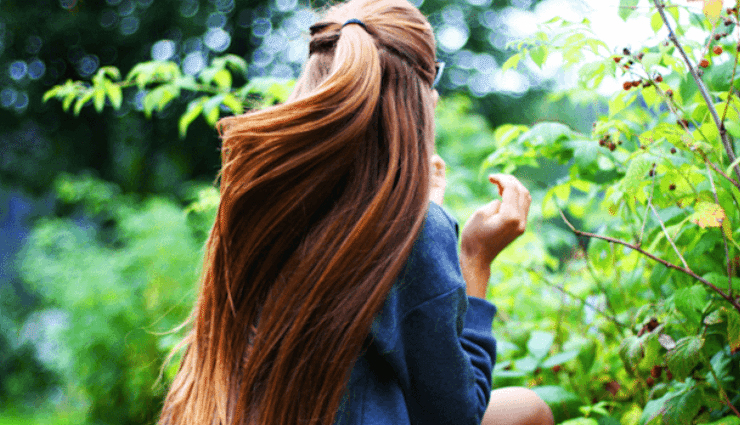 # Remedy ForSilky Hair

- Mix a whole egg to lemon juice.

- Whisk it properly.

- Once applied on your hair keep it for some time.

- Rinse it thoroughly.

This combination gives a shine to your dull hair.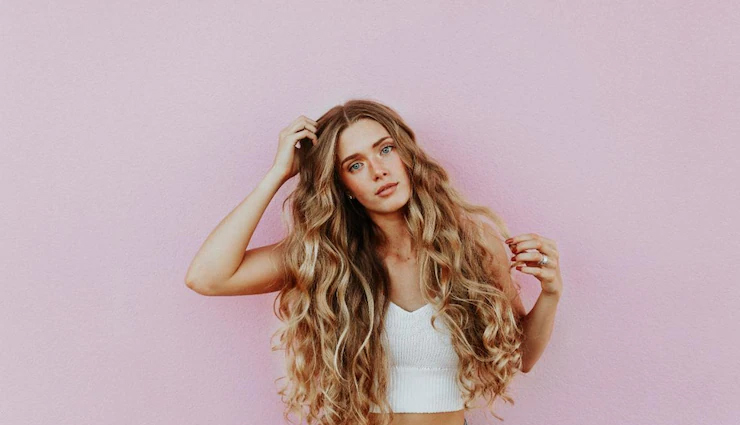 # Remedy For Healthy Hair

- Beat egg yolk to make a frothy paste.

- Add 1/2 tsp. olive oil and beat the mixture again.

- Slowly and steadily add 3/4 cup of luke warm water.

- After shampooing, massage this conditioner and leave it for few minutes.

- Rinse it later.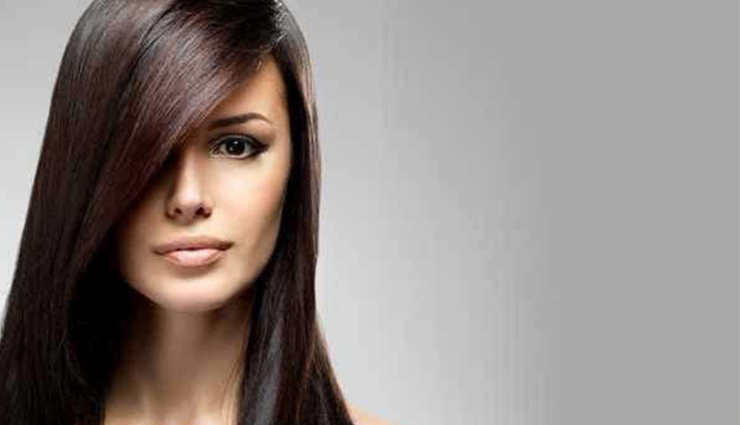 # Remedy For Smooth Hair

- Mix together 1 tbsp. honey, 1 egg yolk, 1/2 tsp. almond oil and 1 tbsp. yogurt.

- Make a frothy paste and apply it on your hair.

- Rinse it in 1/2 hours time.

- This will smooth your hair and moisturize it evenly.


Tags :