6 Remedies To Grow High Porosity Hair Naturally
By: Kratika Wed, 12 Jan 2022 4:59 PM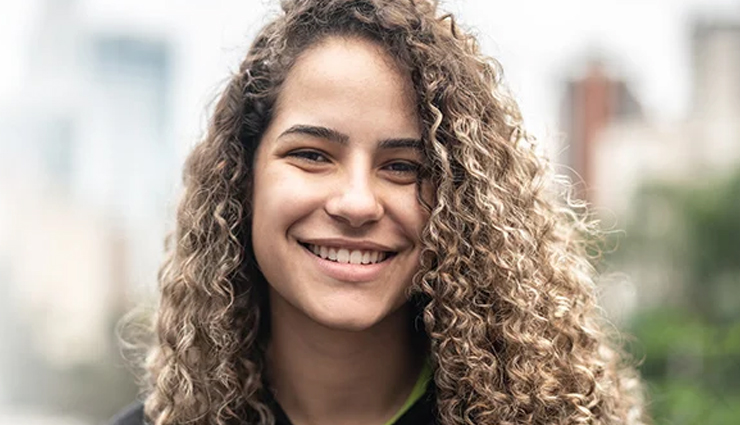 How to grow high porosity hair? That's the main problem of many girls when it comes to managing their hair. Oftentimes, we neglect the porosity while shopping for hair products. Therefore, we choose the wrong products, causing them more damage.

There are three different types of hair porosity, high, low, and normal. High porosity hair tends to get dry quickly. Therefore, it's important to keep them moisturized. Thankfully, there are many diy hair masks for high porosity hair. These masks aim to moisturize dry and brittle hair. Managing the high porosity hair can be like a nightmare to you. When it concerns growing high porous hair in the best possible way, focus on how you can lock the moisture in your hair. However, the tips shared below will help you add to the shine and make them look manageable. Plus, these hacks will enable you to retain the moisture in your hair.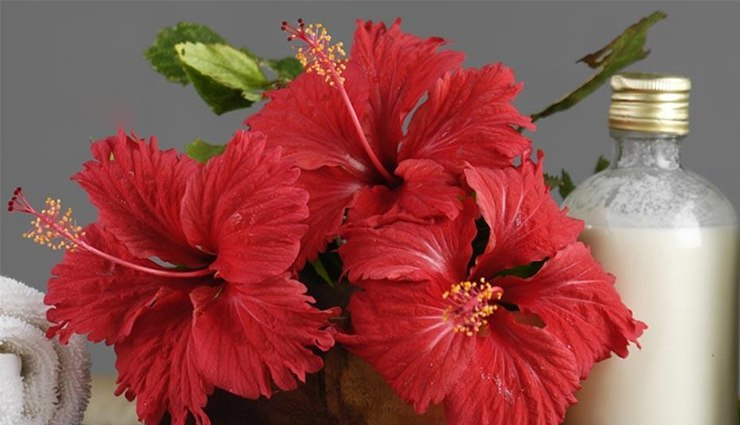 # Milk and Hibiscus Hair Pack

Want to know how to grow high porosity hair? Hibiscus can be your friend. Hibiscus has lots of healing properties for hair. It seals moisture into the hair follicles and keep them moisturized for a long time. Milk also keeps the hair moisturized and prevents breakage (which is a very common issue of high porosity hair).

How to Apply?

Crush the hibiscus petals and add them to the milk. Make a smooth paste with it and apply it all over your hair from roots to the ends. Wait for 30 minutes. Rinse it off with lukewarm water. Do it once weekly to keep your hair moisturized.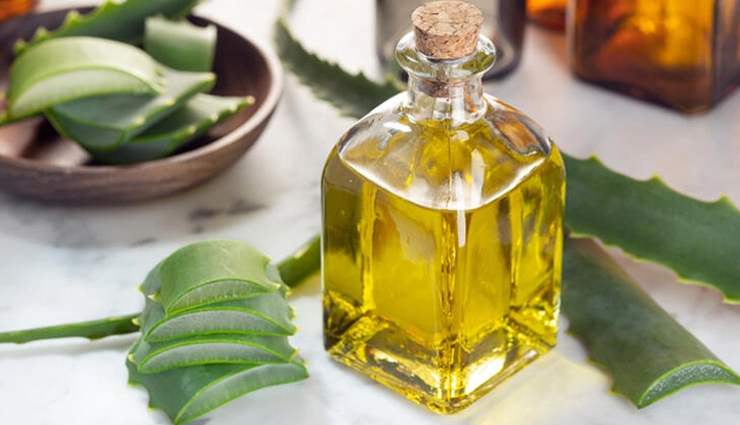 # Aloe Vera Gel and Coconut Oil

Coconut oil reduces frizziness and gives a softer look to the hair. Aloe vera gel is the star in this hair mask. It will nourish your hair from deep within and make it lustrous and manageable.

How to Apply?

Take 4tsp of aloe vera gel and 1tsp of coconut oil in a bowl. Go on massaging this mixture on your scalp till all your hair are full of liquid. Keep it as it is for half an hour. Wash it off with a mild shampoo.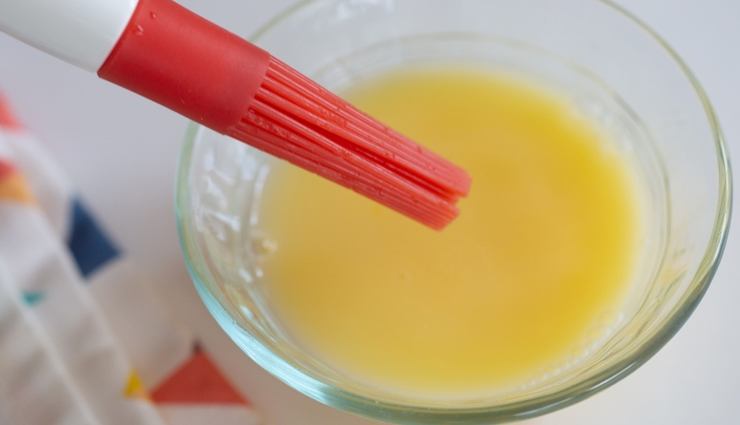 # Egg Wash

Going to try no poo method for the first time? Get ready to bear the bad smell of egg for few minutes. Eggs work as a conditioner. They also boost the volume of your hair.

How to Apply?

Wet your hair. Beat an egg and add 1tsp of honey to it in a bowl. Apply it from scalp to the ends. Leave for 15 minutes. Use cool water to rinse your hair. And, don't forget to condition them.

Go for this pack only once in a month. It's because doing egg washes too often can damage your hair.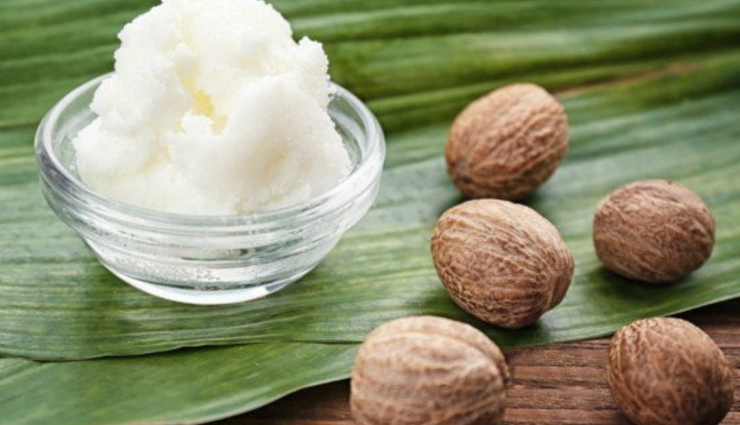 # Shea Butter

The ability of shea butter to condition and moisturize the hair make it one of the most popular ingredients in many readymade hair care creams.

How to Apply?

Section off hair. Use shea butter to massage it onto your scalp in a circular motion with your fingertips. Or, you can use comb to spread the butter to all of your hair without a miss. Let the butter sit for one hour. Then, go for shampooing.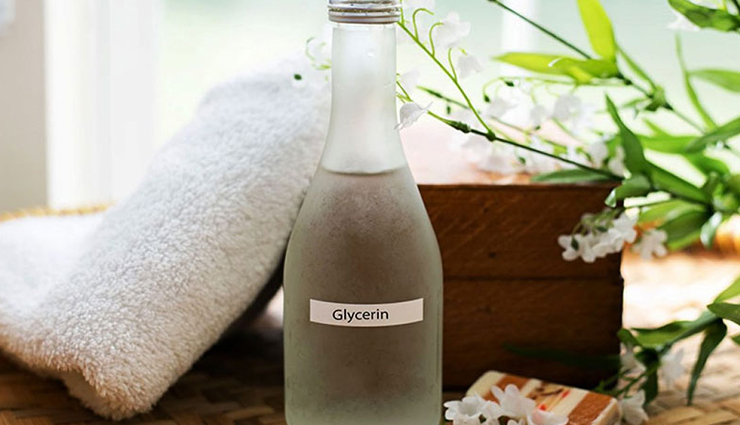 # Glycerin

Frizziness and dullness in your hair are caused by loss of moisture. Glycerol in glycerin controls the split ends and makes your hair easy to tame.

How to Apply?

Mix equal quantities of glycerin and water in a spray bottle. Use it as a spray bottle whenever you want to manage your hair for styling. If you wish, you can also add few drops of essential oils to it.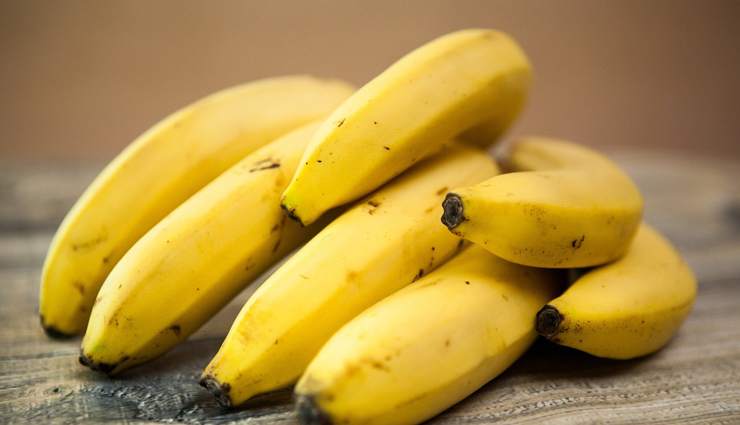 # Banana Mask

Bananas have high moisture content. For that purpose, many women use it to treat their dull and rough hair. They improve elasticity and soften the hair.

How to Apply?

Peel off a banana and mash it. Apply it all over your scalp and on each hair. Keep it for one hour. Rinse it thoroughly with normal water. To make this mask more effective, you can add 1-2 tsp of honey to it.
Tags :