5 Tips To Help You Improve Your Hair Texture Naturally At Home
By: Kratika Fri, 11 Nov 2022 4:38:29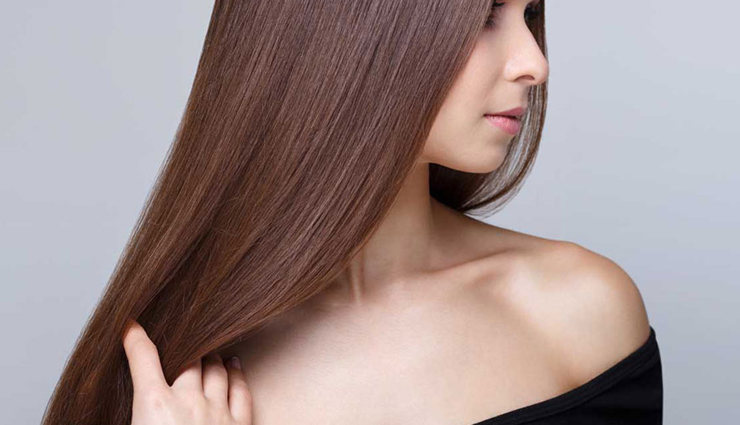 All of us know at least one woman in our lives who always looks like she's walked right out of a luxurious hair commercial. When you dig deep into her routine, you will find out she wakes up exceptionally early to dry her hair, deep conditions diligently, and wet combs her tresses patiently to detangle knots.

Maybe we don't admit it too often, but we all wish (with a tinge of resentment), that we were like her. It's difficult, though, because sometimes life can be too full of chaos and stress, and lying in bed for those few extra minutes of snooze-time can be really blissful.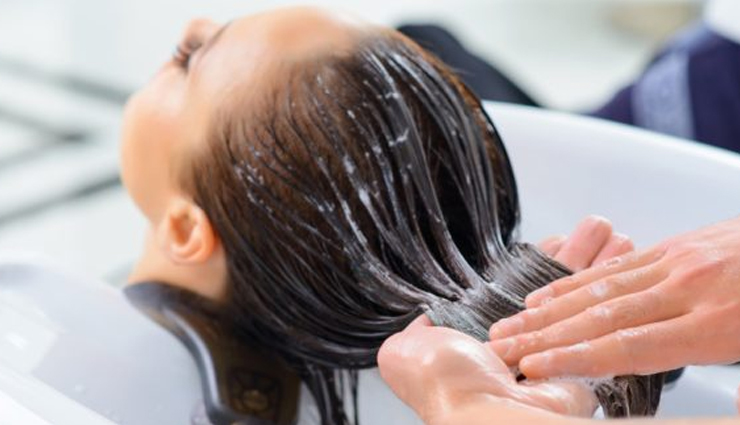 # Do Not Overwash

This has been covered by lots of hair care experts and stylists multiple times before, but we think it still bears repeating. No matter how much you crave for squeaky-clean locks, washing every day is a big mistake. Washing your hair will strip your strands of the natural, essential oils secreted by your hair, designed by Nature to protect your tresses.

Over-washing also leads to over-production of oils and hence, the need to overwash your hair again. To avoid getting trapped in this vicious cycle, you only need to wash your hair twice or thrice a week.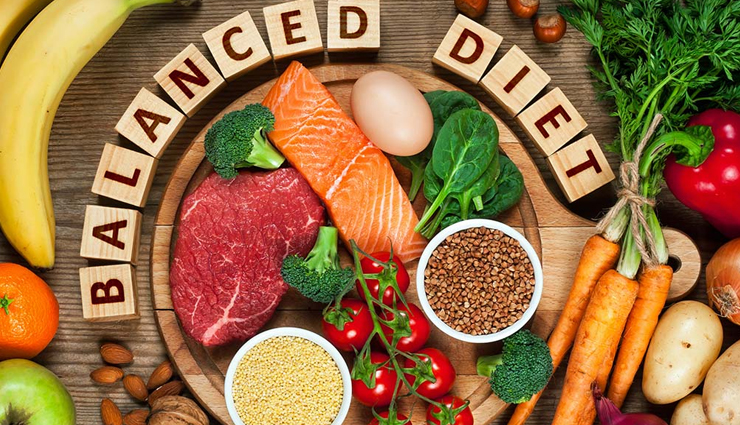 # Healthy, Balanced Diet

Ever heard of the phrase 'you are what you eat'? Well, it certainly holds true in the case of your hair, because the pursuit of happy, healthy locks starts with a good diet along with plenty of water. Be sure to include a healthy balance of the following:

- Leafy Greens – Spinach, broccoli, asparagus, and lettuce are rich in iron, zinc, and potassium which are vital hair nutrients.

- Legumes – Beans and sprouts are good sources of biotin that helps maintain the quality of your hair.

- Natural Oils – Flaxseed oil and salmon oil contain alpha-linolenic acid, omega-3 essential fatty acids, phytochemicals, and magnesium that work to make your hair healthier and softer.

- Lean Meats And Eggs – A deficiency in biotin can lead to brittle hair that breaks easily. Lean meats and eggs are packed with biotin, a B vitamin that aids in healthy hair growth and general scalp health.

- Fruits And Nuts – Adding lots of fruit like oranges, apples, strawberries, blueberries, and bananas can do wonders for your hair. Fruits contain antioxidants and vitamin c that promote hair growth, while nuts are a fabulous source of protein and magnesium that prevent hair loss.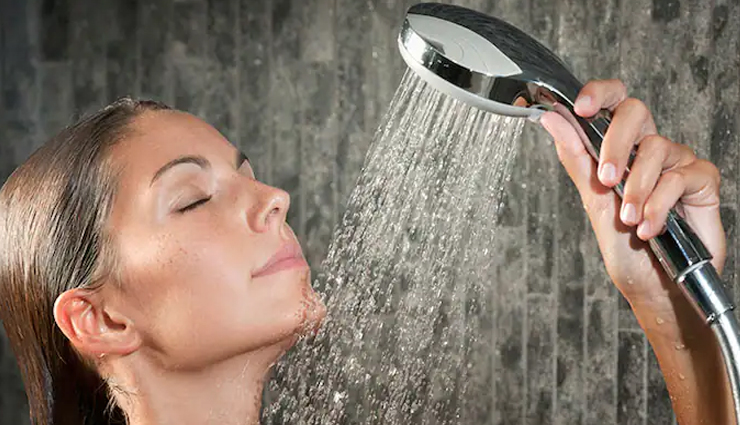 # Avoid Hot Water

Soaking your scalp with extremely hot water can dry out your hair, while leaving the cuticles open, thus causing tangles that could result in breakage. Be sure to wash your hair in cool or mildly lukewarm water, and give it a good cold water rinse just before you step out of the shower; this will close your hair cuticles and lock the moisture in.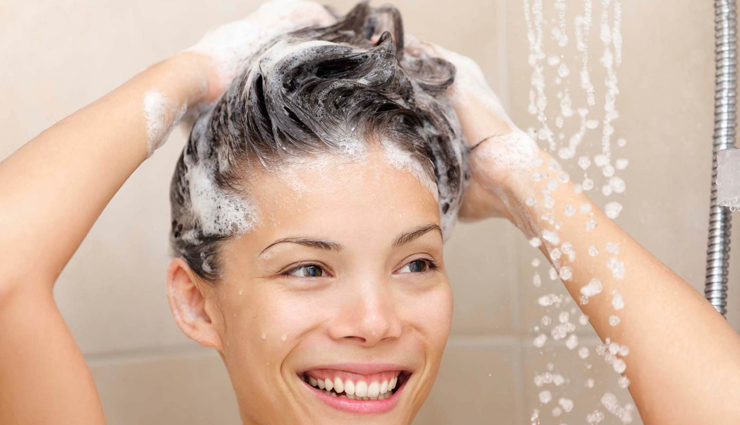 # Start Small When Shampooing

Using a giant dollop of shampoo is not going to result in cleaner hair, and can actually lead to more harm than good. The amount of shampoo you need will depend on the average length and thickness of your hair, but it's always good to start with a blob that is about the size of a coin.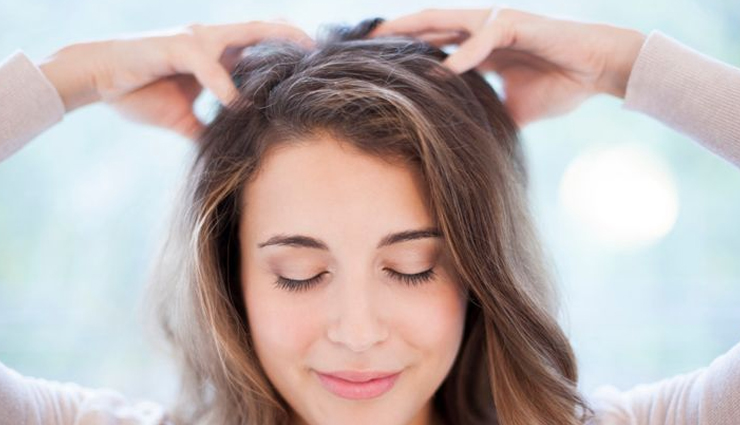 # Aim For The Scalp, Not The Ends

Where you apply your shampoo counts just as much as how much of it you use. Apply shampoo on your scalp only; there is no need to scrub it into the ends of your hair. Make sure to massage the shampoo well into your scalp to get the circulation going. This will detoxify your scalp and help stimulate hair growth.
Tags :