5 Tips To Help You Manage Frizzy Hair In Monsoon
By: Kratika Fri, 22 July 2022 1:08 PM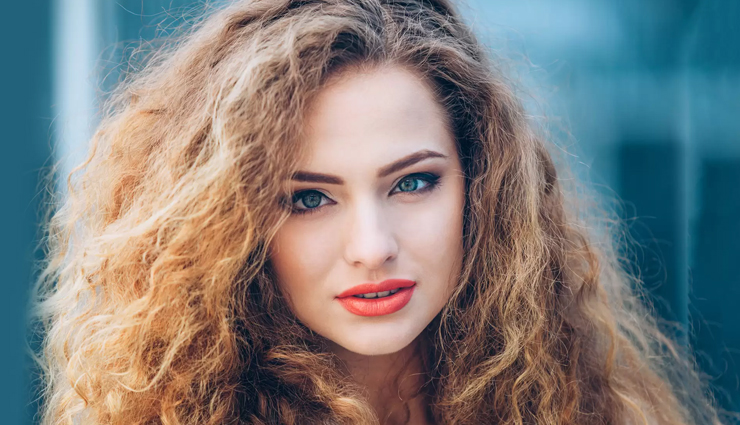 Monsoon is at the doorstep ! We are all set to have fun and good times. Like everything else is so perfect about this weather, why can't our hair be the same - well tamed and smooth? This question bothers almost everyone during monsoon months.

Well, you are not alone in this. Frizzy and rough hair are the concerns that mostly happen in the rainy season than any other months of the year. It becomes very important to spare some time for hair taming because rainy weather is not very friendly to your tresses.

Before switching to the solutions, we are here to make you understand why frizzy hair occur during the rainy season.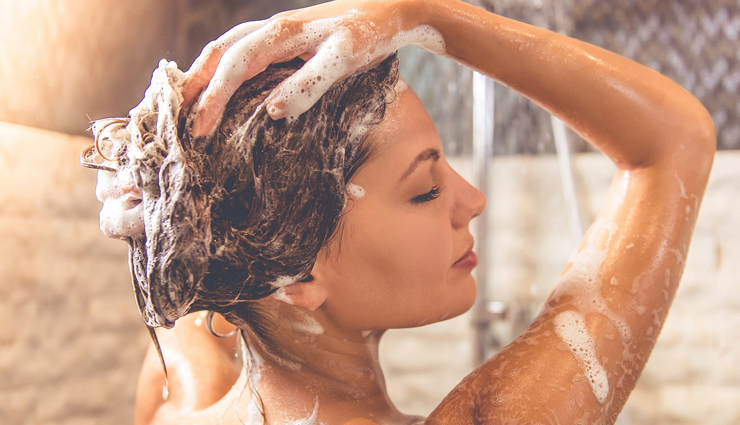 # Use a mild shampoo to protect hair's natural oils in high humid weather

The number tip to avoid frizzy hair in rainy reason is to replace your shampoo with mild hair cleansers.

The reason is washing your hair with a shampoo that has strong cleansing properties can leave your hair more frizzy and dehydrated by removing natural oils. Try to look for the one which is free of sulphates and has mild cleansing action.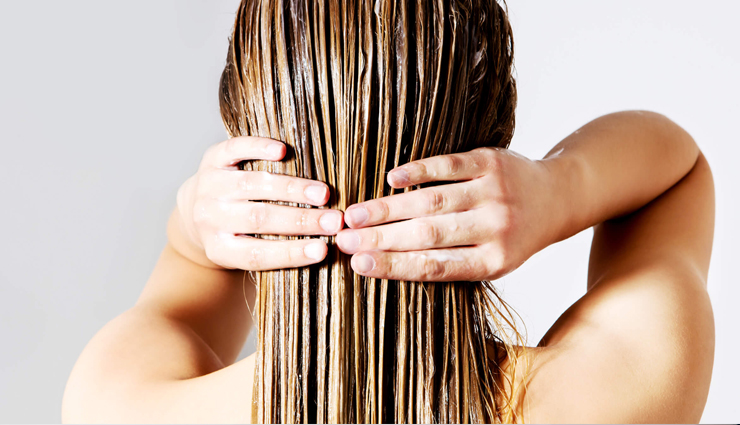 # Tame monsoon frizz and get smooth hair with anti - frizz hair conditioners

Investing in an anti-frizz hair conditioner is the need of the hour to get rid of frizzy hair during monsoon season.

Frizz fighting conditioners are especially designed to repair the hair that are damaged due to the seasonal season, heat treatments, and poor hair care habits. Application of conditioner after shampoo helps to repair damaged cuticles and give them a frizz free, smooth, and shiny look.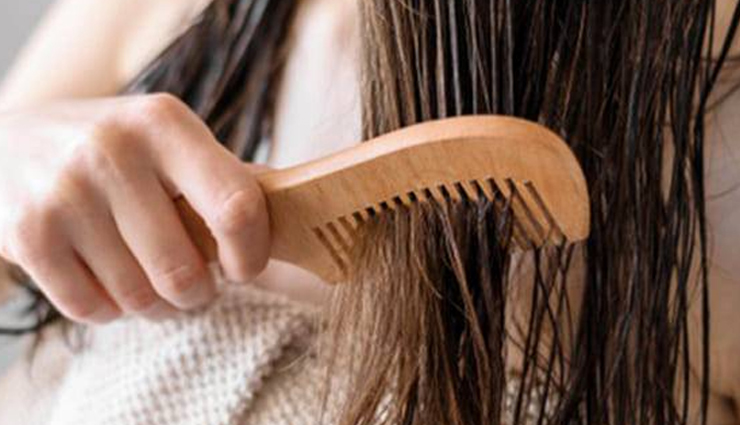 # For rainy season, replace your regular combs with wooden combs to avoid frizz

Just like your hair care products, your comb should not be abrasive for your hair.

Plastic combs create static charge and friction in, making the hair appear frizzy. On the other hand, wooden combs are a bad conductor of electricity and are much gentle on hair. Wooden comb detangle the hair very smoothly and easily without causing any hair breakage.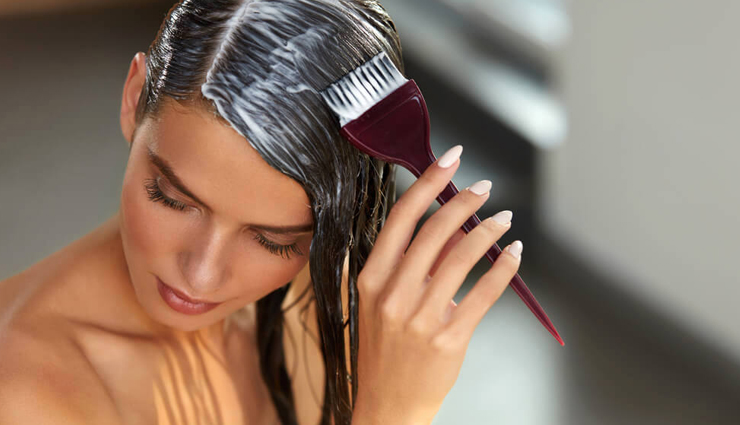 # Deeply condition your hair to reverse and repair seasonal damage

When you have the right hair mask with you, then frizz shouldn't worry you.

Hair masks are more capable of penetrating the deeper layer of hair to deliver intense nourishment and moisturization. Put simply, hair mask are all in one solution to brittle, thirsty, dull, and weak hair

Added benefit is, hair masks form a protective layer around hair to keep them safe from external wear and tear.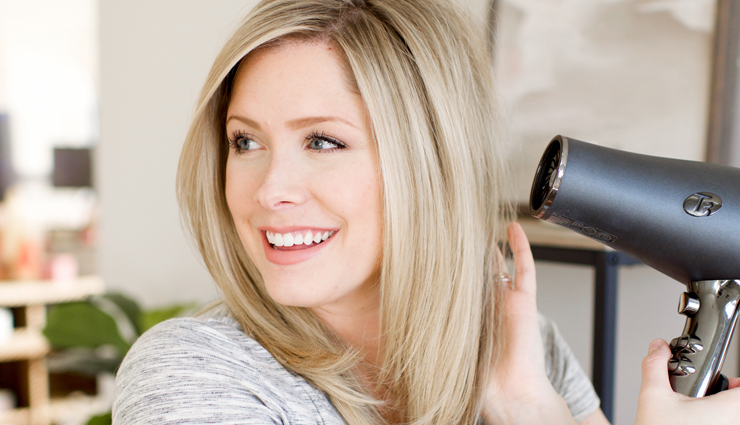 # Don't punish monsoon frizzy hair with heating tools

While we all love using heat styling tools to make different hair styles. However, frequent use of these tools during the humid weather of monsoon can cause long term damage to hair. Heat generated by these tools break the hydrogen bonds of hair, this deforms the hair structure. Also, these tools damage the cuticle and leave them open, allowing easy escape of moisture. To avoid dry, damaged, and rough hair avoid heating tools.

Seasons come and go, but that doesn't mean that your hair needs to as well. As we keep witnessing a change in the weather, it goes without saying that you need to take additional care of your hair. At such times, daily hair care tips can give your hair the breathing space it deserves, no matter what the climate is outside. Though perfect hair is unachievable, you can certainly keep your locks smooth and shiny by fighting unwanted frizz intelligently. Wear your crowning glory with confidence and leave an ever-lasting impression wherever you go.
Tags :