6 Benefits Of Amla Powder To Get Lustrous Hair
By: Kratika Wed, 24 Nov 2021 10:14 AM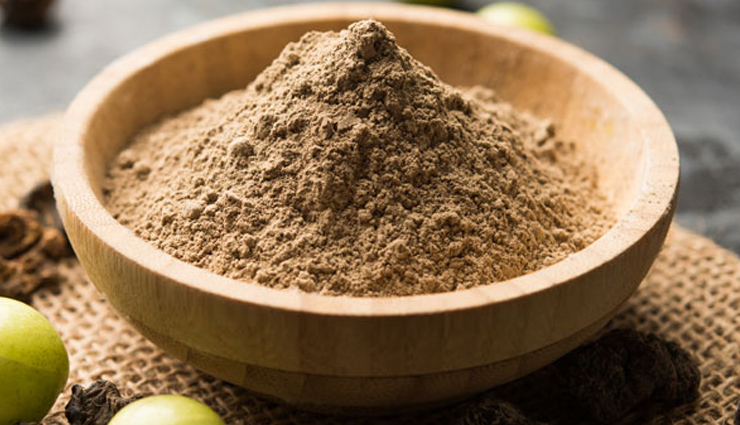 Indian gooseberry or Amla is one of the best fruits for your hair. It is packed with vitamin C and antioxidants that keep your hair healthy and prevent any hair problems like hair fall, dandruff, and itching among others. In fact, the surplus of vitamin C in Amla Powder helps in stopping premature graying. It contains high amount of essential fatty acids, which strengthen hair follicles, giving your hair strength and luster.

Amla is a natural immunity booster and that is why it's considered the most preferred hair care ingredient. It contains number of essential fatty acids, which strengthen hair follicles, giving your hair strength and luster. More importantly, Amla is rich in vitamin C. In fact, the surplus of vitamin C in Amla helps in stopping premature graying. What makes Amla an indispensible component of hair care is its high iron content and the presence of potent antioxidants; its ellagic, gallic acid and carotene content improves blood circulation around the scalp thereby stimulating hair growth and also providing relief from dry, itchy scalp.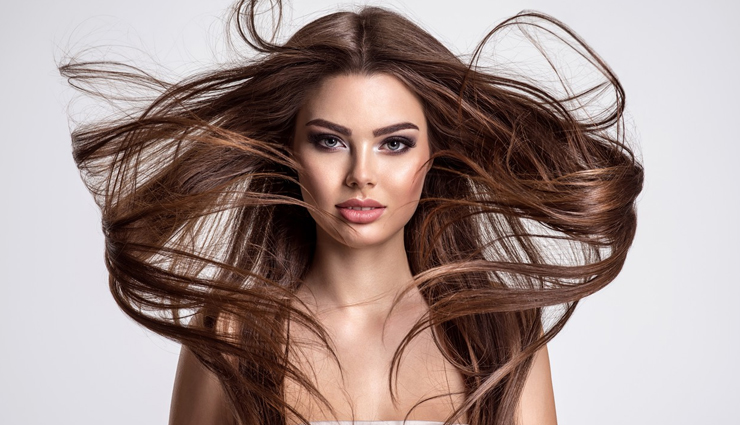 # To Boost Hair Growth

The vitamins and minerals along with the phytonutrients present in Amla increases the blood circulation in the scalp, which stimulates the hair growth. Blood circulation ensures that the scalp gets all the essential nutrients and oxygen to be healthy. Blood flow helps in the anagen phase of the hair, making them grow longer.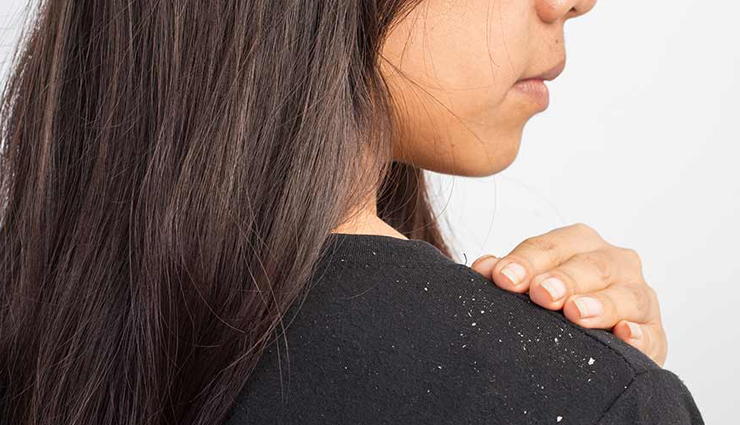 # To Prevent Dandruff

Using the vitamin C-rich Amla Powder for hair cures the dryness and prevents the accumulation of dandruff. Its anti-inflammatory and anti-bacterial properties are very effective in stopping dandruff formation. By clearing the build-up of impurities from the scalp and restoring optimum pH levels of the scalp, Amla even helps in reducing the itchiness resulting from dandruff.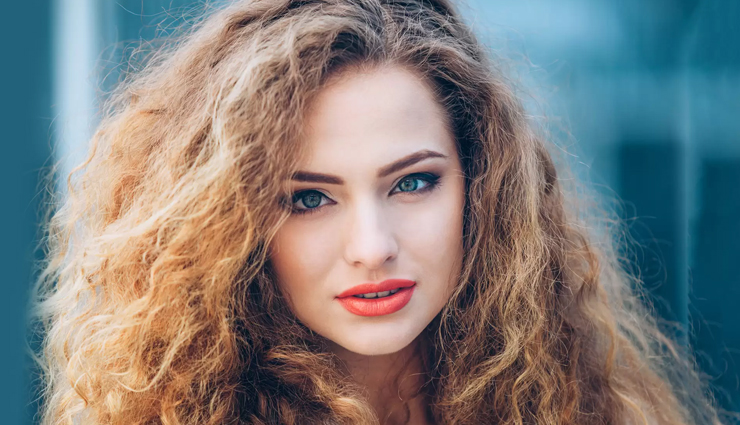 # To Protect Hair From External Damage

The tannin and the calcium present in Amla save the hair from any kind of photo-damage and heat damage and therefore healthier hair is promoted. Tannins are phenolic compounds which easily bind to keratin proteins of the hair, preventing them from breaking down.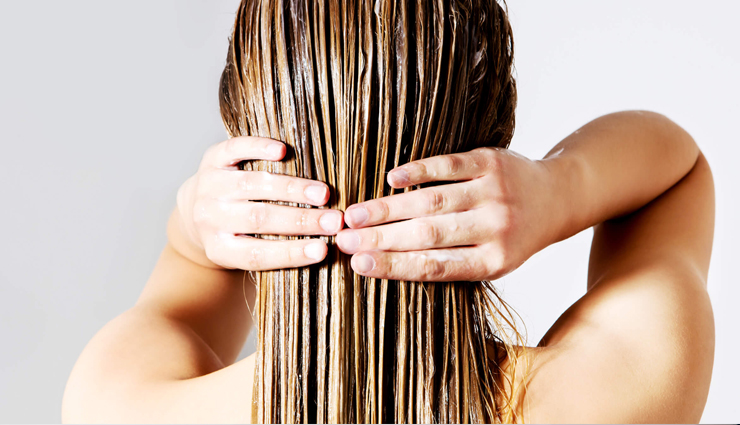 # Use As A Natural Hair Conditioner

Amla Powder can nourish, strengthen and condition your hair thereby making it shiny and adding volume to your hair. It contains up to 81.2 percent of moisture content in it. If you have oily hair, then use Amla Powder, it will soak in all the excess oil present on your scalp, along with conditioning it.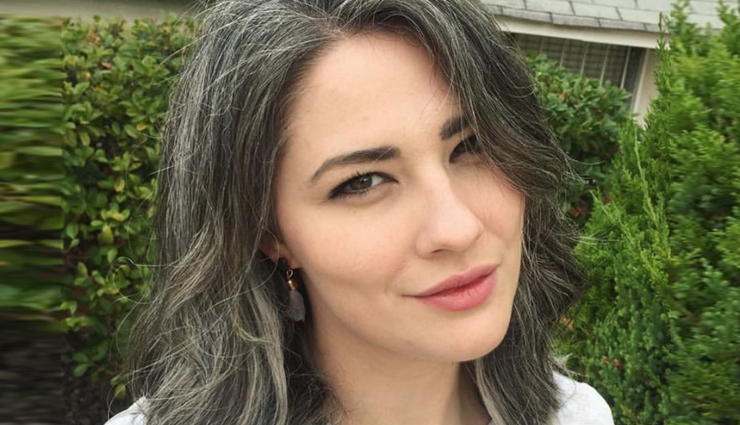 # To Treat Premature Graying

One of the biggest causes of premature graying of hair is the lack of proper nutrition. Graying of hair is caused when cells at the hair base (melanocytes) stop producing the pigment which is responsible for giving our hair its colour. To continue making the colour-producing pigment, the cells need Vitamin B12. Including Amla Powder in your hair care routine helps in supplying the necessary nutrients to hair follicles.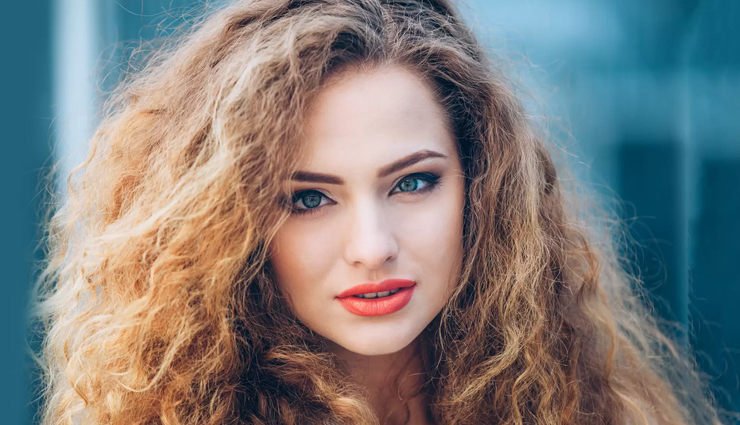 # Prevents Frizzy Hair

It prevents dryness and helps in restoring moisture. It also removes the dead cells. The essential fatty acids present in Amla Powder strengthen hair follicles and add lustre to the hair. Regular use of Amla Powder helps to get rid of frizzy, brittle hair. Also it repairs damaged hair.
Tags :