6 Benefits Of Applying Coconut Milk For Hair
By: Kratika Wed, 07 Sept 2022 12:55 PM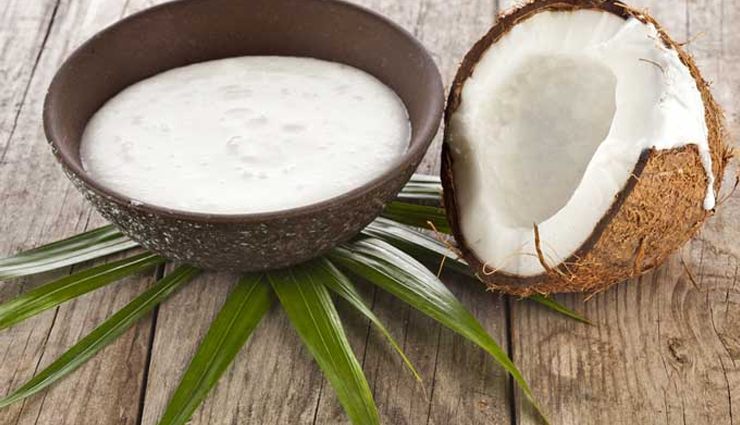 Also known as 'nariyal ka doodh' in Hindi, coconut milk is traditionally used as a beverage or added to soups and dishes to make them tasty. However, it also offers a lot of health benefits and is often considered as a 'miracle liquid' due to its ability to protect our body from infections. Not only this, coconut milk is packed with some essential nutrients that are really important for maintaining the health of hair. In fact, it is one of the best things that you can use to pamper your hair. Below is mentioned a list of the benefits of coconut milk for hair.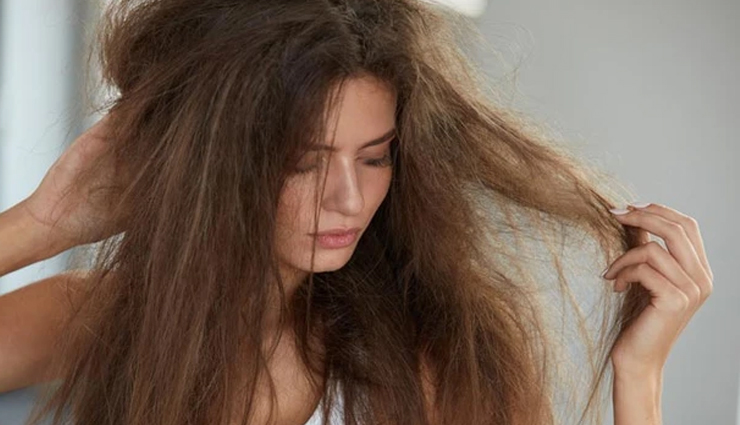 # Restores Dry & Damaged Hair

Coconut milk has excellent moisturizing properties and it provides nourishment to the scalp. It is used as a scalp tonic and helps in healing brittle hair and split ends. Moreover, it acts as an effective conditioner for damaged hair.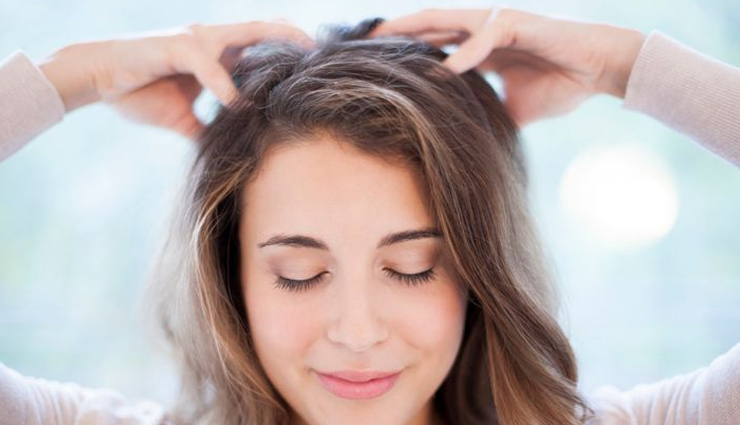 # Maintains Healthy Scalp

Next, on the list of amazing benefits of coconut milk for hair is that it helps to condition the scalp. It contains vitamins such as vitamin B1, B3, B5 & B6, vitamin C and E and serves as a great scalp tonic for dry, irritated and itchy scalp. Make sure to give a gentle massage to your scalp with coconut milk for 5 minutes followed by a hot towel to offer nourishment.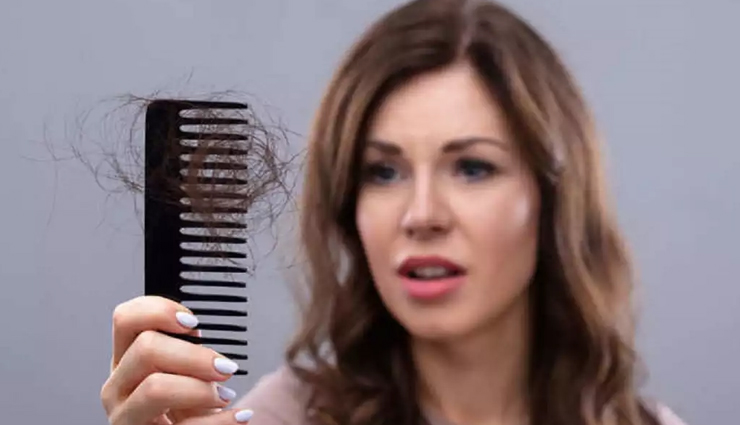 # Slows Down Hair Loss

Coconut contains lauric acid which is a medium-chain fatty acid and penetrates hair easily thereby strengthening the hair cuticle. This, in turn, leads to less hair loss.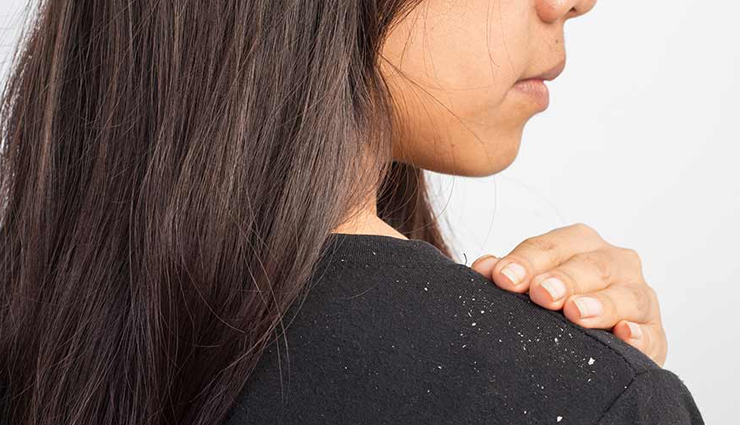 # Gets Rid Of Dandruff

One of the amazing benefits of coconut milk for hair is that it helps to combat dandruff. Coconut has anti-inflammatory properties that may help to treat scalp condition like dandruff. All you need to do is mix 1 teaspoon of coconut milk with 1 teaspoon of aloe vera gel and apply it to your scalp for 15-20 minutes and then shampoo your hair with a mild, natural shampoo.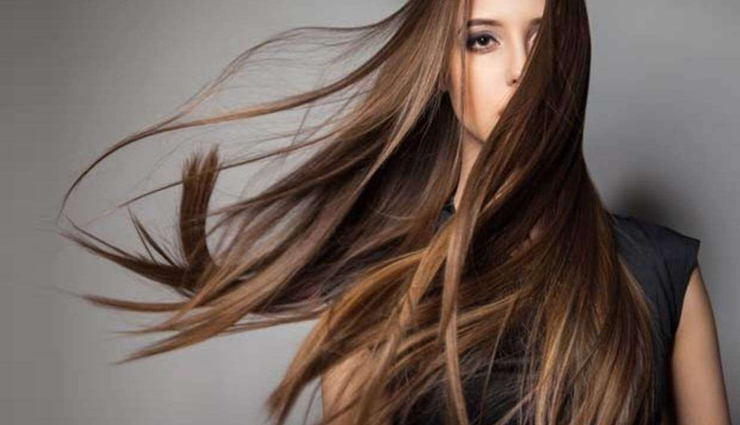 # Promotes Hair Growth

As shared above, coconut milk helps in maintaining a healthy scalp, reduces hair loss, repairs dry and damaged hair. All these things ultimately lead to healthy and long hair. Loaded with vitamins, coconut milk is one of the effective and natural ingredients that help to improve blood circulation in your scalp, offers nourishment, strengthens hair and prevents hair fall leading to hair growth.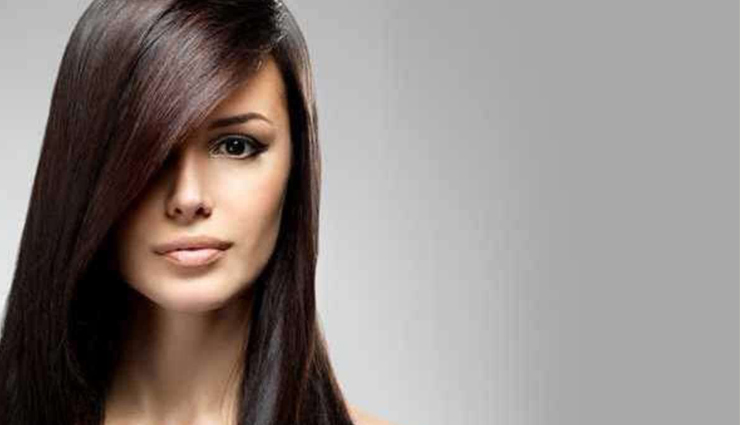 # Natural Conditioner & Hair Detangler

With coconut milk, you can get soft, smooth, thick and long hair as it not only helps to condition hair but also helps to detangle them.
Tags :