6 Benefits Of Using Banana For Skin And Hair
By: Kratika Mon, 11 Oct 2021 3:13 PM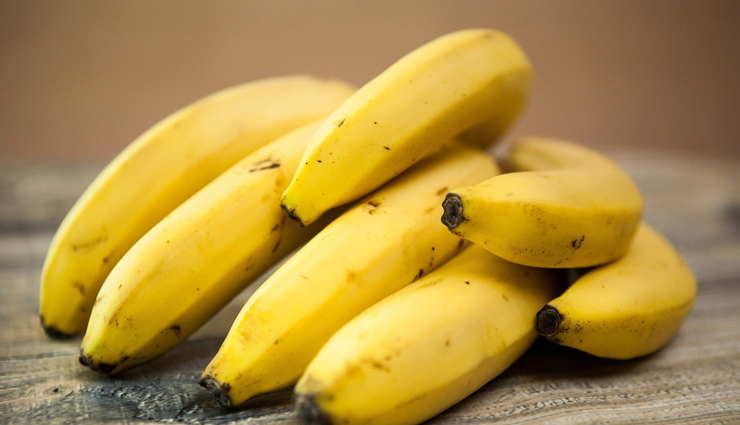 Bananas are the most easily available fruit and the easiest to eat as well. They are available all throughout the year and come in different varieties. Plus they are very cheap too. Many people who are on diet avoid the fruit as it has higher calories. But even if you don't eat the fruit, you can still use it in various ways for skin and hair care to get the benefits out of it. Read on to the Beauty Benefits of Bananas?and how to use them in beauty recipes.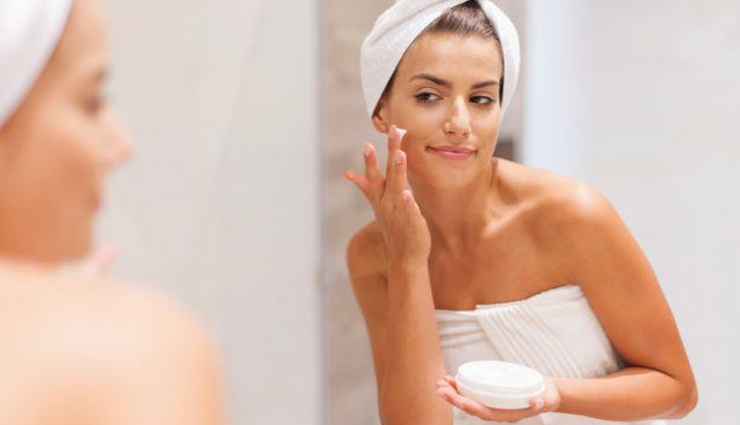 # Moisturizing face mask

Bananas are the best ingredient to moisturize and hydrate dry skin. To make a moisturizing face mask, mash a ripe banana and add two teaspoons of honey to it. Apply on your face and leave on for 15-20 mins. Wash off to reveal soft, supple and nourished skin. The vitamin A content helps to restore lost moisture and repairs damaged and dull skin.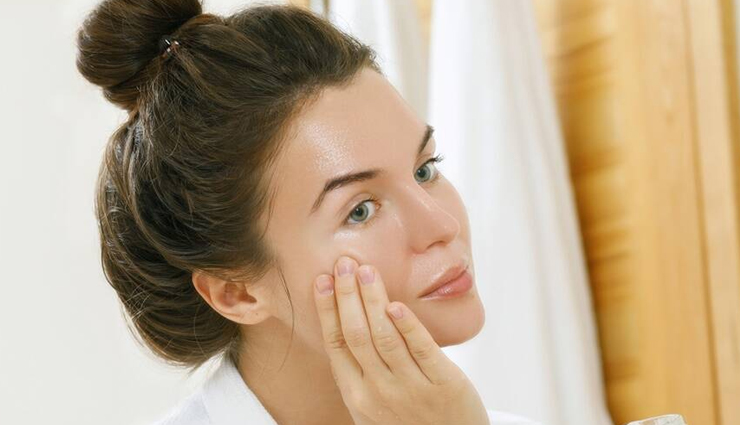 # Oil control

Blend one ripe banana, a tablespoon of oatmeal with two teaspoons of lemon juice. Apply on a clean face and let it dry for 15 mins. Gently scrub off and wash your face. The vitamic C in banana brightens your skin and helps to control oil.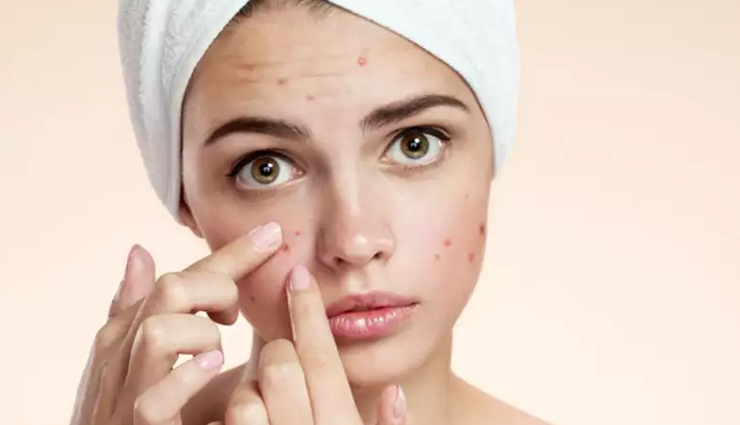 # Acne treatment

Take the peel of a banana. Use the inside white portion of the peel and rub it on the acne-affected spots. Do it for around 10 minutes. Don't wash your face and let it remain overnight. The ingredients in the peel help to heal the inflammation and destroy bacteria. Continue this procedure for at least a week to see improvement in acne.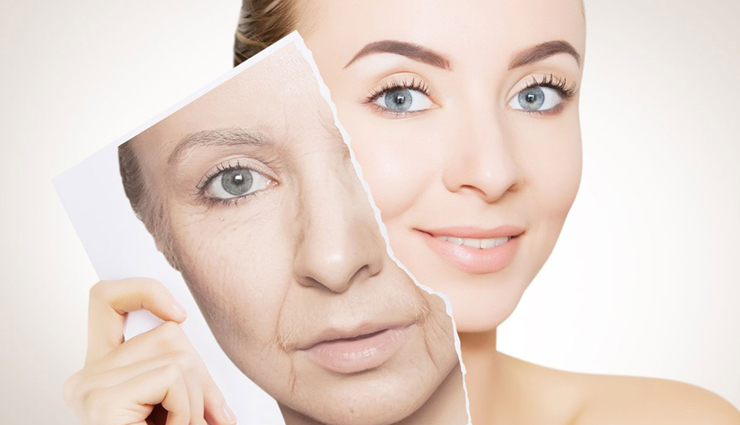 # Anti-ageing

Bananas are known for fighting wrinkles and keeping the skin youthful. To make an anti-ageing mask, mix one mashed ripe banana with a teaspoon of yogurt and the pulp of avocado. This mask helps in diminishing fine lines and smooths out wrinkles.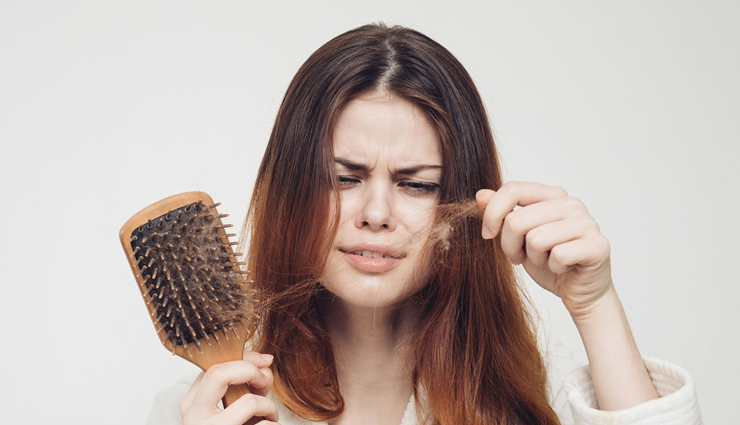 # For hair loss

Take a ripe banana and blend it finely. Add three teaspoons of yoghurt to it. Apply it all over your hair and leave for half an hour. Wash off with a mild shampoo. This hair mask nourishes hair and makes it healthy thus reducing hair fall over time.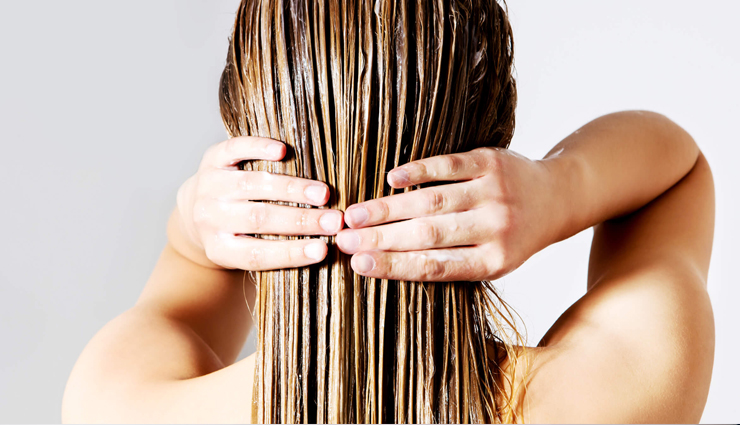 # Natural conditioner

To make an all-natural conditioner at home, blend a ripe banana along with avocado and a tablespoon of coconut milk. Apply the smooth paste onto your hair lengths and leave for 20 minutes. It will deep condition your hair and make it soft and smooth.
Tags :