6 Benefits Of Using Neem Powder For Hair
By: Pinki Sat, 25 Mar 2023 08:42:40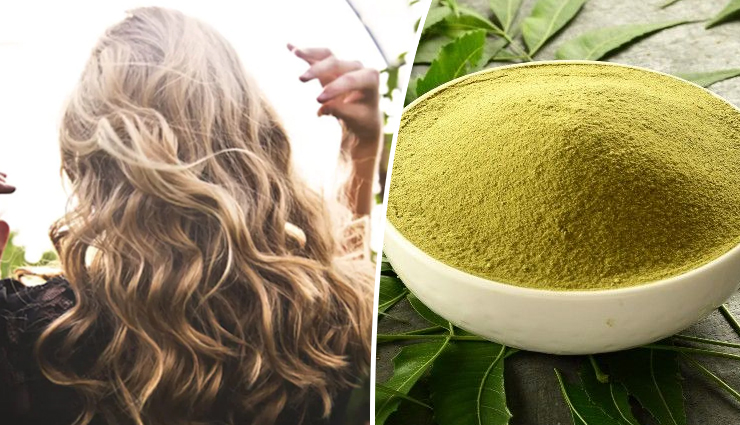 When it comes to promoting healthy hair and a brighter skin complexion, neem leaves are a centuries-old beauty remedy that has passed many tests of time. It is truly a magnificent herb that has been used in a lot of skin and hair care products for a good reason.

And the reason behind this is that it packs tons of minerals and vitamins all suitable for a variety of different hair and skin problems.

Talking about the benefits, neem leaves are also a great source of fatty acids, antifungal, and antibacterial properties, all of which are perfect for multipurpose usage. Plus, it is suitable for all skin types making it one of the only Ayurvedic herb that has unbelievable incentives.

So, we got your attention! Neem powder is good and it packs some amazing benefits. But how exactly is it going to help you? Is it the ultimate fix for your broken hair? Can it help you get rid of dandruff and itchy scalp?

Here's everything you need to know about neem powder and its benefits for hair.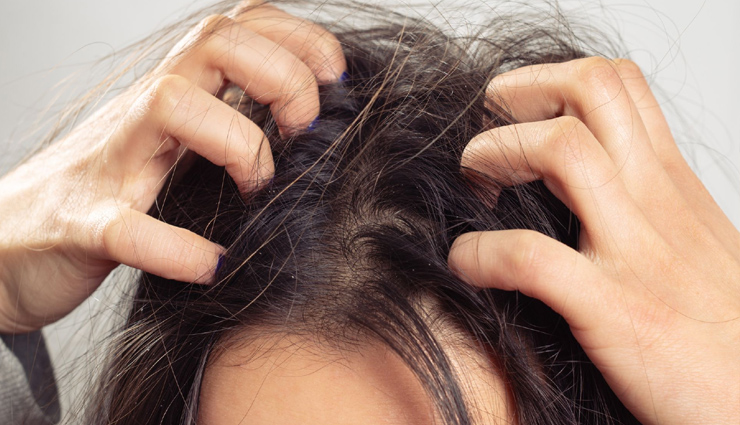 # Helps with Itchy Scalp

Dandruff and Itchy scalp are some of the main reasons why you have hair problems in the first place. Although there are tons of products out there that can remove dandruff, a lot of these struggles to cleanse your scalp, making dandruff re-appear on your skin over and over again. This is where neem powder comes to the rescue.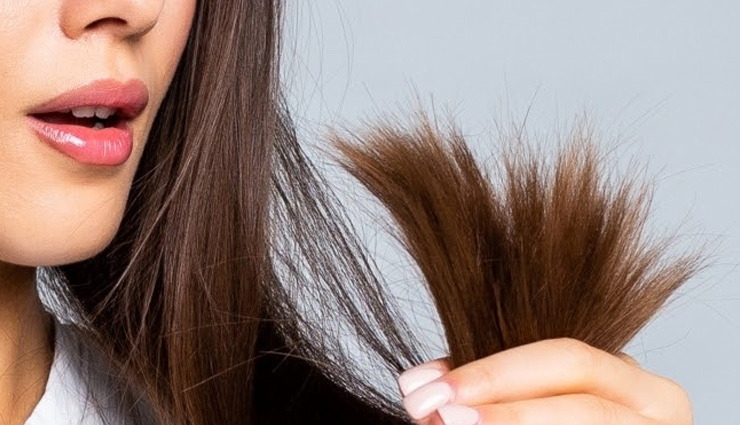 # Hydrate Split Ends

If you have frizzy hair or split ends, worry not as Neem powder is here to the rescue. Neem is a great source of hydrating dry strands and conditioning your hair from top to bottom.

The fatty acids and minerals further detoxify your scalp, hindering split ends from happening again. Instead of cutting your split end, try the earthly formula of neem. You will surely feel the difference.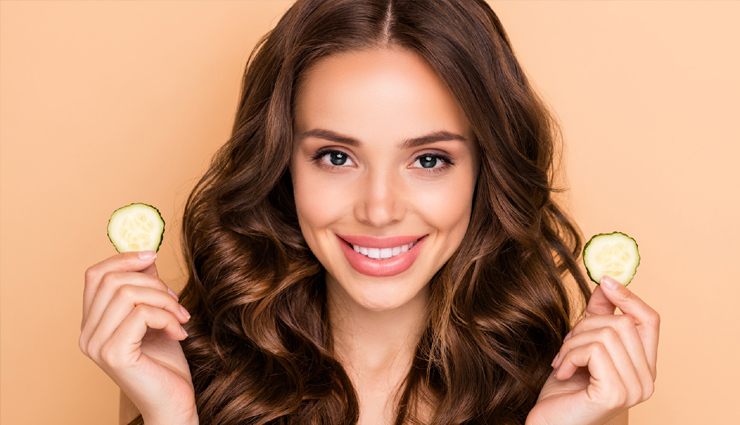 # Promotes Hair Growth

Neem powder strengthens your hair follicles leading to strong luscious and healthy hair. Regular usage of neem powder can volumize your hair and make the strands thicker and shiny. And the best part is, you can pair neem powder with other natural herbs as well. Use with henna powder for value-added benefits.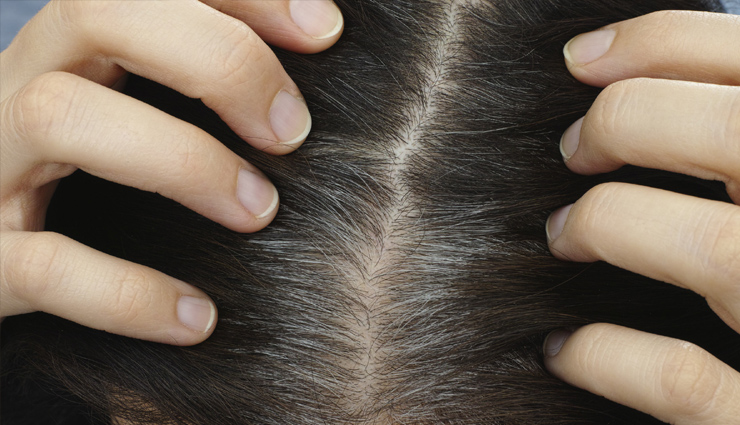 # Covers Gray Hair Naturally

One of the most difficult cycles of life is to have gray hair. While some people are fine with it, others are looking for ways to get rid of it. And it's completely fine if you want to fight the signs of age.

Neem powder is rich in antioxidants that help cover hair gray like a champ. For best results, add 2 tablespoons of Neem powder to your henna dye mixture and let it rest for 15-20 minutes. You can also make a yogurt paste mask and apply it to your scalp.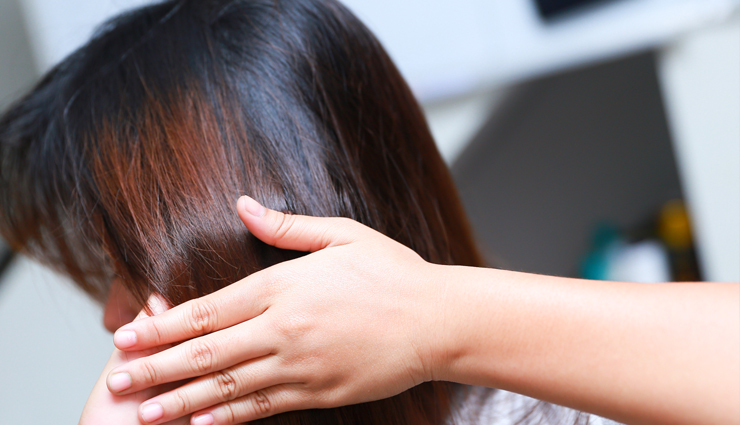 # Naturally, condition your Hair

Want extra shine on your hair? Tired of using expensive shiner and conditioners? Try neem powder and check how well it can condition your hair. The antiviral and antioxidant properties of neem powder fight dull-looking lock like a champ.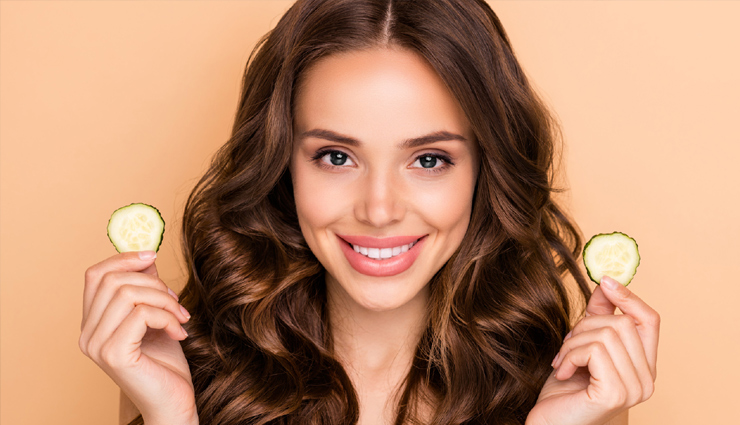 # Multipurpose Usage for Hair

Because neem leaf powder is one of the most effective Ayurvedic herbs, it can be used with a number of different herbal powders as well. You can use it with henna powder, Katha powder, orange peel powder, fenugreek powder, and a lot more others. The combined effect of natural powders can surely give you extra benefits.