6 DIY Face Packs To Get Clear Skin Naturally
By: Kratika Wed, 12 Jan 2022 3:45 PM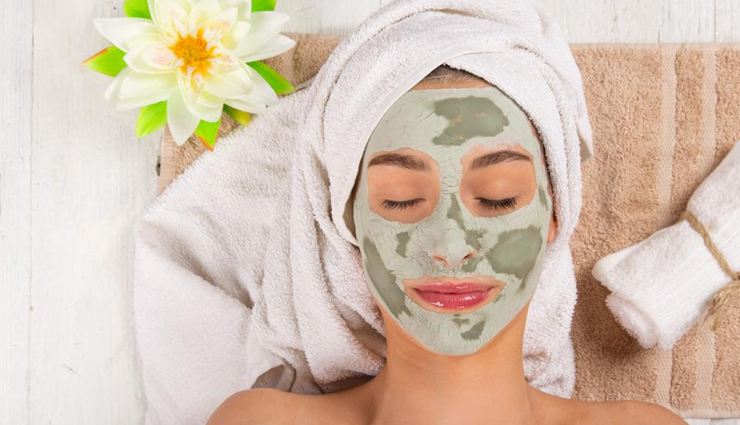 Concealer and highlighter palette can hide blackheads, pimples, and acne on your face. But, for how long? They definitely cannot give your skin that radiant complexion you'd love to have all the day. Moreover, applying makeup regularly can affect your skin. Fortunately, there're some quick-fix ways. A little bit of practice and using DIY face masks can be the answer to how to get clear skin.

Ahead, I've listed some of the easy-to-make and natural face packs for getting clearer skin naturally. Moreover, my discussion with some nutrition and fitness specialists have helped me to find some exercises and foods to get that 'God-gifted' glowing skin. If glowing spotless skin tops your list of wants, sit and start to read.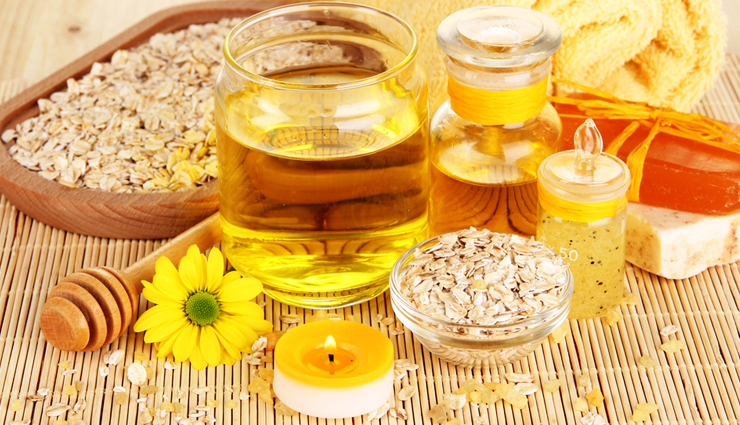 # Oatmeal and Honey Face Mask

Honey: 1 teaspoon
Oatmeal: 2 teaspoons
Milk: 2-3 teaspoons

Method

- Make a paste of oatmeal, honey and milk.

- Now use this mask to your face and leave for 20 minutes.

- Rinse it thoroughly with cold water.

Benefits: Excess oil on your skin causes acne. Oatmeal absorbs this excess oil. Saponins compounds in oatmeal exfoliates your skin removing the dirt clogging the pores. It also helps to reduce wrinkles. Honey and milk keep your skin moisturized and well-hydrated. Antioxidants of honey also protects skin from harmful sun rays.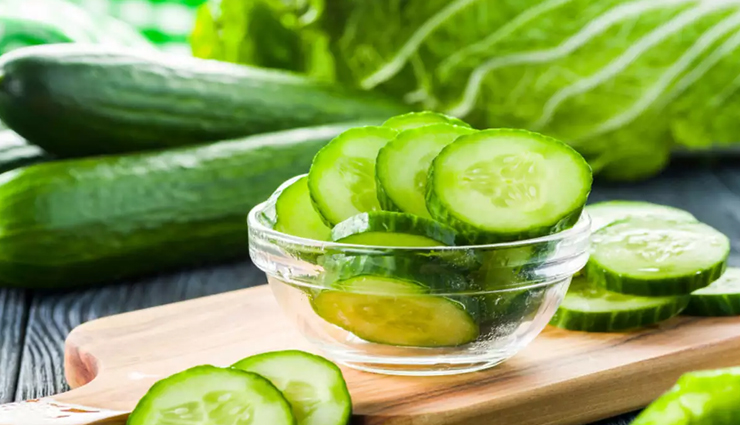 # Cucumber Face Mask

Cucumber

Method

- Blend the cucumber and make a paste.

- Now apply this paste on your face.

- Wait for 15 minutes.

- Use normal water to wash the mask and pat it dry.

- Moisturize your skin with your favorite moisturizer.

Benefits: Apart from being a delicious healthy salad, cucumber is a bliss for skin. Cucumbers tighten pores reducing acne breakouts. 96% of cucumber is water. Therefore, any cucumber face packs hydrates the skin. It also reduces dark circles under the eyes. Cooling effect of cucumber also heals sunburn triggering irritations. Rubbing it on face reduces freckles and improves skin complexion.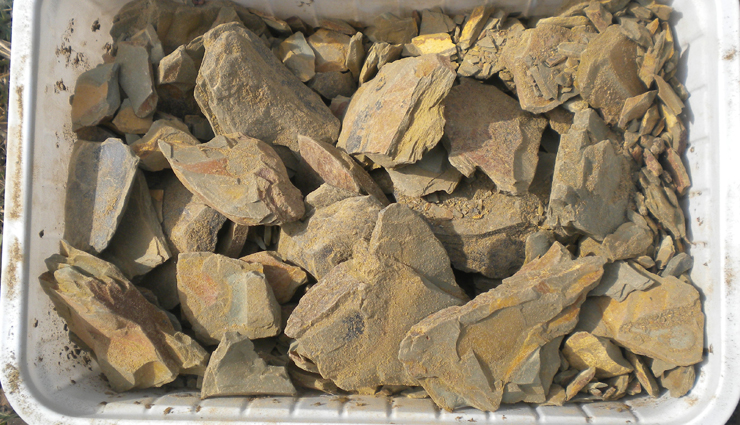 # Fuller's Earth Mask

Fuller's earth: 2 tablespoons
Turmeric powder: 1 pinch
Tomato juice: 1 tablespoon
Sandalwood powder: 1 pinch
Water

Method

- Mix all the ingredients with water to make a smooth and thick paste.

- Apply this mask evenly on your face and neck.

- Rinse the mask with lukewarm water after 15 to 20 minutes.

Benefits

If you've oily skin, fuller's earth can be an effective skin cleanser. It makes your skin soft and improves complexion. That's why, most people regard it as one of the best remedies to clear skin fast. Turmeric reduces scars and acne. Tomato juice is anti-tanning. And, sandalwood powder reduces wrinkles and combats acne-causing bacteria.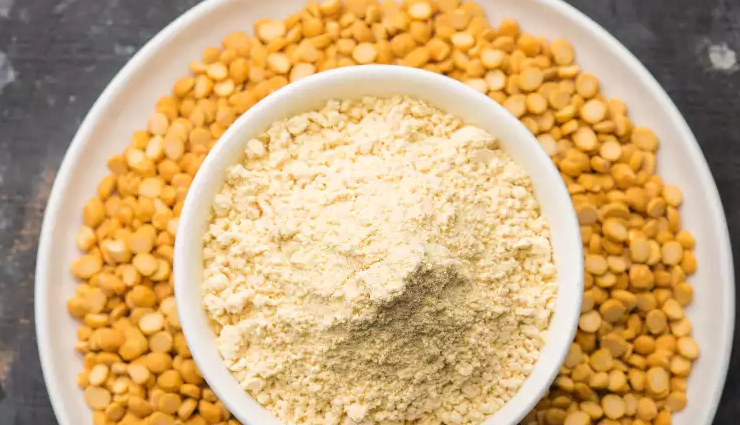 # Gram Flour and Lemon Juice for Glowing Skin

Gram flour: 2 tablespoons
Milk cream: 1 tablespoon
Lemon juice: 1 teaspoon

Method

- Blend all the ingredients together to make a consistent paste.

- Apply this paste on face and neck.

- Leave for 15 to 20 minutes.

- Use cool water to rinse it off.

Benefits

Gram flour offers instant fairness, clearing up the breakouts and acne. It exfoliates dead skin and heals sunburn caused skin damage. Vitamin C of lemon juice gives you even skin tone. It is also known worldwide for treating acne. Milk cream is used in several face packs to tighten pores and make skin light. Furthermore, milk cream is also beneficial to remove dark spots on your face.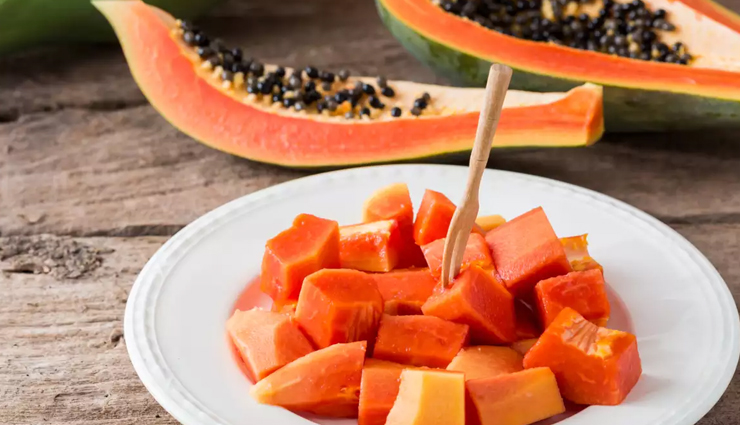 # Papaya Face Mask

Papaya: 1 piece
Honey: 1 teaspoon

Method

- Mash the papaya piece.

- Add honey with mashed papaya.

- Apply the mask on face and keep it for 15 to 20 minutes.

- Use lukewarm water to wash off.

Benefits

Papain enzyme and Vitamin A in papaya helps it to rejuvenate skin by removing the dead cells. Papaya makes your skin soft and supple. Honey used here will work as a moisturizer. This pack is good for almost all skin types.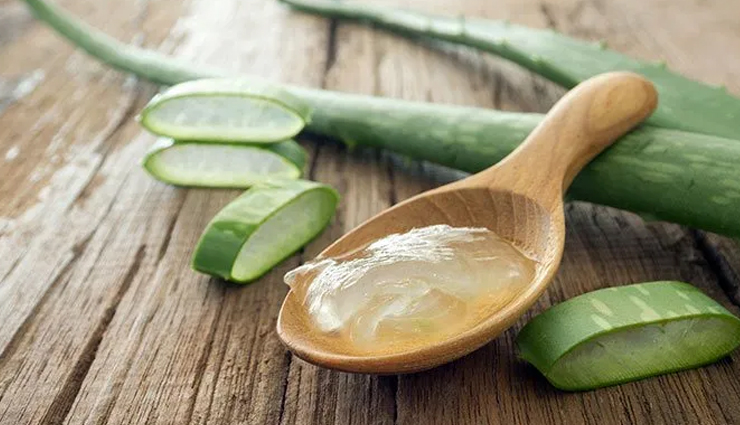 # Aloe Vera And Glycerin Mask

Glycerin: 4-5 drops
Aloe vera gel: 1 teaspoon

Method

- Mix aloe vera gel with a small amount of glycerine.

- Dab this mixture on your face and neck.

- Leave it for 15 to 20 minutes

- Wash it off with normal water.

Benefits

Aloe vera is extremely beneficial for your health. It moisturizes your skin without making it greasy. It fights acne, wrinkles, and sunburns. It also reduces acne and cures pimples. On the other hand, glycerin works as an emollient. Therefore, applying glycerin helps you to get soft and smooth skin. Whatever, your skin type is, go ahead to use this face mask.
Tags :