6 DIY Sour Cream Face Masks For Beautiful Skin
By: Pinki Sat, 20 Feb 2021 1:16 PM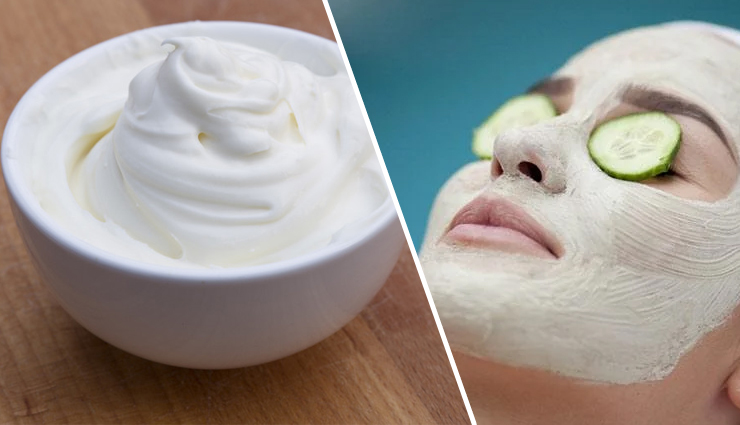 Source cream is a dairy product that is obtained by fermenting the regular cream with different kinds of lactic acid bacteria. The bacterial cultural sours and thickens the cream. The sour cream can be made by adding the lactic and culture to the cream.

Sour cream contains fermented milk products and lactic acid. It is the main ingredient for skin beauty and skin enhancement. The main role of this cream is to retain moisture in the skin.

As we know that it is a natural exfoliator and it can boost the production of collagen. It can form the connective tissues and support the skin. There are different benefits of a sour cream mask.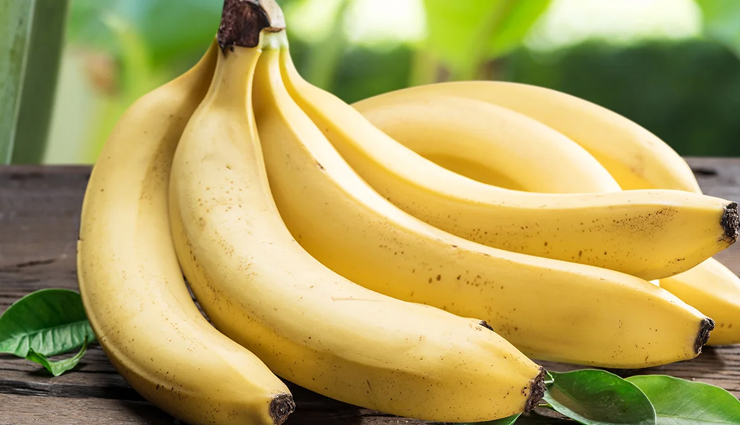 # Banana sour cream face mask

You can prepare the face mask for dry skin by mashing the half banana with help of a fork. Mix two tablespoons of sour cream and 1 spoon of honey. You can apply this useful recipe on the skin for 10 minutes. After washing the face with lukewarm water, you will get the desired result.
# Sour cream, apple cider vinegar face mask for skin brightening

Mix 2 tablespoons honey, 1 tablespoons apple cider vinegar or lemon juice withe 2 tablespoons sour cream. Apply the mixture to your cleansed face and leave on for about 18-20 minutes. Rinse with tepid water. You can apply this mask twice a week. This natural face mask brightens, heals, moisturizes and exfoliates skin. It prevents blemishes from coming up, refines pores, fades acne marks.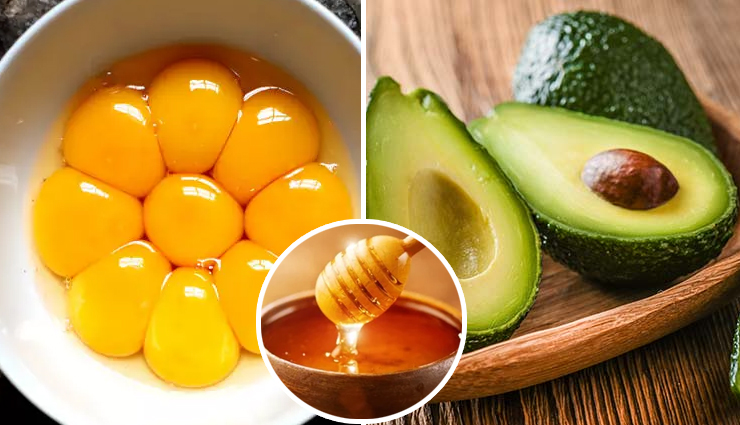 # Egg yolk, avocado sour cream face mask with or without honey for moisture

Vitamin A in Egg yolks is exfoliating, and cholesterol and fatty acids in it nourish dry skin. Sour cream is rich in protein and lactic acid to help restore moisture and exfoliate. You can add honey for a more penetrating effect, if your skin is especially flaky.

Ingredients

avocado
egg yolks
sour cream
raw honey (optional)

Directions

In a bowl, mash the inside of the 1 avocado until smooth and add the 2 tablespoons sour cream, 3 egg yolks and 2 tablespoons raw honey, if desired. Mix them until well combined. Apply a thick layer of this homemade sour cream mask to dry, dull skin and let it sit for 18-20 minutes. Wash with warm water and pat dry.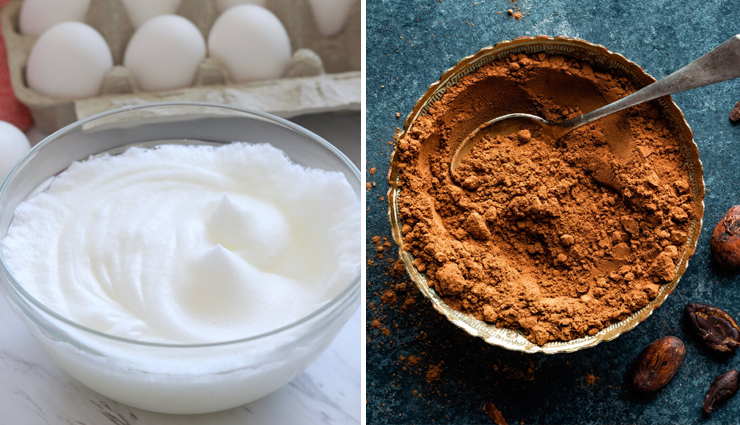 # Egg white, cocoa powder and sour cream mask for wrinkless and elasticity

Cocoa powder can increase skin elasticity, which reduces the appearance of scars and helps with wrinkless and fine lines.

Ingredients

sour cream
organic cocoa powder
egg white
honey

Directions

Combine 1 tsp sour cream, 1 tsp cocoa powder, 1 egg white and 1 tsp honey in a bowl and mix well. Apply it to face and neck until dries. Rinse with warm water and use a moisturizer.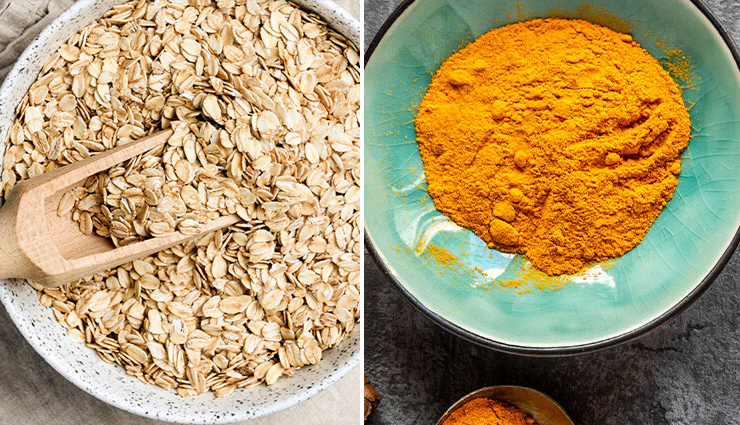 # Oatmeal, sour cream and turmeric face mask for glowing skin

Anti-inflammatory and antioxidant components of turmeric may provide luster and glow to the skin.

Ingredients

turmeric powder
oatmeal (or rice flour)
sour cream

Directions

Mix 2 teaspoons of ground oatmeal or rice flour, 1 teaspoon of turmeric powder, 3 tablespoons of sour cream and apply to your face. Let the mask to dry on your face for about 18-20 minutes.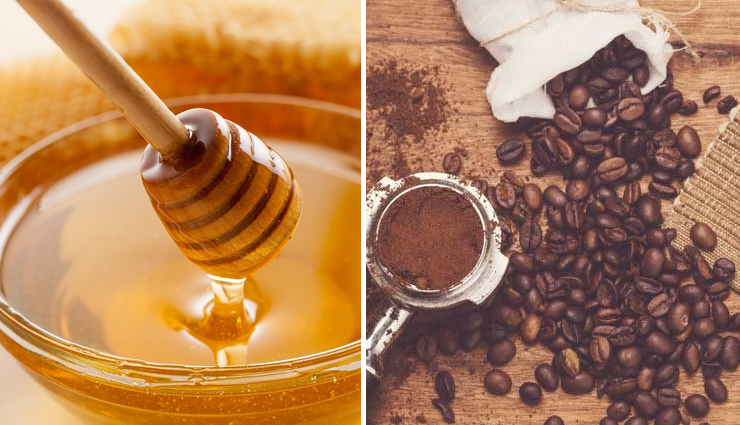 # Coffee ground sour cream honey mask for acne and moisture

Ingredients

1 tablespoon of coffee grounds
1 tablespoon organic honey
2 tablespoon sour cream

Directions

Combine 1 tablespoon of coffee ground, 1 tablespoon organic honey and 2 tablespoon sour cream in a bowl and mix them thoroughly. Apply the paste to your gently spreading it. Leave the face mask for 18-20 minutes. Rinse it off.

This honey, coffee and sour cream face mask exfoliates dead cells.

Coffee have antioxidant properties that fight wrinkles and tighten the skin. It enhances the fast regeneration of skin cells and can slow down skin aging.

Honey moisturizes and nourishes the skin and opens up the pores and helps to treat acne.
Tags :