6 Effective Home Remedies To Treat Inner Thigh Rash
By: Kratika Sat, 29 Oct 2022 3:36:57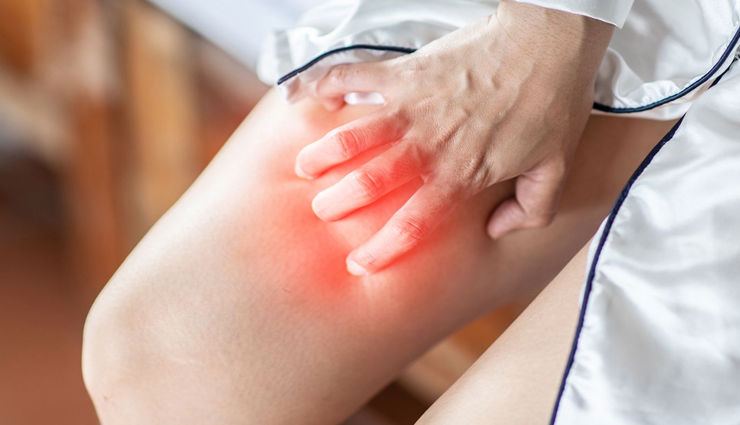 Anyone who has ever had a chafing around the privates knows that it is highly uncomfortable. Not only is it extremely hard to walk around with a thigh rash but it also is a very embarrassing ordeal to go through after a long day.

Thankfully, thigh rash disappears soon enough if you treat it quickly and also ensure that you use the right approaches to treat it. For one, stop walking right now! Then, follow some of these remedies to fix the problem as soon as possible.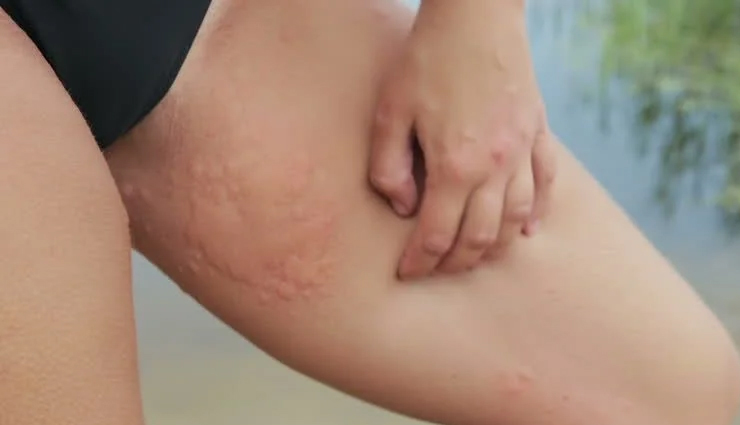 # Expose The Rash To Air

Unless it is an open wound that is still festering, most wounds do very well with exposure to air. It is understood that air circulation promotes the healing of skin surfaces. Your first line of defence against inner thigh rashes is to ditch the pants and lie down comfortably after washing and drying the affected area thoroughly.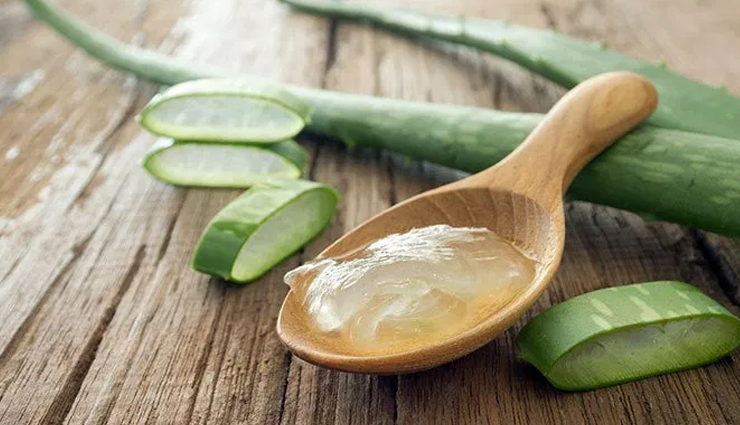 # Apply Aloe Gel

Aloe vera has long been in use as a soother for the skin. It is even used to treat sunburns. Since aloe is an excellent anti-inflammatory agent, it can also be used on rashes to help them heal faster. If your thigh rash is due to the use of sanitary products, aloe gel from the market can be safely applied to the chafed area. Remember not to cover the area for too long as the gel needs to dry out as well.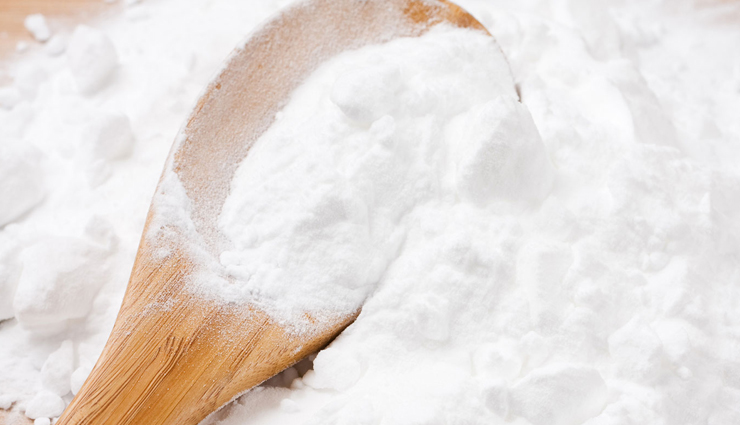 # Use Baking Soda To Treat The Rash

We advise extreme caution while using this remedy. For one, applying baking soda to the inflamed skin is not pleasant, but it does dry out the rash. However, it is absorbed in some quantities through the skin into the bloodstream, so you cannot apply it too often or on children with a diaper rash.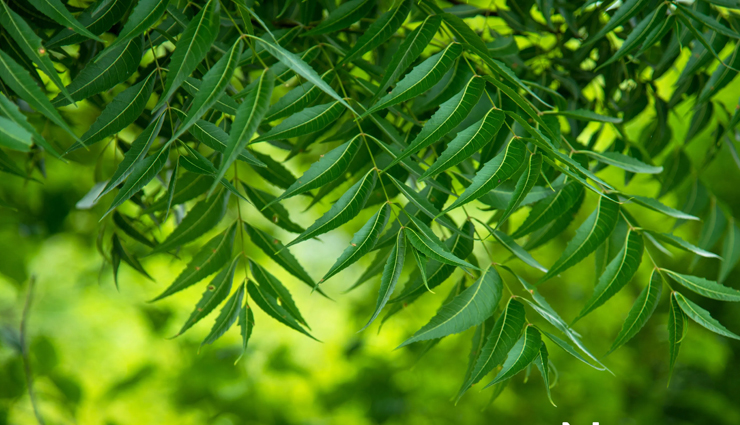 # Apply Neem Tea To Help With The Rash

Ancient ayurvedic treatments often used neem and its derivatives for skin conditions. A tea made of neem leaves and water that is cooled down and applied to the rashes can make them disappear in no time. Neem has excellent antibacterial properties that make it ideal for skin application. Indeed, neem is known to even remove the lesions caused due to chicken pox, so a thigh rash is a small matter.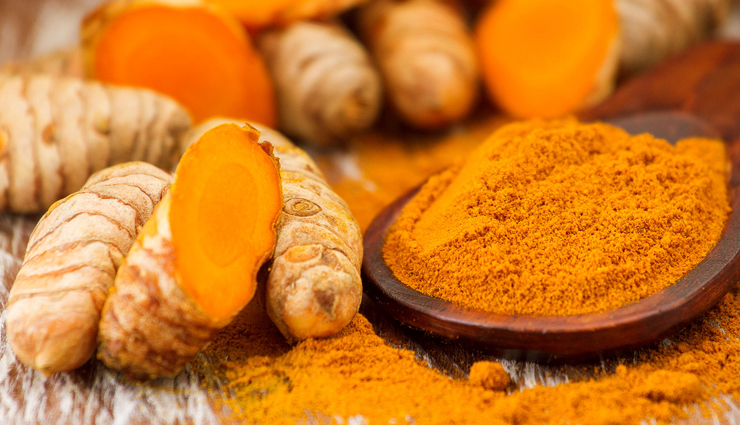 # Make Turmeric To Apply On The Rash

Turmeric is usually no one's first choice when it comes to skin treatments as it stains the skin for a few days. However, pure turmeric has excellent antibacterial properties and has been used as a wound dressing in Ayurveda. Make a paste of turmeric in water and apply it on the itch. Do note that turmeric oil, on the other hand, is very potent and causes rashes as opposed to curing them.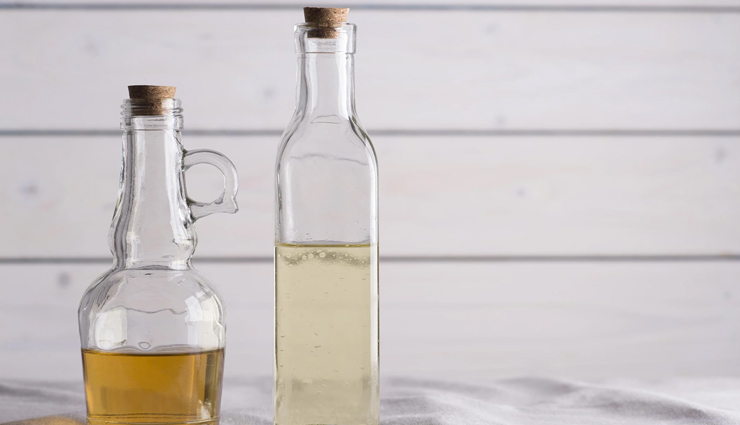 # Sprinkle Vinegar On The Rash

Some scholars recommend sprinkling vinegar on the rash-prone area and letting it dry for instant relief. However, vinegar causes chemical burns in some people or if left on for too long. So, ensure that you wash the area thoroughly later so as to not make the problem even worse.
Tags :