6 Essential Oils That Help In Hair Growth
By: Kratika Fri, 02 Dec 2022 3:20:56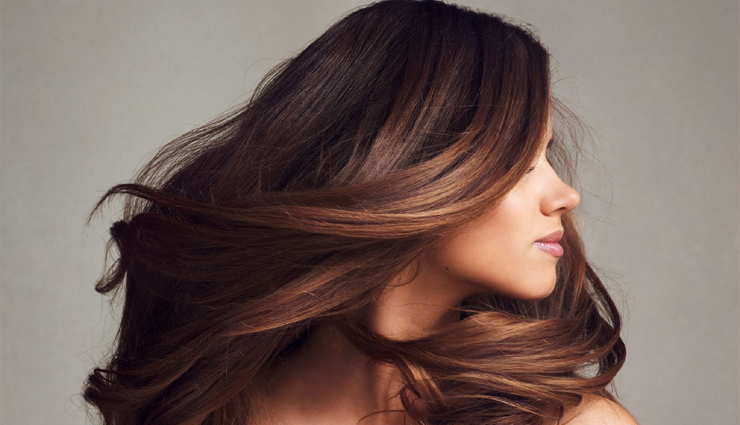 Hair loss, hair thinning, or baldness are a great concern for many people. The medical term for hair loss is alopecia and it can be either partial (alopecia areata) or total (alopecia totalis).

Hair loss can lead to feelings of low self-esteem and result in isolation from others. For cancer patients undergoing chemotherapy treatment hair loss has been reported to forever change one's self-image and sense of belonging in the world.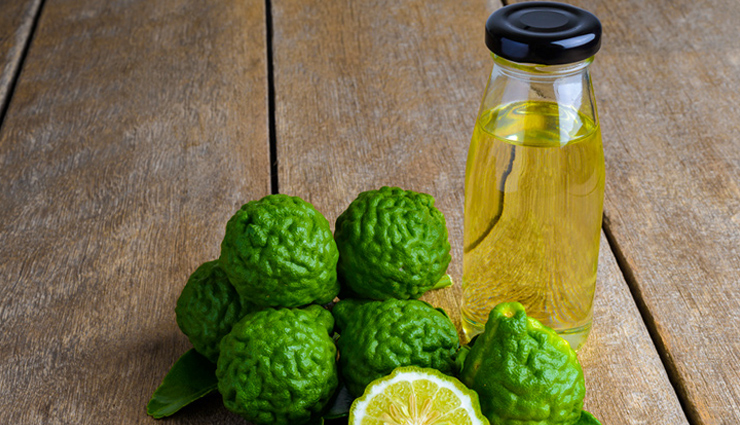 # Bergamot (Citrus Bergamia)

A fresh, lightly sweet and fruity citrus oil with spicy, floral overtones bergamot has a warm, friendly and inviting scent.

Caution: Though bergamot is helpful for treating a variety of skin conditions, care should be taken when using it in skin applications. As bergamot is phototoxic please avoid exposure to direct sunlight or sunlamps for a minimum of 3-12 hours after use.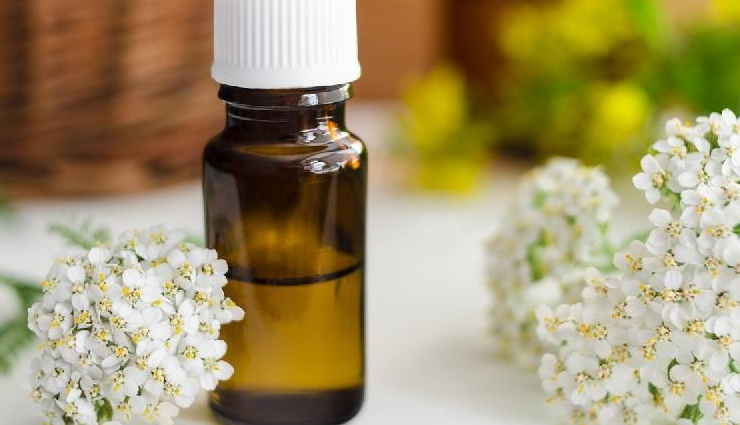 # Blue Yarrow (Achillea Millefolium L.)

Yarrow has a sweet, warm, earthy, herbal and camphoraceous aroma. A powerful restorative yarrow strengthens and uplifts all of your organs, nervous and endocrine systems which may bean underlying issue.

Caution: Avoid in pregnancy, children and babies can safely substitute German chamomile. High ketone (thujone) content can cause headaches, avoid prolonged use.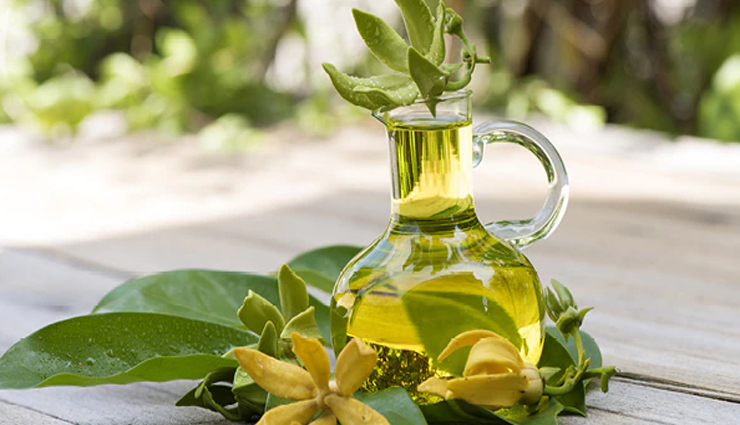 # Ylang Ylang (Cananga Odorata)

Sweet, floral, balsamic, exotic and sensual; pronounced "eelang". Ylang ylang in the Malayan language means "flower of flowers".

A 2006 study performed in Thailand investigated the effects of ylang-ylang oil on human physiology. The report concluded that ylang-ylang oil can cause relief of depression and stress in humans.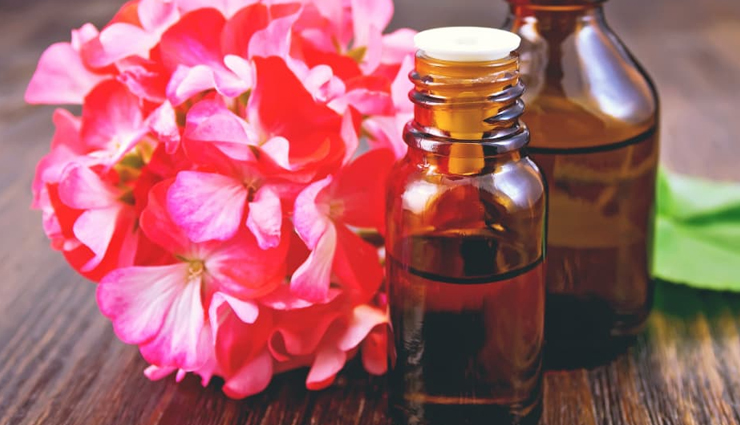 # Geranium (Pelargonium Roseum and Graveolens)

The heady and exotic aroma of geranium oil is delightfully fresh, sweet, floral and sensuous.

A research study reported that the alcohol geraniol had a balancing effect on the autonomic nervous system. Common symptoms of autonomic nervous system imbalance include a headache, hot flashes, irregular heartbeat, nervousness, depression, and anxiety.

Caution: Geranium oil can lower blood sugar and should be avoided in cases of hypoglycemia. Due to its hormonal effect avoid geranium during pregnancy.


# Palmarosa (Cymbopogon Martinii)

High in alcohols specifically linalool and geraniol content (up to 95%). Research has also shown alcohol geraniol to be effective for treating autonomic nervous system imbalances.

Caution: None, though as a general rule avoid in pregnancy, with young children and babies.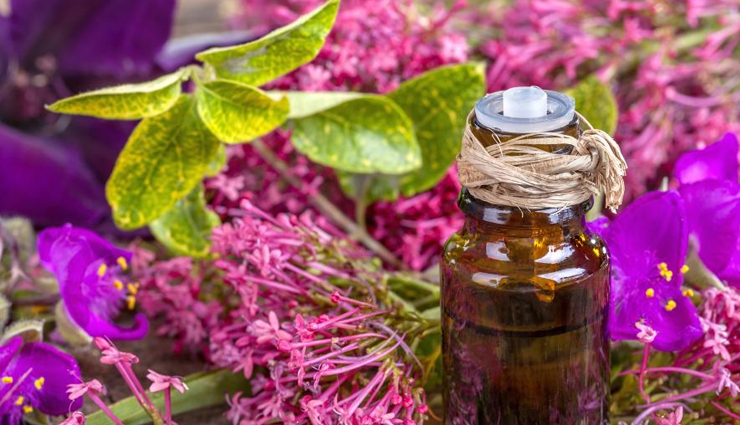 # Clary Sage (Salvia Sclarea)

Sweet, warm, exotic and sensuous with a slight herbal note clary sage is an especially inviting aroma. Its intense floral scent has a deeply soothing effect on the deeply held nervous tension for both men and women.

Caution: As clary sage can stimulate a narcotic-like effect for some people causing them to feel dizzy or light headed please avoid using when driving or needing to focus. Avoid in pregnancy.
Tags :