6 Least Known Benefits Of Using Marula Oil For Skin And Hair
By: Pinki Thu, 23 Mar 2023 6:08:18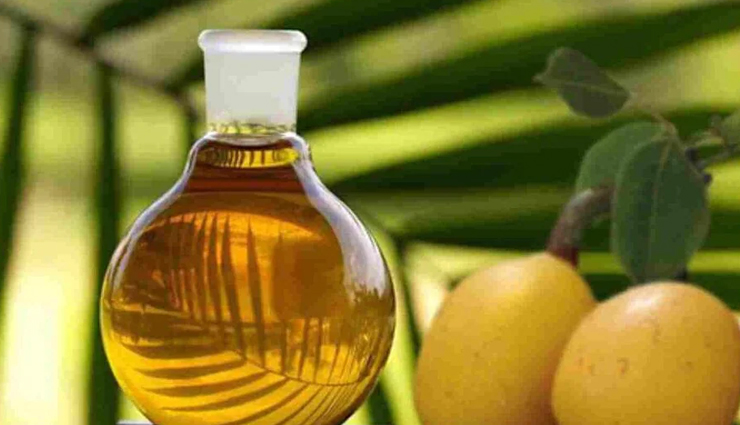 There are countless products available on the market which promise to aid you on your journey to smooth, luscious hair, or soft, clear skin, but sometimes it's good to take it back to the basics. Natural ingredients can yield so many impressive benefits, and it's a wonder why we don't harness these more often.

One of these powerful ingredients is marula oil, which is something you may not have heard of before. Marula oil is a natural oil extracted from the kernels of the marula tree, which is native to Southern Africa. It has been used for centuries by indigenous communities for its medicinal and cosmetic properties. Here are some benefits of using marula oil for skin and hair: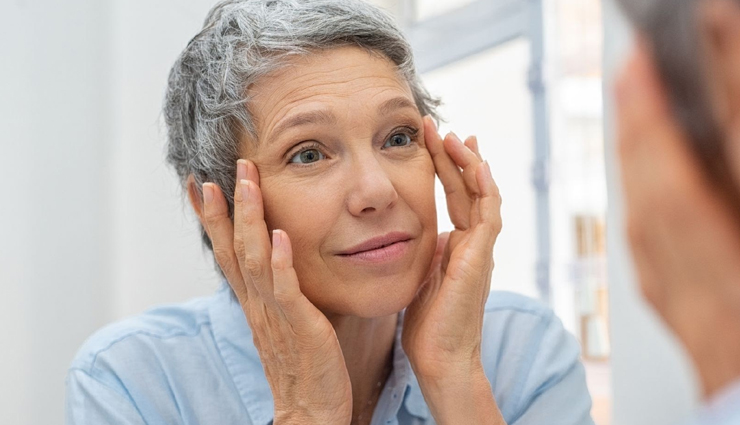 # Fighting the signs of Skin Aging

One of the main properties of Marula oil is that, like many other oils, it provides nourishment and hydration to your skin, and can supply your skin with lots of the nutrients it needs. When the skin ages, it often loses some of its hydration and begins to sag, and any moisture can help to benefit this.

Therefore, using an oil can help with fighting the signs of skin aging. In addition to this, Marula oil has been shown to inhibit the activity of the enzymes, elastase, and collagenase, which both take elastin and collagen from the skin and cause aging.

The inhibition of these enzymes will stop them from working and clears them from taking any additional elastin and collagen.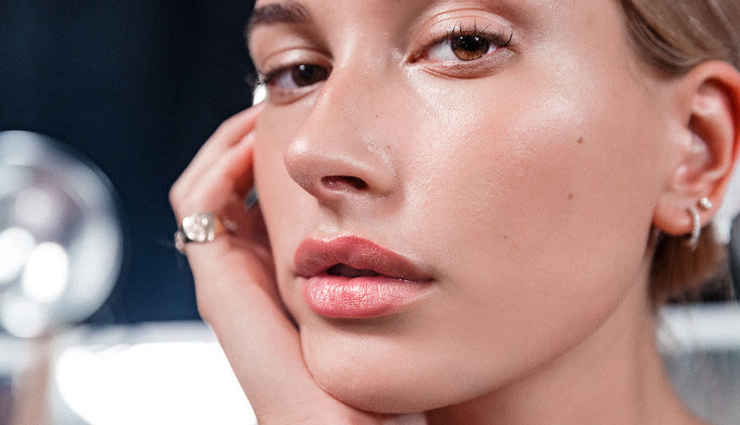 # Smoothing skin

Not only can the oil improve your skin's texture when it comes to aging, but it can also help you with other texture-related problems. Being a potent oil, it's able to penetrate into the deeper layers of the skin, and this can improve the elasticity of the skin through the fatty acids found in Marula oil.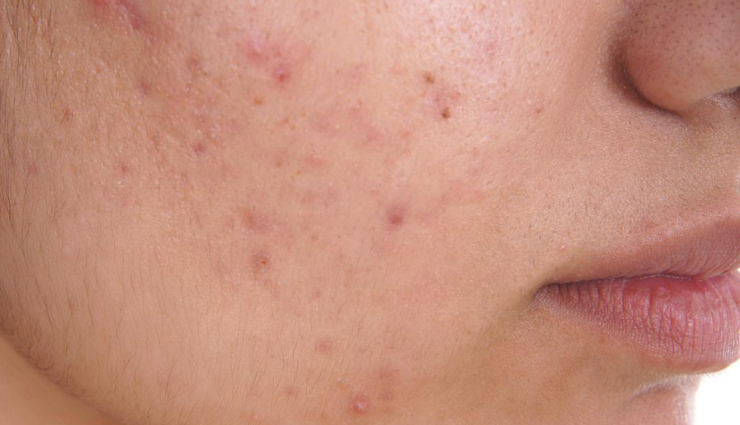 # Improve skin condition and acne scar

In addition to the smoothing effects we just mentioned, scientific evidence has also shown the potential for it to clear the formation of scars, also making your skin smoother, and making it a great product to use on and around wounds. This can contribute to perfectly soft, smooth skin.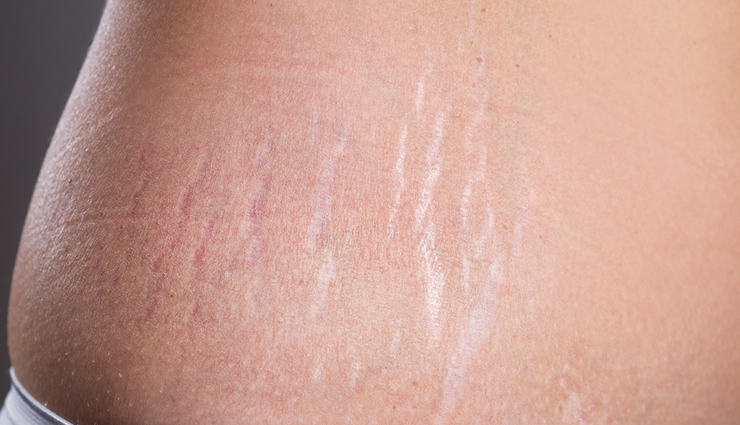 # Improve stretch marks

We already mentioned the benefit of using Marula oil for smoothing your skin and determine its benefits when it comes to improving skin elasticity. In a similar way, the oil can also help clear stretch marks.

While there is limited research to support this claim, it is believed that the improvement in your skin's elasticity in suppleness can keep away hyperpigmentation associated with stretch marks.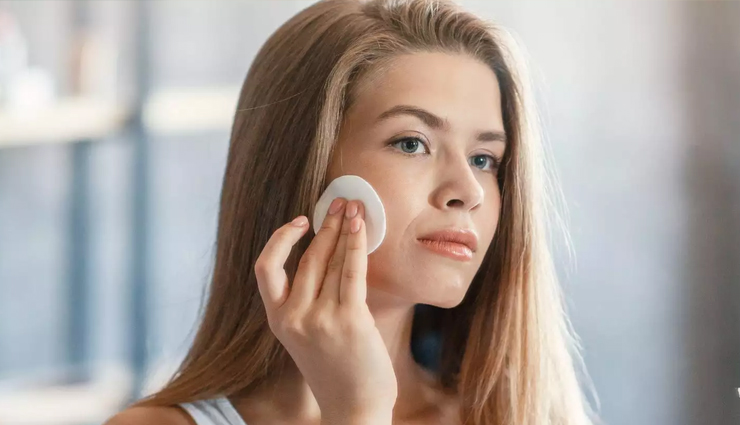 # It has hydrating, occlusive properties

When you're looking for a hydrating treatment, there are different types of hydrators, and not every product is created equal. However, Marula oil can prove handy for hydration and has occlusive properties.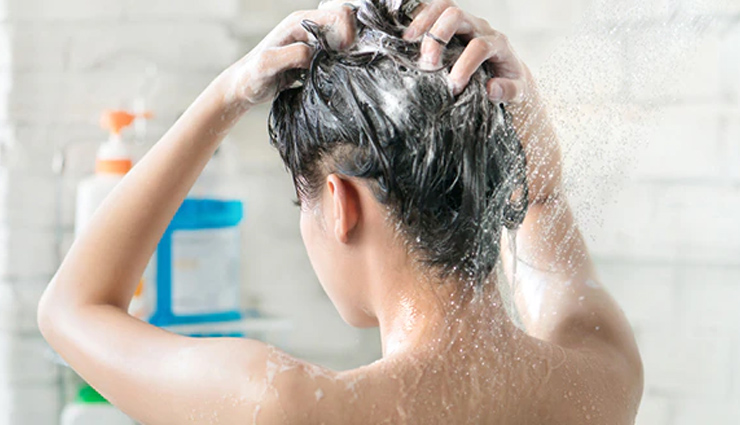 # It works as a great shampoo ingredient

Whether you're choosing a shampoo which is already infused with Marula oil or you're choosing to add a few drops to another shampoo yourself, you'll find that Marula oil works effectively in your shampoo and gives you a good clean whilst also protecting your scalp from being overly dried out.

Overall, marula oil is a versatile natural oil that can provide numerous benefits for both skin and hair. It is safe and gentle to use, making it an excellent choice for those looking for natural solutions for their beauty needs.