6 Natural Oils For Quick Hair Growth
By: Kratika Sat, 13 Feb 2021 4:22 PM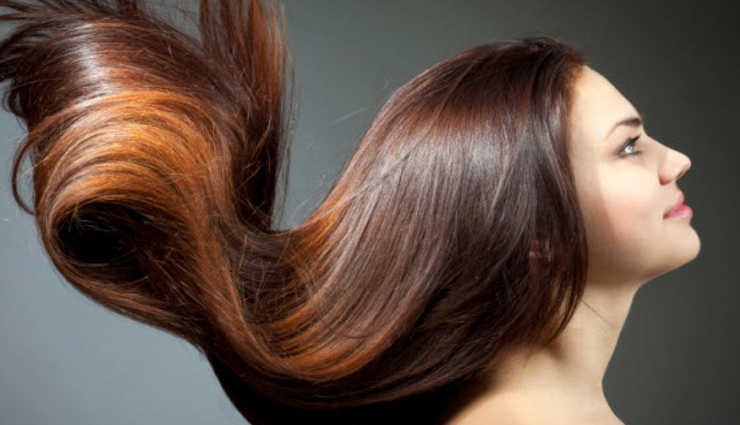 Natural oils are extracted from plants through methods like distillation or vanishing. Natural oils are very famous for their aromatic ability; they also contain strong chemical properties that can be beneficial for health. Natural oils can treat dry scalp and dandruff, thicken your hair, give your hair shine and strength, or lighten your hair naturally. Natural oils are safe to use than and as effective as normal hair care products. One of the best benefits some natural oils is improving hair health and they can do everything from adding strength and shine to helping hair grow.

Natural oils are also cost effective — one bottle of natural oil can not only nourish your hair, but it can help to alleviate pain, reduce stress and fight skin infections as well. Also, natural oils are free of dangerous chemicals and better for your home and the environment.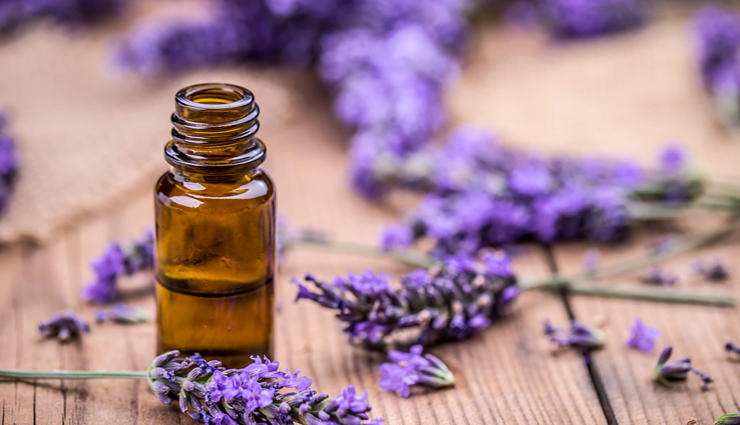 # Lavender natural oil

Lavender oil can be useful hair growth. It has properties that can reduce stress and generate the growth of cells.

Lavender essential oil is able to generate faster hair growth and it has antibacterial and antimicrobial properties, which can improve scalp health.

Mix 7-8 drops of lavender oil into 3 tablespoons of olive oil or coconut oil, and applies it directly to your scalp. Leave it in for at least 10-12 minutes before washing it out and do normal shampoo as usual.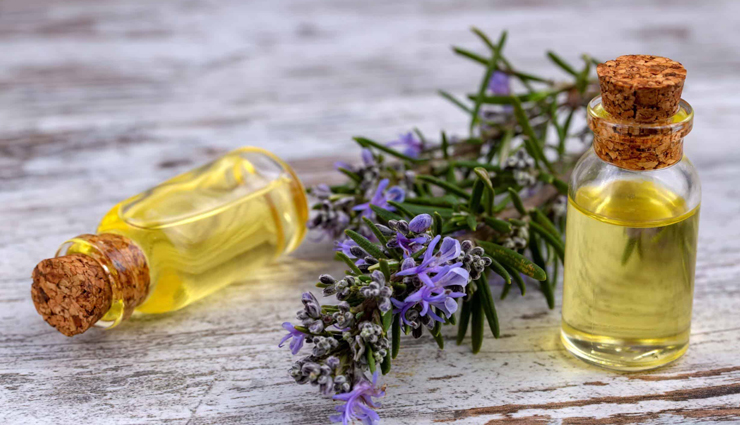 # Rosemary natural oil

Rosemary oil is one of the top natural oils for hair growth and thickness. This natural oil increase cellular metabolism, which promotes healing and stimulates hair growth. Rosemary oil also slows the graying process, treats dandruff and dry scalp and prevents baldness.

Mix 4-5 drops of rosemary oil equally with olive oil, and then massages the mixture into your scalp for about 4-5 minutes. Leave it in your hair for about 3-4 hours, and then wash your hair.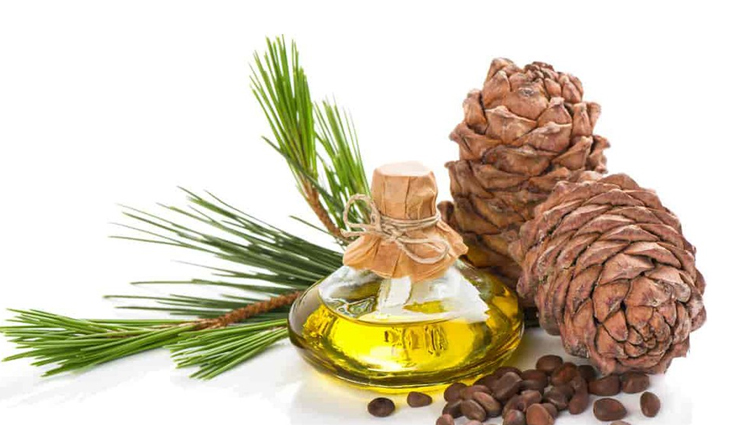 # Cedar wood natural oil for hair growth

Cedar wood natural oil is ideal to reduce hair loss and promote hair growth by balancing the oil-producing glands in the scalp. It also has antifungal and antibacterial properties, which can treat dandruff or hair loss.

Mix 3-4 drops of cedar wood natural oil with 2 tablespoons of a essential oil of your choice. Massage it into your scalp, and leave it on for 10-15 minutes and then wash your hair as usual.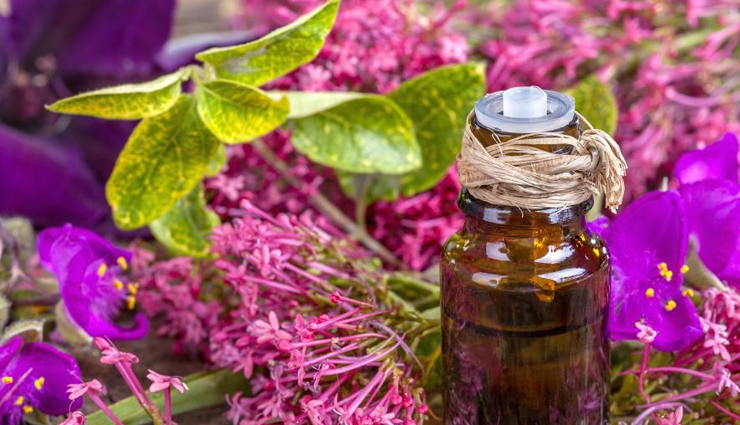 # Clary sage essential oil

Clary sage oil contains linalyl acetate property that s make it effective in increasing hair growth. It can improve hair strength and hair loss

Mix 4 drops of clary sage oil with 1 tablespoon of coconut oil. Massage it into your scalp, and leave it on for 10-15 minutes and then wash your hair as usual.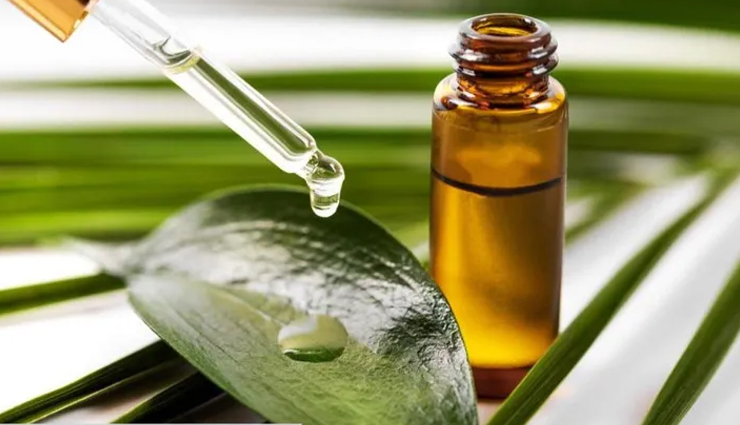 # Tea tree natural oil

When used topically, antibacterial, antimicrobial and powerful cleansing properties of tea tree oil can help unplug hair follicles and increase hair growth. Tea tree is also useful for dandruff

Mix 8-10 drops of tea tree natural oil into your shampoo or conditioner and use it daily. Or, you can mix 4 drops tea tree oil with 2 tablespoons of a olive oil or lavender oil leave it on for 10-15 minutes and then wash your hair as usual.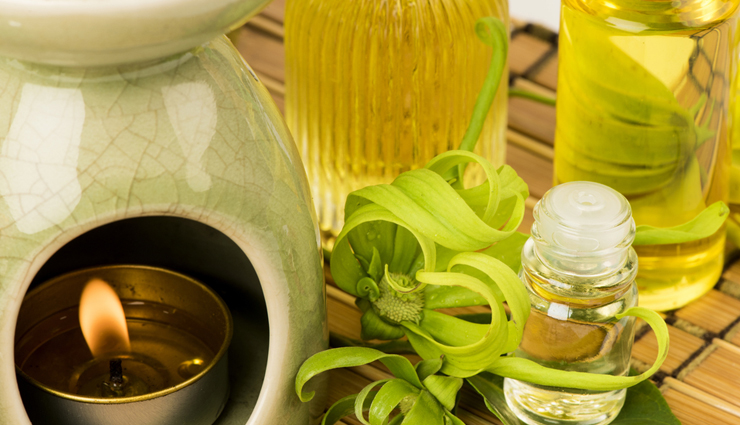 # Ylang-ylang essential oil

Ylang-ylang oil is ideal for those dry scalps, as it can restore sebum production.

As lack of sufficient sebum and oil causes hair to become weak and dry, ylang-ylang natural oil can reduce hair breakage and improve hair texture.

Mix 7 drops of natural ylang-ylang oil with 2 tablespoons of warm oil. Massage it into your scalp, and leave it on for 20-25 minutes and then wash your hair as usual.
Tags :