6 Natural Ways To Lighten Stretch Marks
By: Kratika Mon, 02 May 2022 7:14:40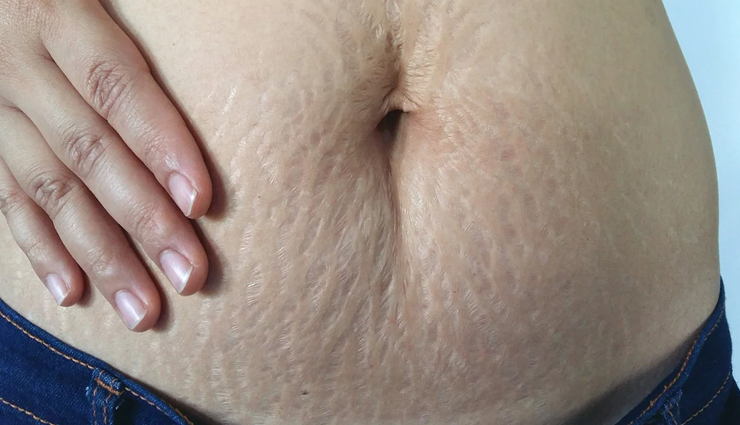 Just like marks and blemishes left by the pimples, stretch marks can also bother you. You wish to get rid of those unflattering stretch marks from your body. Stretch marks can be due to excessive weight loss or gain, pregnancy is the reason for most stretch marks near the lower abdomen and sides. The most common areas for stretch marks can be seen on arms, waist, thighs, and abdomen. Whatever may be the reasons for the stretch marks, if you have been thinking to lighten them, remove them completely with natural remedies and treatments then these natural ways listed here will definitely help you without costing a much.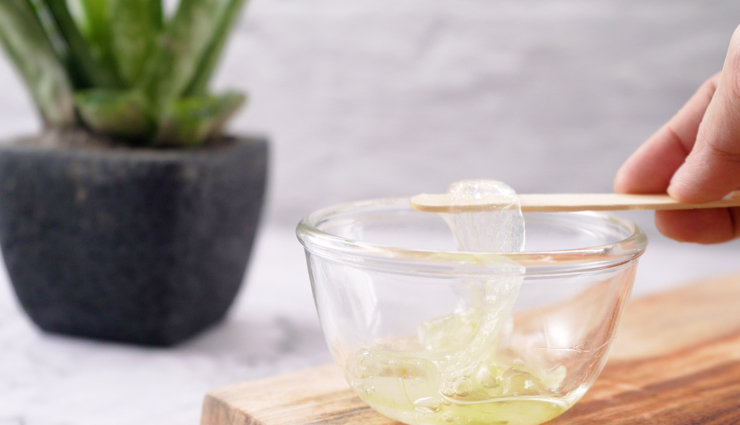 # Aloe vera gel and olive oil for Stretch Marks

Aloe vera gel and olive oil together makes an effective treatment to lighten the stretch marks. Aloe vera heals the skin naturally and has the capability to fade away the marks. When it is mixed with olive oil, it boosts efficiency of this natural treatment.

How to use aloe vera to lighten stretch marks

- Take a teaspoonful of fresh aloe Vera gel
- Add half a teaspoonful of organic olive oil into it.
- Mix the ingredients well and apply this on the affected skin twice daily.
- Before going to bed is the best time to go for this treatment.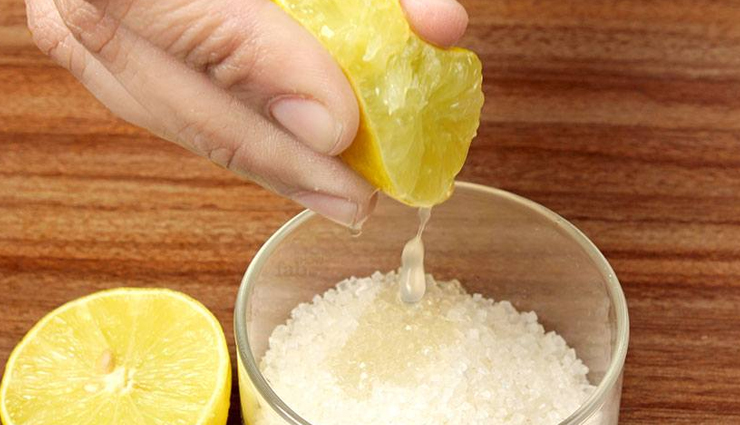 # Sugar and Lime Juice scrub

Exfoliation reveals a clean and healthy skin but when you exfoliate it also takes off the dead skin layer thus reducing the intensity and darkness of the marks. With regular exfoliation/scrubbing, marks are lightened. This applies in getting rid of the stretch marks as well. Lemons are natural bleach for the skin, thus it will soon reduce the stretch marks.

How to make sugar lemon scrub to lighten stretch marks

- Prepare a skin scrub with 2 teaspoonfuls of sugar and half lemon juice along with some honey.
- Mix them well and gently scrub the area with the stretch marks.
- It will slough off the dead skin cells and a smoother skin is exposed.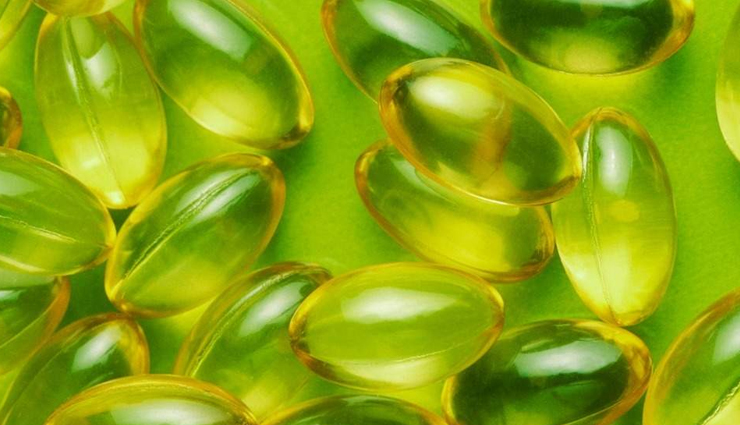 # Vitamin E for Stretch Marks

Most of the skin care products contain Vitamin E as it heals, nourishes and replenishes the skin. Vitamin shows good results in making the stretch marks on the body lighter.

Method to use Vitamin E for stretch marks removal

- Take a capsule of vitamin E oil and pierce it.
- Squeeze out the oil and use this to gently massage the skin.
- Use Vitamin E twice in a day to remove the stretch marks from the skin.

In case of pregnancy, it is suggested that you start using the massage treatments from the 5th month of pregnancy onwards so that the marks aren't too deep.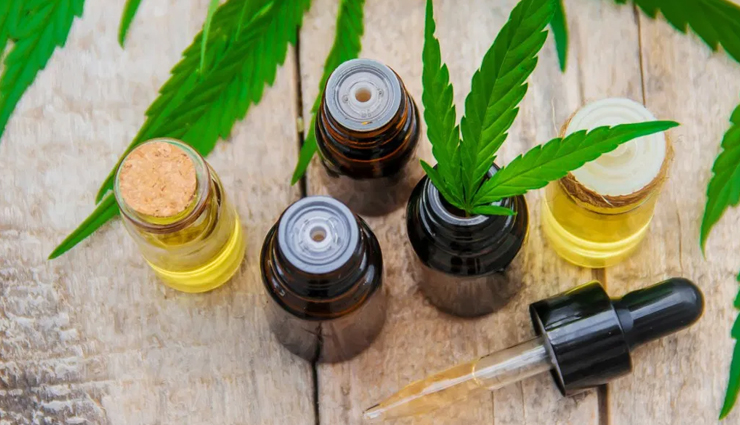 # Organic and essential oils to lighten stretch marks

Organic and essential oil like coconut oil, almond oil, avocado oil, jojoba oil etc are some extremely beneficial oils to massage the skin. They help lighten the stretch marks and make skin smoother and radiant. Almond oil has vitamin E which gives an extra edge while using this oil in its pure form to get away with the stretch marks during pregnancy or after the delivery. These oils can also be used for treating stretch marks on the arms, thigh, waist etc.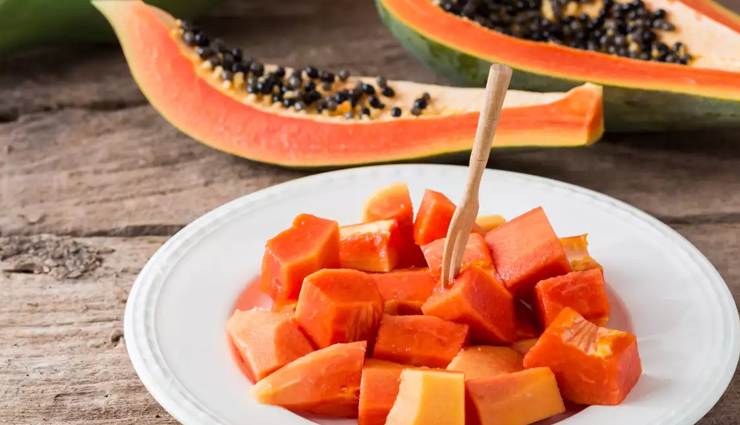 # Papaya for remove stretch marks

When it comes to removing stretch marks. Papaya comes into effect there too. Papaya has enzyme papain that lightens the marks and blemishes.

Steps to apply papaya for stretch marks

- Take a papaya that is ripe
- Apply some papaya juice on the skin and massage gently.
- Massaging makes the juices seep more in the skin layers
- Leave it for 20 minutes and then wash off the skin.
- With regular use of this papaya treatment soon the marks will be lightened considerably.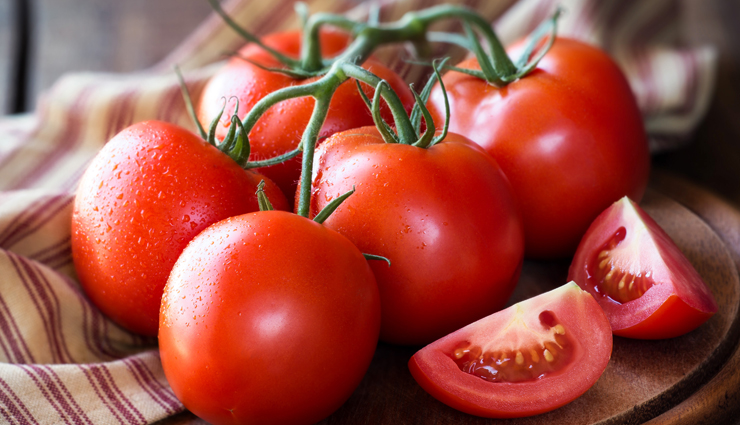 # Tomatoes

Just like papaya, rubbing tomatoes also shows some good results with the stretch marks, you can take a tomato slice and rub it over the skin that has stretch marks. Tomatoes have enzymes that lighten the stretch marks. Daily scrubbing or massaging the stretch marked skin with tomato juice effectively removes the stretch marks.