6 Tips For Indian Men How To Wash Hair To Keep Them Healthy
By: Pinki Fri, 31 July 2020 1:30:40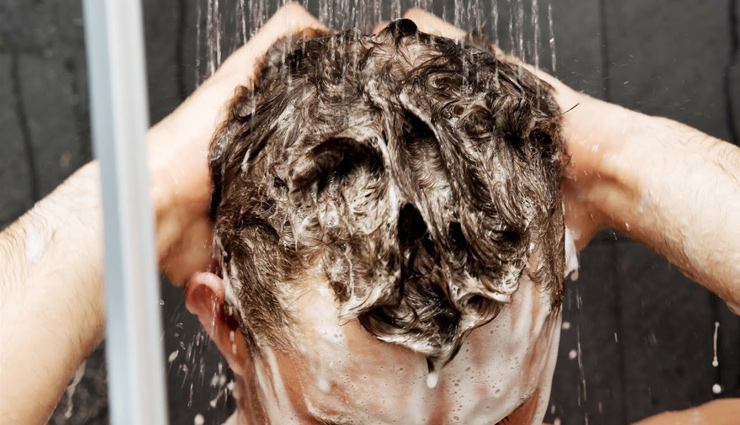 For a lot of Indian men, spending any time looking after their hair seems like a waste of precious time, especially early in the morning when there's a train to catch to get to work. However, if your idea of shampooing your hair is to get it done in less than a minute, then you might be damaging your hair rather than protecting it. Here's the right way to shampoo your hair to make it shine.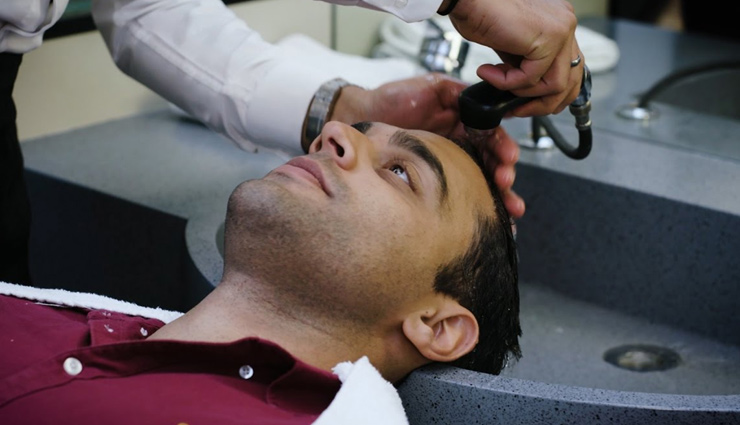 Rinsing

The first step to shampoo hair correctly is to completely rinse your head. Ensure that the entire scalp area is wet and ready to be shampooed. You need to stand under the shower for at least two minutes or dunk about five mugs of water to ensure your hair is dripping wet.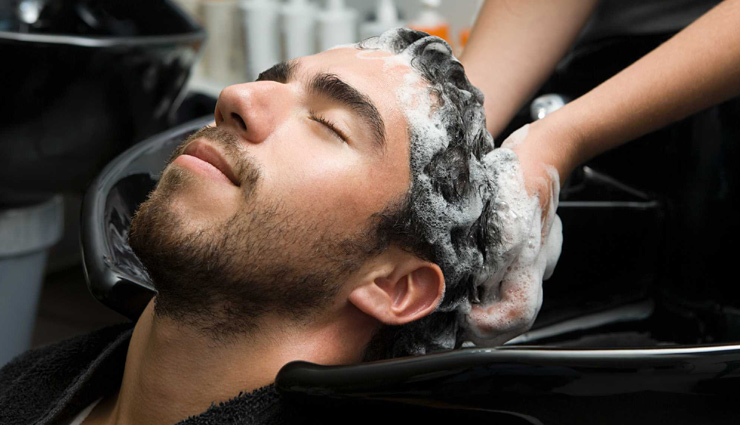 Shampoo

Next, take about a spoonful of shampoo on one hand and rub it on to both your hands. Use the shampoo to create lather by going as close to the scalp as possible. Remember to massage your head with your fingers to increase circulation as well. Keep doing this for two minutes and not until you have just enough lather to rinse it all off!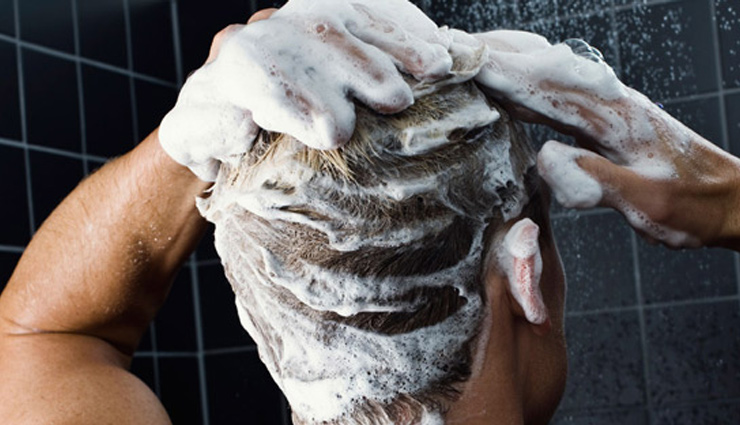 Hold on

Once you have applied shampoo as instructed above, let the circulation inside your head and the shampoo outside work itself on your hair. Do not be in a hurry to rinse off your hair. Do this only after giving yourself approximately 45 seconds to a minute.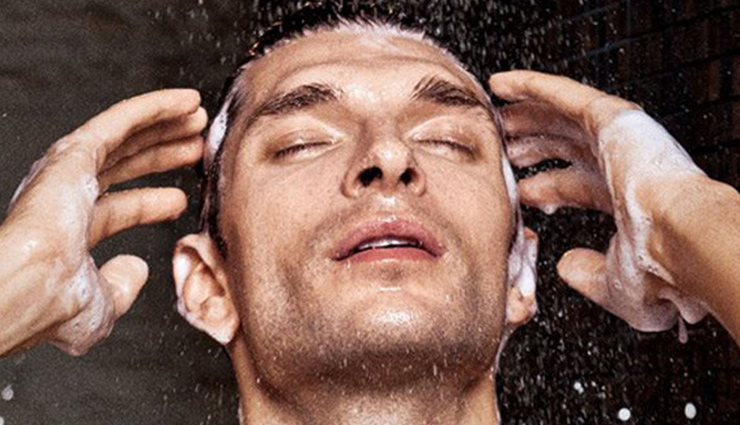 Rinsing

Don't be shabby about this. Rinsing your hair off is one of the most important things of the entire process. We are stressing on this point because we have seen men who remove shampoo from their hair but fail to get it out of their scalp and the area behind the ears. Pay special attention to these parts while rinsing your hair.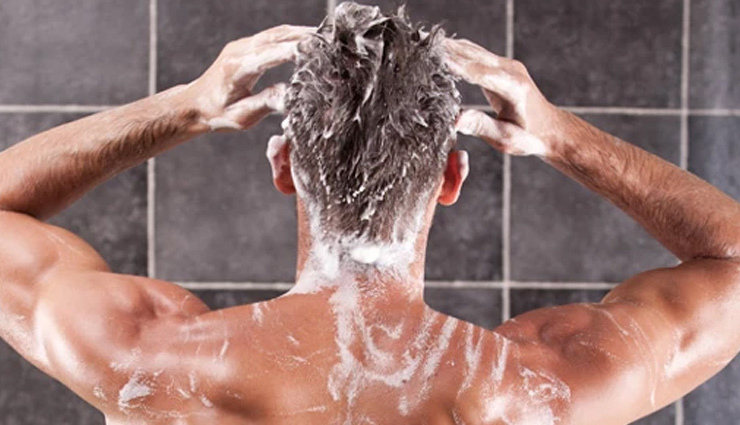 Conditioner

While men are only now adopting conditioners, we exhort you to buy one that suits your hair style. Typically, you will find a conditioner from the same brand with the same label to compliment your shampoo. Apply the conditioner the same way as you put shampoo on your hair and rinse your hair even more thoroughly once you are done.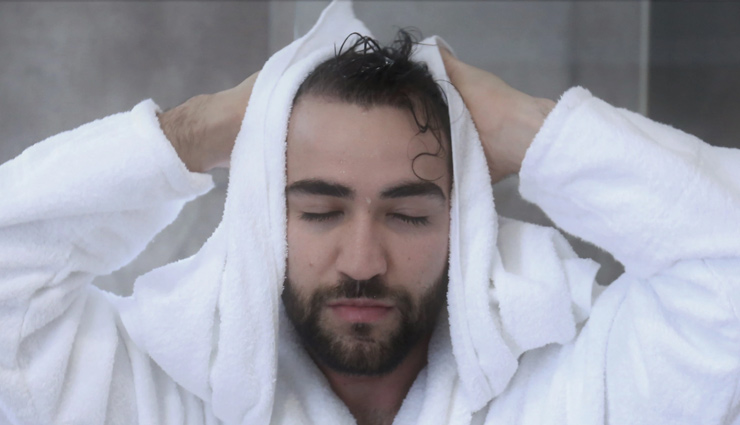 Toweling

The final step is important to prevent your hair from becoming brittle and going soft. Ensure that you don't rub your hair too hard and wipe it harshly in a hurry to dry it out. Use a soft towel to rinse the wetness off your hair and wait for it to dry off naturally before you put on anything else. An ideal thing to do would be finishing your breakfast and getting dressed before you go back and style your hair.