6 Tips You Must Follow To Get Healthy Hair
By: Kratika Fri, 09 Sept 2022 6:40 PM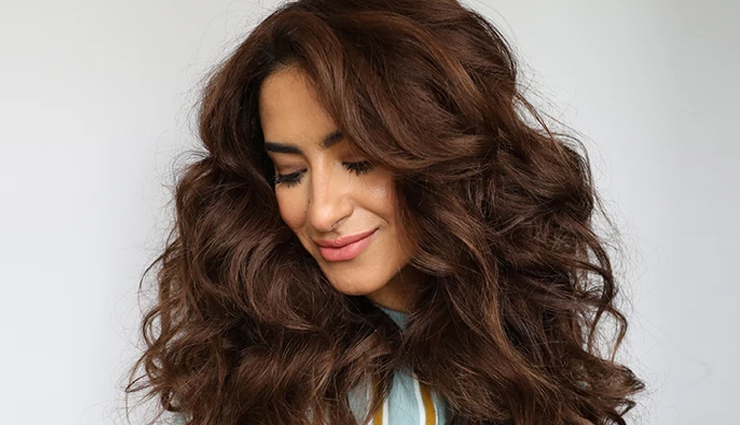 Having healthy, long and shiny hair is every woman's dream. However, there are different factors that affect how strong, smooth and shiny your hair are. There are some fortunate women who have lovely, healthy locks however, there are some who are not blessed with beautiful hair. If you are one of those then, don't get dishearten, there are some rules that you can follow to get healthy tresses. It is important how well you care for your locks. There are some biggest hair care mistakes that you should avoid and some healthy habits to start right now to get healthy hair.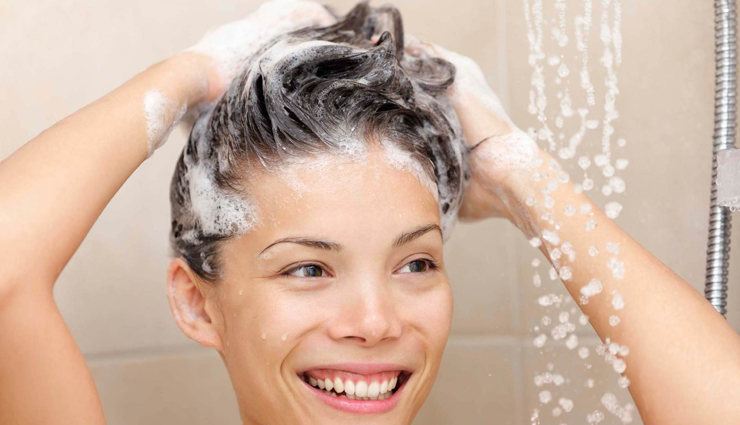 # Gentle Cleansing

Healthy scalp and healthy hair go hand in hand so. It is important to keep your scalp clean. It is not recommended to wash your hair every day however, you can wash them twice or thrice a week. Make sure to choose the shampoo according to your hair type and always go for shampoos that are free of sulfates (SLS) and parabens as these chemicals can cause skin irritation and allergic reactions.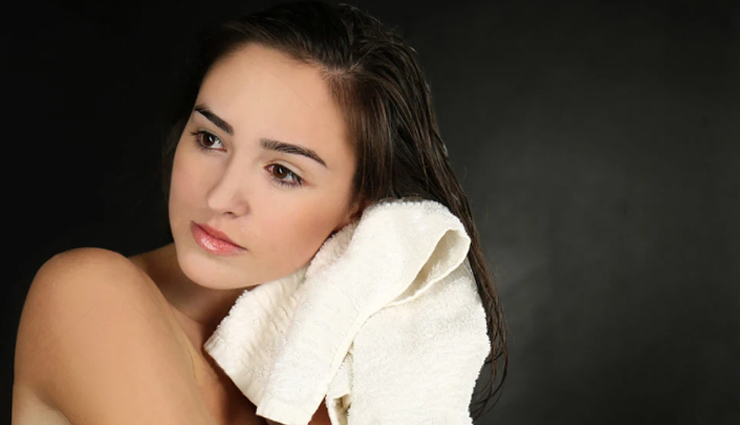 # Use A Cotton T-Shirt/Microfiber Towel For Drying

Do you want to know the secret to frizz-free hair? The secret is drying your hair with a cotton t-shirt or microfiber towel. The reason is that these absorb excess water from your hair without stripping the moisture. On the other hand, terrycloth towels absorb the moisture of your hair along with water and can tangle your hair, increase frizz and leads to hair breakage.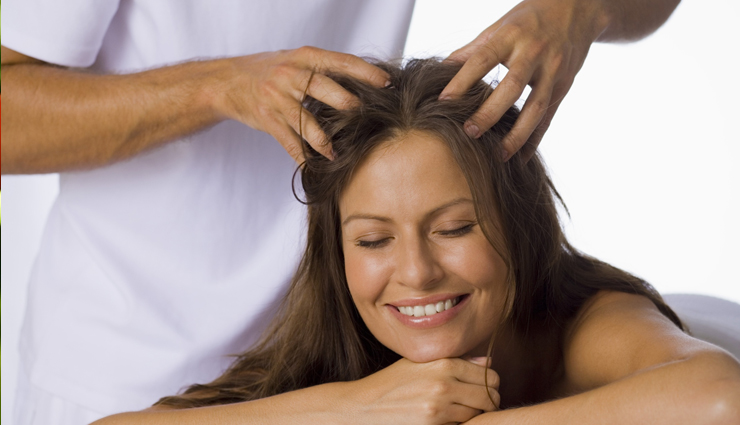 # Oil Your Hair Once A Week

Next, on the list of rules to follow for healthy hair is to oil your hair at least once a week. Take some oil of your choice such as olive oil, coconut oil, mustard oil or almond oil and oil your locks from root to tip and give a massage before getting into the shower. You can also mix 2-3 drops of essential oil such as tea tree oil, geranium oil, etc. as these can cater to different hair issues.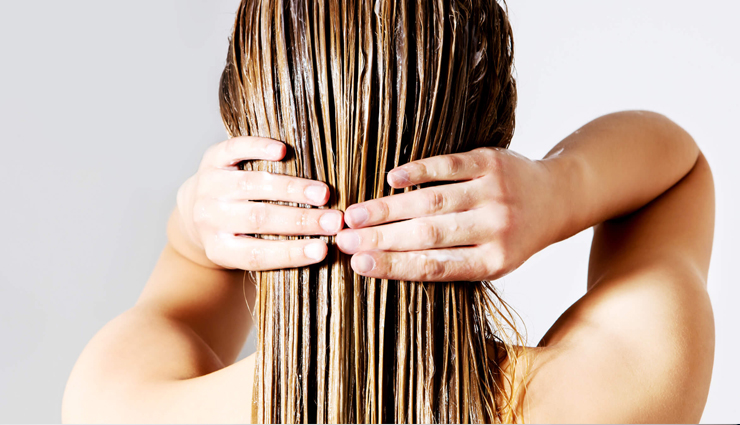 # Don't Forget To Condition Your Hair

It is important to condition your mane after shampooing so as to keep it soft and tangle-free. Make sure to use the conditioner according to your hair type and it should be free from silicones and other harsh chemicals. Apply the conditioner from mid-length of the hair to the ends and not near roots.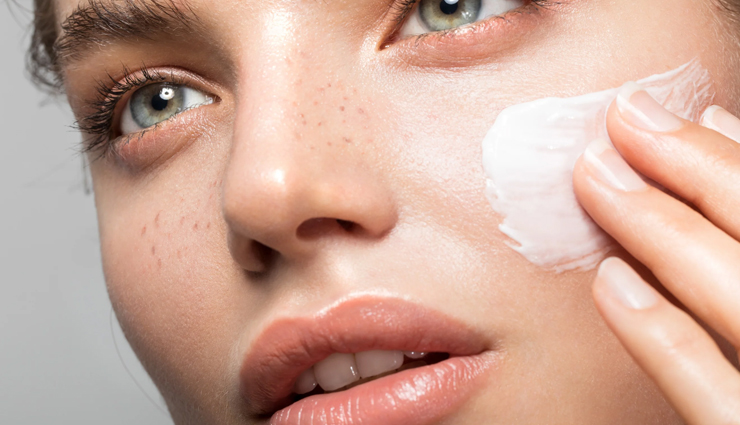 # Moisturizing Is A Key

Various factors such as unprotected heat styling, hormonal changes, not using s right shampoo, pollution, etc. make the hair dry and frizzy. In order to promote the health of your hair, it is important to keep them moisturized and there are some effective home remedies that will help to moisturize your hair naturally.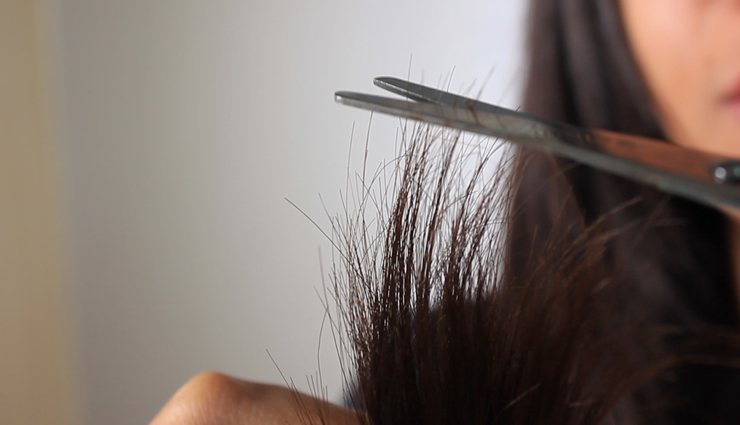 # Get Regular HairCuts

Furthermore, on the list of rules to follow for healthy hair is to get regular haircuts. This is because these ensure minimal split ends or breakage. It is recommended to get a trim every six to eight weeks.
Tags :