6 Ways To Take Care Of Your Skin
By: Shikha Wed, 01 Feb 2023 4:53:57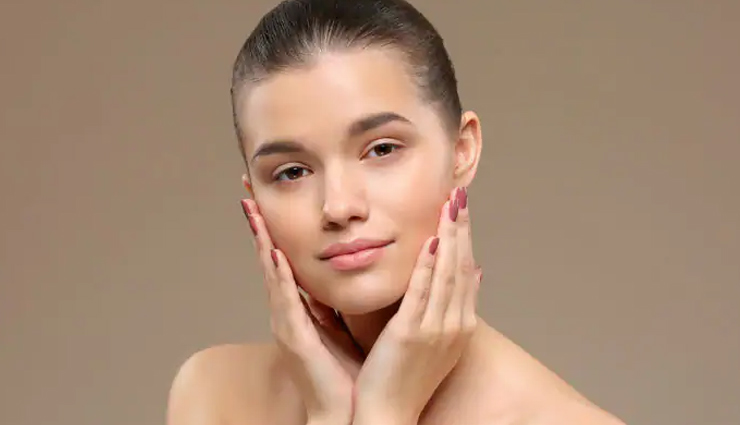 A healthy Skin represents good side of your personality.Skin care is important part of your routine It helps your skin stay in good condition. You're shedding skin cells throughout the day, so it's important to keep your skin glowing and in good condition. An effective routine can help prevent acne, treat wrinkles, and help keep your skin looking its best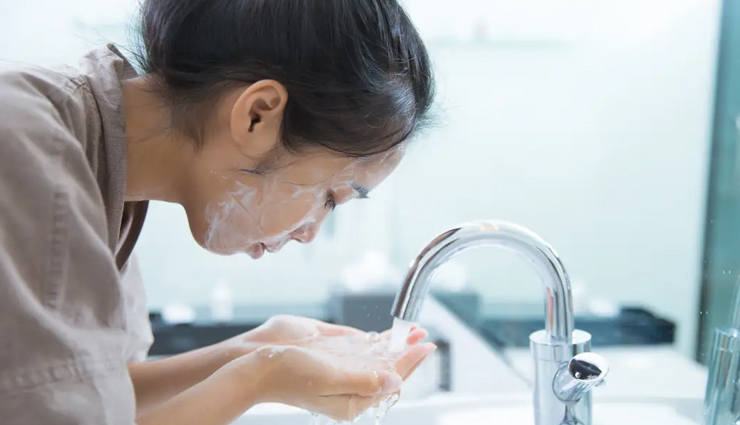 # Use gentle Facewash/Cleanser

Using a facewash is an important part of any skincare routine. Facewash helps to remove dirt, oil and other impurities from the skin, which can help maintain a healthy complexion and prevent breakouts. It can also help to prevent the spread of bacteria, which can cause acne and other skin problems. Regular use of a facewash can help to keep skin looking and feeling healthy.Some gentle face washes or cleansers to consider include Cetaphil Gentle Skin Cleanser, La Roche-Posay Toleriane Hydrating Cleanser, Neutrogena Ultra Gentle Hydrating Cleanser, CeraVe Hydrating Facial Cleanser, and Burt's Bees Sensitive Facial Cleanser.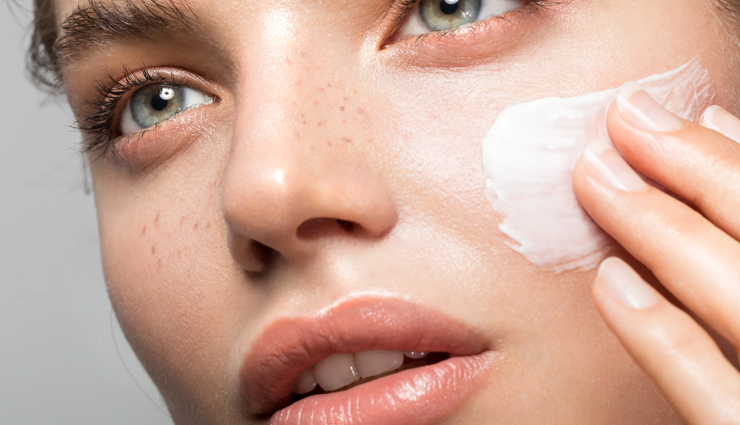 # Use moisturizer

Use a moisturizer according to your skin type BecauseMoisturizers are an essential part of any skincare routine. They can help keep skin looking soft, supple, and nourished. Moisturizers provide a barrier between the skin and the environment, helping to lock in moisture and keep skin hydrated. They also help protect skin from damage caused by environmental factors such as wind, cold temperatures, and UV radiation. Additionally, they can help reduce the appearance of wrinkles, fine lines, and age spots, while also providing anti-inflammatory and antioxidant benefits.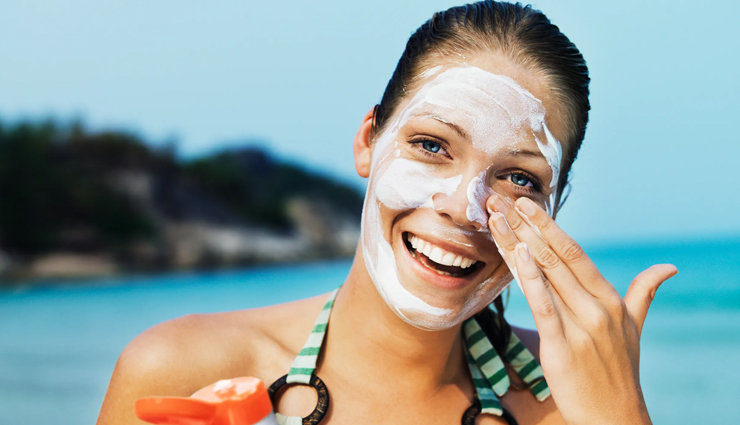 # Apply sunscreen

Apply sunscreen daily, even on cloudy days.Sunscreen is an essential part of any skin care routine. It helps protect your skin from the sun's harmful UV rays and can help prevent skin cancer. Sunscreen also helps protect against premature aging, sunburns, and other skin damage. It is important to always wear sunscreen when going outdoors, even on cloudy days, as UV rays can still penetrate through clouds.Sunscreen should also be reapplied every two hours or after swimming or sweating. By taking these simple steps, you can help keep your skin healthy and protected from the sun's harmful rays.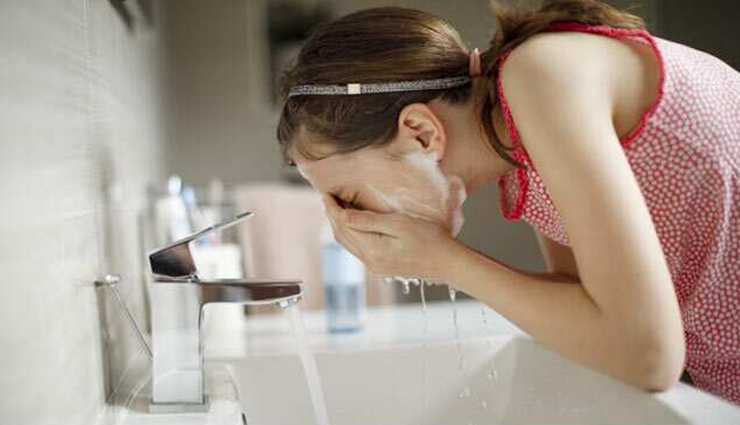 # Exfoliation

Exfoliate your skin once or twice a week This is a process of removing dead skin cells helps to reduce the appearance of fine lines and wrinkles, brighten skin tone, even out skin texture, and prevent clogged pores. By regularly exfoliating your skin, you can also help to reduce the appearance of acne, unclog pores, and reduce ingrown hairs. Additionally, exfoliation helps to stimulate the production of new skin cells, allowing for better absorption of skin care products.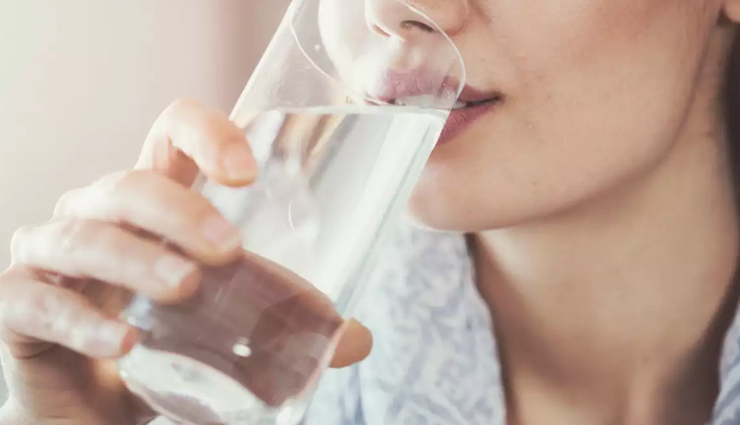 # Drink plenty of water

1. Hydrates Skin: Drinking plenty of water helps your skin stay hydrated and looking its best. When your body isn't getting enough water, the skin can become dry, tight and flaky. Proper hydration helps your skin retain its elasticity and softness, making it look more youthful. At least drink 4 to 5 liters of water in a day .

2. Helps Skin Stay Clear: When your body is properly hydrated, it is better able to flush out toxins. This can help prevent clogged pores and breakouts.

3. Reduces Signs of Aging: Drinking plenty of water helps keep your skin looking young and fresh. It can help reduce the appearance of wrinkles and fine lines, and can also help improve skin tone and texture.

4. Nourishes Skin Cells: Water is essential for skin cell growth and renewal. It helps the skin cells absorb nutrients, which can help improve overall skin health.

5. Fights Skin Disorders: Drinking water can help fight skin disorders such as eczema and psoriasis. It helps keep the skin hydrated and reduces inflammation, which can help reduce symptoms.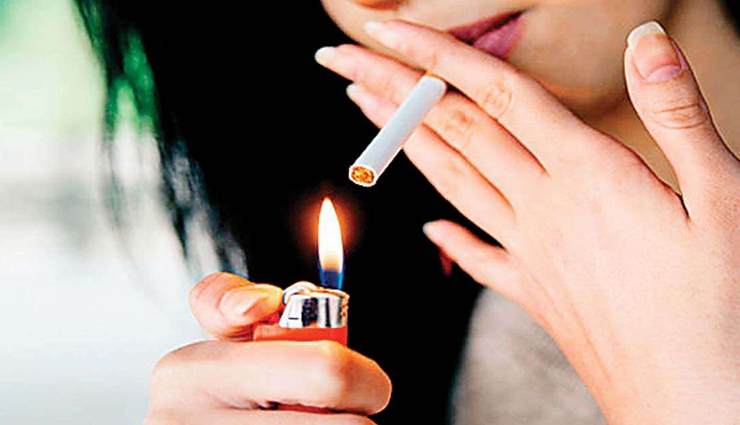 # Avoid smoking and excessive alcohol consumption.

No smoking and alcohol are important for the health and wellbeing of your skin. Smoking can cause premature wrinkles and age spots, and alcohol can cause dryness and irritation. Smoking also reduces the amount of oxygen in the blood, which can reduce the skin's ability to heal itself. Alcohol can also cause dehydration, which can lead to premature aging. Additionally, both smoking and alcohol can increase the risk of skin cancer. Therefore, avoiding smoking and alcohol can help to keep your skin healthy and look younger for longer.
Tags :