7 Home Remedies To Make Hair Soft And Silky
By: Kratika Wed, 10 Feb 2021 1:45 PM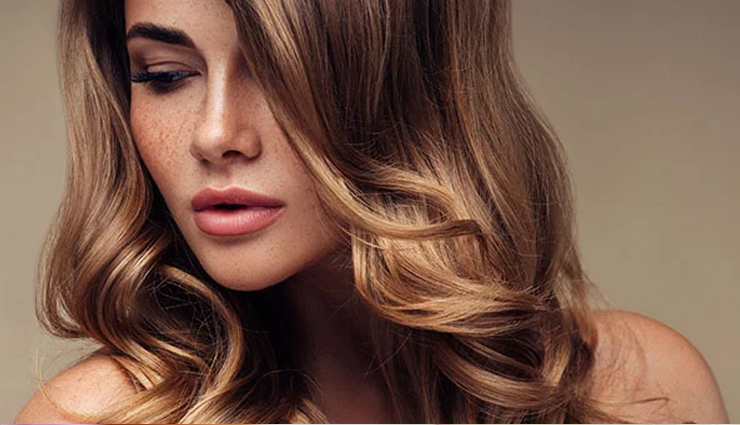 Every girl dreams about making her hair soft and silky hair. Who wouldn't want their tresses to be smooth and shiny, the envy of other women. This dream is not impossible to achieve and with these simple tips you can get the hair of your dreams very easily.

We know good hair when we see it, it's smooth, shiny, silky and what's not- it's instantly attractive. If you are someone like me who wants the hair to stay healthy and shiny but also love to play with it in terms of style, then the only thing that can help you get off the hook is to maintain the balance. By balance, I mean, do the right thing in the right way at the right amount. If you have been thinking, long, shiny, soft, and frizz-free hair is only meant for celebrities, give me a break!

Trust me, you don't need a celeb-level stylist for that. As the advertisements tell you, there is no one single product that can work alone in getting rid of all your hair problems. It takes care, a blend of certain products as well as the change of certain habits to get the hair of your dreams.

There are a number of effortless tricks that you can include in your hair care regime to get those shiny tresses! Forget about that unmanageable frizzy hair, I can take you through the best at-home treatments to enhance your hair health.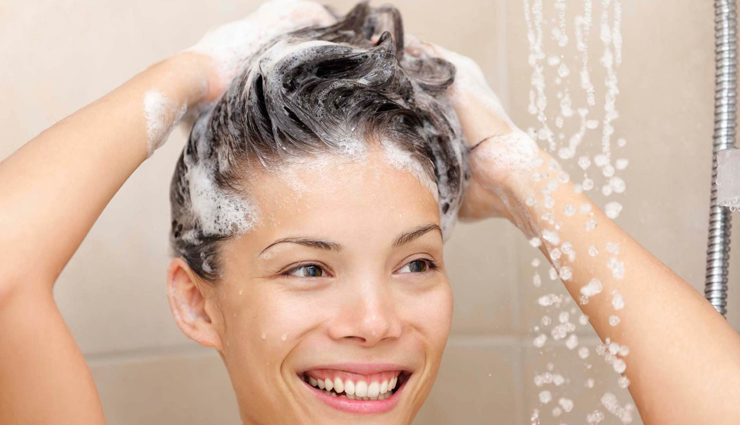 # Use gentle shampoos

Mild shampoos, preferably sulphate free, are the best bet for your hair. They clean your hair without stripping off moisture, and create soft lather to give clean scalp and healthy hair. Shampoos laden with loads of chemicals harm your hair in the long run and making it dull and dry.
# Deeply condition your hair

Use a good hair conditioner each time you wash your hair. Also, use a hydrating hair masque once a week to restore the vitality and softness in your hair. This way your hair regains its moisture even after you shampoo it.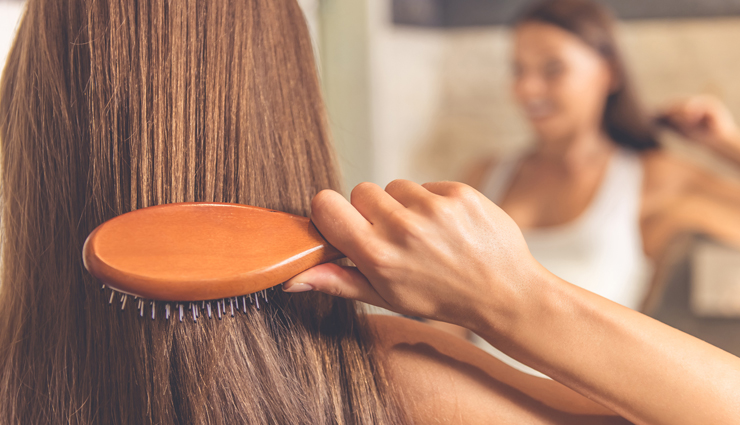 # Use hair brush with natural bristles

If possible, try to use a hair brush with natural bristles. You can get sleek and smooth hair every day if you switch to natural bristles. Boar bristles are reputed for being the best in taming your hair and giving smooth soft hair with no breakage. Also, anti-static hair brushes will help a great deal to calm down the frizz.

# Protein for hair

Replenish the proteins in your hair by going for professional amino acid treatment. However, an easy and amazing alternative is to use an egg mask. Mix egg, olive oil and curd, apply it on your hair and leave it for an hour. Wash off with a mild shampoo to get hair that you can't stop touching.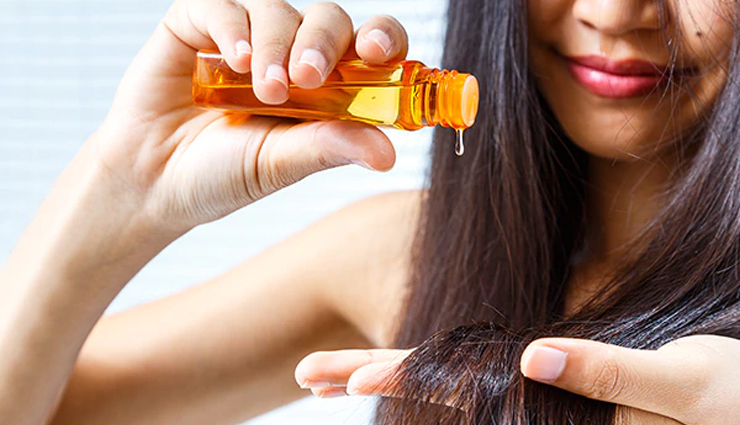 # Silk scarves and pillowcases

To get hair as soft as silk, sleep on silk pillowcases. Also, use a silk scarf to protect your hair from sun and pollution. Compared to other fabrics, silk reduces hair breakage and prevents it from becoming rough, frizzy and tangled.

# Oil massage

A hot oil massage can stimulate your scalp and infuse your strands with moisture and oils. It can make hair very soft and shiny. Mix equal parts of coconut oil, almond oil and castor oil, warm it and massage it thoroughly. Shampoo after an hour. You will get silky shiny hair without professional intervention.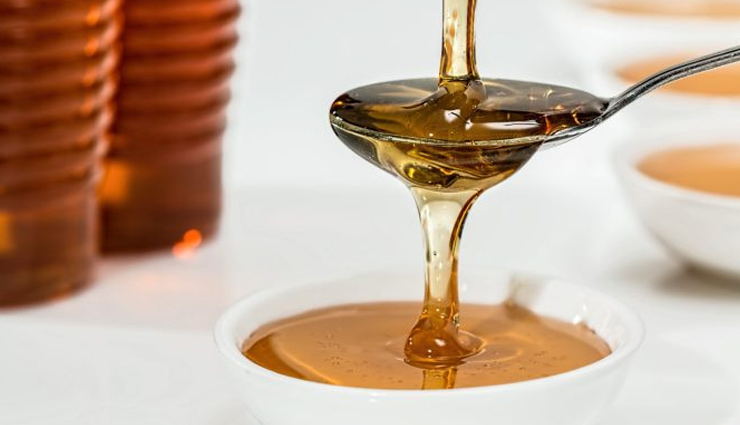 # Honey mask

Honey is a humectant and attracts moisture. If you have dry, dull hair, a honey mask can restore the moisture in your hair making it soft and sleek. Make a mask out of curd and honey and apply to your hair completely and your hair will be silky smooth.
Tags :