7 Natural Treatments For Increased Hair Volume And Thickness
By: Kratika Thu, 10 June 2021 3:38 PM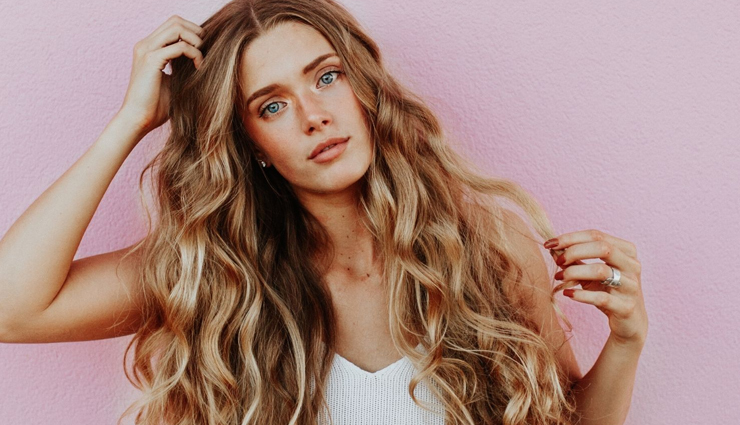 Everyone desires a thick, full head of hair, often associating it with a good appearance and good health. However, various internal and external factors can affect the health of the hair.

Thus, you must be aware of the things that can cause your hair to fall out and take appropriate measures to maintain your desired hair volume.Various natural agents are readily available, are easy to use, and can help increase your hair volume, thickness and density. Make sure that you are not allergic or sensitive to any of the ingredients by conducting a patch test first.
# Use herbs

Different herbs have been used anecdotally for a long time to increase hair volume. However, the claims are backed by only a few scientific studies.

How to use:

- Use shampoos or serums containing ginseng, fenugreek, bhringraj, reetha, brahmi, shikakai, green tea (epigallocatechin-3-gallate), triphala, and Chinese hibiscus.
- Make hair rinses with these herbs.
- Some of these herbs are also available as supplements, but you must consult your doctor before using them.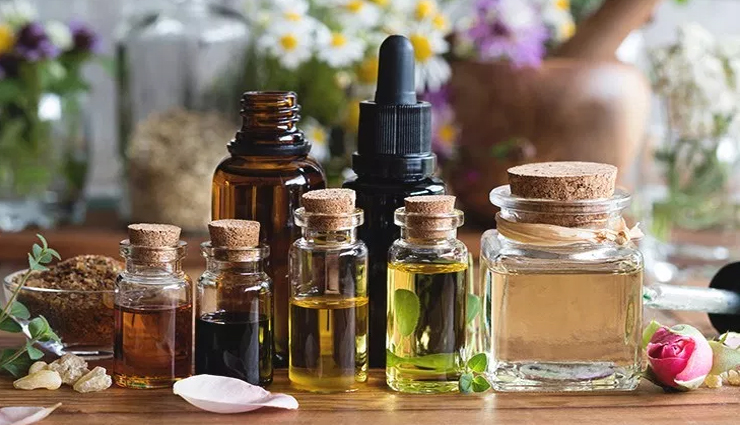 # Try essential oils

Studies showed that essential oils such as peppermint oil, geranium oil, lavender oil, and rosemary oil can boost hair growth and improve hair density. However, further clinical trials are warranted to establish these effects.

How to use: Mix a few drops of any essential oil in your conditioner and use as usual. Dilute the essential oil in a carrier oil, and massage the oil blend on your scalp.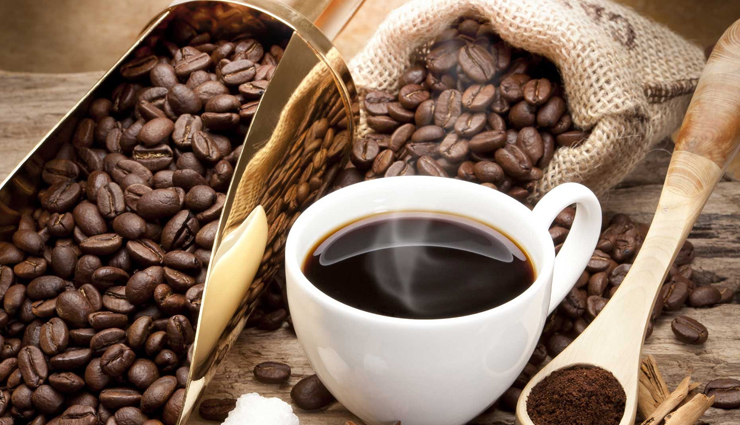 # Perform a caffeine rinse

Caffeine may boost hair growth by extending the anagen or growth phase of the hair cycle. This allows the increase of hair length and thickness.

How to use: Prepare a coffee rinse by mixing coffee and water. Use commercially available hair products such as rinses, masks, and serums containing coffee.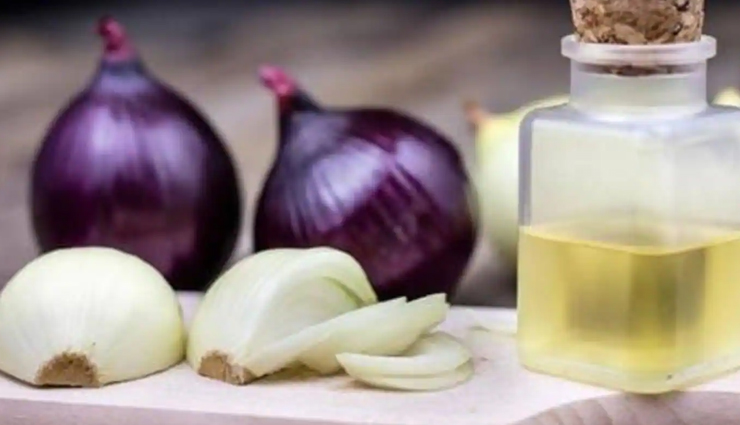 # Apply onion juice

The use of onion juice can help improve hair growth and has also been shown to be effective in the treatment of alopecia.

How to use:

- Extract fresh onion juice and apply it to your scalp. Add a few drops of essential oil to mask the onion smell (optional). Rinse with water and shampoo as usual after around half an hour.
- Prepare an onion mask by mixing onion juice and honey. You may add a few drops of essential oil to cover the onion smell.
- Use commercially available lotions and serums containing onion juice.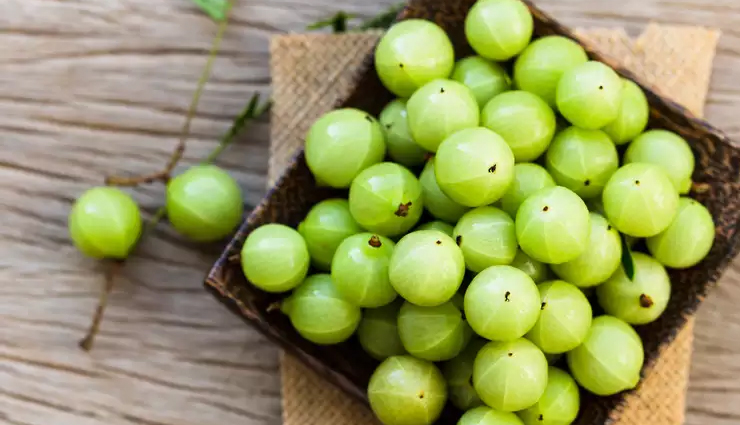 # Use Indian gooseberry

Indian gooseberry, commonly known as amla, is a popularly used ingredient for hair care. Both anecdotal evidence and results of scientific studies have shown that Indian gooseberry helps increase hair volume.

How to use:

- Mix amla powder with coconut oil, and apply the mixture to your scalp and hair.
- You can also use amla-based conditioners, shampoos, and serums to improve your hair health.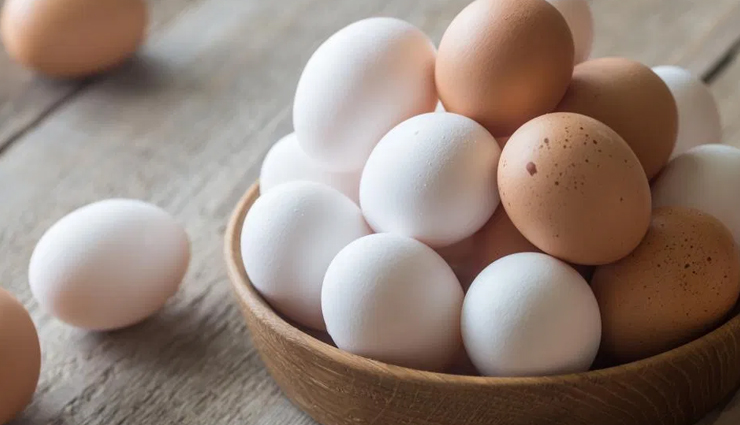 # Make an egg mask

Eggs are another commonly used natural ingredient for improving hair health.

It is believed that the peptides in egg yolks help in hair growth. This property of eggs is backed by limited scientific evidence and warrants further trials.

How to use:

- Apply an egg to your scalp and hair. You can add fenugreek seeds or honey to the egg mask for added benefits. Rinse with cold water after 15–20 minutes, and shampoo as usual.
- Purchase hair serums, oil, and other hair products containing eggs.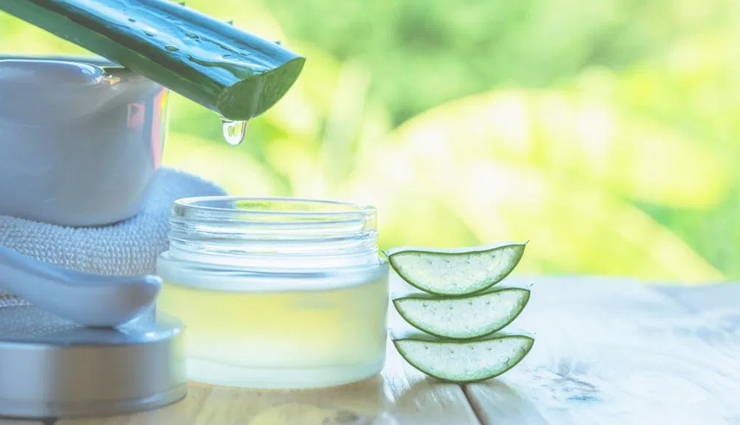 # Apply aloe vera gel

Aloe vera gel is thought to help stimulate hair growth, thus improving hair volume. While this enjoys some anecdotal evidence, there is no scientific evidence to it. However, you can give this remedy a try if you are not allergic to aloe vera.

How to use:

- Extract fresh aloe vera gel, and massage it on your scalp and hair for 15–20 minutes.
- Buy hair serums containing aloe vera gel extracts for use.
Tags :