7 Skincare Changes You Need To Adopt For Winter Season
By: Kratika Thu, 08 Dec 2022 5:18:19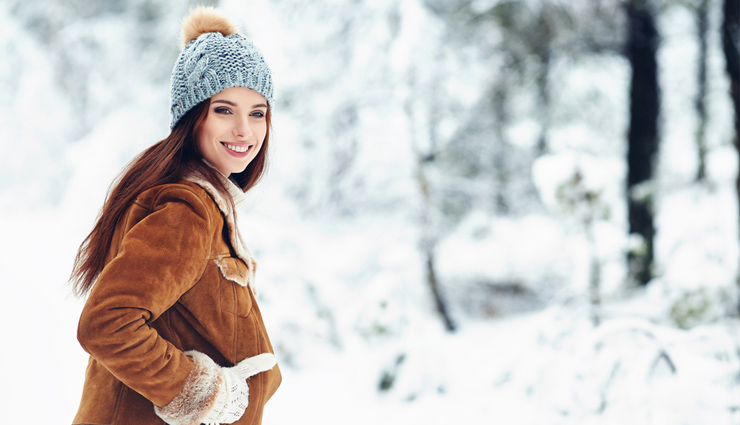 Our skin changes with the seasons. Throughout the summer, sebum production increases. Winters, on the other hand, causes dry, itchy, and irritated skin. Furthermore, these alterations differ from place to place. The winter air is generally dry and with little to no humidity. These icy winds assault the skin and drain it from hydration. Dryness and stretchy skin are brought on by these initial swings. Blood flow beneath our skin is decreased due to capillary constriction. This is to regulate the internal temperature of our bodies. However, it causes redness and irritation on the skin's surface. These changes are unavoidable, but we can certainly assist the skin in adopting them.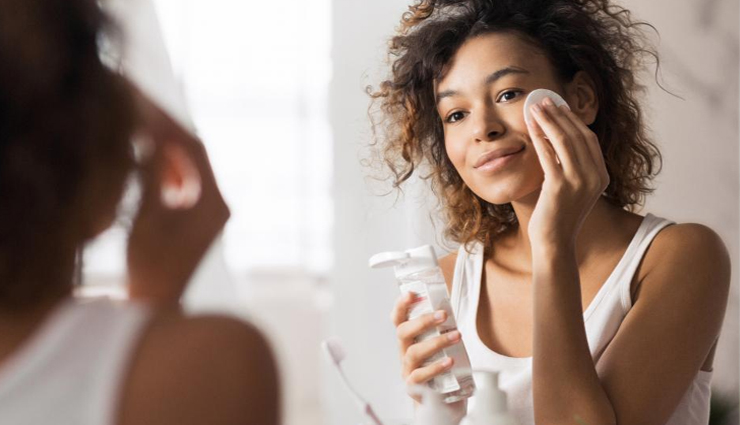 # Cleansing

One of the first skincare changes that we must undertake for winter season is to reduce the frequency of cleaning you'd normally perform each day. Even better, you can omit the morning cleanse altogether.

According to some, their skin is left feeling more hydrated. Plus, it's not for everyone; only attempt it if you don't expose yourself to the outdoors after the nighttime skin ritual.

When choosing a winter cleanser, gentleness is key. You need a nice, moisturizing cleanser. Creamy, non-foaming cleansers are also preferred, especially if you have dry itchy skin. If you're used to using active cleansers, you might want to limit their use to once or twice a week max. But if you're still adamant about using an active cleanser, swap out AHA/BHAs with PHA or LA.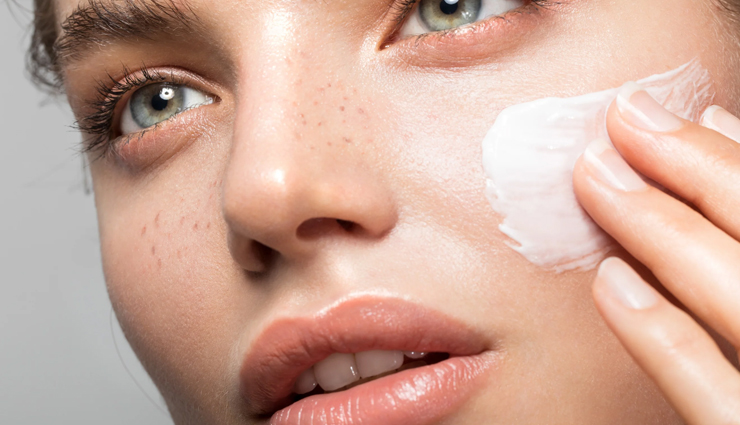 # Moisturize

Remember the golden rule!

You should definitely switch out your moisturizer as soon as you start noticing stretchy dry skin. Winters call for nourishing, powerful moisturizers. The best moisturizer for winter is a thick, creamy one. Additionally, you might wish to consider ceramide, emollient, and occlusive-containing moisturizers.

Ceramides aid in maintaining and repairing skin barriers. Occlusive provides a barrier on the skin to stop water from evaporating into the cold winter air, while emollient soothes and hydrates skin.

And what about humectants? You may be wondering. Humectants work best in humid settings because there is a lot of airborne water that may be pulled into the skin to moisten it. But because of the low humidity, using a humectant is not the best option during winter.

If you must use hyaluronic acid, make sure to apply it to excessively wet skin and then follow up with an occlusive to seal the deal.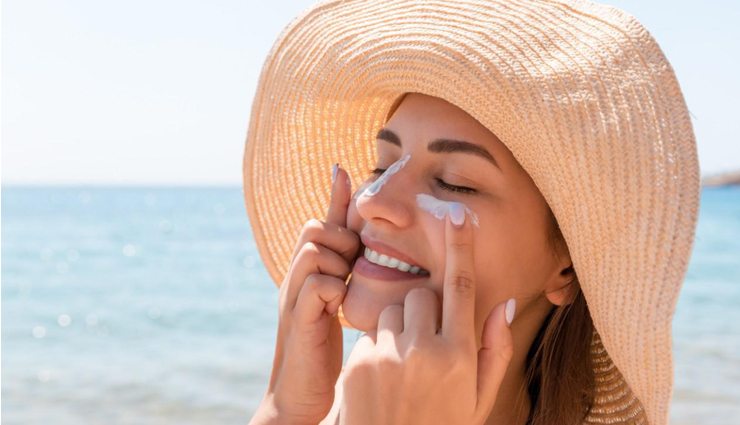 # Sunscreens

We need sunblock as long as there is sunlight. Although you might be tempted to forgo sunscreen during the winter months because you can't see the sun; UVA and UVB radiation are still reaching your skin via the clouds.

You may opt for creamier textured sunscreens, ones that also include hydrating elements. A minimum SPF of 30 is still the norm.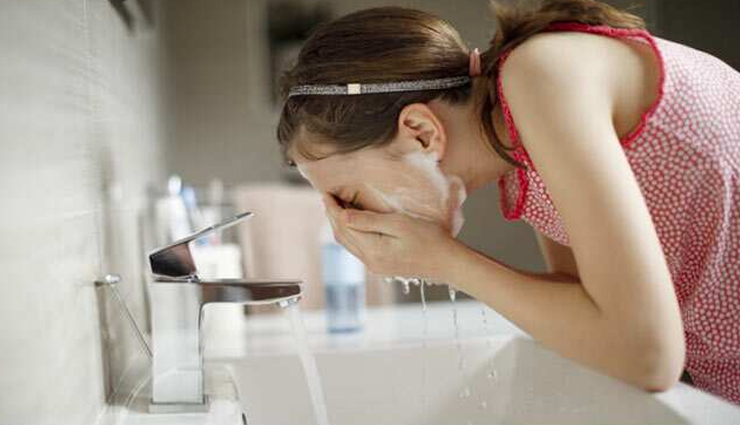 # Exfoliating

Once a week, at most twice! That is also ideal for the majority of people. Switch to softer exfoliants, such as PHAs or lactic acid, or possibly a lesser percentage.

Pick gentler chemical exfoliators, ones with soothing and hydrating ingredients.

And moisturize much more thoroughly after exfoliating.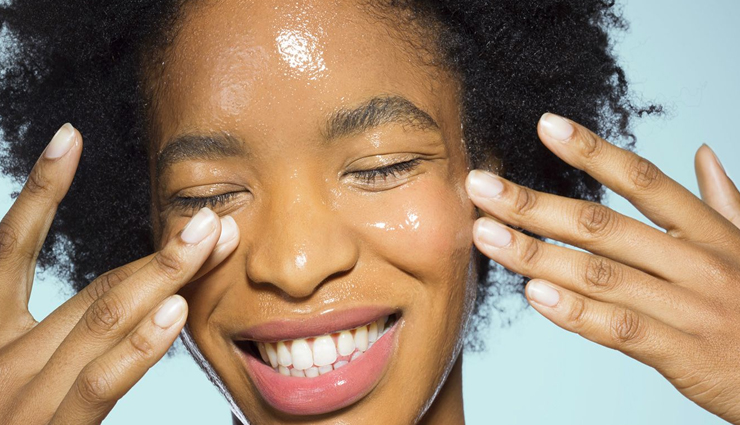 # Slugging

Slugging was a popular craze last year. Also, people who are prone to acne should probably avoid it.
Applying Vaseline or petrolatum after finishing your night-time ritual is known as "slugging."

Slugging is used to prevent any and all moisture loss. You wake up with the softest, most plump skin the next morning. This is another important skincare changes during winter.

Like sealing the treasure chest, in a literal sense.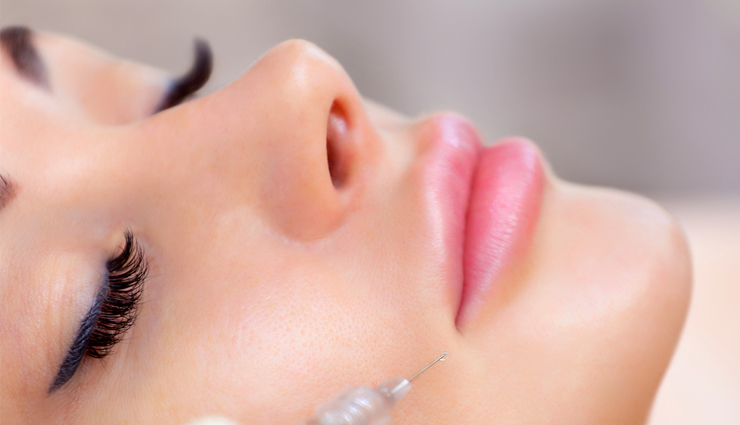 # Lips and under-eyes

When compared to other facial features, the lips and under-eye region are thinner.

Around the eye, apply more serum or moisturizer. To stop moisture from evaporating, apply a heavy lip balm, ideally one with occlusive.


# Feet and hands

Our feet and hands are more prone to dryness as they're exposed to dry air for longer. So moisturizing these areas is extremely important. Additionally, put on socks before going to bed to keep your feet moist.

To exfoliate and reduce cracked heels; soak your feet in a hot exfoliating wash. Then apply a tonne of moisturizer and cover them with socks.
Tags :