8 Effective Home Remedies To Treat Dandruff Naturally
By: Kratika Wed, 30 Mar 2022 3:23:11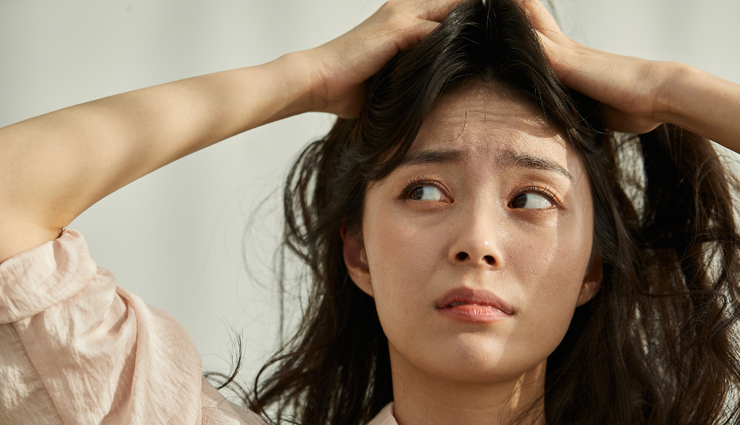 Dandruff is the #1 hair problem of every individual. Be it because of climate change, water problems or new products, dandruff is the only constant. Medically termed as Seborrheic Dermatitis, it produces white flakes of dead skin due to the dry or greasy scalp.

Dandruff causes itching and produces bad odor in the hair. Excessive dandruff can also cause hairfall and acne. When the dandruff flakes fall on the skin, it can cause pimples and tiny bumps on the face. It is also the main factor in causing eye infections such as styes.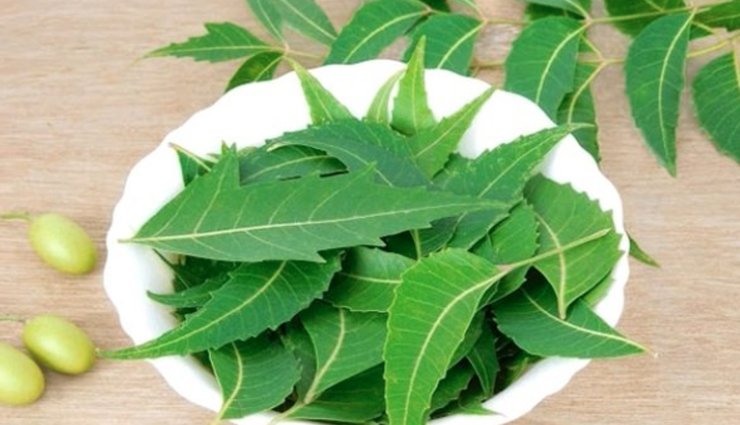 # Neem Cleanse

Boil some fresh neem leaves in a pan of water until the water obtains a green hue. After shampooing and conditioning your hair, make the last rinse with this neem water. Make sure the water reaches your scalp and let air dry. Continue using this with your everyday shampoo routine for 1-2 months.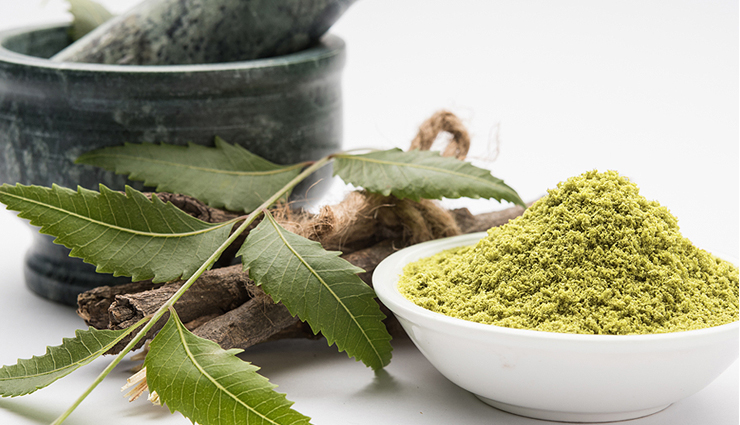 # Neem and Henna pack

Get some fresh neem and Henna ( Lawsonia Inermis) leaves. Grind them together to make a dark greenish-brown paste. If you can get past the smell, you're good to go! Apply this paste to your hair and scalp and leave it on for 30-40 minutes. The Henna might give a brownish-red tint to your hair if you keep it on for longer periods. Wash it off and continue your normal shampoo routine. This pack makes your hair smooth, shiny and dandruff-free.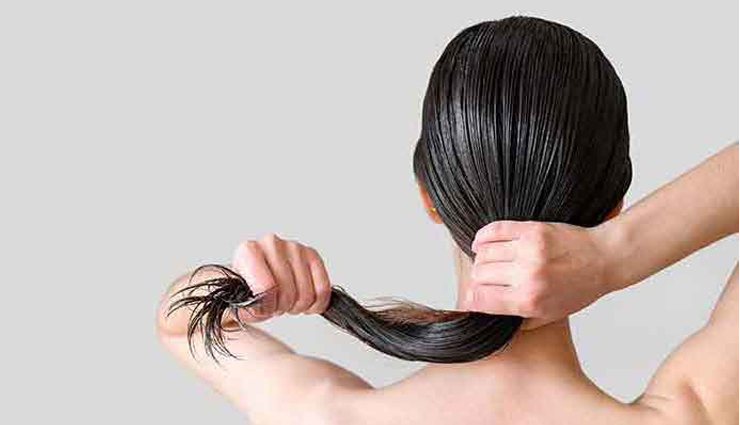 # Oil attack

Mix coconut oil, olive oil and castor oil together and soak your hair in this oil mixture. Keep for about 2 hours or overnight. Wash it off to reveal a clean scalp and healthy hair.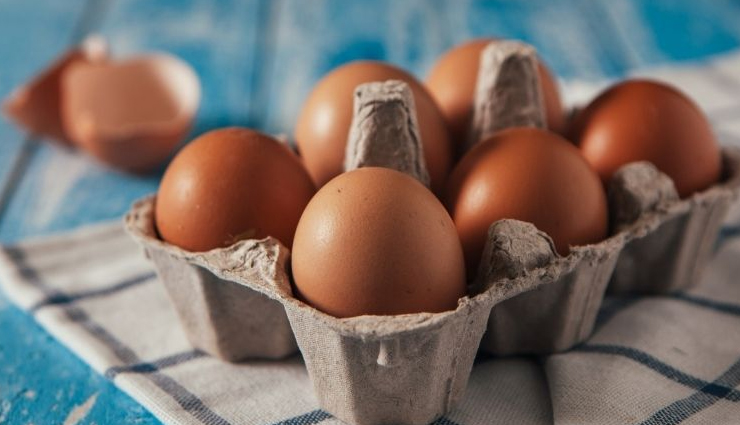 # Egg mask

Crack open an egg and mix olive oil and coconut oil with it. Add 4-6 drops of honey and as much lemon juice as you want. The lemon might create a burning sensation in your scalp but does wonders in removing grease and dandruff.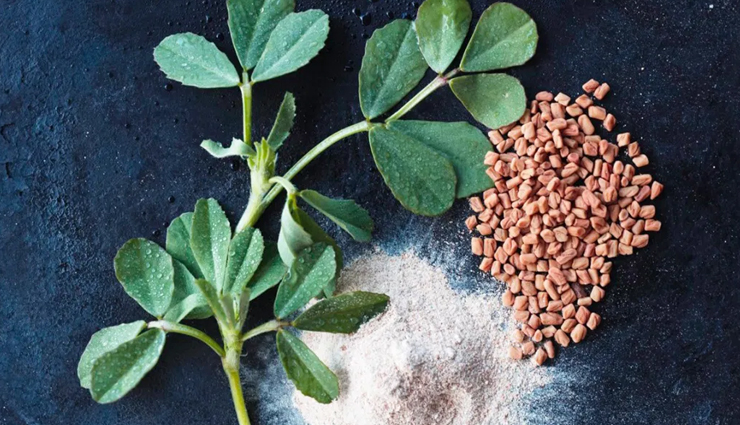 # Fenugreek pack

Soak some Fenugreek or methi seeds in water overnight. Then, crush the softened Fenugreek seeds with a little water to create a thick paste. Apply this paste on the scalp and let it sit for 60-90 minutes.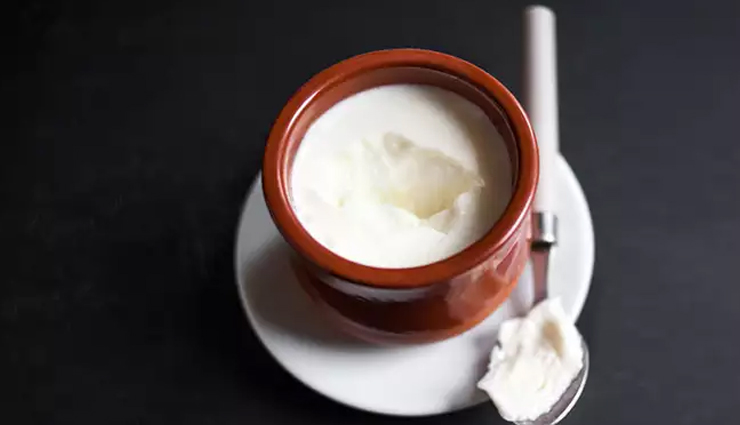 # Curd

Apply some curd on your hair and leave it for 60-90 minutes. After shampooing, you will be left with silky, shiny and clean hair. The only downside to this is that it's a bit messy and the hair might keep smelling of curd. You can add a few drops of lemon to this dandruff treatment at home.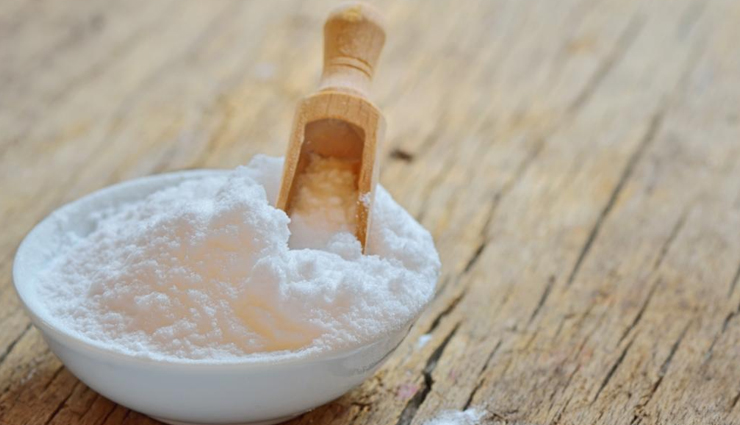 # Baking soda

Apply baking soda to wet scalp. Baking soda helps to remove dandruff but at the same time, makes the hair rough. So deep conditioning is very important after using this technique of getting rid of dandruff.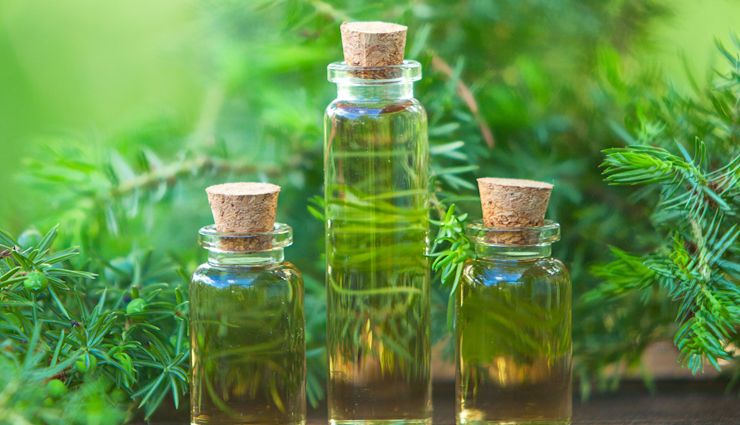 # Tea tree oil

Tea tree oil can be applied on the scalp to remove dandruff. This oil can get a little expensive so, you can mix a few drops of tea tree oil with coconut oil or castor oil. Wash it off with a mild shampoo.
Tags :