8 Habits That Are Making Your Hair Thin
By: Kratika Mon, 19 July 2021 5:02 PM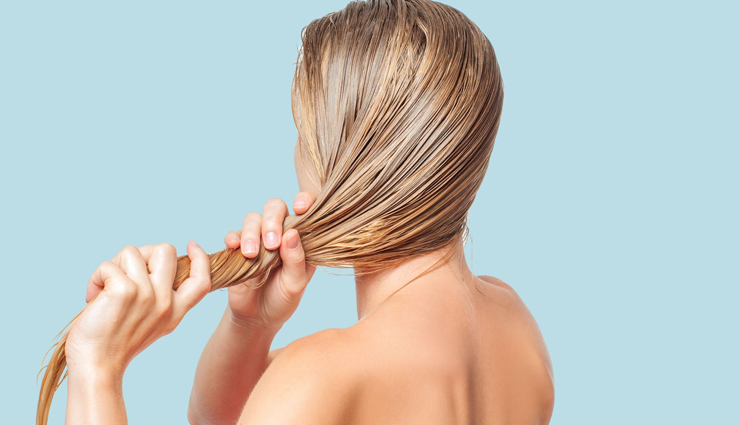 Who would not want to have thick, luscious locks like Rapunzel or Disney Princess Jasmine? While hair thinning may make it look like a distant dream, we want to reassure you that it is not a mission impossible. All you need to do is to ditch these ten bad hair habits right away. Go ahead and find out more about them to regain your crowning glory has lost sheen.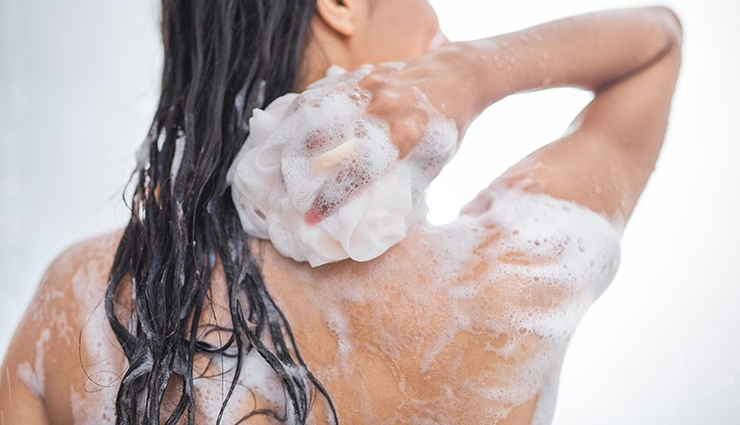 # Irregular hair washes

We often swear by the 'washing hair thrice a week' rule. In addition, with the dry shampoos in our beauty arsenal, we conveniently delay our hair washing. According to hair experts, one should wash hair as soon as one notices oil build-up on the scalp. This excess sebum, dandruff, dirt, and residue can clog the hair follicles and prevent healthy hair growth. Wash your hair as and when needed and use a sulfate-free shampoo and conditioning masks to improve the texture of your hair.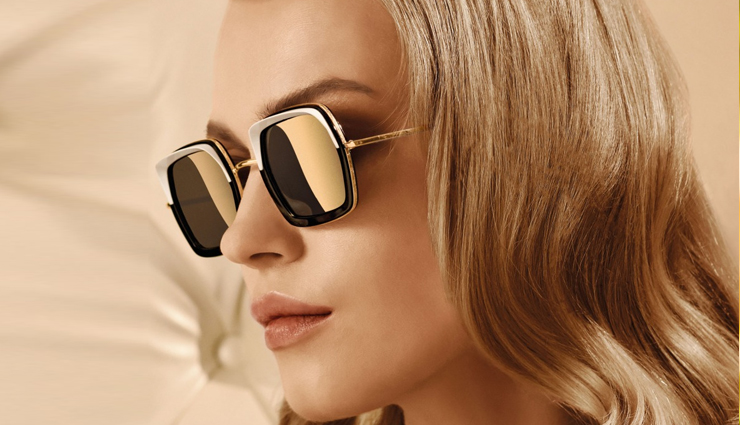 # Direct Sun Exposure

We do not realize that the harmful UV rays of the sun affect our hair the same way they damage our skin. The prolonged UV exposure can cause the hair to weaken and become brittle as it takes a toll on its elasticity and strength. It is a good idea to cover your hair with a hat or scarf while stepping outdoors during peak sun hours.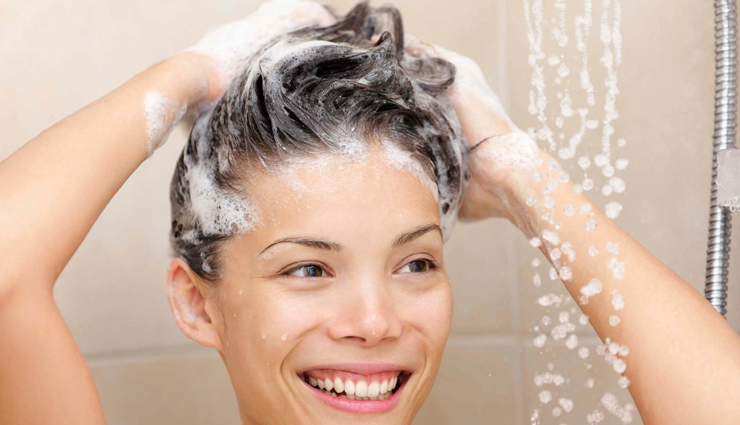 # Frequent Hot showers

The idea of a warm and steamy shower may sound cozy, but it may make your hair dry, thin, and brittle. Hot showers can dehydrate your scalp and make your hair lose its protective moisture shield. So, always opt for a cold rinse to seal the moisture in your hair strands.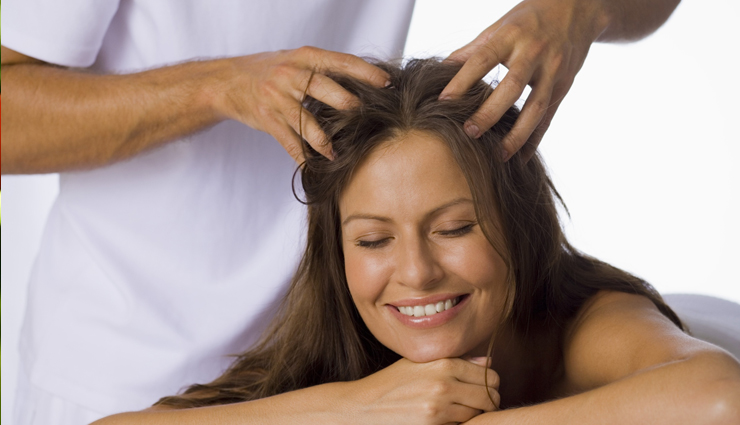 # Excessive use of hair oil

Clogging your scalp with oil 24X7 may do more harm than good for your mane. Since our scalp naturally produces oil, you should concentrate on oiling the tips of your hair strands. Also, make sure to wash your tresses within a few hours after an oil massage.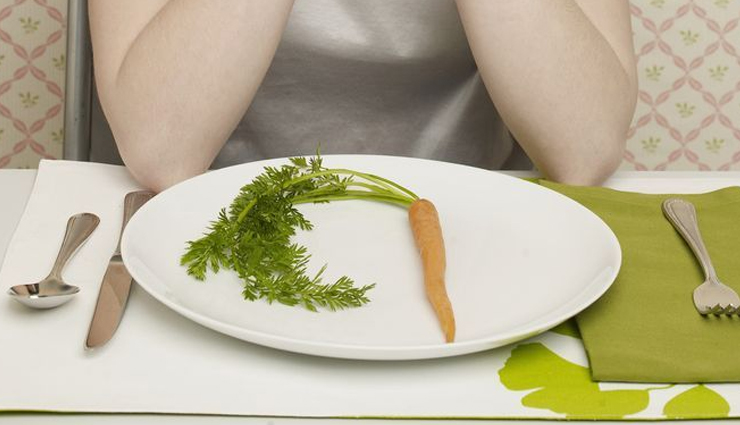 # Crash diets

Crash dieting deprives your hair of the essential nutrients and causes them to become limp, thin, and brittle. It can also affect your hair growth negatively. Since protein constitutes up to 97% of your hair, make sure that you eat a healthy diet with plenty of lean proteins for healthy hair growth. You can also consult an experienced doctor and take nutritional supplements for maintaining healthy hair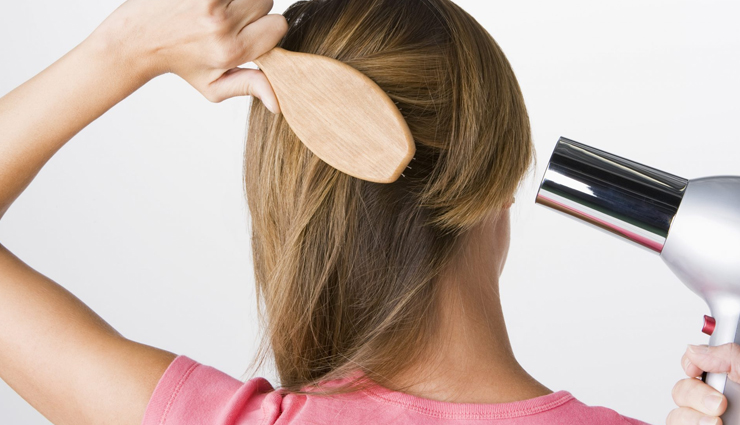 # Excessive use of heat styling tools

Do you know that some heat styling tools can get hot enough to caramelize sugars? The scorching temperatures of tools like hairdryers and hair straighteners that we use can damage our hair and cause thinning and excessive fallout. The best bet is to limit your usage of heat styling tools. If you cannot live apart from the hair styling tools, then make sure to use a hair serum to create a thermal barrier and reduce damage.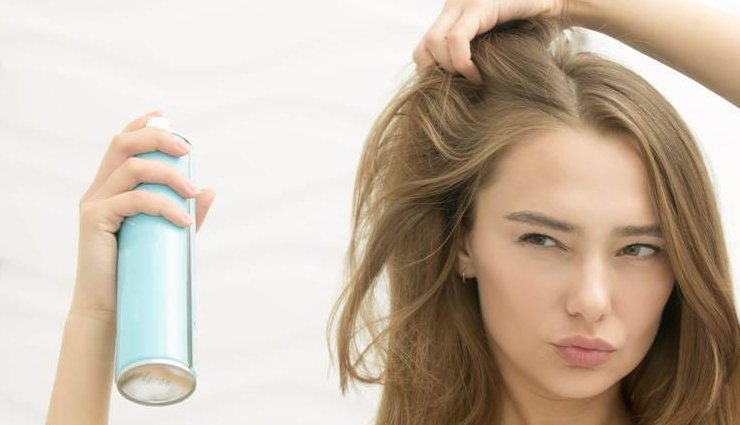 # Frequent chemical treatments

Many hair treatments that change the color and texture of hair involve the use of chemicals, which may cause potential long-term damage to the hair health. There is no 'one size fits all' treatment to get long and thick hair. The best clinically proven treatments include – using oral and topical medications such as Minoxidil and Finasteride to prevent hair thinning. PRP treatment at Oliva Skin & Hair Clinic reduces hair fall, reverses hair thinning and promotes natural hair regrowth without any surgical intervention or pain. The expert dermato-trichologists at Oliva assess different factors such as genetics, nutritional deficiencies, hormonal levels, general health condition, medications, and stress levels before devising a customized treatment plan for you.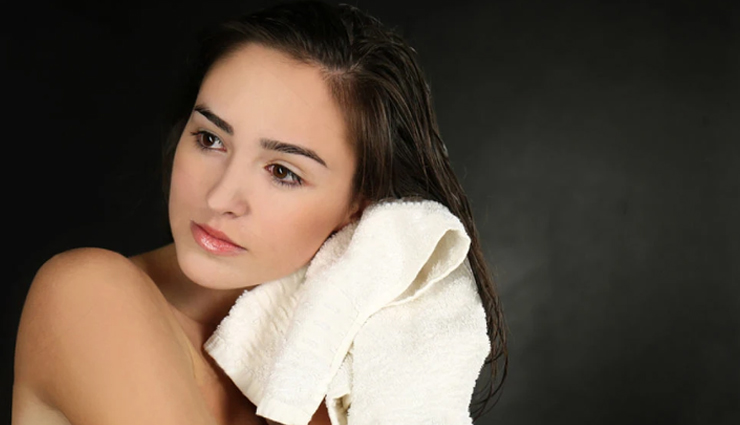 # Mishandling wet hair

Hair strands are most fragile while they are wet. Aggressively drying your tresses using a towel or brushing them while they are wet will make them further prone to damage and breakage. Let your hair air dry and use a serum to detangle the ends before combing.
Tags :