8 Home Remedies To Help Treat Mild Skin Rashes
By: Kratika Mon, 12 Apr 2021 4:53 PM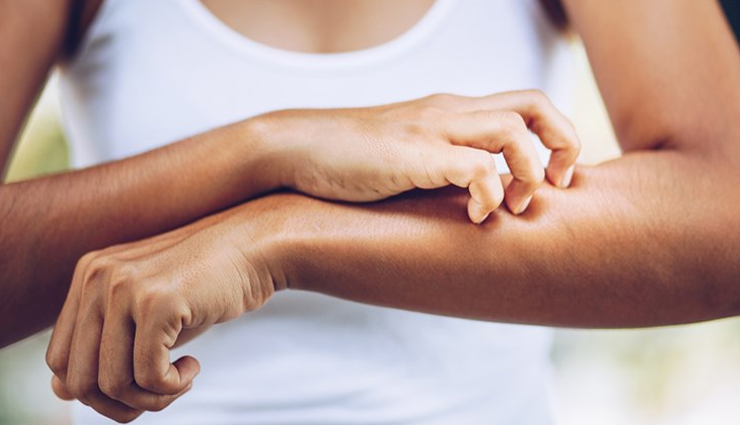 It is common for rashes to appear on your skin in areas such as the scalp, neck, face, back, and upper chest due to various reasons.

Often, these rashes are accompanied by irritation, burning sensation, stinging, and tenderness.

Generally, rashes caused by allergies, medicines, heat, and bacteria are mild and may resolve on their own, but at-home treatments can help ease the associated symptoms and promote a quick recovery. For severe, spreading rash, it is best to consult a doctor.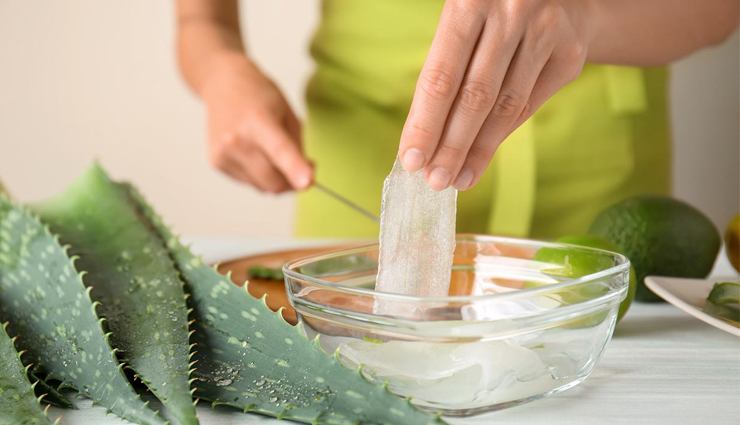 # Apply aloe vera gel

Aloe vera gel is highly useful in treating rashes caused by allergies or heat. It possesses antiallergenic and moisturizing properties. Moreover, aloe vera gel can help reduce skin redness and help keep it cool.

How to use: Extract fresh gel from an aloe vera leaf and apply it to the rash. Wash it off after 15 minutes. Alternatively, you can use creams or lotions that contain aloe vera.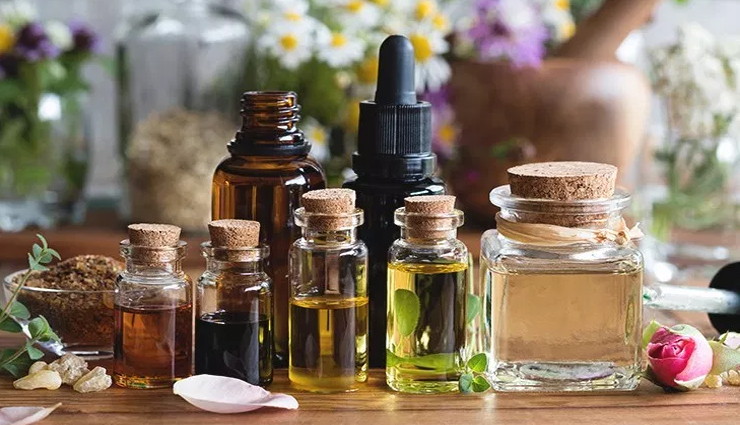 # Use oils

Several oils can help treat skin rashes, including:

- Virgin coconut oil: It possesses anti-inflammatory, analgesic, antipyretic, and antimicrobial activities that can help treat skin infections. Moreover, it acts as a moisturizer and emollient.
- Jojoba oil: This plant acts as an anti-inflammatory and wound-healing agent that can help improve skin rashes and infections.
- Tea tree oil: It is especially effective against fungi-caused rashes.
- Peppermint oil: It contains menthol that gives a cooling effect and is thus useful in treating heat rashes. Additionally, it helps relieve itching.
- Calendula essential oil: Preliminary research shows that calendula can help in the treatment of hives and eczema.

How to use: You can apply coconut or jojoba oil or a combination of either oil and an essential oil directly to the rash.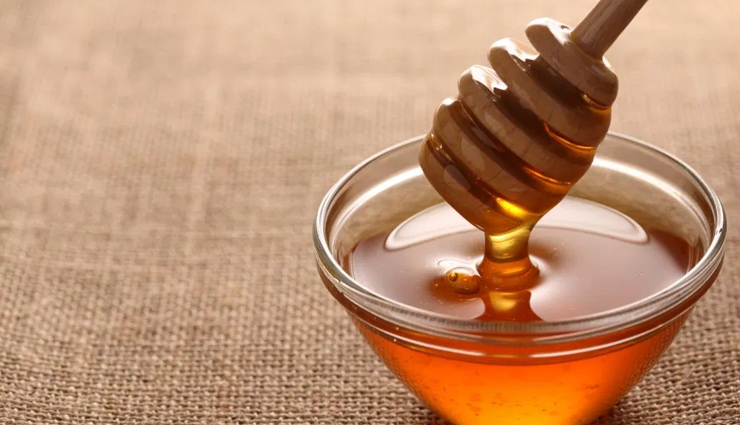 # Try honey

Honey is highly effective for the treatment of various dermatological problems, including skin rashes. It contains antimicrobial properties and active compounds that can help improve the symptoms of diaper rashes, dermatitis, and psoriasis.

How to use: Dab some organic or medical grade honey on the rash, and wash it after a few minutes. Gently dry the skin and apply a moisturizer.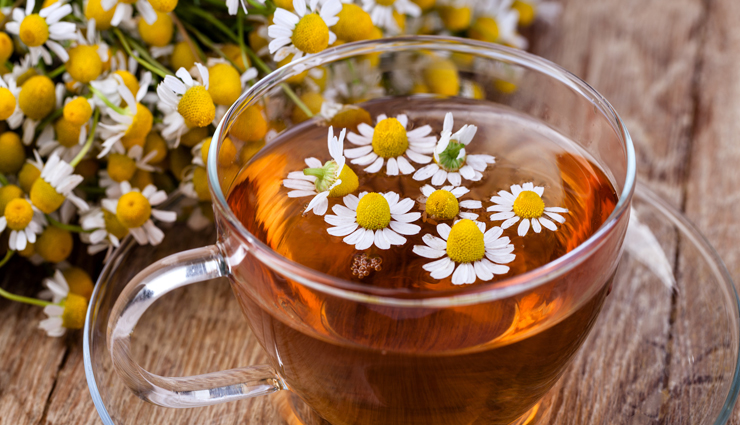 # Consider chamomile and green tea

Chamomile tea is an antioxidant and anti-inflammatory agent, effective in the improvement of mild skin problems such as rashes, sunburn, eczema, itching, and sores.

Similarly, green tea can help manage mild itch caused by rashes.

How to use: Brew green tea or chamomile tea and allow it to come to room temperature. Wash your rash using the cooled-down tea. Alternatively, you can apply tea bags to the rash or use chamomile essential oil mixed with a carrier oil.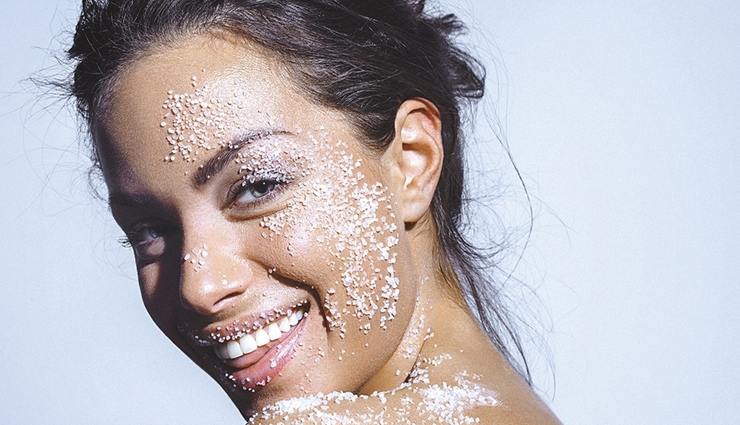 # Take an Epsom salt bath

Although not supported by substantial scientific evidence, Epsom salt baths are a popular anecdotal remedy for skin rashes, especially those caused by allergies.

How to use: Mix 1.5 cups of Epsom salt in a gallon of warm bath water, and soak in it for around 20 minutes.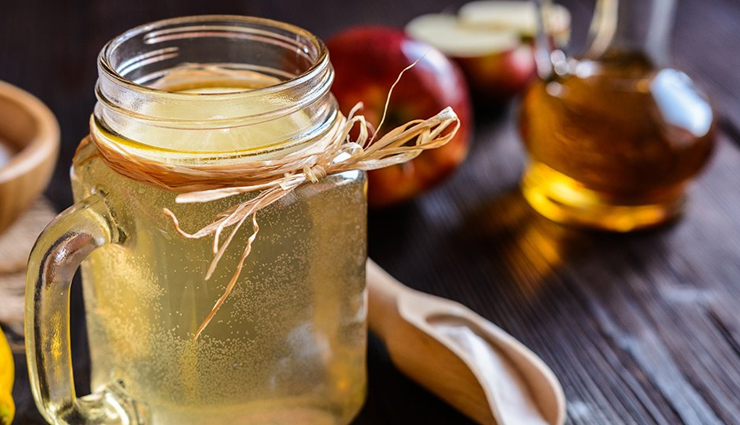 # Dab some apple cider vinegar

Similar to Epsom salt, apple cider vinegar (ACV) enjoys only anecdotal evidence for the treatment of mild skin rashes.

How to use: Dilute ACV with water in a 1:3 ratio, and dab it on the skin rashes using a cotton ball.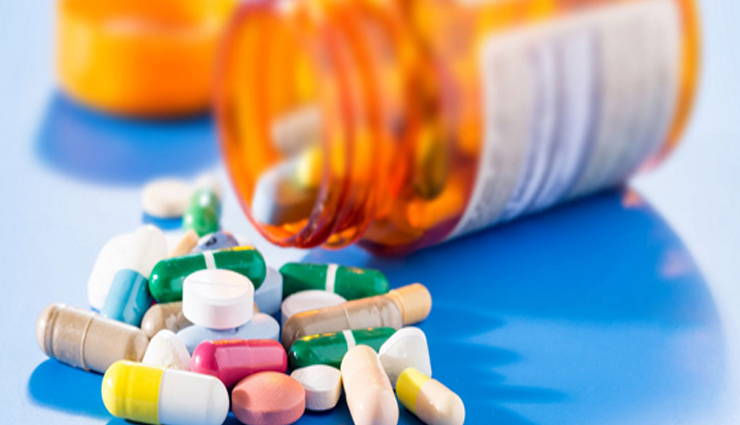 # Use OTCs

The following OTC medicines may help improve the symptoms associated with a skin rash:

- Zinc oxide ointment for irritated skin
- Calamine lotion for contact dermatitis
- Hydrocortisone cream (1%) for severe itching
- Oral antihistamines for discomfort and itching
Tags :