8 Natural Tips To Prevent Sticky Skin In Summer
By: Pinki Thu, 08 June 2023 1:27:04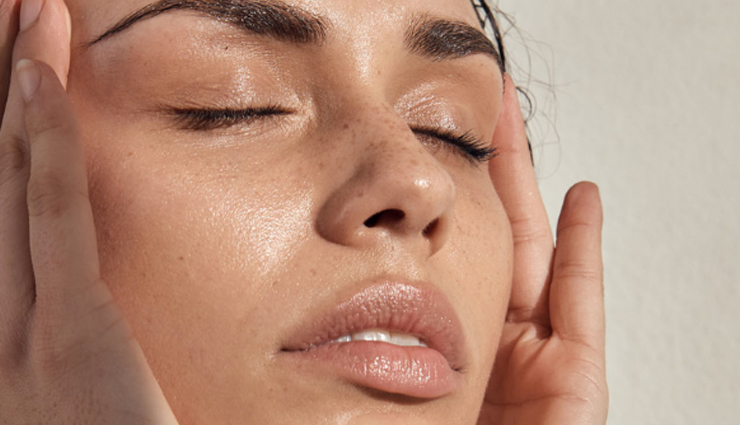 As summer arrives, it ushers in a lively array of sun-drenched exploits, leisurely beach outings, and delightful outdoor escapades. However, with the increasing heat, the issue of sticky skin becomes more prominent. We've all encountered it—the unpleasant feeling of sweat adhering to our bodies, potentially dampening our enjoyment of the season. But fear not, as we have a solution for you with these eight suggestions to prevent sticky skin.

During the summer months, as the sun shines brightly and temperatures rise, many of us experience the unwelcome phenomenon of sticky skin. This uncomfortable sensation occurs when perspiration clings to our bodies, threatening to disrupt our summer bliss. Whether you're enjoying outdoor activities, relaxing at the beach, or simply going about your day, sticky skin can be a nuisance. Fortunately, there are several effective ways to combat this issue and keep your skin feeling fresh and comfortable throughout the summer season. In the following paragraphs, we will explore eight tips that can help you bid farewell to sticky skin and embrace the joys of summer with ease.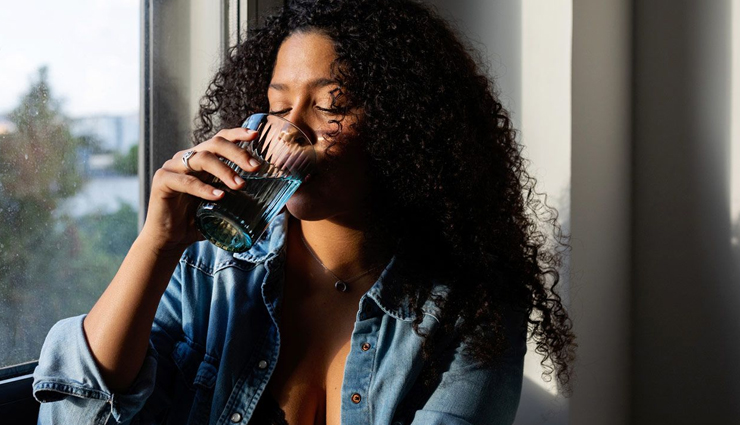 # Stay Hydrated

Staying adequately hydrated is a straightforward and highly efficient method to tackle sticky skin. By consuming an ample amount of water throughout the day, you can effectively regulate your body temperature and maintain hydration levels in your skin. Therefore, it is beneficial to cultivate the habit of carrying a water bottle with you wherever you venture, allowing you to experience the invigorating sensation of quenching your thirst with cool, refreshing water.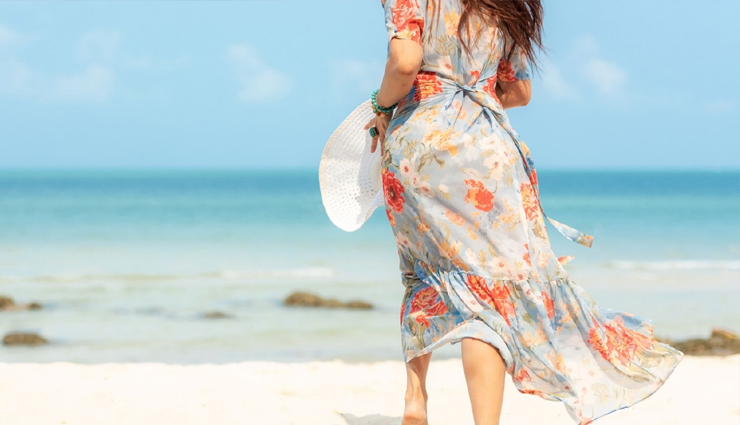 # Choose Lightweight Fabrics

When considering what to wear, it is advisable to choose lightweight and breathable materials such as cotton or linen. These natural fabrics enable air to circulate, preventing excessive perspiration and minimizing the feeling of stickiness. Additionally, opting for loose-fitting clothing promotes airflow, ensuring a cool and comfortable experience even on the hottest summer days.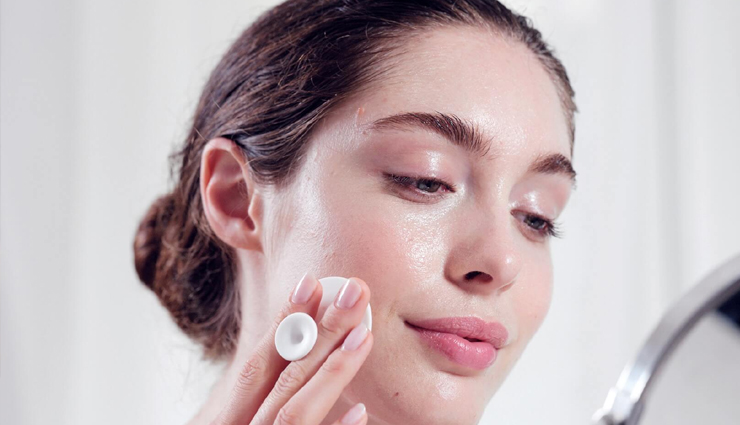 # Use a Gentle Cleanser

In the summertime, selecting a mild cleanser becomes crucial to effectively remove sweat, dirt, and excess oil from your skin without depriving it of its natural moisture. It is advisable to seek out cleansers specifically designed for sensitive or oily skin types, as they are less likely to provoke irritation and can assist in preserving a fresh and well-balanced complexion.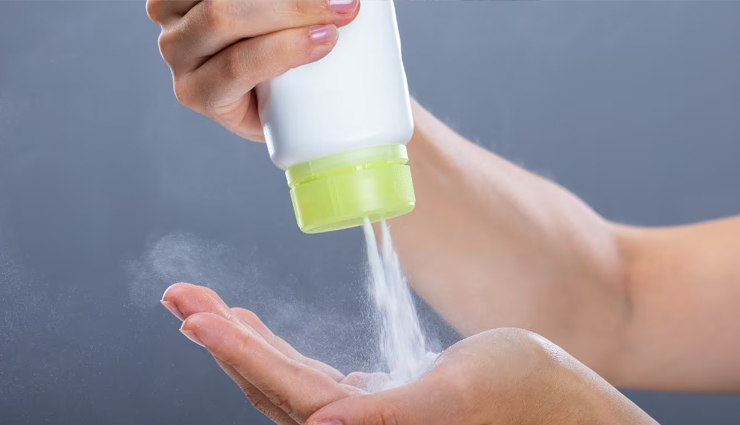 # Embrace Antiperspirants and Powders

In the quest to combat sticky skin, antiperspirants and talcum powders can serve as valuable allies. Utilizing an antiperspirant in areas prone to perspiration, such as the underarms and feet, aids in minimizing moisture and maintaining a dry and refreshed sensation. Similarly, applying talcum powder or cornstarch to areas where skin rubs against each other, like the thighs or under the breasts, can effectively absorb excessive moisture and prevent uncomfortable chafing.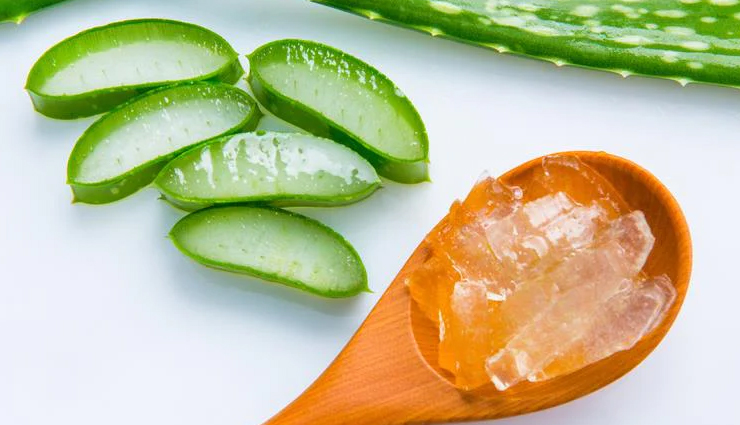 # Seek Out Cooling Ingredients

Integrating skincare products infused with cooling elements such as aloe vera, cucumber, or menthol can be beneficial. These ingredients possess soothing and revitalizing properties that offer immediate respite from stickiness and heat. When selecting skincare items, seek out moisturizers, gels, or mists that incorporate these ingredients for a prompt and invigorating boost.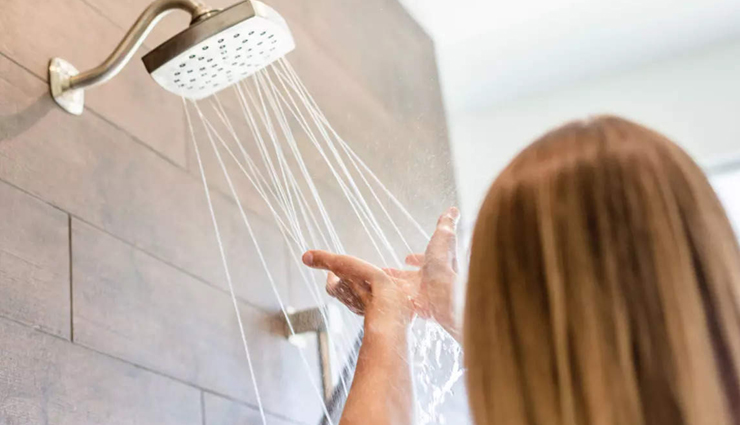 # Take Cool Showers

Few things compare to the refreshing sensation of a cool shower that washes away the stickiness of a scorching summer day. Not only does a revitalizing shower cleanse your skin, but it also aids in reducing your body temperature, offering immediate relief. Choose cooler water temperatures and immerse yourself in a rejuvenating shower experience that leaves you feeling revitalized and prepared to conquer the world.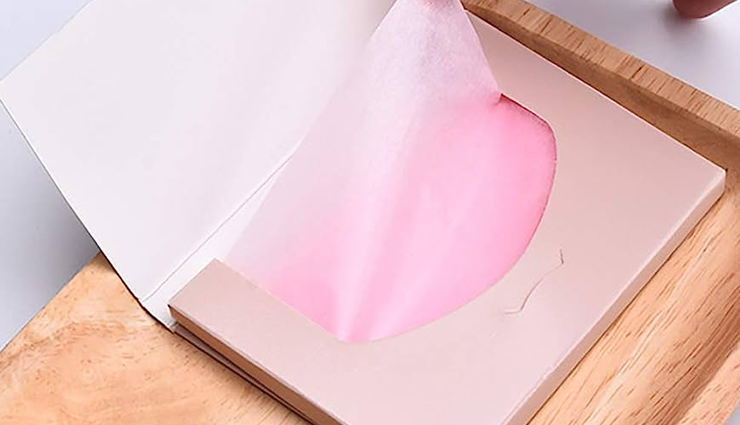 # Carry Oil-Absorbing Sheets

Including oil-absorbing sheets in your summer must-haves can be highly advantageous. These slim and portable sheets serve to absorb excess oil and sweat from your face without disturbing your makeup. Just gently press the sheets onto areas prone to stickiness, and witness an immediate mattifying effect that leaves your skin feeling refreshed and free from shine.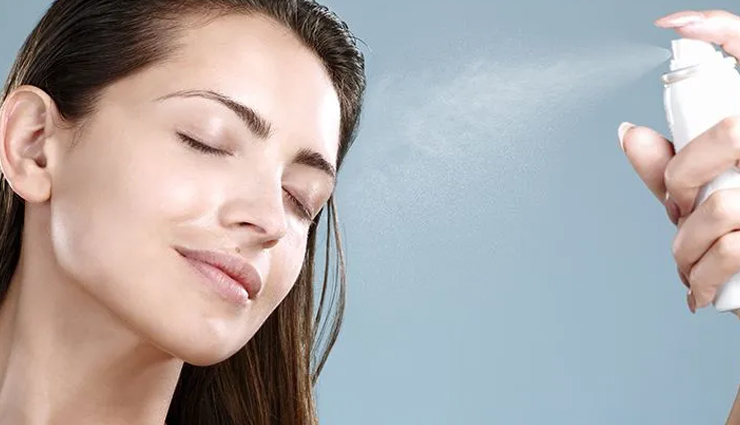 # Utilise Cooling Mists

For an invigorating spritz throughout the day, ensure you have a cooling mist on hand or stored in your refrigerator. Cooling mists infused with ingredients such as rosewater or mint offer an immediate burst of refreshing coolness, soothing your skin and revitalizing your senses. A swift spritz can promptly alleviate stickiness, leaving you feeling rejuvenated.