9 Natural Ways To Get Rid Of Skin Pigmentation
By: Kratika Fri, 26 Feb 2021 7:50 PM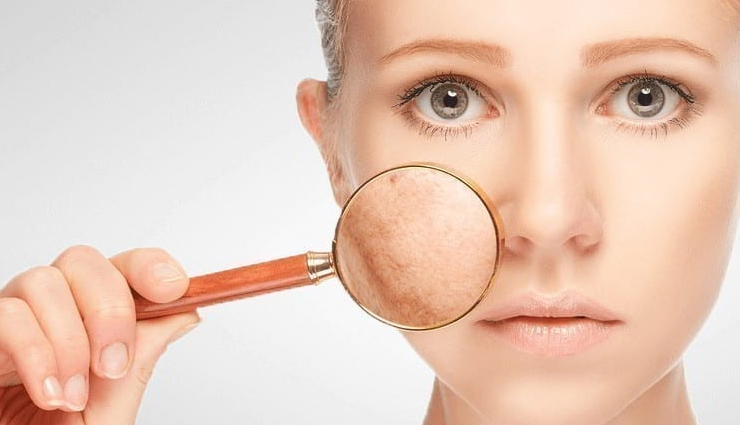 Are you worried about your skin tone? Every one of us are secretly worries about skin. Pigmentation is generally of two types – hypopigmentation and hyperpigmentation where skin becomes lighter or more whiter in color. If sun spots and blotchy skin are making you look older, don't worry, we've got the perfect solutions for your problems.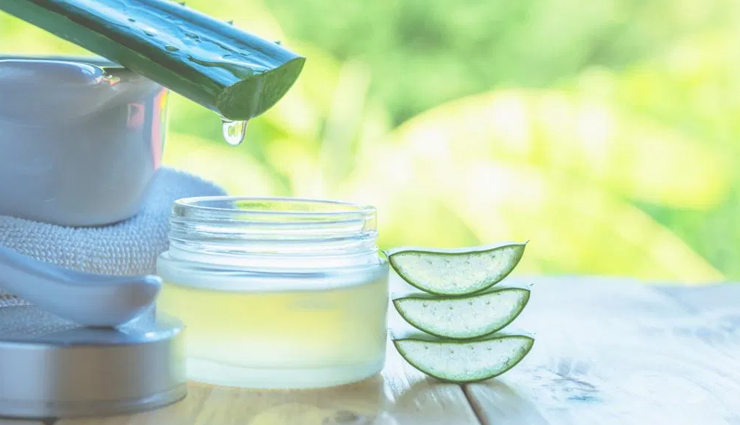 # Aloe Vera

Aloe Vera is one of the best and most effective remedies to treat pigmentation. Cut off one leaf of aloe vera, scoop out the gel and rub this fresh gel over face. Now, wash off with warm water. Repeat this twice a day and you will notice the difference immediately.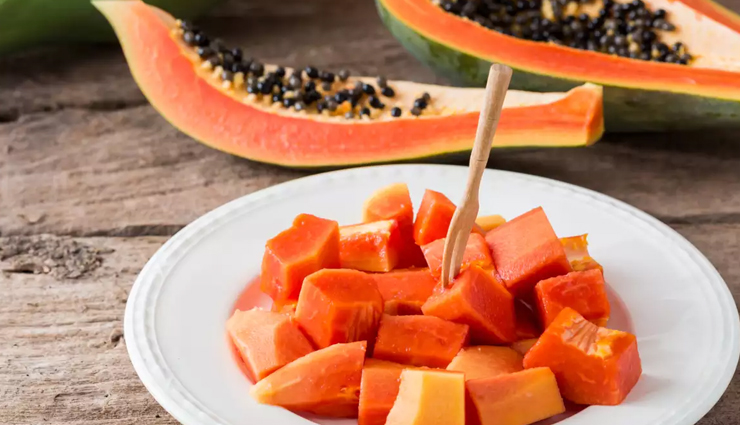 # Papaya

Papaya, being most beneficial fruit for skin, can be used to treat pigmentation. You can prepare a pack with 2 teaspoons of papaya and 2 teaspoons of honey. If needed, add some turmeric and blend them together. Apply this thick paste of papaya over face and wash off after 20 minutes.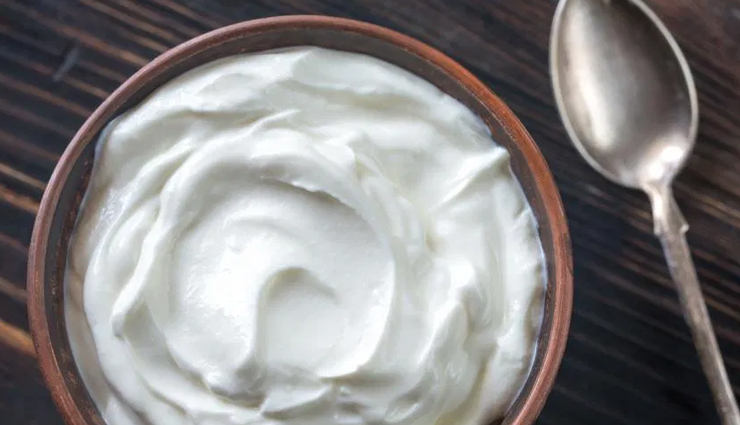 # Yogurt

Take 5 teaspoons of yoghurt and mix with 2 teaspoons of honey, turmeric and lemon juice. Mix all the ingredients together and apply on the face. Lemon helps to fade the scars and marks over face whereas honey helps to give you a soft and supple skin. Yoghurt plays the key role in treating pigmentation.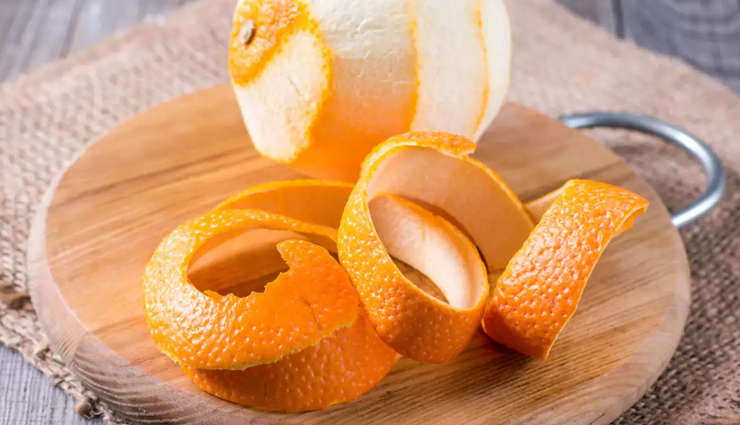 # Orange Peel

Next time you eat an orange, don't trash away the peel. You can dry some orange peel in sun and collect them. Dried orange peel not only helps to give you a bright and glowing skin, but it also helps to treat pigmentation. Collect some orange peels and crush them to make a powder. Add some amount of raw milk. Apply this paste on the skin and wash after 15-20 minutes.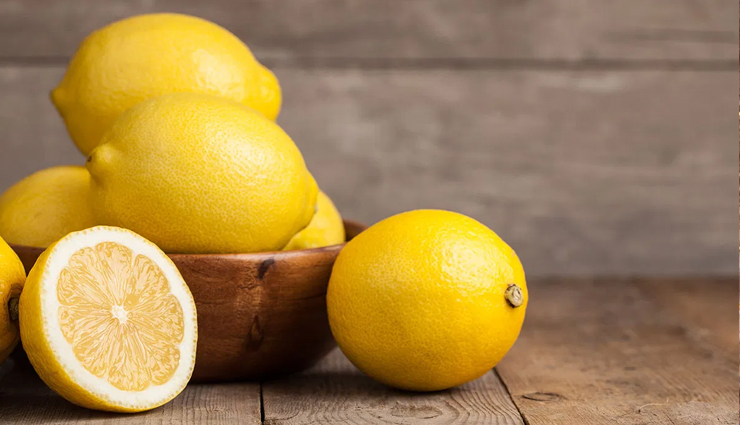 # Lemon

Lemon can be directly used over skin (only if your skin does not react to it). You can rub lemon directly or squeeze out the juice and then apply with the help of a cotton ball. You can use either way to apply juice. Give up on this idea if your skin starts to itch.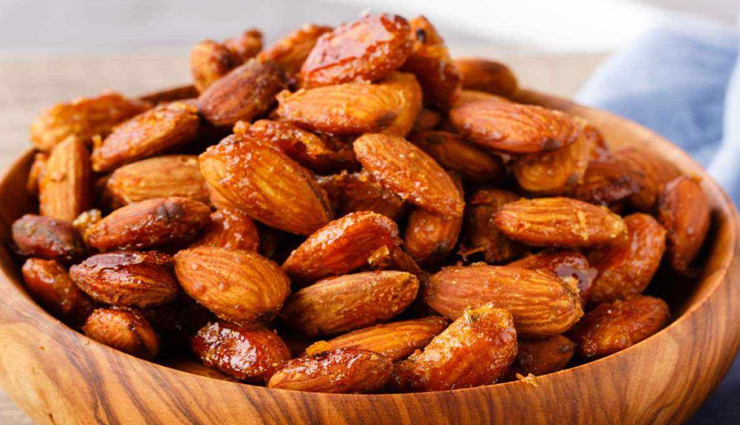 # Almond and Honey

Take some almonds and soak them overnight. Now blend them in a grinder and add two teaspoon of honey to it. Make a fine paste out of it and apply it on your skin. Wash off your face after 15-20 minutes.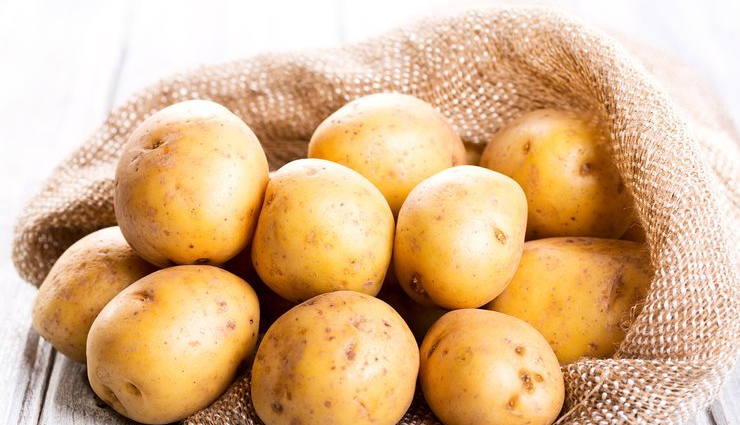 # Potato

Potato can actually do wonders on your skin, especially when you have pigmented skin. You may cut the potato into two pieces and then gently rub it on skin. Or, just grate it and squeeze the juice on pigmented skin. You will surely observe the difference after using it continuously for three months.
# Sandalwood

Sandalwood face mask can work wonders over skin. Mix some sandalwood powder with 2 teaspoons of turmeric and milk. Now blend them together and apply over face. Repeat the procedure for few days and apply the mask twice a day.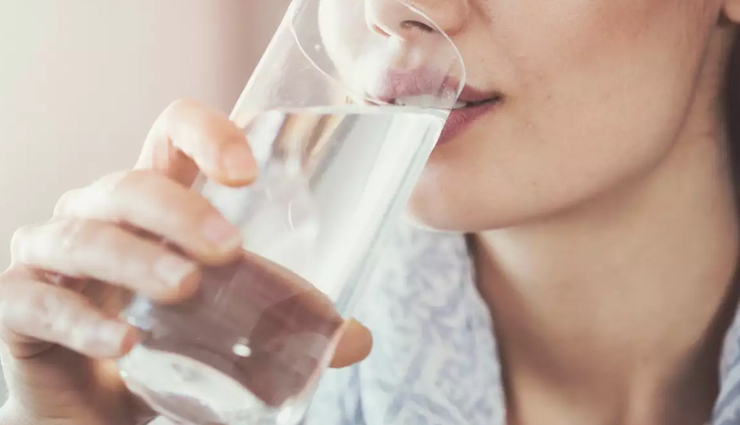 # Drink Lots of Water

You should drink lots of water so that the toxins from the body get washed away. You can simultaneously encourage healthy food.
Tags :