9 Simple Rules To Get The Perfect Pout
By: Kratika Fri, 26 Nov 2021 12:30 PM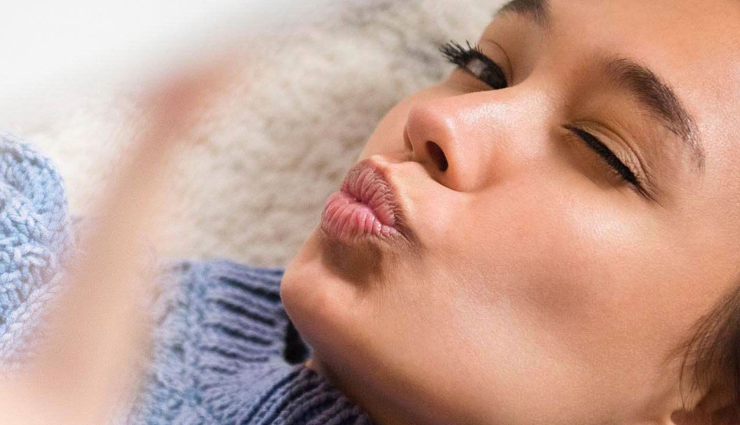 Many a poet has written about the allure of a woman's lips, comparing them to the soft petals of a flower or to the fresh dew drops of dawn. So how does one create the perfect pout worthy of such poetic praise?Just follow the simple rules listed here to get the perfect pout.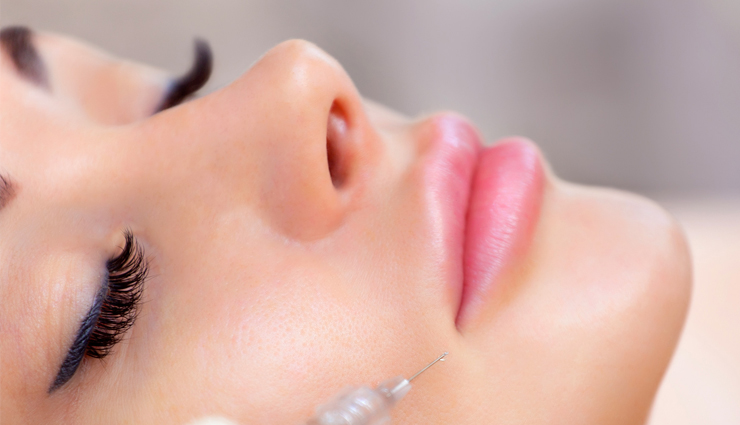 # Prep Your Lips

Get your lips buffed and ready before you put on your lipstick. Slather on a thick layer of lip balm and leave it on for ten minutes. Wipe it off with cotton and scrub gently using a mix of sugar and olive oil to exfoliate your lips. This helps soften dry lips and get rid of any dead skin.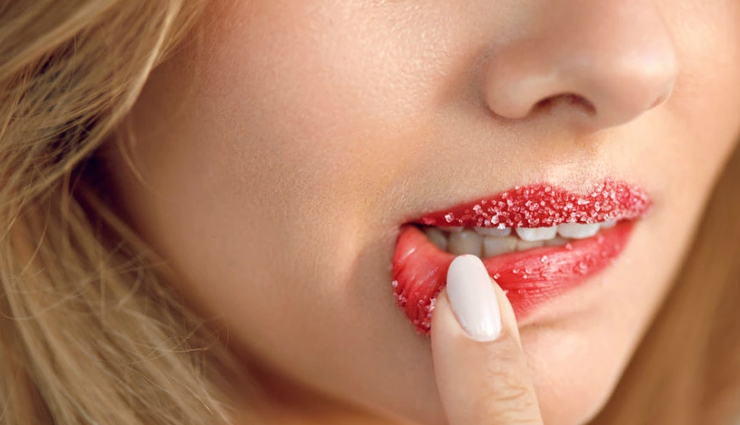 # Find Your Match

You can buy the most expensive lipstick out there and still end up with dry, unattractive lips if the texture of the lipstick doesn't suit your lips. Find out what kind of lipsticks work the best for you. Some people need creamy lipsticks that moisturize while others do well with matte lipsticks that stay on for longer.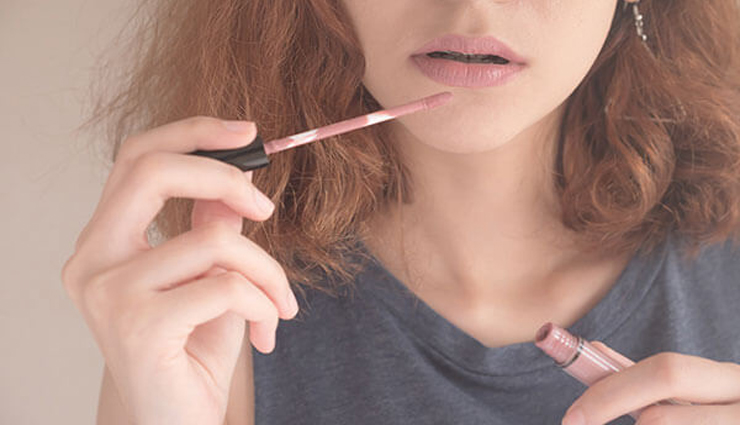 # Use a Brush

Applying lipstick with a brush provides a more even coverage and helps it last longer. Using a brush also allows you to define your lip's shape better. So always use a good quality lip brush to apply your lipstick. Just be sure to clean it regularly to avoid bacterial growth and colour build-up.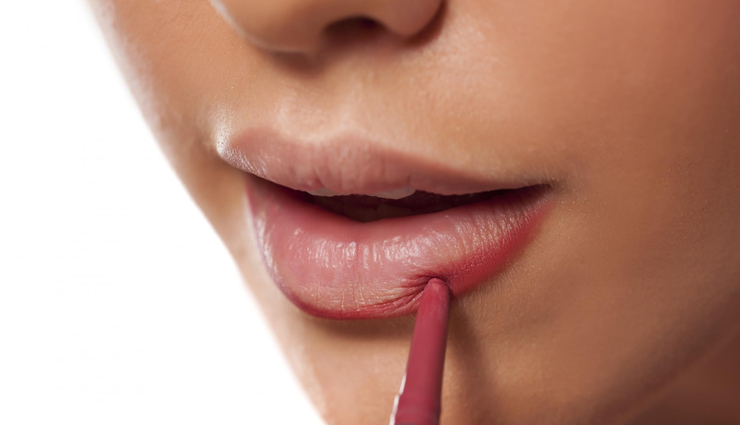 # Use a Lip Liner as a Primer

Most lipstick formulations these days are not prone to bleeding. So instead of using a liner that matches your lipstick, use a liner that matches your natural lip colour as a basecoat. Apply it all over your lips and then apply your lipstick over it. This helps the lipstick last longer as the liner acts as a primer, providing the perfect canvas for your lipstick to stick on to.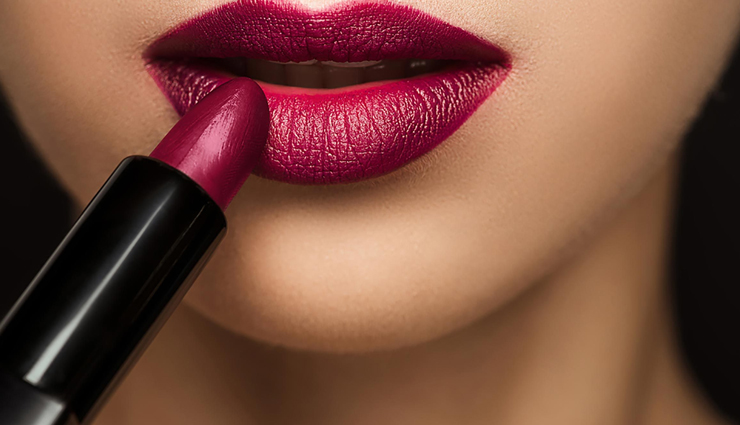 # Start From the Middle and Move Towards The Edges

Always start from the middle of your lips and gradually move towards the edges. This way, you can easily stick to the shape of your lips and not end up with extra lipstick, giving you funny clown lips. Open your lips widely in an "O" to get a better view of the edges and ensure you apply the lipstick evenly from the middle to the edges.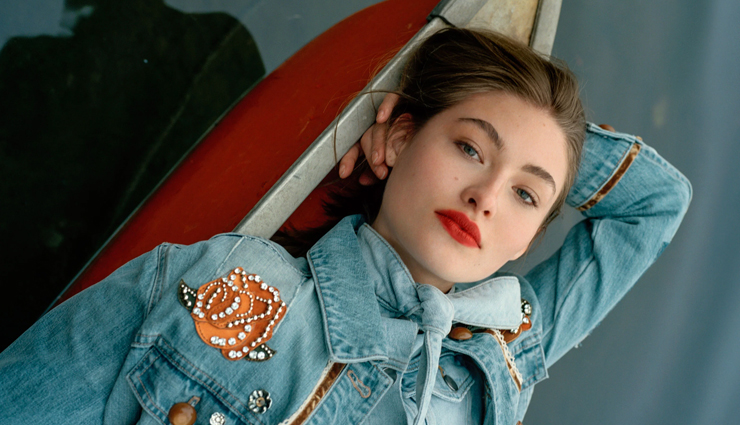 # Blot and Powder

Apply a coat of lipstick and then blot with a tissue. Then, put a single wafer thin layer of tissue over your lips and brush with your face powder. Allow it to set for a minute and then put on the second coat of lipstick. This neat trick helps set your lipstick better and is used by many makeup artists when using bold colours like red and fuchsia pink.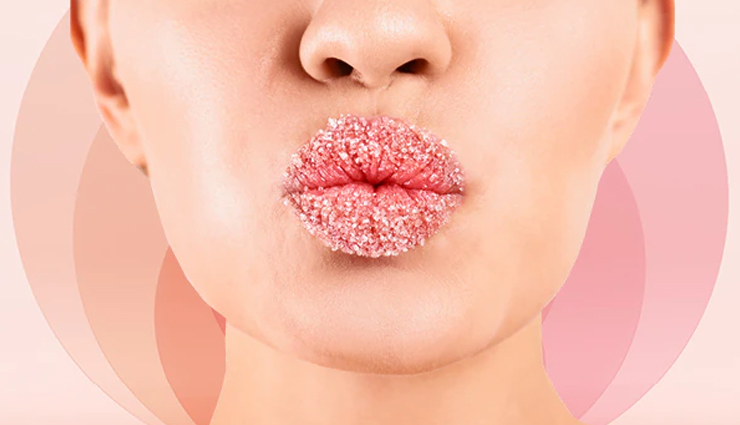 # Highlight Your Cupid's Bow

An instant fix for pouty lips is to highlight your cupid's bow—the curve in the middle on top of your lips. When you highlight your cupid's bow, your lips look plumper and more pronounced. So go ahead and use a highlighter to make your lips poutier.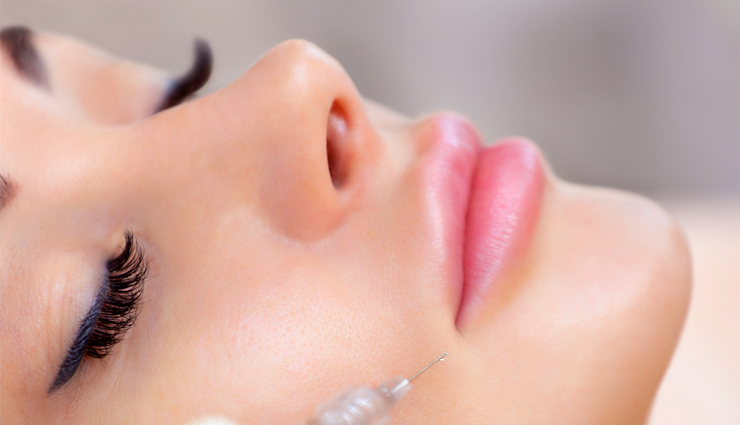 # Gloss it Right

Use a high shine clear gloss on the middle of your lips. Just dab a little gloss only on the middle of your lips to create a 3D effect. The light bounces of the gloss, making your lips look full and plump.

# Go Hunting!

If getting the perfect pout was as easy as grabbing the nearest lipstick and smearing it on, then everyone'll have fabulous lips. But alas, it takes more effort on your part to get that perfect pair of lips. Do extensive research and experiment with shades. Find the shades that enhance your skin tone. If you have a pale complexion, then opt for bright colours that bring life to your face. And if you are on the duskier side, then pick warmer colours that will bring out your skin's bronze/olive undertones.
Tags :