Acne During Monsoon? Try Out These Simple Home Remedies
By: Pinki Thu, 16 July 2020 5:12 PM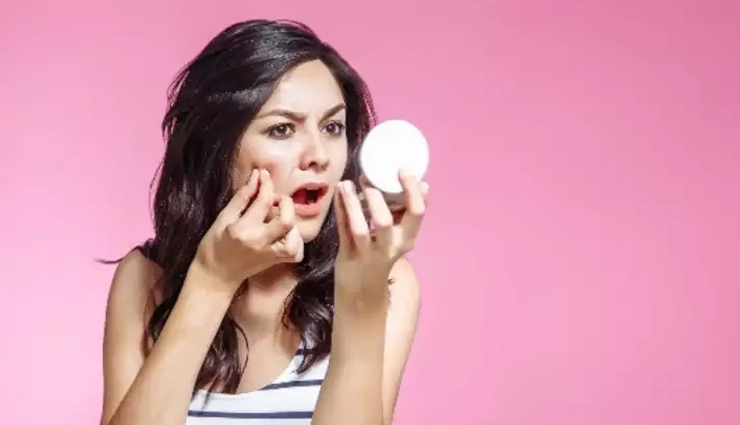 The one thing that people with oily skin literally hate about Monsoon is oily skin. Moist weather during Monsoon leads to various skin problems. One of the most annoying things about having an oily skin is pimples. If these little devils are not treated on time, they end up leaving marks on one's face. Instead of relying on clinical treatments, one can simply opt for simple home remedies to treat acne. Check out our easy and simple tips for an acne free skin.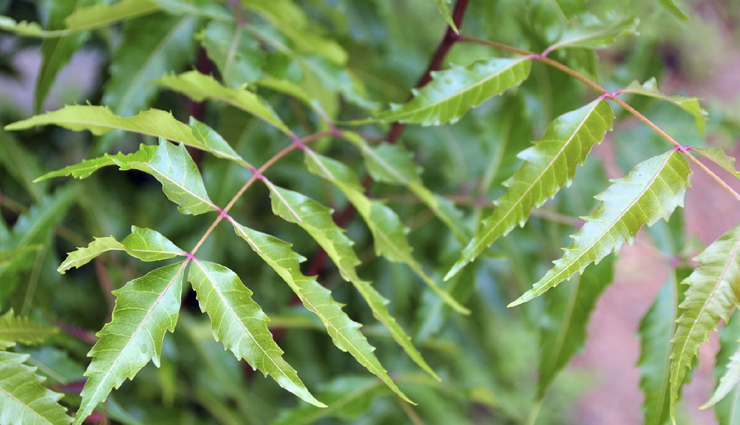 * Neem

If acne has been giving you sleepless nights, don't worry. One of the easiest and most effective ways to treat pimples is by using neem. You can either make a paste of a few neem leaves to apply it on your face or you can ass turmeric powder and milk to it. Apply it for a few days and say goodbye to acne.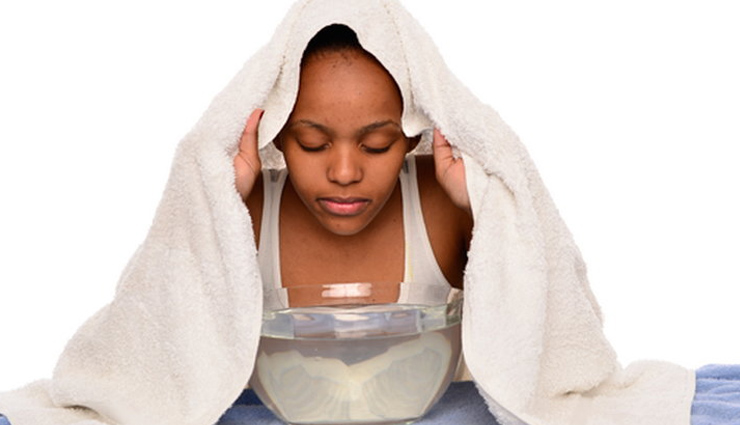 * Steaming

Regular steaming is also an effective way to get rid of pimples. All you need to do is to regularly steam your face. This will help in the opening up of your pores and result in pimple and blackhead reduction. For even better results, you can add a few neem leaves in the water as well.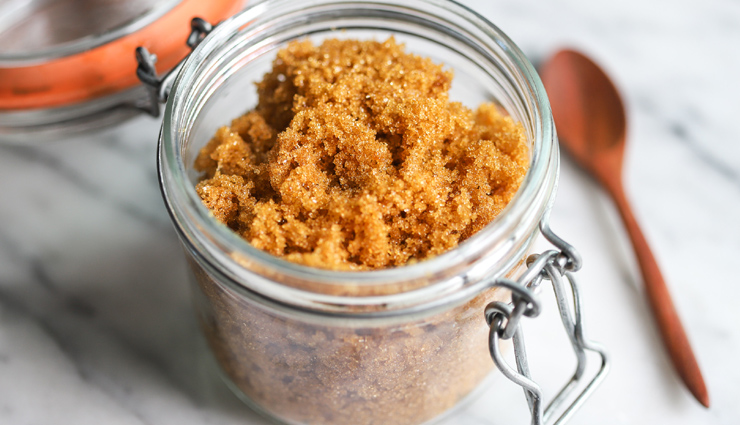 * Brown Sugar

Brown sugar is another ingredient which greatly helps in acne reduction. All you need to do is mix a teaspoon of honey with 3 teaspoons of brown sugar. Apply it on your face as a scrubber and wash off after around 15 minutes.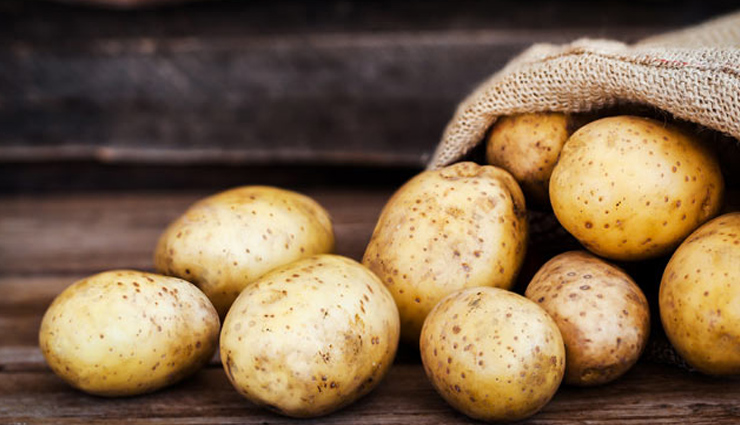 * Potatoes

You can also use potatoes to treat your acne problems. There are two ways of applying potato on your skin, you can either apply thin slices of potato or use potato's juice to put it on the affected area. Your pimples will be gone in no time. Avoiding alcohol and spicy food is also a way to bid adieu to your pimple troubles during Monsoon.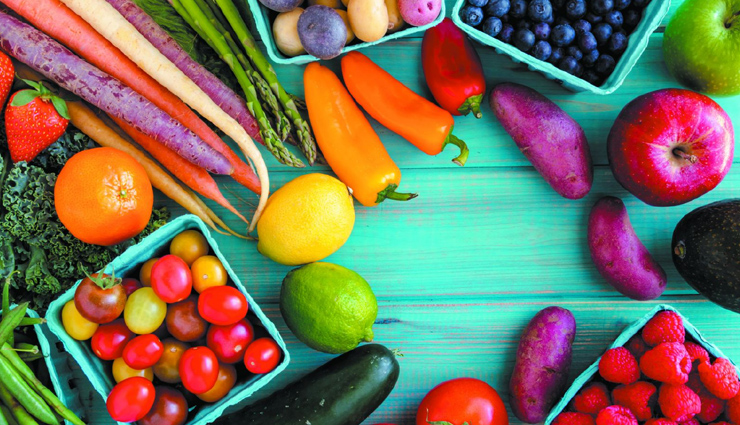 * Fruits and Vegetable

The natural way to treat pimples is by eating fruits and vegetables along with drinking enough water. Replacing your morning coffee with herbal teas is also a great way to eradicate acne troubles. Say hello to an acne free skin this Monsoon with our simple home remedies.
Tags :