Benefits Of Using Onion Juice For Hair Growth
By: Kratika Sun, 25 Sept 2022 7:09 PM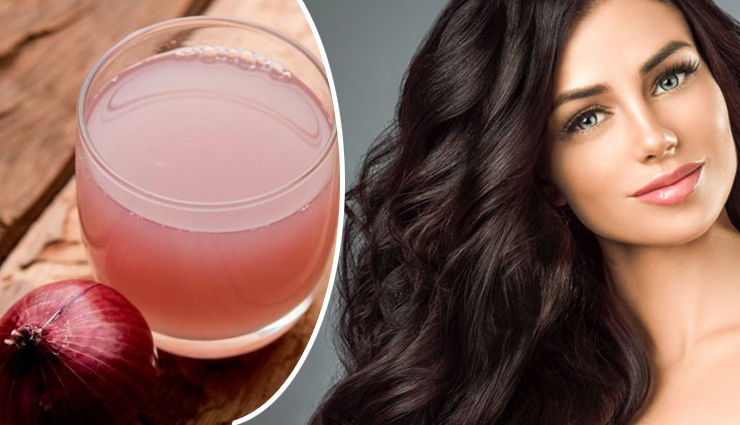 Hair problems are universal! Maintaining hair health requires a lot of time and patience. Everyone has a different set of hair issues such as hair fall, hair thinning, dandruff, graying of hair, and a lot of other issues. If you want healthy hair, care should be taken regularly to avoid scalp and hair problems.

Before taking care of your hair, you should know some basics about hair. Hair is made up of protein, keratin, and Sulphur to make it stronger by keeping the hair strands intact to its roots. When there are some deficiencies in proteins, vitamins, calcium your hair may show it in the form of hair fall, dandruff, etc. Using various oils, shampoos, and gels can't always be a solution for your hair problems, sometimes simple home remedies like onion juice can be effective.

Yes! Onion can be an effective home remedy for your hair problems. You may not like the strong, pungent smell of onion but eating and applying onion topically can be magical. Onion juice is known to be a very useful remedy for hair loss and other hair problems for ages. Onion has many anti-inflammatory and anti-bacterial chemicals that help your body to improve its functions. In this article, we will show you why and how to use onion juice to get perfect hair.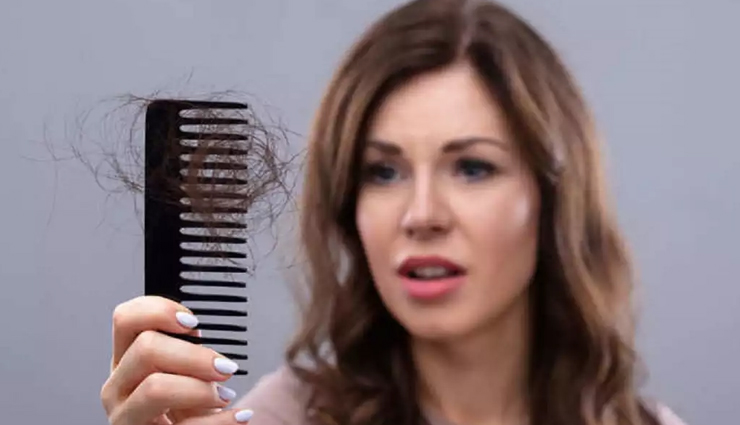 # Prevent hair fall

Onion juice is highly effective to prevent hair fall due to the presence of sulphur in it. It is a chief component to make your hair strong. The sulphur may help to promote collagen production that helps to produce more hair follicles and clean the skin. It is also believed that onion juice massage can increase the blood circulation of the scalp that improves hair growth.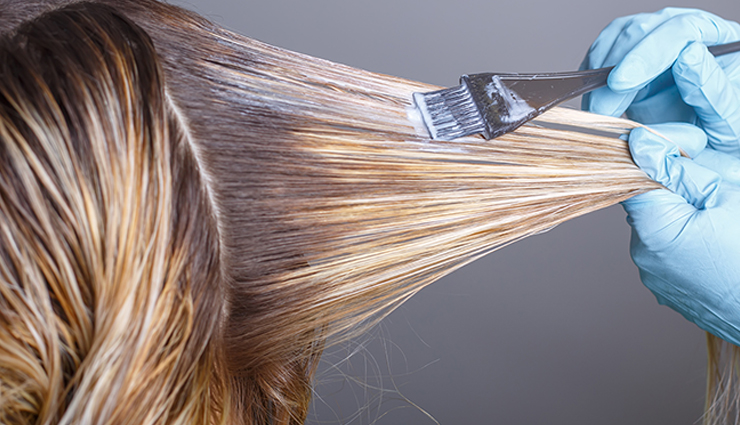 # Prevent premature graying of hair

Onion juice contains an antioxidant compound called catalase that helps to reduce hydrogen peroxide at the root of the hair. Hydrogen peroxide can cause graying of hair so by reducing its level you can prevent graying of hair.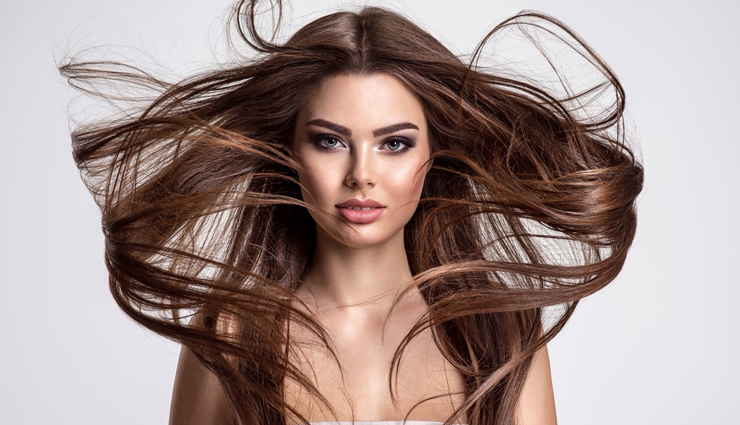 # To nourish and moisturize dry hair

Due to the presence of various micronutrients in onion juice, it nourishes your dry, brittle hair. It contains flavonoids, antioxidants, anti-inflammatory properties which increase the blood supply of hair roots.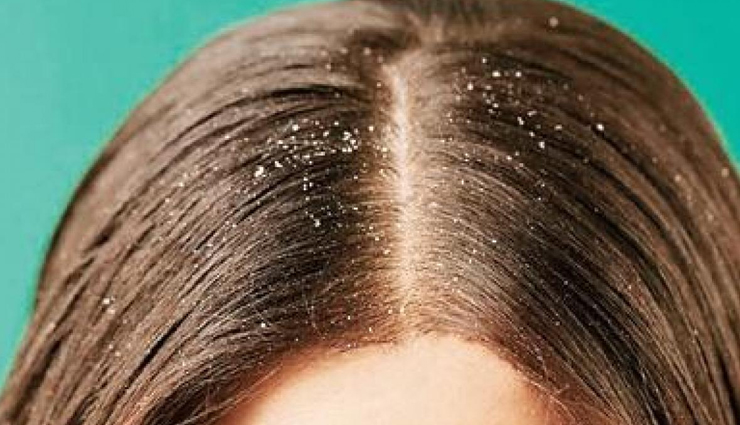 # Get rid of dandruff

Dandruff is the most common and annoying problem. Dandruff can be due to fungal infection which is sometimes co-related with a bacterial infection. Dandruff can cause your scalp skin to dry and itchy. Onion juice possesses anti-fungal and anti-microbial properties that can help to get rid of dandruff.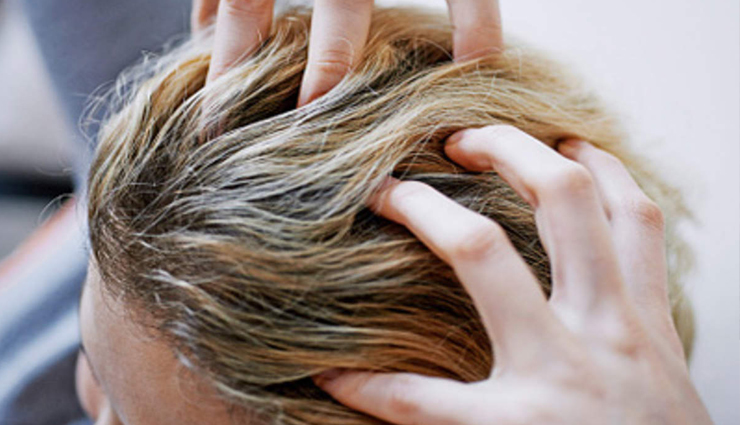 # Cure the dry and itchy scalp

Anti-inflammatory properties of onion juice can soothe the dry and itchy scalp. It also increases the blood supply to the skin which helps to moisturize the scalp.
Tags :