Nariyal Pani Benefits For Skin And Hair
By: Kratika Fri, 12 Mar 2021 6:05 PM
Can you think of a drink more refreshing than the good ol' nariyal pani? Just a sip of it in summer is enough to make you feel a lot fresher and rejuvenated in an instant. Additionally, you'd also be aware of the fact that this yummy drink is also packed with a lot of incredible health benefits. But did you know that coconut water is also an amazing beauty ingredient that has a number of benefits for your skin and hair as well?

Coconut water is naturally infused with electrolytes like sodium and potassium. It's also infused with Vitamin A, Protein, Iron, Calcium and most importantly Vitamin C. We all know how your skin loves a good dose of Vitamin C.

Packed with antioxidants and hydrating properties, nariyal pani benefits your skin and hair in more ways than you can imagine. It not only keeps your skin and hair super soft and supple, but also provides anti-ageing benefits.

Nariyal pani benefits for skin

Nariyal pani or coconut water is full of hydrating properties, which makes it really helpful for your skin. Drinking or using coconut water-based skincare products leaves your skin feeling incredibly soft, supple and glowing. But that's not all. Here all the benefits of nariyal pani for skin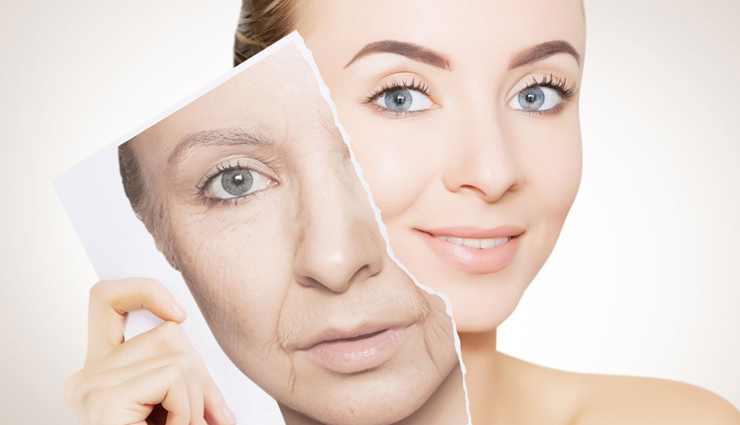 #Anti-Ageing

Yes! That's right and now you know why those beauty conscious ladies keep sipping on coconut water. Coconut water is also known as the powerhouse of lauric acid that helps in fighting against skin infections. It also aids in cell growth and cell activation.

To fight against ageing, you can either drink a glass of coconut water or use it like face dab. You can also do both!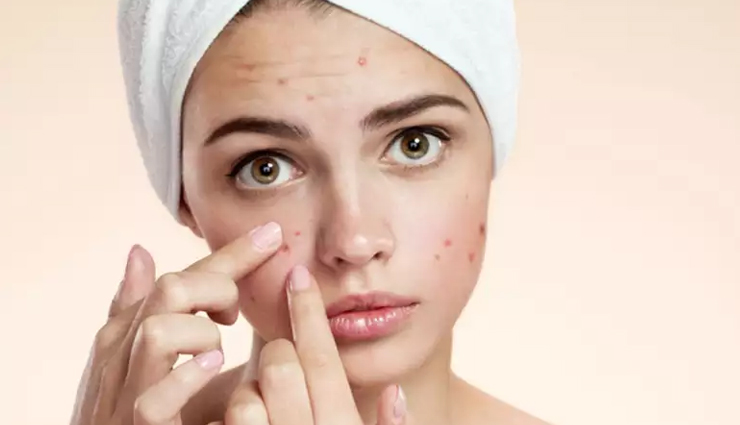 # Fights Acne

A natural solution for your acne problem...finally! Take a few teaspoons of chilled coconut water and apply all over your face. This not just helps in calming down your acne inflammation but also helps in lightening blemishes.

Coconut water has anti-microbial and anti-fungal properties that help in fighting acne causing bacteria.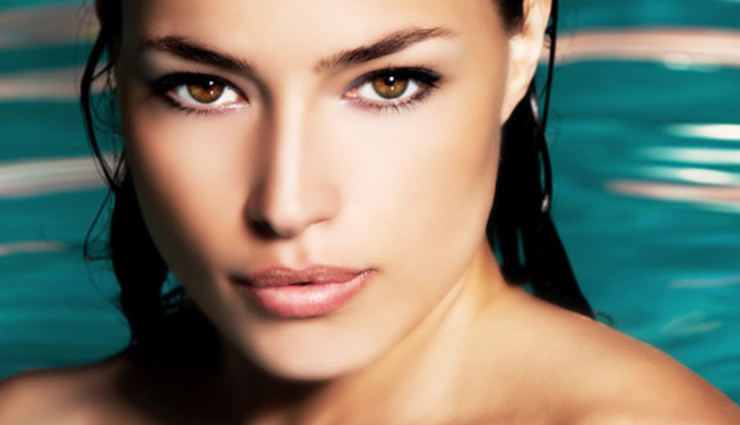 # Flushes out toxins

Nariyal pani or coconut water is really beneficial to give your skin thorough deep cleanse. It is enriched with natural cleansing properties that work to remove toxins and other deep-set impurities from your skin. Enriched with vitamins A, K and C, coconut water helps in stimulating collagen production for plumper, healthier-looking skin.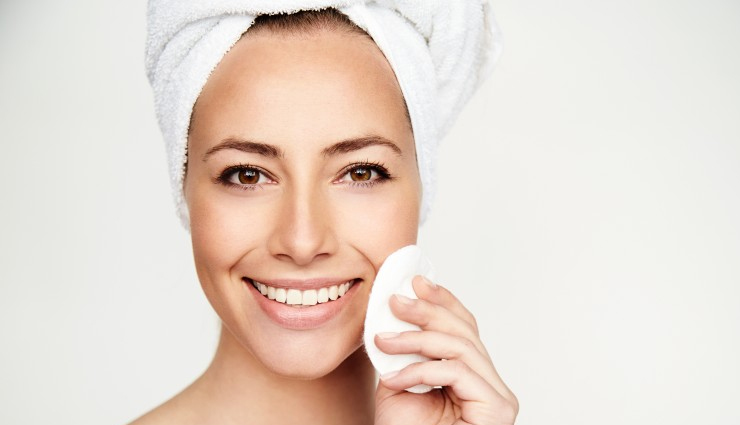 # Natural Cleanser Who knew your regular 'nariyal pani' had so many benefits, including this one. Coconut water works as an excellent hydrating cleanser for sensitive skin (you're welcome!). Take some chilled coconut water and dab some cotton and use it to clean your face. For sensitive skin this also works well as a makeup remover. If your makeup is too heavy you can take some coconut oil as well.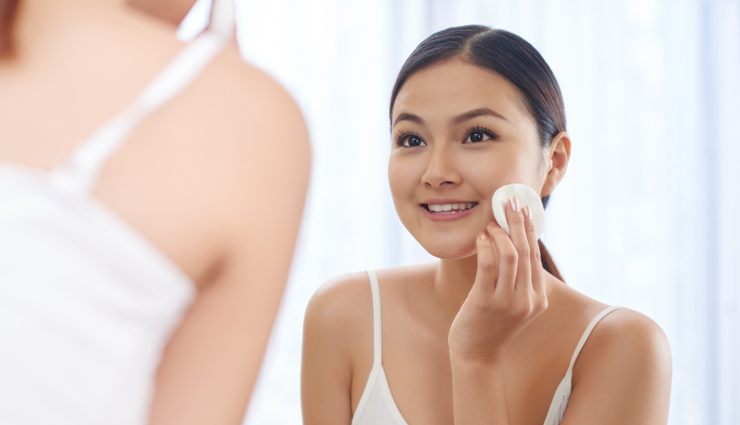 # Natural Toner

Yes! It's a natural toner too! If you use chilled coconut water as a toner it will help in reducing your open pores. Above all it naturally moisturizes your skin and helps in maintaining the pH level of your skin. Coconut water will keep your skin hydrated without excess oil formation.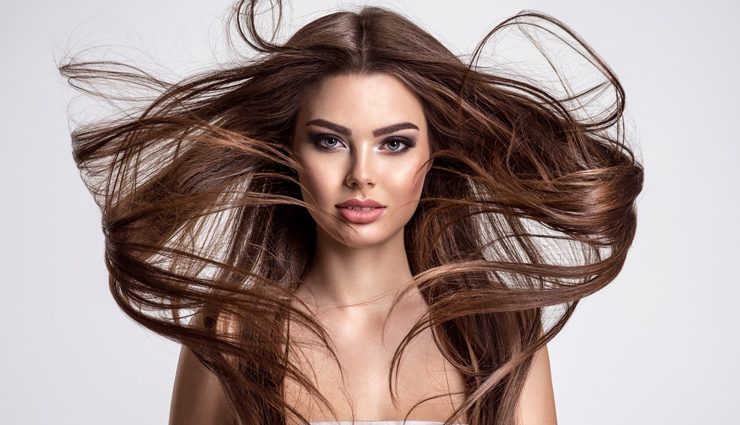 # Nariyal pani for hair

If you thought that coconut water is beneficial for your skin only, then you are absolutely wrong. This wonderful natural ingredient also has a lot of benefits for your hair. Here's what they are…

# Hydrates hair

Coconut is chock-full of moisturising properties, which makes it an excellent option for anyone with dry, frizzy and damaged hair. Enriched with exotic ingredients such as lauric acid and a number of antibacterial fatty acids, nariyal pani helps coat your hair in a layer of moisture to prevent dryness, frizz and breakage.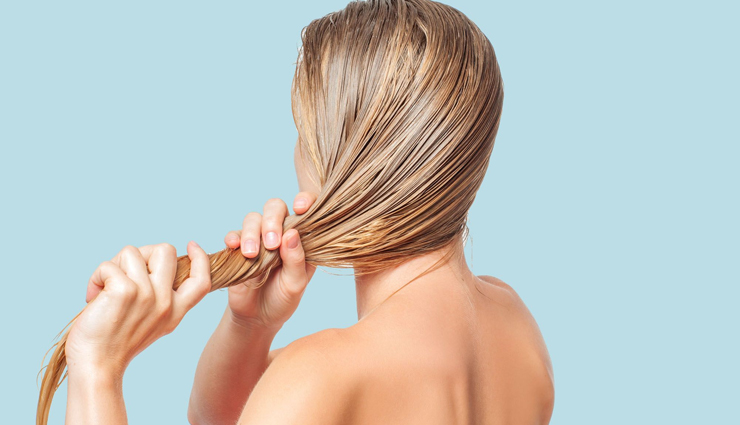 # Stronger hair

It's a good idea to use coconut water for hair loss as it promotes cell growth and keeps hair strong by stimulating the scalp. It improves blood circulation and combined with its many vitamins, minerals, and amino acids, coconut water works to fortify strands and help make your locks grow even thicker.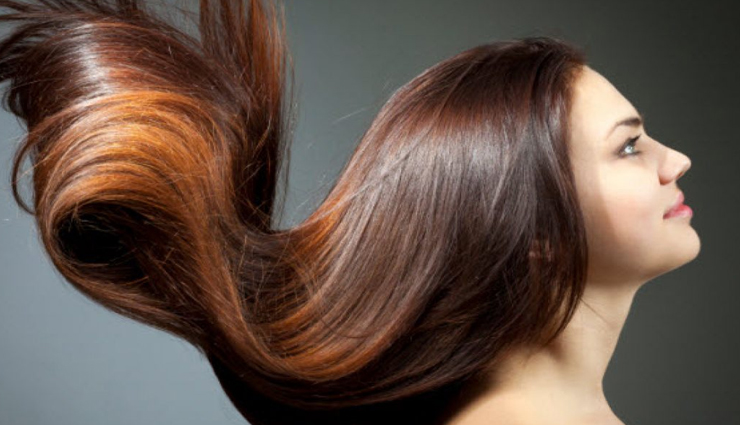 # Softer, silkier hair

If you're looking for soft and silky hair, then we recommend adding coconut water hair products to your beauty regime. Coconut water helps to tame frizz by tackling dry strands and softening hair with its sleek and smoothing properties. Thanks to its lightweight nature, coconut water won't weigh your hair down, giving you refreshed, glossy locks.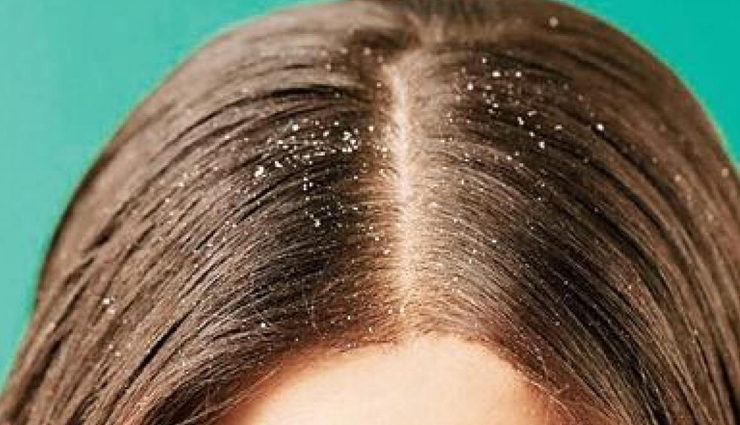 # Prevents dandruff

As seen earlier, coconut water is a rich source of antimicrobial, antifungal and antibacterial properties. All of these things come together to provide your hair protection against various scalp infections, including dandruff. Moreover, rinsing your hair with some coconut water delivers a natural cleansing effect. This helps eliminate itchiness, odour and various other problems that usually accompany dandruff as well.
Tags :