DIY Lip Balm To Get Soft And Smooth Lips
By: Kratika Thu, 10 June 2021 1:51 PM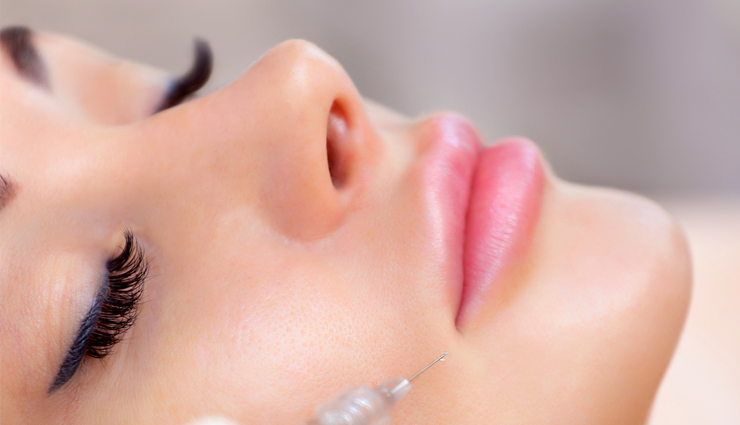 Chapped lips is a common complaint during the winter and harsh summer months. An unhealthy lifestyle and extreme weather can render the lips dry and chapped, sometimes causing peeling.

Because the skin on the lips is quite sensitive, it is important to take measures to maintain its healthy, soft, and hydrated condition.

Regular use of lip balms is an efficient way to take care of your pout. Although there are various commercially available lip balms, they often contain paraffin or petroleum, which may be contaminated. They may also include multiple chemicals.

Treating your lips to homemade, all-natural lip balms is an excellent and cost-effective alternative. Almond oil, beeswax, coconut oil, and honey are some common ingredients you can use for your DIY lip balm.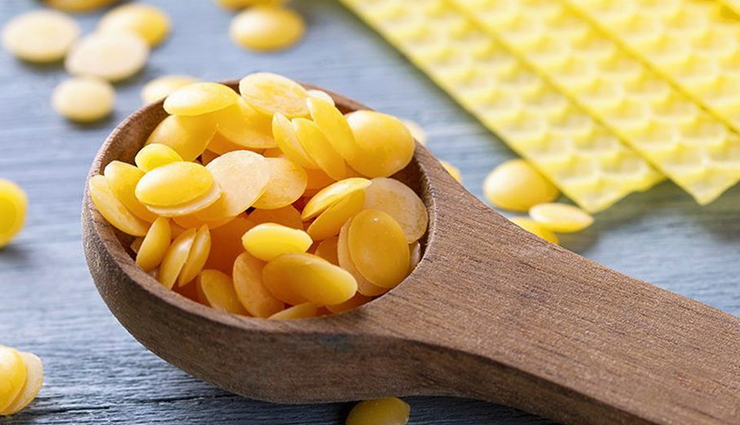 Know the Ingredients

# Beeswax

Beeswax, produced by the abdominal glands of bees, is extracted from honeycombs and is widely used in the pharmacy and cosmetology industries.

It is commonly employed as an emulsifier and stiffener to help provide elasticity, plasticity, and skin adhesiveness to products such as sticks, lipsticks, and creams. It helps lubricate and soften the skin and reduces transepidermal water loss.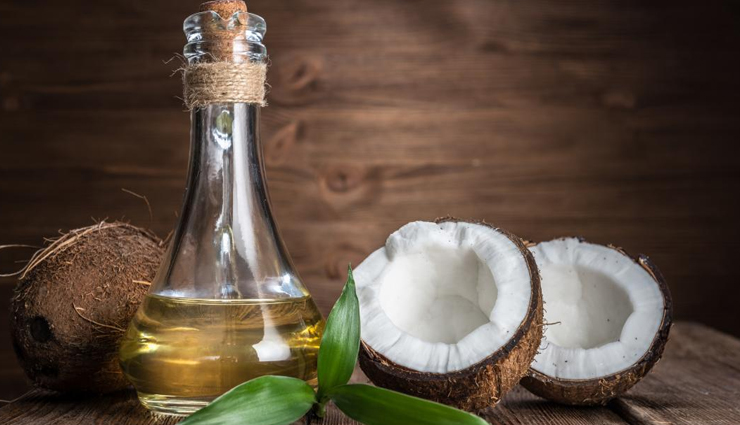 # Coconut oil

Coconut oil has a high content of fatty acids that can help moisturize, soften, and nourish your skin, especially your lips. Its antioxidant properties can prevent damage.

Studies show that coconut oil is effective in improving dry skin as it hydrates the skin and stimulates an increase in skin surface lipid levels in ways similar to mineral oils.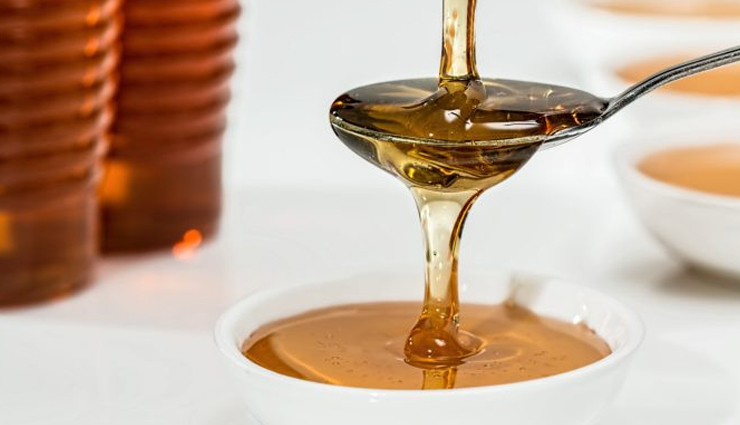 # Honey

Honey is often used as a dermatological relief agent due to its antimicrobial, pH regulating, humectant, soothing, emollient, antiaging, and conditioning properties.

It is used in various cosmetic products such as tonic lotions, cleansing milk, lip ointments, aftersun, hydrating creams, shampoos, and conditioners.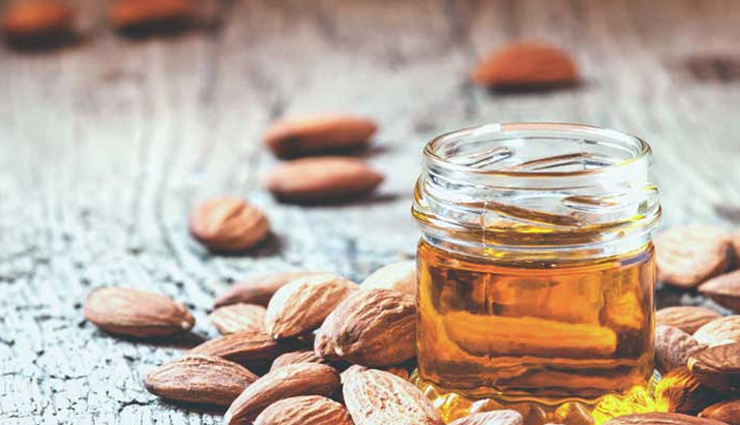 # Almond oil

Almond oil, obtained from Oleum amygdalae, contains sclerosant and emollient properties, which can help achieve an even skin tone and complexion.

Ingredients

½ ounce bar of beeswax
2 tbsp extra-virgin coconut oil
1½ tbsp almond oil
1 tbsp raw honey
Sterile lip balm tubes or containers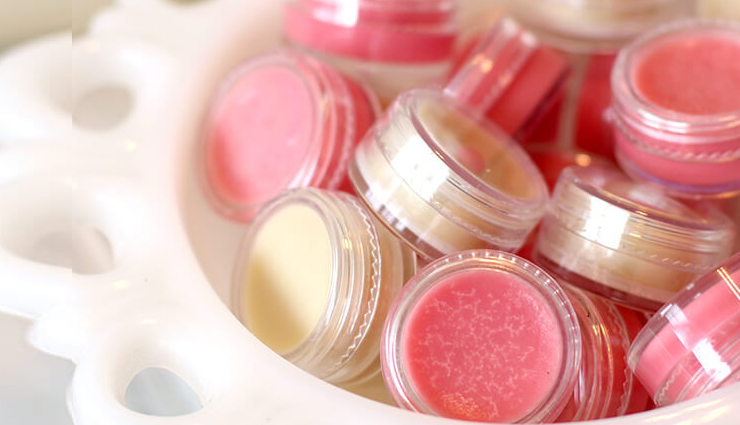 Method

* Use a peeler or grater to shred the beeswax into small pieces and transfer it into a clean bowl.

* Add coconut oil to the beeswax, ideally in a 1:2 beeswax to coconut oil ratio.

* Add almond oil to the bowl and mix.

* Melt the ingredients in the microwave or double boiler.

* Add honey to the melted ingredients.

* Pour the mixture into lip balm containers while it is still warm and allow it to cool down and harden.

* Keep the lip balms in a cool, dry place (can be stored for several months).
Tags :