5 DIY Ways To Treat Oily Skin During Summers
By: Pinki Sat, 03 June 2023 4:19:46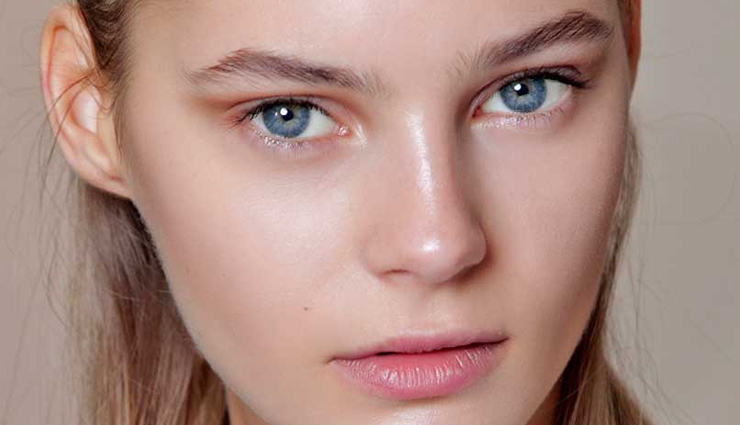 Oily skin is a common skin type characterized by an overproduction of sebum, the skin's natural oil. People with oily skin often have enlarged pores, a shiny or greasy appearance, and are more prone to acne breakouts. This is because excessive sebum production can lead to clogged pores and the growth of bacteria. Oily skin can be influenced by factors such as genetics, hormonal changes, diet, and certain skincare products. While it can be frustrating, there are various skincare techniques and products available to help manage and balance oily skin, promoting a healthier complexion.

During the summer months, oily skin can present additional challenges. The combination of hot weather and increased humidity can exacerbate the overproduction of sebum, making oily skin feel even oilier. The excess oil can lead to a greasy and shiny appearance, as well as an increased risk of clogged pores and acne breakouts.

The summer heat and humidity can stimulate the sweat glands, causing the skin to produce more oil. Additionally, increased outdoor activities and exposure to environmental factors like pollutants and UV rays can further impact the skin's oiliness.

To manage oily skin in the summer, it's important to follow a consistent skincare routine. Gentle cleansing with oil-free or non-comedogenic products can help remove excess oil and keep the pores clear. Using a lightweight, oil-free moisturizer can help maintain hydration without adding to the greasiness.

Regular exfoliation can also be beneficial to unclog pores and remove dead skin cells. Look for exfoliants containing salicylic acid or glycolic acid, which can help control oil production and prevent acne.

It's essential to protect oily skin from the sun's harmful rays by applying a broad-spectrum sunscreen with an SPF of 30 or higher. Look for non-comedogenic and oil-free formulas to avoid clogging the pores.

Finally, adopting a healthy lifestyle by staying hydrated, eating a balanced diet, and managing stress levels can contribute to overall skin health and help regulate oil production.

By implementing these strategies, individuals with oily skin can navigate the challenges of summer and maintain a more balanced and healthy complexion.

There are several do-it-yourself (DIY) methods you can try to help manage oily skin during the summer. Here are a few suggestions: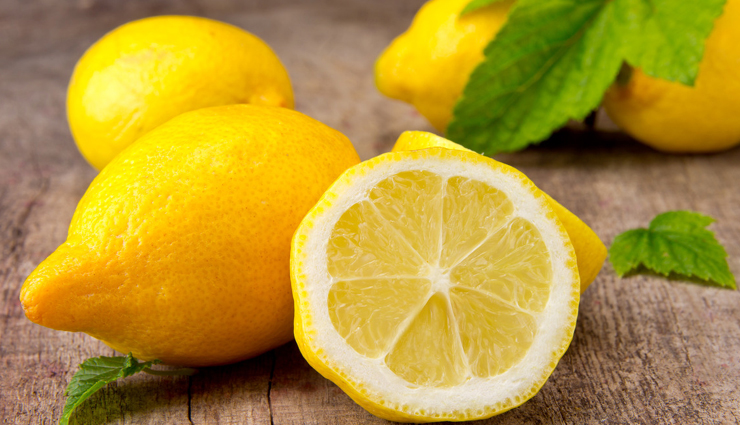 # Lemon Juice Toner

Mix equal parts of freshly squeezed lemon juice and water, then apply it to your face using a cotton ball. Lemon juice has astringent properties that can help control oil and minimize the appearance of pores. However, be cautious if you have sensitive skin, as lemon juice can be irritating.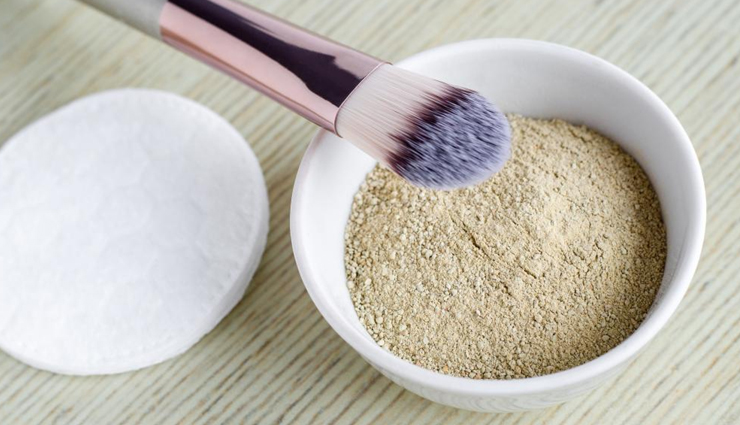 # Clay Mask

Bentonite or kaolin clay masks can help absorb excess oil and impurities from the skin. Mix the clay with water or apple cider vinegar to create a paste, apply it to your face, and let it dry before rinsing off. Use clay masks once or twice a week to help control oiliness.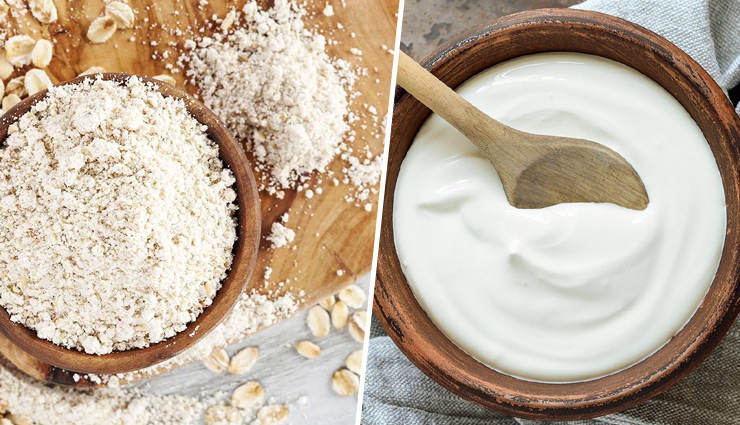 # DIY Facial Scrubs

Create your own gentle exfoliating scrub using ingredients like ground oats, honey, and yogurt. Apply the mixture to your face in circular motions, focusing on areas prone to oiliness. This helps remove dead skin cells and unclog pores, reducing the appearance of oiliness.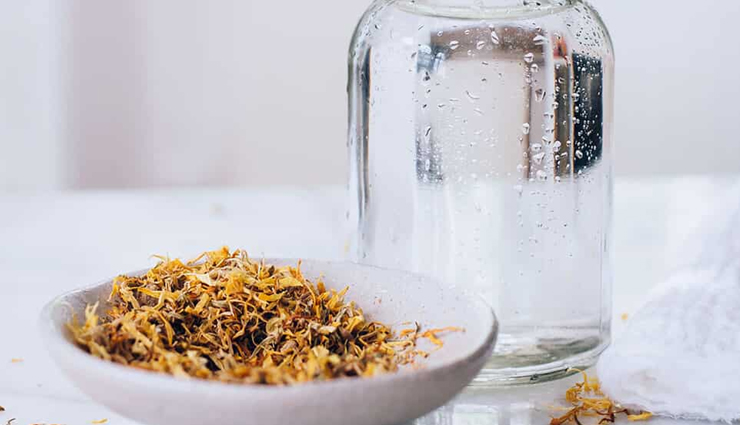 # Witch Hazel Toner

Witch hazel is a natural astringent that can help balance oil production and tighten the pores. Apply witch hazel to a cotton pad and gently swipe it over your face after cleansing. Be sure to choose an alcohol-free witch hazel to avoid drying out your skin.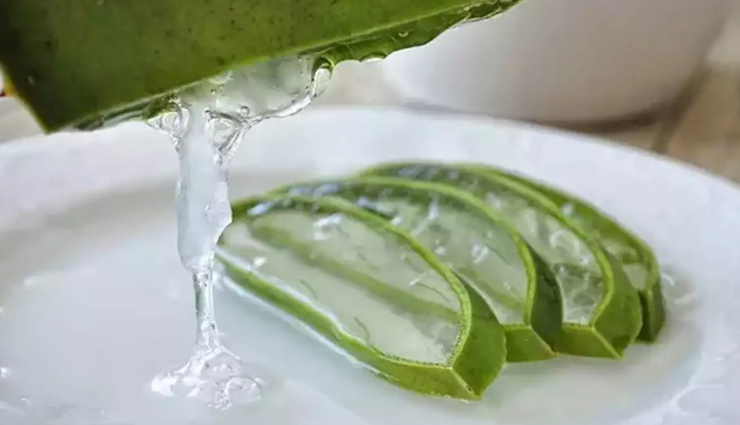 # DIY Oil-Control Face Mist

Prepare a homemade face mist by combining distilled water, aloe vera gel, and a few drops of tea tree or lavender essential oil. Transfer the mixture to a spray bottle and spritz it onto your face throughout the day to refresh your skin and control oiliness.

Remember, everyone's skin is unique, and it's important to test these DIY remedies on a small area first to check for any adverse reactions. Additionally, if you have persistent skin concerns or severe oiliness, it's always a good idea to consult with a dermatologist for personalized advice and treatment options.