Easy Tips To Identify Your Skin Type
By: Kratika Tue, 19 Oct 2021 2:33 PM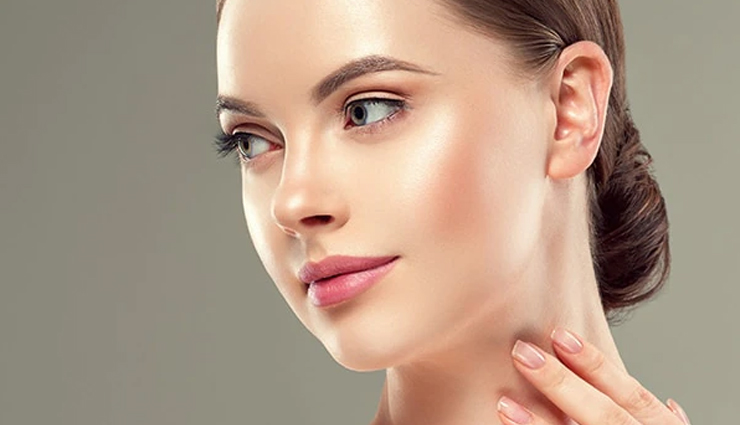 Understanding your skin type is an essential first step in discovering the suitable and most effective skincare product. Your skin type keeps on changing with the change in season and increasing age.

As you grow, your skin becomes drier due to decreased natural oil, sun damage, and reduced cell renewal. Due to these changes it becomes imperative to choose the right product as per your skin type to get the most out of your skincare routine and cater to its need. In this article we are going to know how to identify your skin type.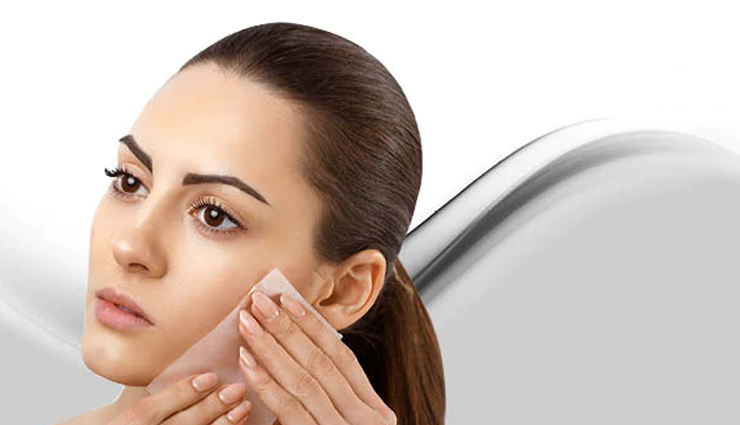 # Normal Skin

Normal skin is a well-balanced skin type. The T zone (nose, chin, and forehead) may be a bit greasy, but overall, sebum and moisture are balanced and the skin is neither too oily nor too dry.

How to check?

In the blotting paper dabbing technique your tissue will have a very less amount of translucent dots on it. This will indicate that you have neither full oily nor completely dry skin.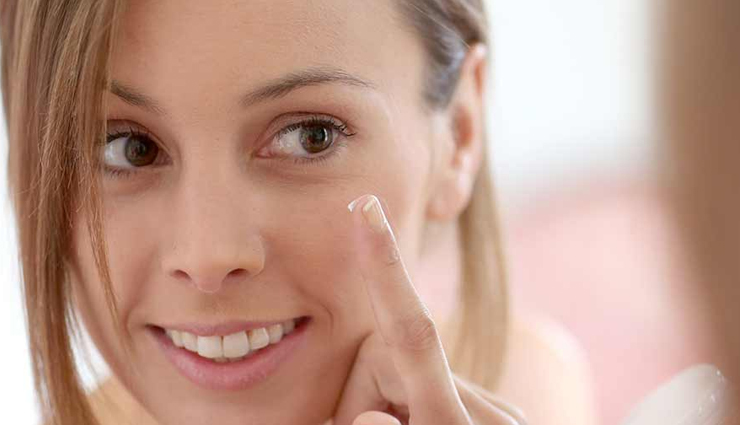 # Dry Skin

Dry skin can feel tight throughout the day, and may experience noticeable flaking. It feels rough and dull, even after washing your face with gentle cleanser. This type of skin is prone to increased irritation and sensitivity. There are noticeable fine lines and wrinkles on your face too.

How to check?

Wash your face with gentle cleanser and leave it for an hour without applying anything on it. Dab a blotting paper on your face. If the paper doesn't get blotchy it indicates you have dry skin. You will dry and tight all over your face during this process.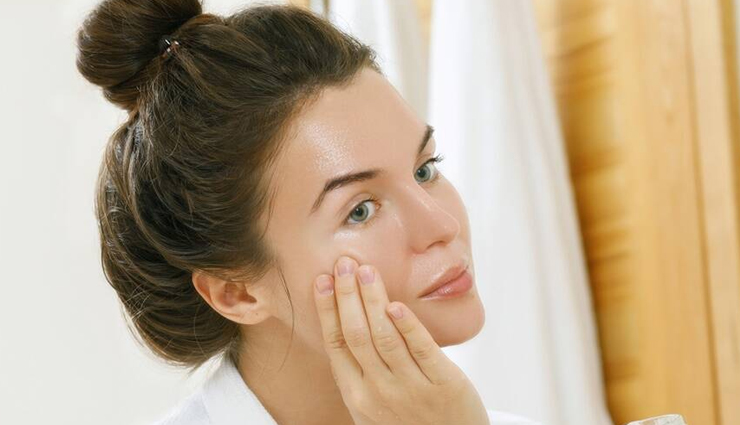 # Oily Skin

Oily skin is a result of the overproduction of natural oil from your skins sebaceous glands. This often happens due to fluctuations in humidity, your hormones, increased stress level ect. Your skin feels greasy (particularly across your T- zones and chin). Excessive oil can leave pores congested and clogged. Also people having oily skin type faces many problems like acne, blemishes, acne marks ect.

How to check?

To check whether your skin is oily or not use dabbing method. Once you wake up in the morning, wash your face with gentle cleanser and wait for an hour without applying anything to it. Take blotting paper and dab it all over tour face. You mostly have oily skin if your paper turns blotchy and translucent at most places. Be sure to check entire face.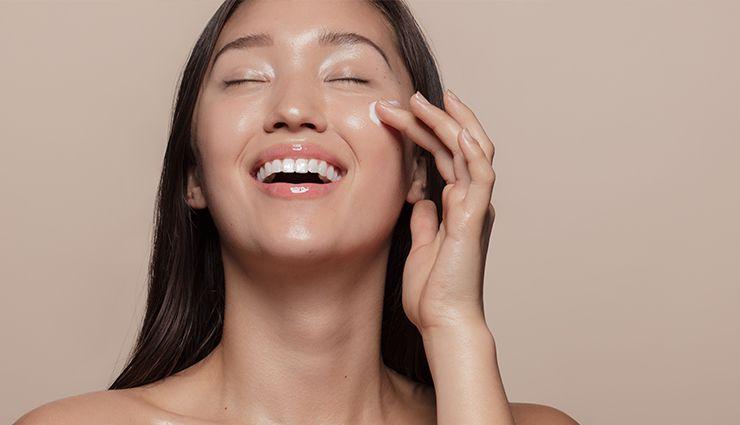 # Combination skin

People with combination skin experience dryness on cheeks and oiliness at T zone (nose, chin and forehead). This is the most common skin type with two or more skin texture. The sebaceous glands of nose, chin, forehead are tends to be overactive while pores on the cheek and jaw line are less active. That is why your skin looks oily at T zone and dry, flaky around your cheeks and remaining area.

How to check?

Use two different blotting papers, one on your T-zone and one on your cheeks. With the dabbing techniques help the blotting paper on your T zone become translucent and another will stay dry or normal. This indicates that you have combination skin.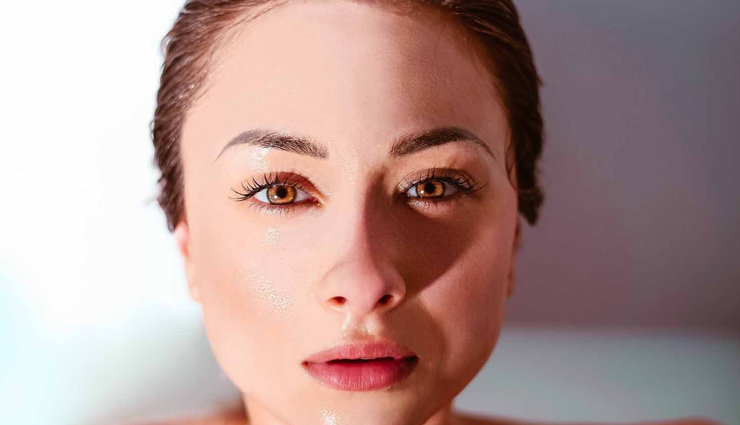 # Sensitive skin

Managing sensitive skin can be challenging, as it takes considerable time and effort to determine which ingredients cause inflammation and irritation.

How to check?

If your skin shows some irritations, redness immediately after applying any product on your skin it indicates you have sensitive skin. In this skin type skin feels itchy and tight. Also it becomes oily in summers, dry in winters, reacts to skincare and becomes red after hot water bath. This indicates that you have sensitive skin.
Tags :