5 Effective Remedies To Treat Common Monsoon Skin Problems
By: Pinki Fri, 02 June 2023 4:08:01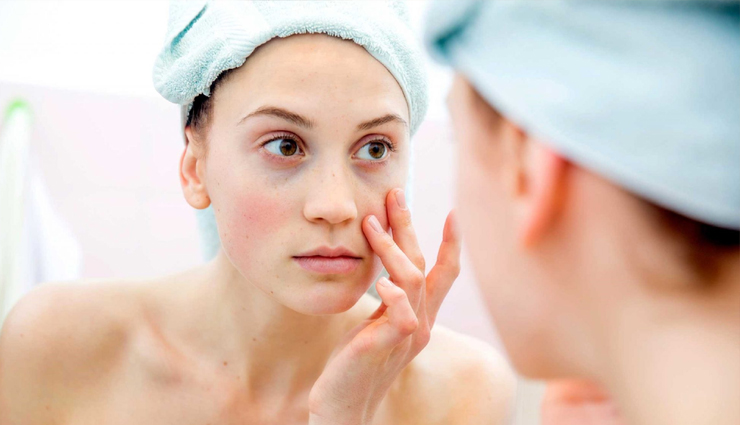 Monsoon season brings relief from the scorching heat, but it also brings its own set of challenges, especially when it comes to skincare. The increased humidity during the monsoon can lead to several skin problems that are commonly encountered during this time of the year. Some of the typical monsoon skin problems include:

Acne and breakouts: The excess moisture in the air can clog pores and increase the chances of acne and breakouts. The combination of sweat, dirt, and oil can create a breeding ground for bacteria on the skin.

Fungal infections: The warm and humid weather creates favorable conditions for fungal infections, such as ringworm, athlete's foot, and candidiasis. These infections thrive in moist areas of the body, such as between the toes and in the groin region.

Excessive oiliness: The humidity can cause the sebaceous glands to produce more oil, making the skin appear greasy and shiny. This can lead to a dull complexion and make it difficult for makeup to stay in place.

Prickly heat: Prickly heat, also known as heat rash, occurs when sweat ducts become blocked, leading to small red bumps and itching. It is common in areas where sweat accumulates, such as the neck, back, and underarms.

Skin allergies: The increased moisture in the air can trigger skin allergies and irritations, particularly for individuals with sensitive skin. Common allergens include damp clothing, wet shoes, and exposure to certain plants.

It's crucial to keep up a good skincare regimen for preventing these monsoon skin issues. This entails using a non-comedogenic moisturiser to prevent excessive oiliness, cleaning the skin twice daily, and donning light, breathable clothes. Additionally, utilising antifungal powders, avoiding tight clothes, keeping the body clean and dry, and avoiding fungal infections are also preventative measures. To maintain good skin during the monsoon season, it is also essential to remain hydrated, have a balanced diet, and include fruits and vegetables high in antioxidants.

While it's always advisable to consult a dermatologist for severe skin problems, here are some home remedies that can help alleviate common monsoon skin problems: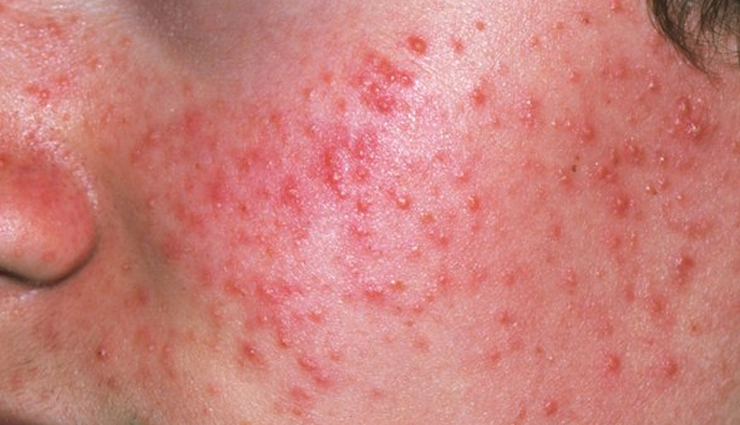 # Acne and breakouts

- Cleanse your face twice a day with a gentle cleanser to remove dirt and excess oil.
- Apply a paste of neem leaves or turmeric powder mixed with water to the affected areas. These ingredients have antibacterial properties.
- Use a non-comedogenic moisturizer to keep your skin hydrated without clogging pores.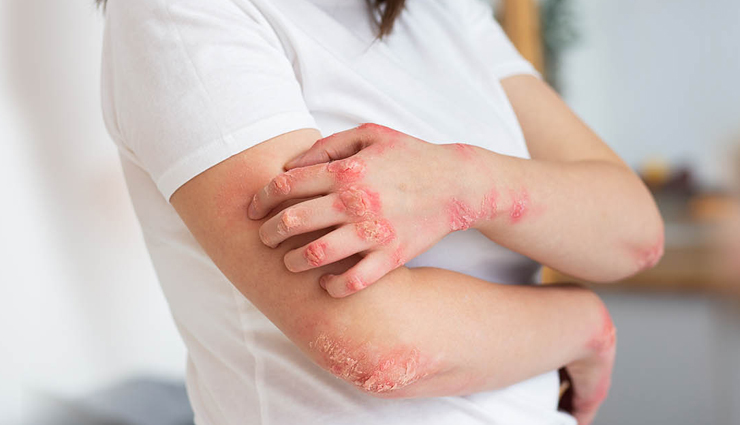 # Fungal infections

- Keep the affected area clean and dry. Use a gentle antifungal soap.
- Apply a mixture of equal parts apple cider vinegar and water to the affected area. This helps fight fungal infections.
- Dust the area with antifungal powder to keep it dry and prevent further growth.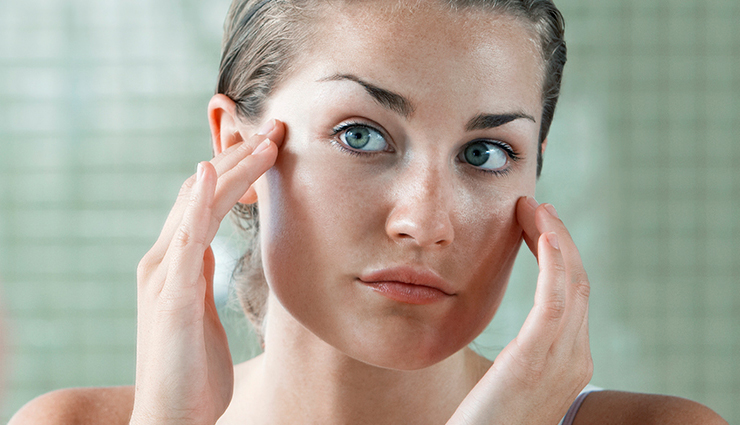 # Excessive oiliness

- Wash your face with a mild face wash twice a day to control oil production.
- Use a clay or mud mask once a week to absorb excess oil from the skin.
- Avoid heavy moisturizers and opt for lightweight, oil-free products.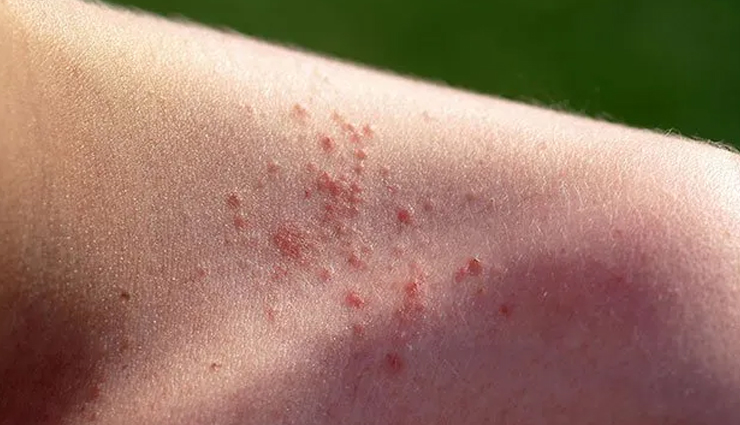 # Prickly heat

- Keep the affected area clean and dry. Avoid scratching to prevent further irritation.
- Apply aloe vera gel or calamine lotion to soothe the skin and reduce itching.
- Wear loose, breathable clothing made of natural fabrics to allow air circulation.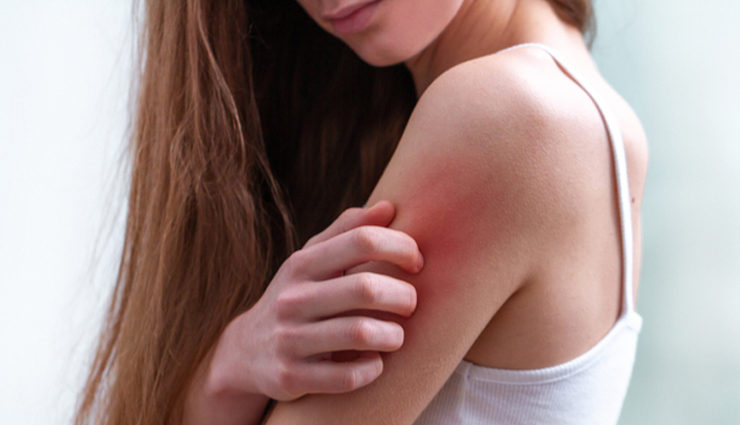 # Skin allergies

- Take a cool shower to soothe irritated skin and remove allergens.
- Apply a paste of sandalwood powder and rose water to calm down allergic reactions.
- Use hypoallergenic and fragrance-free products to minimize skin sensitivity.

Remember, these remedies may provide temporary relief, but if your condition worsens or persists, it's important to seek professional medical advice.