Get Naturally Glowing Skin With These 6 DIY Face Packs
By: Pinki Sun, 16 Apr 2023 6:18:51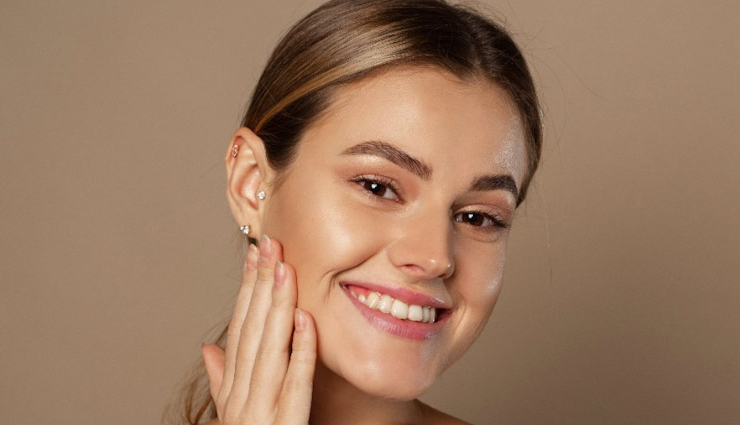 Who needs to spend oodles of money at the local spa when there are so many natural, skincare recipes to beautify your skin? The secret of a younger looking, glowing and healthy skin isn't in the cosmetics. Rather, it is in your kitchen, where you have these natural ingredients that can naturally rejuvenate your skin.

Try these natural, homemade face masks, which are dermatologically proven for their effectiveness, are hypo-allergenic and offer quick results (without spending a ton of money).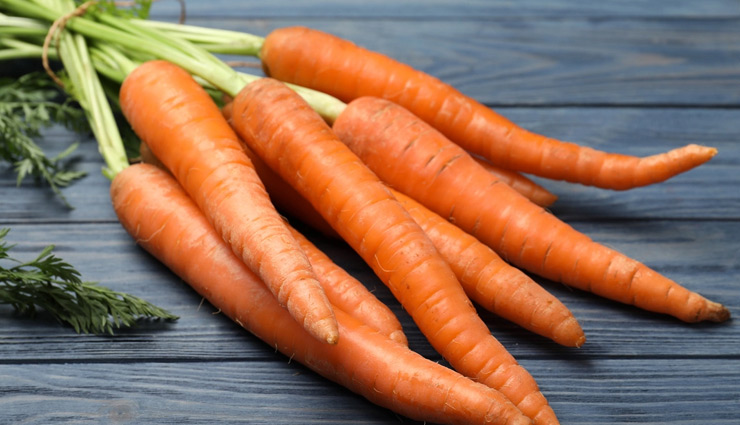 # Carrot Mask for Nourishment

Ingredients

2 carrots
1/2 tablespoon honey

Method

- Mix the ingredients together and apply it gently on your skin.

- Let the pack dry for 10 minutes and then wash your face with cold water.

- This natural face mask will rejuvenate your skin as carrot serves as a rich source of beta-carotene, vitamins C and K, all who keep your skin nourished whereas the natural antibacterial properties of honey protect it against acne and pimples.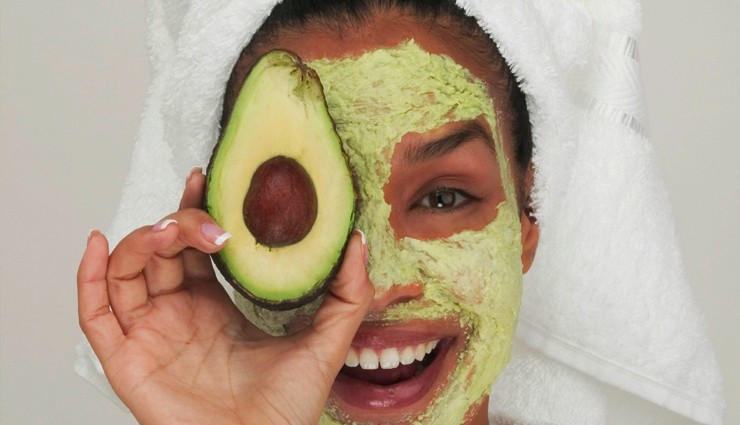 # Avocado Mask for General Skin Health

Ingredients

1/4 cup avocado extract diluted in water
1 egg white
1 tablespoon honey

Method

- Avocado is loaded with antioxidants and healthy fatty acids that help in rejuvenating your skin from its core.

- Plus, egg white acts as an excellent source of high-quality protein, which is highly essential for skin health.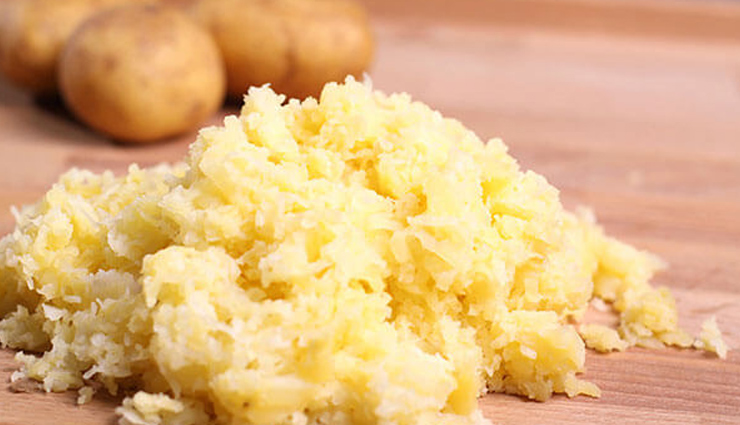 # Potato Mask For Reducing Pigmentation

Ingredients

1 spoon smashed potato paste
1/2 spoon curd

Method

- Mix these all ingredients together and apply to your skin.

- If you are looking for a natural face mask that can reduce pigmentation and age spots from your skin, go for this remedy.

- Potato is rich in vitamins A, B, C, phosphorus, potassium, protein and iron, whereas curd works as a natural bleaching agent.

- Together, these components improve your skin health and make it glow.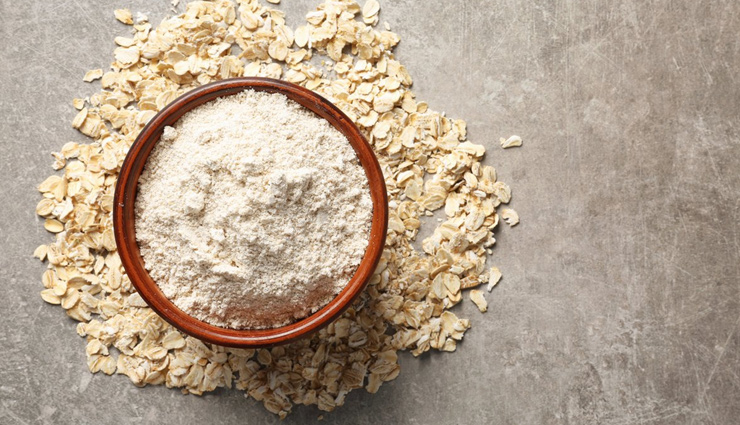 # Oatmeal Mask for Dead Cells

Ingredients

1/2 spoon oatmeal
Milk and water

Method

- Mix these all ingredients together and apply to your skin.

- Sometimes, our natural beauty isn't visible because of dead skin.

- Oatmeal gets rid of that. Use this natural facial mask to get rid of dead skin cells, dirt and deposits from the core of your skin.

- Oatmeal face mask for glowing skin will enhance the breathing capacity of your skin.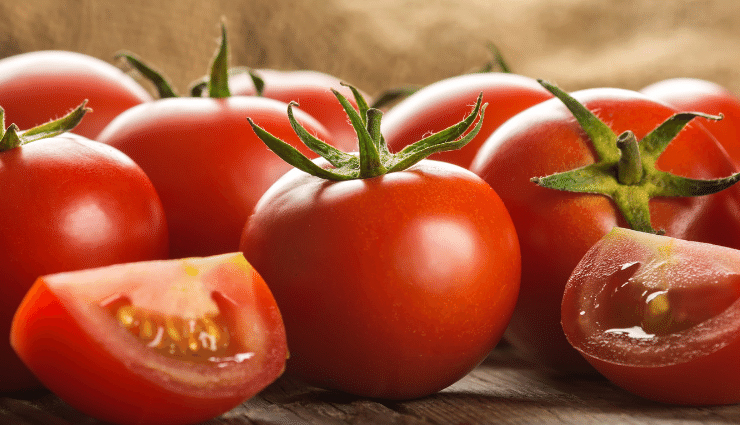 # Tomato Mask for General Skin Problems

Ingredients

1 Tomato
1/2 spoon of dried lemon peel powder
2 to 3 drops of lemon juice

Method

- Throughout the globe tomato is used as the homemade remedy to treat various skin problems.

- This vitamin A and C laden vegetable improve skin health by reducing it oiliness.

- Its antioxidants and lycopene help retain skin's moisture and aid in counterbalancing the damaging effects of free radicals and oxidative stress.

- Mix these all ingredients together and apply to your skin.

- Use it on your face and let it dry for 10-15 minutes.

- Wash off with lukewarm or cold water.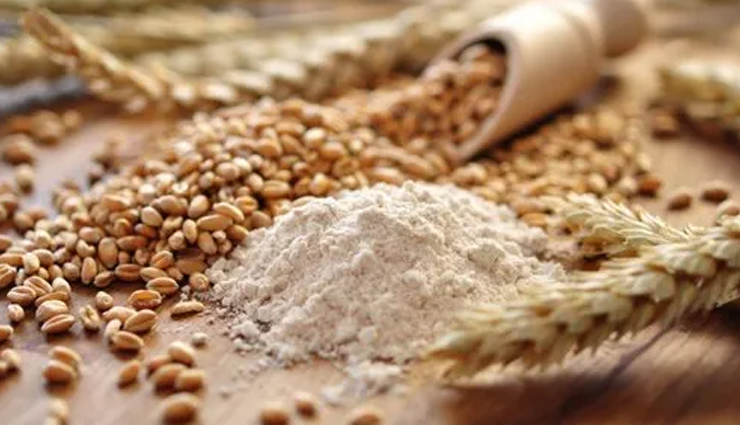 # Wheat Germ Mask For Even Skin Tone

Ingredients

1 Spoon Wheat germ powder
1/2 spoon oatmeal
1 spoon olive oil
1 spoon fresh milk cream

Method

- Mix these all ingredients together and apply to your skin.

- Consisting of Vitamin, A, B, D together with antioxidants and fatty acids, wheat germ aids in healing dry, flaky and cracked skin.

- It also helps in maintaining an even skin tone by supporting the formation of collagens. An excellent product for dry skin.