Get Rid Of Cracked Heels With These Home Remedies
By: Pinki Sun, 19 July 2020 11:17 AM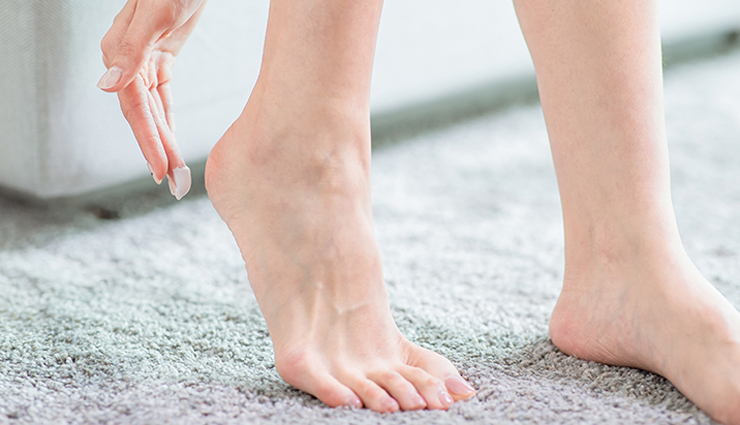 Who doesn't love shopping for shoes or sandals? Women especially love having multiple pairs of footwear. But cracked heels can be embarrassing since you need to try different shoes to pick one; sarees get stuck in the heel cracks. Many of us, including men and women, have the issue of cracked heels that result in pain and awkwardness. We present you with a list of practical home remedies for cracked heels. People have severe tenderness, roughness, deep cracks that cause severe pain and burning sensation. Let us check out the causes, preventive measures, and remedies for cracked heels.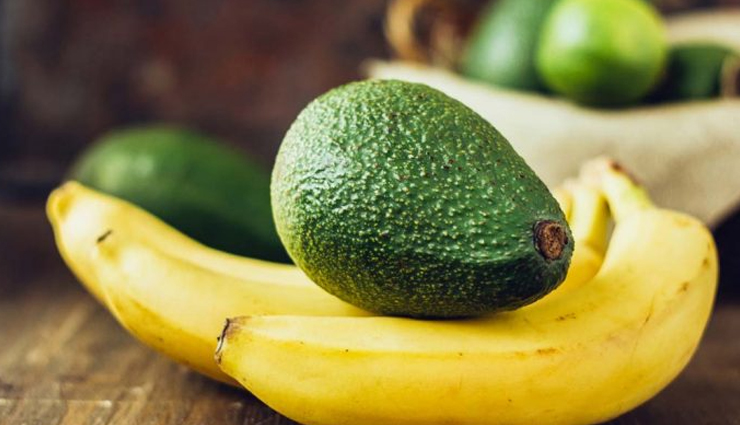 * Banana And Avocado

Bananas are abundant in vitamin A and potassium with a creamy texture that works as a natural moisturizer making your dry skin soft. Whereas Avocado repairs your dry skin with the help of vitamins and essential oils in it. You can use this paste daily for two weeks to get the desired results.

½ of Avocado
One ripe banana

- Put one ripe banana and half avocado in a blender and blend it.
- Apply the smooth paste to the cracked heels.
- After 10 to 15 minutes, wash your heels with warm water.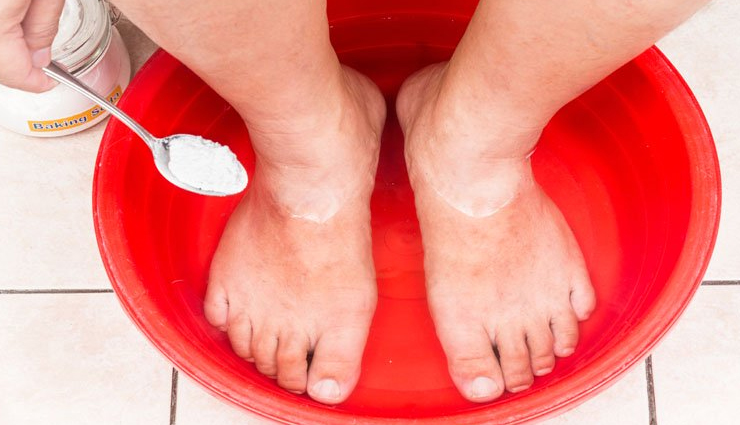 * Epsom Salt, Turmeric Warm Water Soak

The magnesium sulfate in Epsom salt works perfectly to ease soreness and pain caused by cracked heels. Turmeric is a natural antiseptic adding to the benefits of Epsom salt. This is one of the simple ways to heal your cracked heels.

Half a cup of Epsom salt
Spoonful turmeric
A bowl full of lukewarm water to soak your feet

- Take a big bowl filled with lukewarm water in which you can soak your legs.
- Add half a cup of Epsom salt and spoonful turmeric into the water.
- Soak your legs by putting them into the water.
- Let your legs stay in the water for 20 minutes.
- Scrub your feet with the pumice stone.
- Later dry off your legs.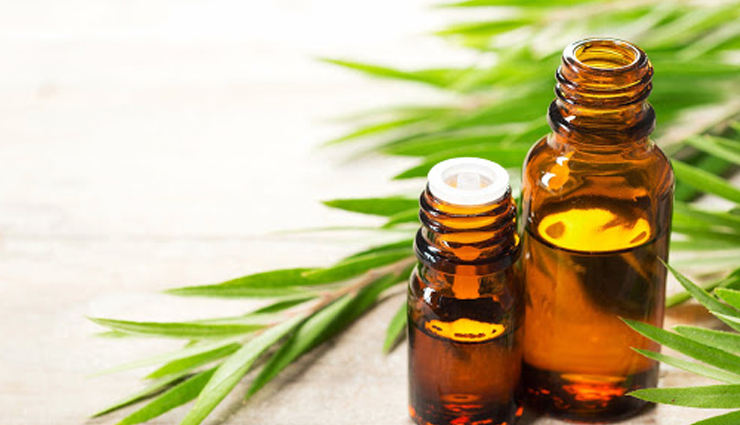 * Tea Tree Oil

Tea tree oil has anti-microbial properties that help you treat the germs in your heels that cause pain and discomfort. It is also helpful in cleansing your skin, too, thereby minimize the pain associated with it. You can repeat this process every day until your heels heal.

Six drops of tea tree oil
Spoonful coconut oil
A pair of socks

- Take the spoonful coconut oil, six drops of tea tree oil, and mix them properly.
- Apply the mixture on your cracked feet.
- Put on your socks and leave them overnight.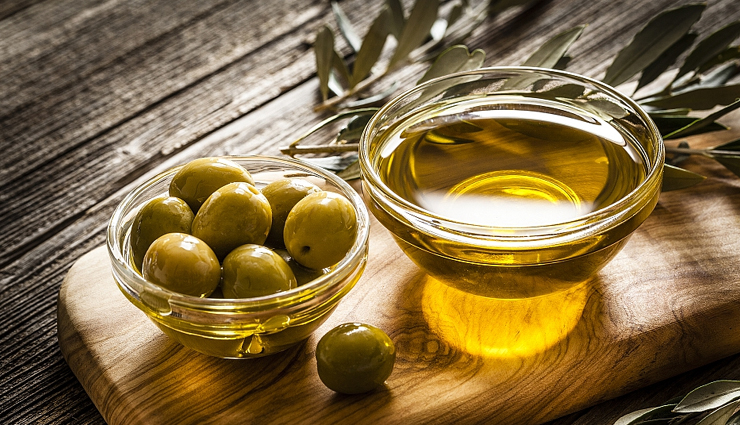 * Olive Oil

One of the most readily available remedy to get soft heels is olive oil. It makes your skin supple and provides the nourishment it needs.

One spoonful olive oil.
Cotton balls.
A pair of thick cotton socks.

- Take a spoonful olive oil in a bowl.
- Apply the oil with the help of cotton balls on your feet where you have cracks.
- Put on your socks; keep it there for an hour.
- They remove your socks and wash your legs with warm water.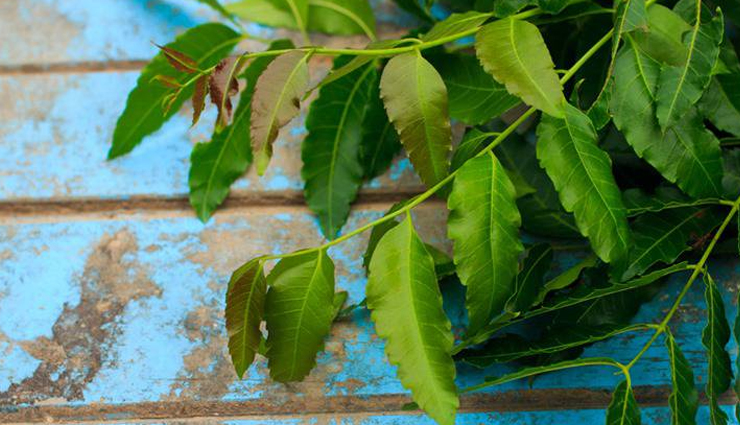 * Neem

To fight the infection and soothe the cracked heel, Neem is a natural solution as it is abundant with anti-bacterial and fungicidal properties. You can use this paste daily to get the desired results.

A handful of neem leaves
A pinch of turmeric
Some water

- Place the handful of neam leaves, turmeric, and water into a blender.
- Blend it into a smooth paste.
- Apply the paste generously for 30 minutes and leave it.
- Take warm water and wash your feet.
Tags :