Here Is How To Make DIY Face Wash At Home
By: Kratika Sat, 17 Apr 2021 5:38 PM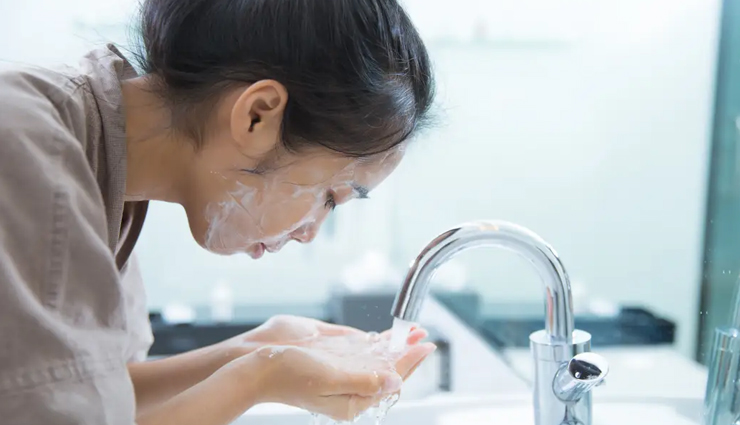 People always prefer to use natural skin care products as they help you to preserve the health of the skin and bring a freshness. Making your own face wash is a great way to rejuvenate your facial health, and it would be better if you can make an Aloe Vera face wash which has many perks.

The ingredients needed for making aloe Vera face wash is easily available, and it serves all type of skin types, whether it is oily, dry, or both. People who are particular about their face wash can easily opt for this homemade skin care item as it will easily clean their face.

There is a notion that homemade fails to show that same type of efficiency that chemical loaded skincare product and it has much more benefits. But in reality, homemade face washes works meticulously and has much more potency that you won't find in artificial products that are found on the market.

All the items needed for creating the homemade skin care item is easily available on the market, and you will find even some of them in your home. You can even customize the steps by introducing orange, lemon or lime essential oil that will bring freshness in the morning.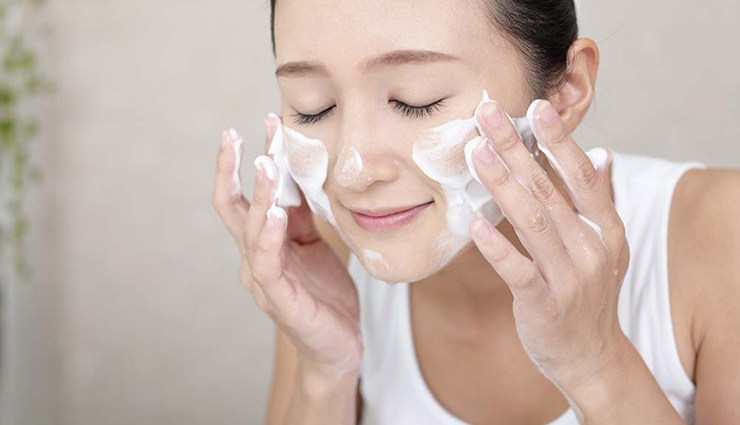 Ingredients

Four tablespoons of pure Aloe Vera gel (You will find this item easily in the local market, or you can extract it from Aloe Vera plant)
Two and a half spoon of liquid castile soap (You will probably find this item in the online market)
A single plastic bottle preferably the one with high quality.
Two and a half teaspoon of jojoba wax or jojoba oil ( Most of the cosmetic shops keep this item )
One or half teaspoon of white cosmetic clay ( You will easily find this product in local cosmetic store or online stores )
One drop of lavender essential oil

Method

* At first, you should cleanse the plastic bottle properly with distilled or regular water and wait for the all the water to get evaporated or come out.

* Then you should slowly add the Aloe Vera gel, jojoba wax or oil, liquid castile soap and essential oil. Then shake it for some time so that all the items are evenly mixed. You should add the clay at the beginning because it won't allow other elements to blend properly.

* After mixing the other elements, then you should add the clay and shake the bottle continuously so that the clay mixes properly. The whole combination will give you the face wash you will need every day.

* Cover the top of the bottle properly so that external impurities couldn't enter the bottle.

To use it properly, you should first wash your face with regular water and then take a small amount of homemade face wash in your hand. Then correctly apply the face wash on your face without leaving any of the areas. After a proper rinse, you should clean your face with water, and you will immediately feel the rejuvenating effect. It would be best if you use a light moisturizer on your face to add a little bit of hydration.

Importance of Ingredients

# Aloe Vera Gel

Aloe vera serves as a crucial item for face wash and contains polysaccharides and glycoprotein. It protects the skin from sunburn and also helps in the healing process. It is also within its power to curb down wrinkles on the face. Aloe assists you to maintain a healthy inter-cellular matrix and also retains the moisture. These ingredients are also useful for people having inflammation.

# Jojoba Wax

Jojoba wax is quite popular among skin experts because it keeps the skin flexible and also protects our skin. It is mixed with minerals, collagen alike waxy substance, and protein which keeps the skin free of any breakage. Jojoba wax is often referred as jojoba oil so you shouldn't get confused the oil is actually the liquid form of the wax.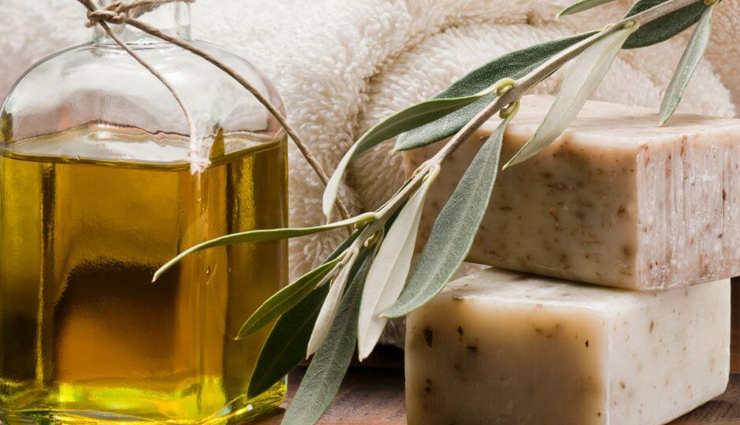 # Castile Soap

This is a vegetable oil-based product, and it is used in the face wash because it drives away dirt, excess oil, germs and makeup. It serves as the primary cleanser in the face wash.

# Lavender Essential Oil

Lavender essential oil is probably the favorite item in skin care products because it calms down irritation, relaxes the skin and heals any kind of damage. However, it is important to opt for the pure lavender essential oil because there are many chemically processed product that is sold in the name of lavender.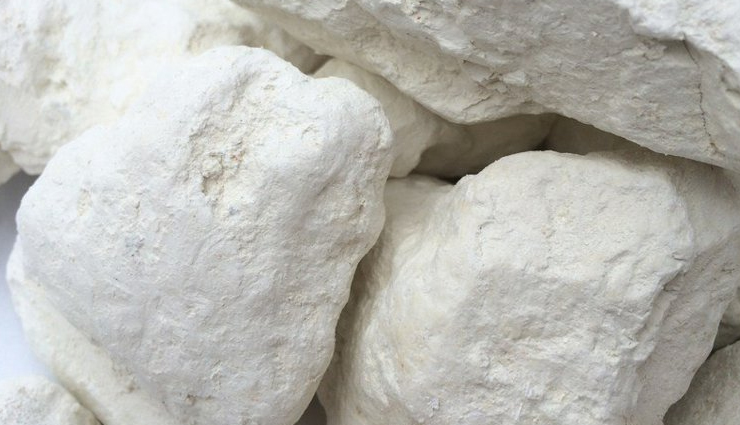 # White Clay

White Clay serves as the exfoliating agent in the homemade face wash that is too dehydrating the skin.
Tags :