6 Home Remedies To Get Rid Of Blackheads And Whiteheads
By: Pinki Wed, 24 May 2023 1:30:16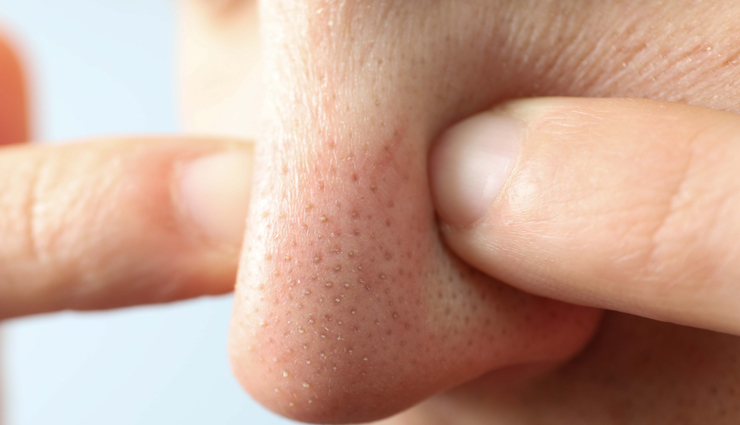 Are you longing for clear and glowing skin? However, stubborn blackheads and whiteheads seem to be standing in your way, correct?

Fortunately, these are merely accumulated dirt, dead skin cells, and bacteria that have congested your skin pores. Thankfully, you can address these whiteheads and blackheads by employing a few straightforward methods.

Your skin naturally produces an oil called sebum, which serves to moisturize and shield it from pollutants. Occasionally, a layer of dead cells obstructs your skin pores, causing sebum to become trapped within. This leads to the formation of blackheads or whiteheads.

Blackheads, as their name suggests, appear as black and enlarged pores on the surface of your skin. Whiteheads are quite similar to blackheads. Typically, they manifest as small bumps that are white or yellowish in color. Both blackheads and whiteheads predominantly emerge on the T-zone (the forehead, nose, and chin) of your face.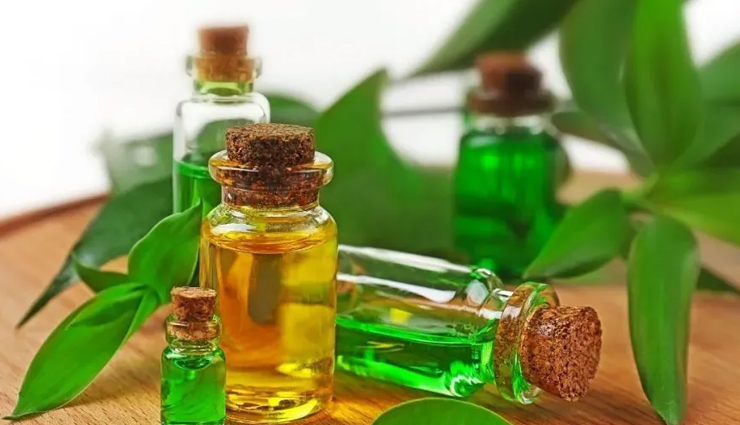 # Tea Tree Oil

Tea tree oil is renowned for its natural anti-inflammatory properties, as well as its antimicrobial effects. As a result, it serves as an effective remedy for whiteheads. You have the option of directly applying the oil onto your face or using skincare products that incorporate tea tree oil, such as cleansers, spot treatment serums, masks, and more.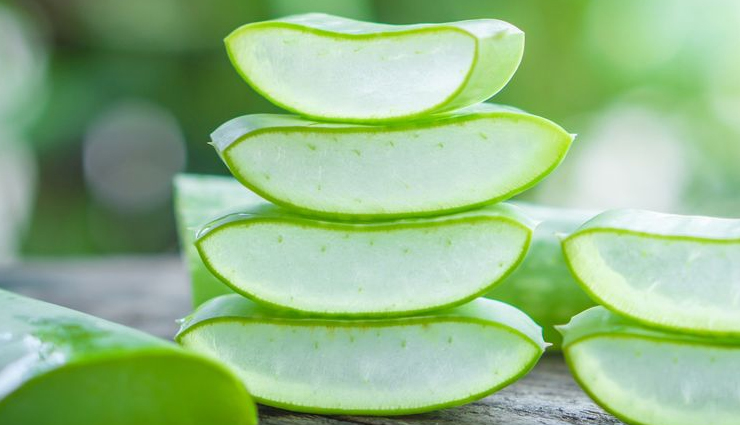 # Aloe Vera

Aloe vera is a naturally calming antibacterial component that can be an excellent ally for your skin. It possesses the ability to eliminate bacteria that cause acne, making it beneficial in preventing the occurrence of blackheads and whiteheads. Moreover, aloe vera aids in unclogging pores and gently soothing the skin.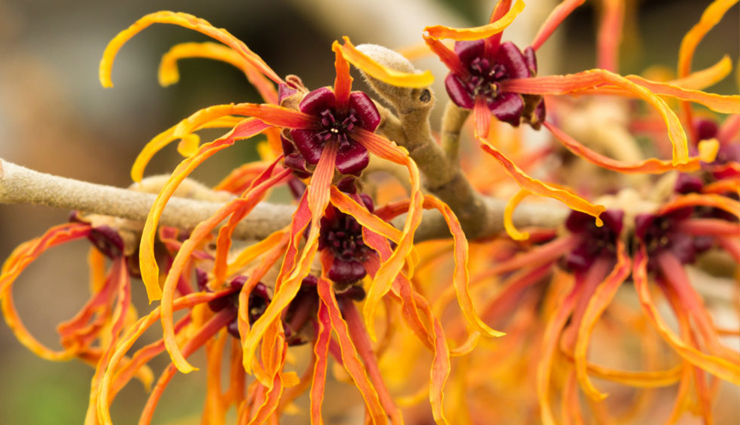 # Witch Hazel

Witch hazel, derived from the leaves and bark of the flowering plant Hamamelis virginiana, is a botanical ingredient commonly employed as an astringent. As a liquid formula, it effectively reduces skin irritation. The calming and anti-inflammatory properties of witch hazel are utilized to regulate the formation of blackheads and whiteheads.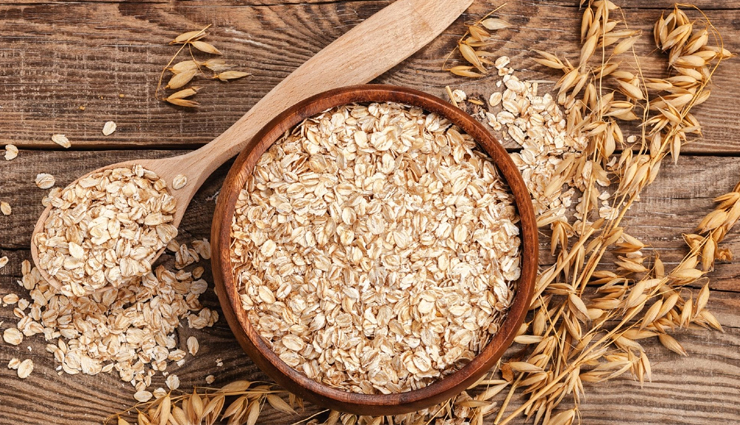 # Oatmeal Face Pack

If you seek a homemade exfoliant, oatmeal is a fantastic choice. It is a natural and mild option for your skin. Create your own oatmeal face mask by mixing it with some milk or water. Gently apply the mixture to your face and massage it for a few minutes. Allow the face mask to remain on your skin for 10 to 15 minutes before rinsing it off with fresh water.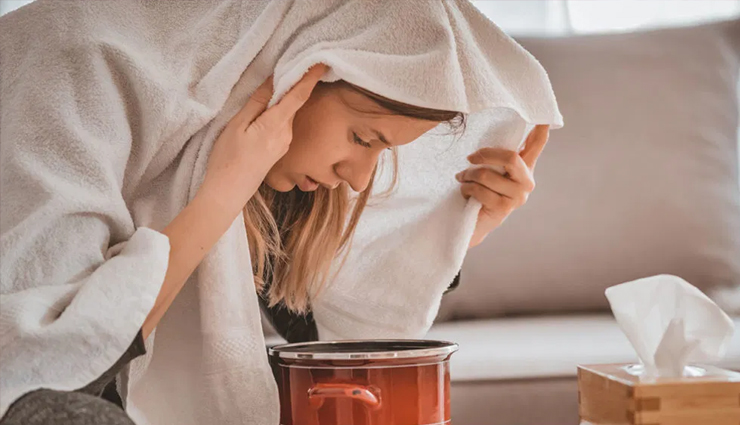 # Steam

For years, the application of hot steam to the face has been a well-known beauty technique. Engaging in facial steaming serves to open up your pores, facilitating the removal of blackheads and whiteheads. This process effectively eliminates dirt, bacteria, oil, and pollutants from within your skin pores.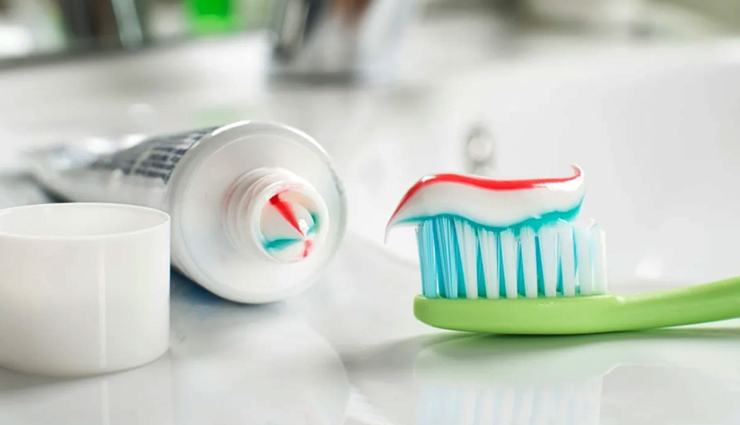 # Toothpaste

Toothpaste is a frequently used household remedy that surprisingly offers a multitude of benefits. Utilize toothpaste by applying it to the areas affected by whiteheads for a duration of 30 minutes each day. Over time, this practice will diminish your whiteheads and contribute to achieving cleaner skin.