Homemade Hair Masks To Soften Coarse Hair
By: Kratika Thu, 10 June 2021 1:51 PM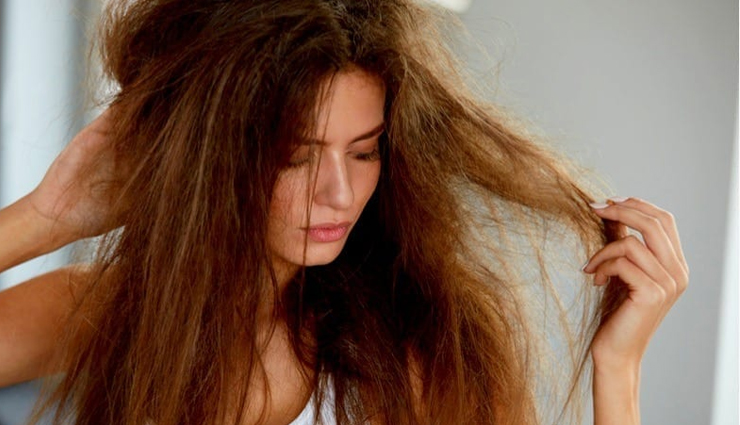 A common hair type is coarse hair. While it gives a good appearance, it can be quite difficult to manage. It is important to know the different factors that affect coarse hair to effectively manage it.

This article talks about different at-home methods to make your hair soft and silky.Hair types are classified according to thickness, texture, oiliness, moisture content, and color.

Coarse hair refers to thick hair with a large diameter and is commonly mistaken for rough hair, which is not the same. Coarse hair can easily turn dry, frizzy, and tangled. However, it is generally tolerant to styling tools and is voluminous in appearance.

Fine hair, on the other hand, has a small circumference. It is commonly mistaken for thin hair.

As mentioned above, coarse hair can easily turn frizzy, dry, and rough. Therefore, it is vital to keep your hair moisturized to make it more manageable.

The following homemade hair masks can help make your coarse hair silky and soft: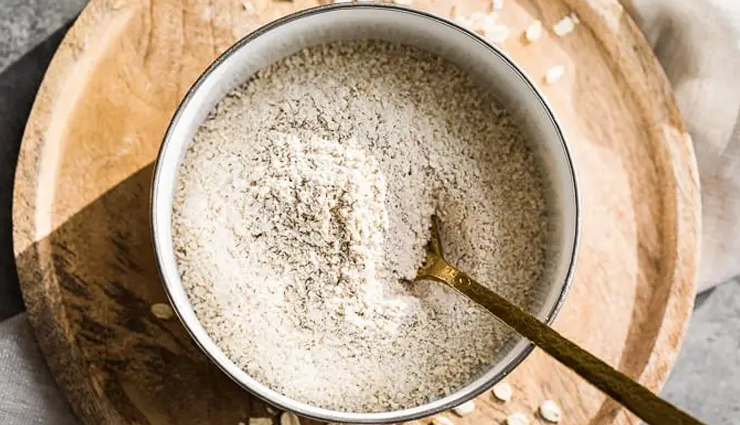 # Oatmeal and milk

Mix ½ cup oatmeal with 1 tbsp of almond milk, Moroccan argan oil, coconut milk, or coconut butter to make a thick paste.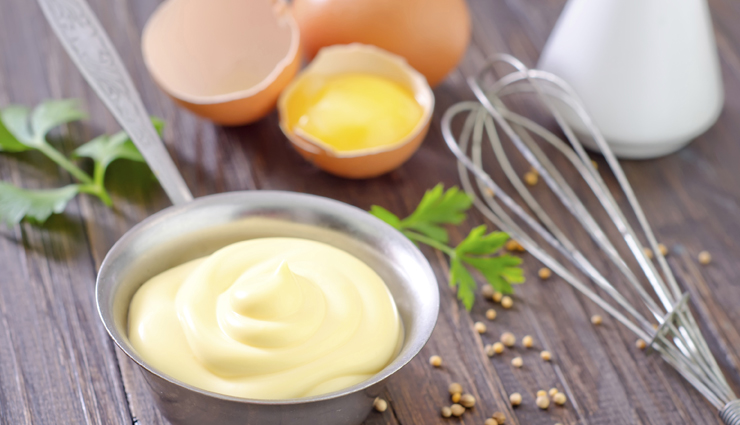 # Egg or mayonnaise

Mix one egg or some egg-based mayonnaise with 1–2 tbsp of sesame oil, coconut oil, or vitamin E oil. Add in honey or avocado.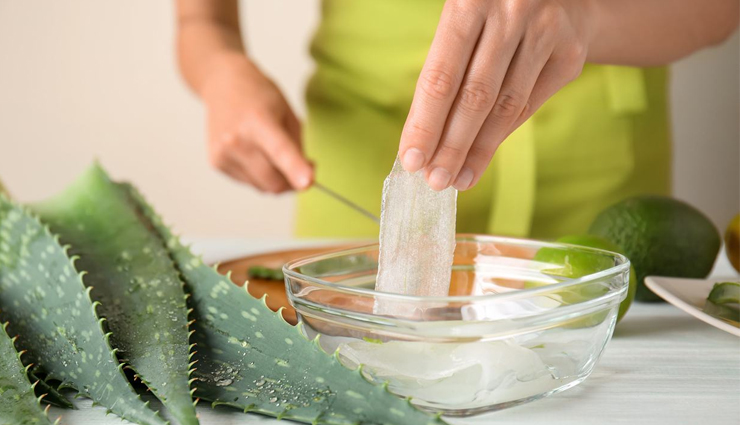 # Aloe vera gel

Mix in aloe vera gel with 2 tbsp of coconut oil.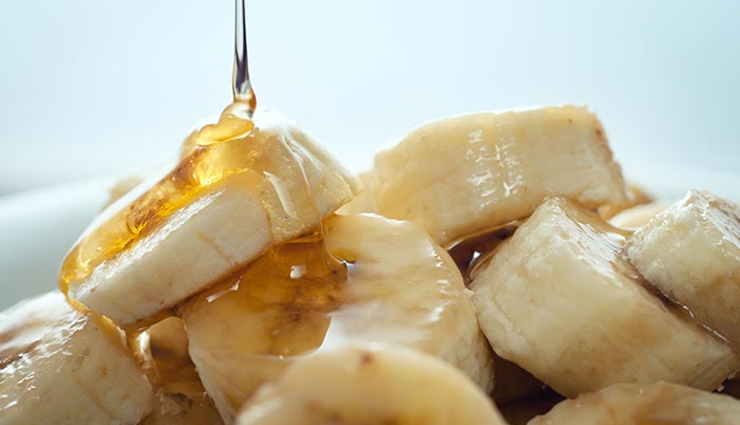 # Banana and honey

Mash half of a banana and mix in 1 tbsp of honey. You can also substitute avocado for the banana.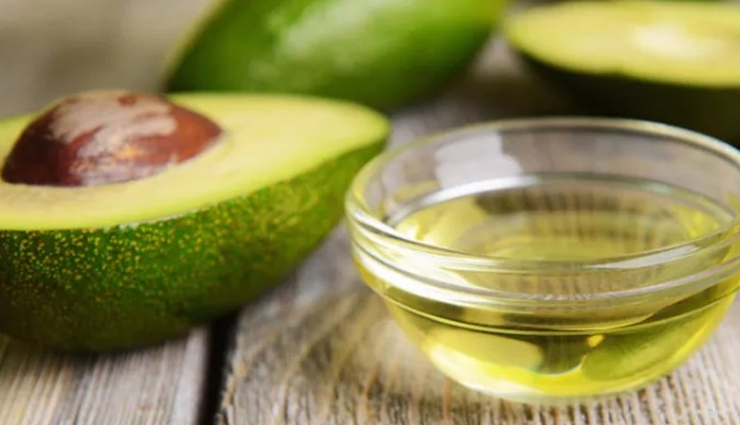 # Avocado and oil

Mash an avocado and mix it with coconut oil or olive oil to form a fine paste.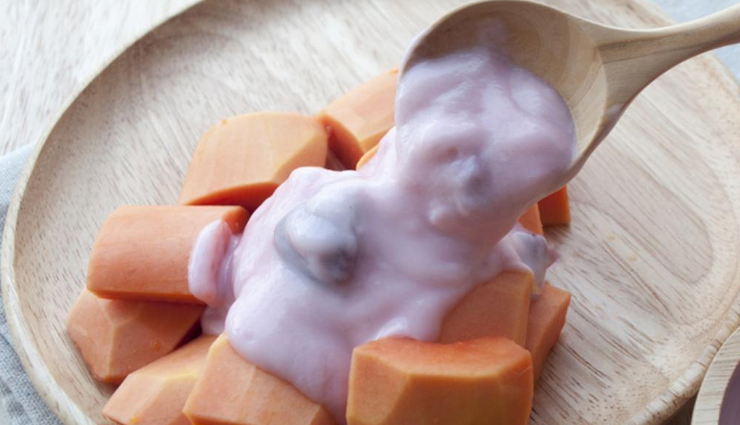 # Yogurt and papaya

Mix in ½ cup of yogurt with mashed papaya. You can also add bentonite clay to it.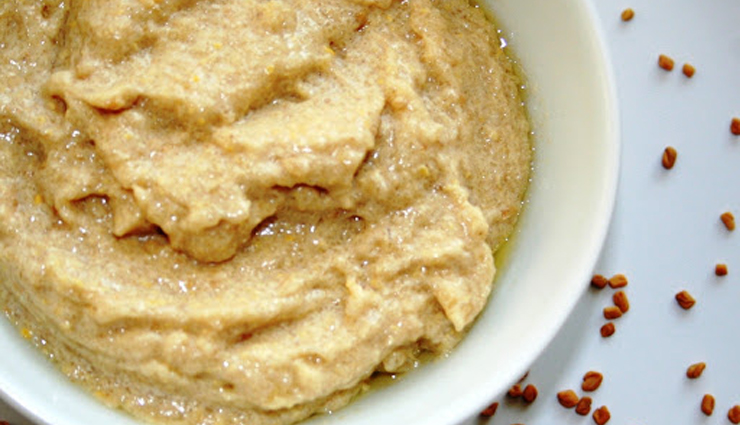 # Fenugreek paste

Soak fenugreek seeds in water overnight, add a bit of oil or water, and grind. Apply the formed paste on your scalp and hair.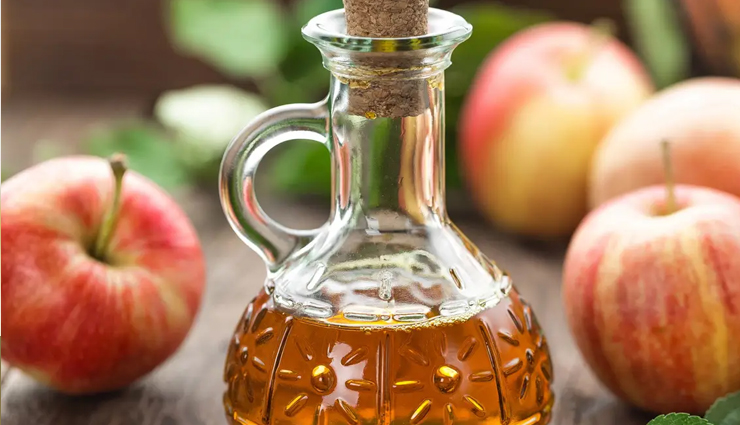 # Apple cider vinegar

Dilute apple cider vinegar (ACV) with water in a 1:3 ratio, and use it to rinse your hair after shampooing. This rinse prevents calcium buildup in the hair.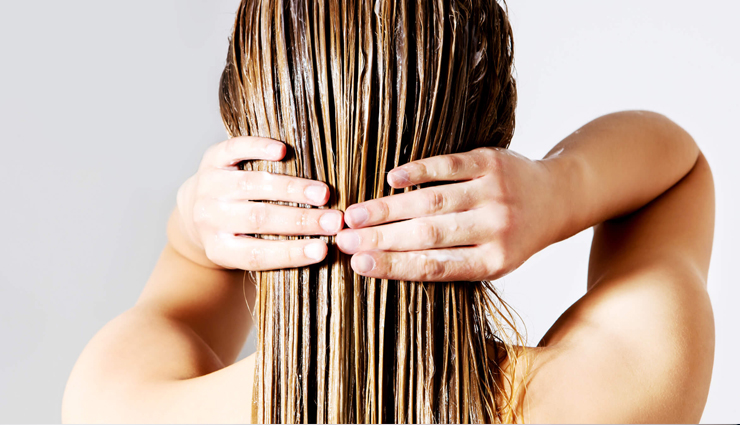 Method To Use

* Apply the mask to your hair roots and strands.

* Massage in the mask for 5–10 minutes.

* Allow the mask to sit for around 20 minutes.

* Wash your hair with cold or lukewarm water.

* Apply conditioner as usual to lock in the moisture.

* Pat your hair dry or air-dry it.
Tags :