Natural Home Remedies To Remove Blackheads
By: Pinki Tue, 18 Aug 2020 3:00 PM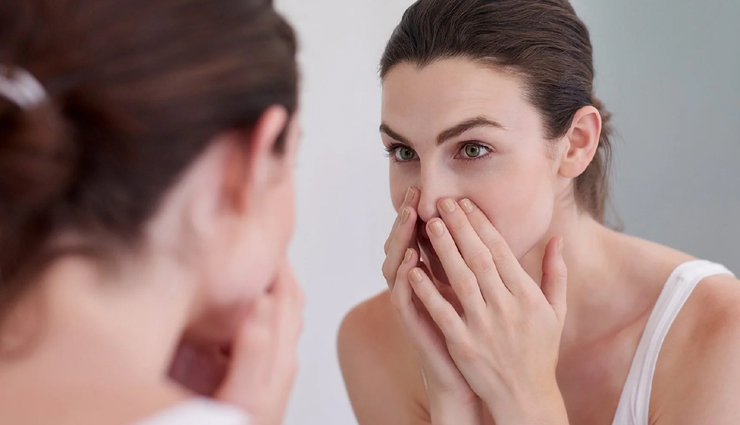 Blackheads are common skin trouble for most people. Contrary to popular belief, they're not residents on oily skin alone but affect all skin types. They are caused by clogged pores on the skin and have very little to do with your skin type and more with your skin-care regime. The area most affected by blackheads is our nose. Here is a list of easy home remedies you could use to get a flawless skin. All of these are easily available ingredients, so as long as you're not allergic to any of them, go ahead and enjoy as you get rid of the blackheads.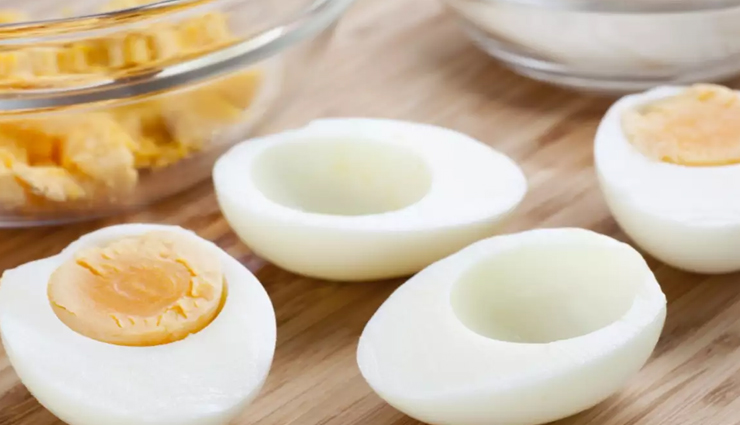 * Egg Whites

Crack open the egg and remove the egg yolk from the white. You need only egg white for this recipe. Mix the honey and the egg white and apply the mixture to your face. After it dries, wash off with lukewarm water. Egg whites help tighten your pores and help make your skin glow.
* Aloe Vera

Apply the gel to your face. After 10 minutes, wash off with lukewarm water. Aloe Vera helps to clean pores on the skin and controls oil production. You could use this remedy every day because Aloe Vera helps with virtually all kinds of skin issues.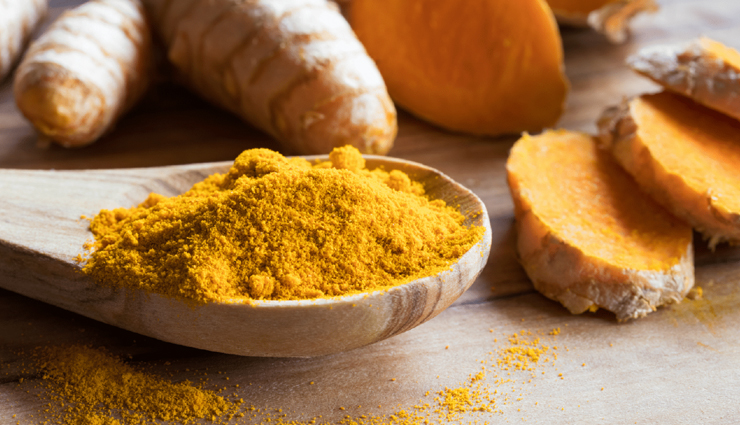 * Turmeric

Mix the ingredients and apply the mixture on the affected areas of the face. After 15 minutes, wash off with lukewarm water. Follow up with a gentle moisturiser. Turmeric is known for its antiseptic properties. Turmeric will help clean your skin from within and remove the blackheads. Use this recipe once a week.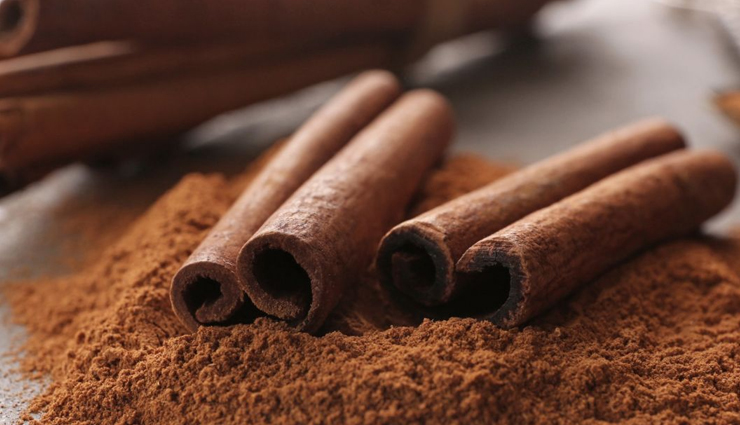 * Cinnamon

Mix the ingredients and apply the mixture on the affected areas of the face. After 20 minutes, wash off with lukewarm water. Lemon is known for its antibacterial properties and helps clear out pores. Cinnamon will help blood circulation under the skin and lighten it as well. Use this recipe thrice a week.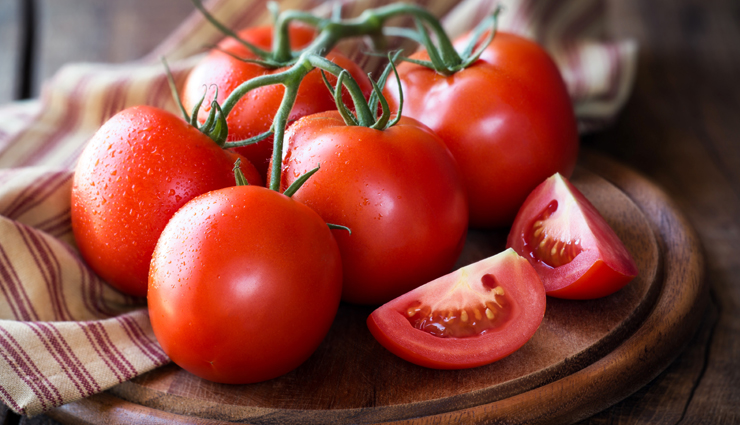 * Tomatoes

Mash the tomato and apply the paste on the affected areas of the face. Leave it on the skin overnight and wash off with cold water the following morning. Tomatoes are highly beneficial for skin as they are rich in antioxidants which will help undo free-radical damage on your skin, and their antibacterial properties will dry out the blackheads. Do this every night for amazing skin.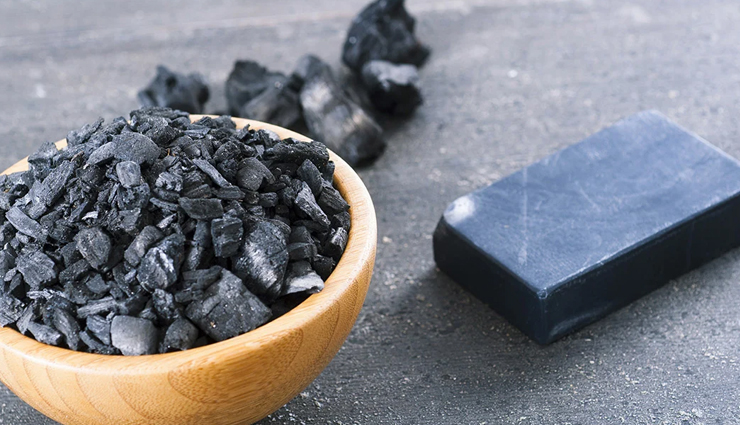 * Charcoal

Mix the ingredients but remember to use little to no water as we require this paste to be thick. Apply it on the face and let dry. Then, peel it off like a face mask. It is recommended to use this face mask once and see how your skin responds to it, and then regularize the usage (even everyday application is advisable). Charcoal is known for its ability to draw out dirt from the skin pores. You could use this pack twice weekly. Do a patch test if you're not sure about your skin's reaction to charcoal.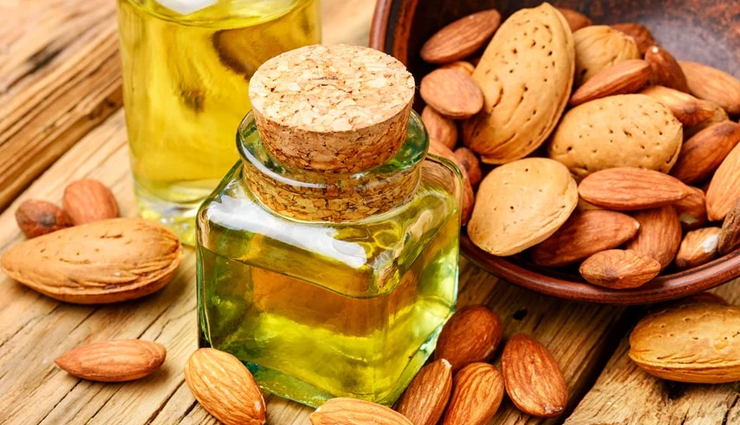 * Almond Oil

Take one tablespoon each of sweet almond oil and sugar. Mix them well. Before taking a shower, massage on the face or other body parts if desired with your fingertips. This scrub helps remove dead skin cells from the skin. After scrubbing for a good amount of time, bathe. Almond oil additionally moisturises and cures skin issues like wrinkles and fine lines. It can also protect you from sun damage.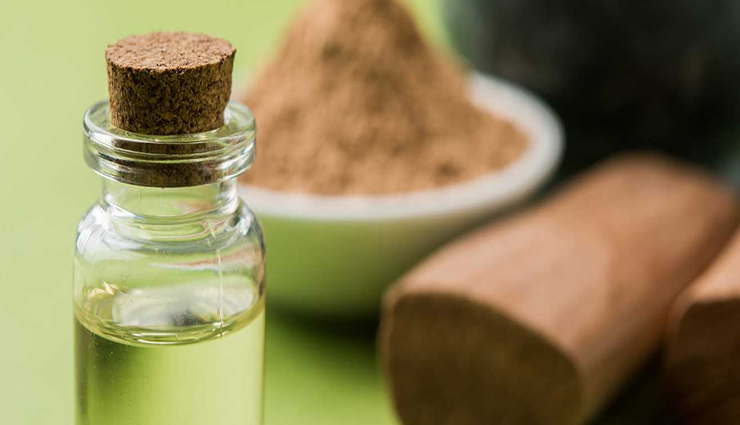 * Sandalwood Mask

Mix the ingredients into a thick paste, and more rosewater can be added to maintain consistency. Apply this on your face and let sit for around 10 minutes. Rinse off with cold water. Sandalwood is an ancient remedy for pure skin and is especially helpful to cool the skin during summers. Rosewater helps as a facial cleanser.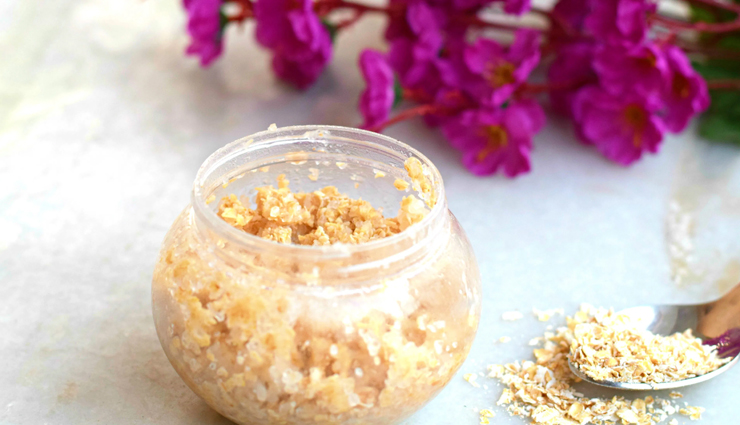 * Rose Petals and Oats Scrub

Soak rose petals in water for 30 minutes. Crush the petals and add crushed ground oats and mix. Gently scrub on the face with circular strokes. You could rinse away with water or firstly with milk (for extra exfoliation) and then with cold water.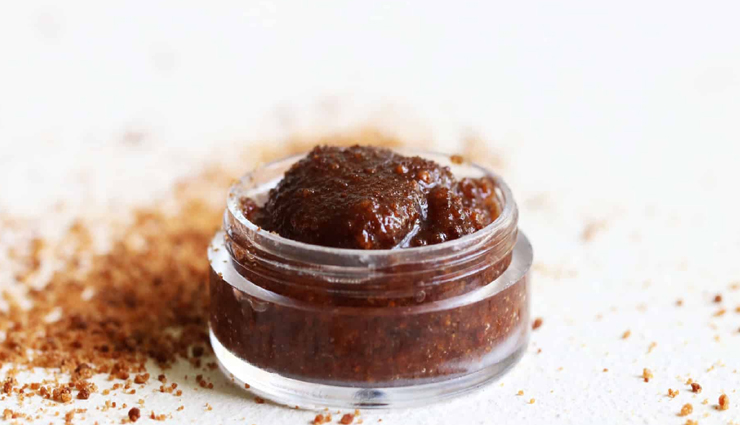 * Chocolate and Sugar Face Scrub

This sounds like the gourmet of home-made scrubs. This delicious mix helps to exfoliate and keep the skin soft. Mix all the ingredients. Rub gently on clean face for about a minute. For best results, let it sit for 10 minutes, and then wash your face with warm water.
Tags :