Natural Ingredients For Perfect Hair Care In Winter Season
By: Pinki Thu, 04 Feb 2021 1:58 PM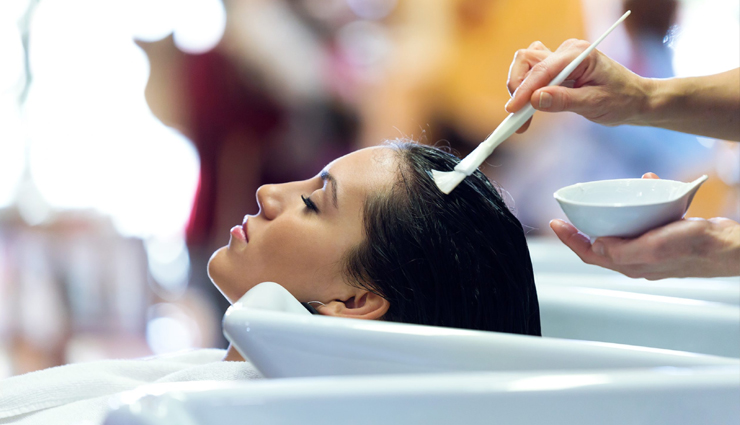 Winter is the time for warmth and comfort. Imagine yourself under a blanket with a warm cup of coffee/hot chocolate and watching Netflix! Sounds ideal, right? Just like you take every step to keep yourself comfortable in winter, it is also important to ensure our skin and hair also feels good in the cold weather.

Winter is really harsh on our skin and hair and that's why, sometimes we require to go few extra miles to keep them healthy. In this article we will talk about winter hair care. Our hair becomes frizzy, dry and rough in winter and add a flaky, itchy scalp to that! No less than a nightmare! But with few natural ingredients you can avoid that nightmarish condition. Find out the best natural ingredients for hair care in winter.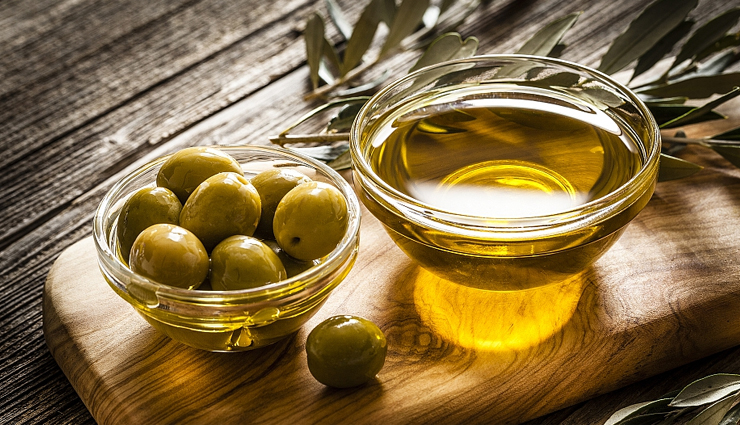 # Olive Oil

Winter makes our hair and scalp extremely dry. Olive oil has wonderful moisturizing properties, that help treating dry hair and scalp. This oil is rich in omega 6 as well as omega 9 fatty acids, that are known for being extremely nourishing and moisturizing for our hair as well as scalp. They help repairing dry and damaged hair and restore soft, smooth, healthy hair naturally.

The omega 6 and omega 9 fatty acids also protect our hair from external damaging factors such as, dry cold weather, harsh wind, etc. by creating a protective layer on the hair strands. This helps to prevent a number of hair damages, including dry hair, hair breakage, dull hair, etc.

Olive oil is a good source of vitamin A as well as vitamin E. Vitamin A moisturizes dry hair and scalp by increasing sebum production in the scalp. This helps to get rid of dry hair and scalp as well as improve our hair texture over time and make them soft and smooth.

Vitamin E has anti oxidant as well as deep conditioning benefits. It protects our hair as well as scalp from getting damaged by free radicals as well as environmental elements.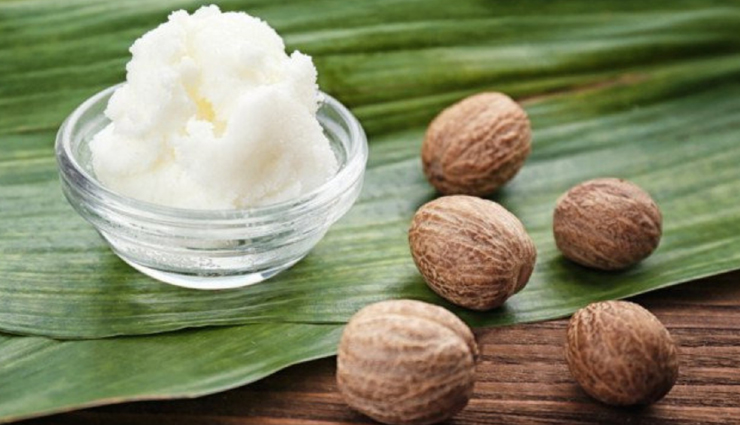 # Shea Butter

Shea butter is well known for its amazing moisturizing as well as nourishing properties for our hair. It is an excellent natural remedy to treat dry and damaged hair in winter. Shea butter works as a natural hair conditioner. It contains saturated fats as well as nourishing fatty acids. Both these ingredients are extremely effective to repair dry hair.

Shea butter not just eliminates dryness of the hair and repairs hair damages, but it also helps to improve our hair texture and make it soft, smooth and shiny.

Shea butter has natural natural humectant benefits that help locking moisture to the hair strands, thus maintaining the moisture content of the hair. Furthermore, it coats the hair strands to prevent moisture loss. This explains why shea butter works so effectively to repair dry and damaged hair.

Shea butter is a great source of various vitamins, including vitamin A and E. Both of these vitamins are known for their moisturizing properties. Vitamin A can increase sebum production in the scalp to provide relief from dryness of hair and scalp. This helps to maintain a healthy scalp and soft, smooth hair.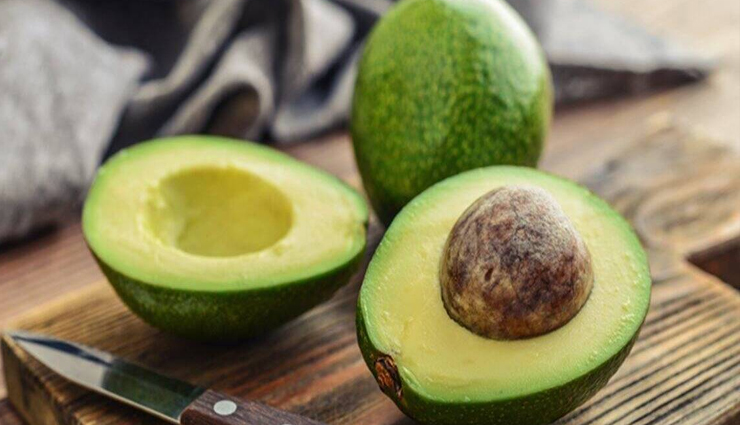 # Avocado

Avocado is extremely nourishing for our hair. It works like a magic to treat dryness of the hair. Regular application of avocado helps providing a boost of deep conditioning benefits and nourishment to our hair and repairs dry hair. The mono unsaturated fatty acids in avocado provides the hair with much needed moisturization and nourishment.

Avocado helps to maintain the moisture content of the hair by locking moisture into the hair strands. Along with fatty acids, avocado is a great source of various hair friendly nutrients such as vitamin A, vitamin B6, vitamin B7 (biotin), vitamin D, vitamin E as well as proteins, amino acids, magnesium, folic acid, potassium, copper, iron, etc.

These nutrients in avocado are highly effective to repair dry, damaged hair and restore healthy, soft and smooth hair. Vitamin A plays a vital role to give relief from dry hair and scalp by increasing sebum production in the scalp. The natural sebum moisturizes and nourishes the scalp and hair, protecting them against dryness.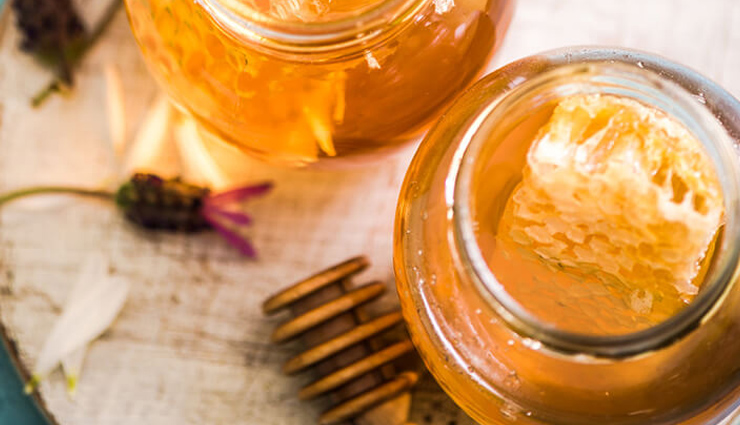 # Honey

Honey has natural hair conditioning benefits, which is why works so effectively in treating dry hair. Honey has humectant properties, that help absorbing moisture from the environment and then locking it in the hair strands, thus adding moisturization. Furthermore, honey forms a protective layer on the hair strands and prevents moisture loss from the hair. This helps to add moisture content to the dry hair strands and repair the damages and restore soft and smooth hair.

In addition, honey is rich in essential nutrients, that also help with dry hair treatment. It is a source of several vitamins including vitamin B1, B2, B3 B5 as well as B6. Along with that, honey comes with minerals like calcium, copper, iron, magnesium, manganese, phosphorus, potassium, sodium, zinc etc.

Along with vitamins and minerals, honey contains multiple anti oxidants. These anti oxidants protect our hair and scalp from several damages by fighting off the free radicals. Also these anti oxidants help preventing hair damage caused by environmental factors. Regular use of honey is a very effective way to maintain as well as enhance hair health and texture.
Tags :