4 Natural Remedies To Remove Forehead Wrinkles
By: Kratika Wed, 12 Jan 2022 4:04 PM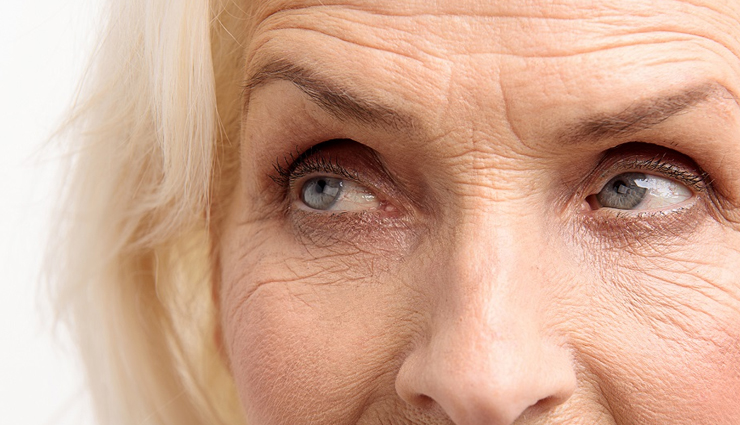 Really forehead wrinkles are depressing. Aging affects the elasticity of your skin. But, many women over 30 also have wrinkles. No need to take stress for that. Thankfully, there are numerous ways to remove wrinkles on the forehead. From natural remedies to cosmetic treatments, you've endless options.

However, vanishing frown lines overnight isn't possible (very sorry!). All you can do is to minimize their appearance. You've to be patient to see the results.

First of all, let's find out the causes of forehead wrinkles.The DIY homemade remedies for forehead wrinkles are safe even for sensitive skin. Apart from restoring your skin's elasticity, they also add a beautiful radiance to your face.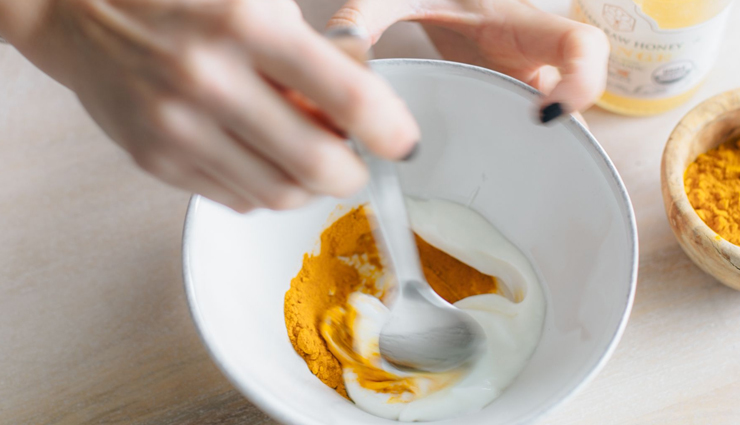 # Turmeric and Curd

Turmeric has antioxidants and anti-inflammatory properties. And, the curd is well-known for its anti-wrinkle effect. Mix 2 tsp of turmeric powder and a half cup of curd in a bowl. Apply the paste on your forehead and other areas of the face. Keep it for 15 minutes. Use normal water to wash the mask off.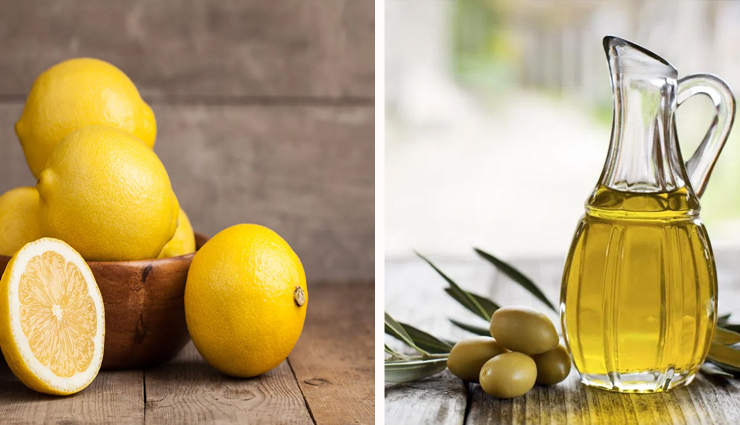 # Lemon Juice and Olive Oil

Lemon juice is rich in citric acid. This citric acid fights bacteria and reduces dead skin cells. Furthermore, it encourages the growth of new cells. These new cells replace the damaged cells, clearing up wrinkles. Olive oil safeguards your skin from the harmful effects of UV rays. Take 2 tsp of lemon juice and mix it with 2 tsp of olive oil. Apply it to your face and let it sit for 15 minutes. Rinse off the pack with cold water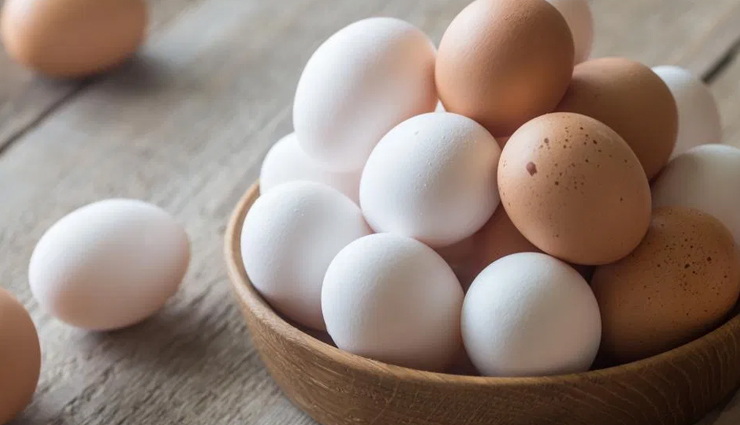 # Egg White

Egg white works as an astringent. It makes your skin firmer shrinking the large pores. Production of collagen is also increased with the use of egg white. Keep aside the white portion of the egg and apply it all over your face. Wait for 15-20 minutes. Wash and enjoy the result.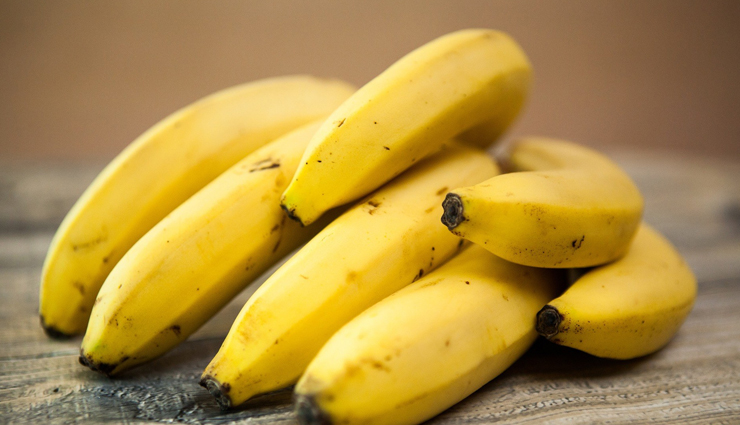 # Banana Mask

Banana increases collagen production and removes wrinkles gradually. Peel off a banana and mash it. Mix it with 1tsp of yogurt and ½ tsp of fresh lemon juice. Apply the pack. Massage your skin gently for 2-3 minutes. Wait for 25-30 minutes. Rinse it off with normal water.
Tags :