8 Remedies To Get Strong Nails At Home
By: Pinki Sat, 03 June 2023 5:30:01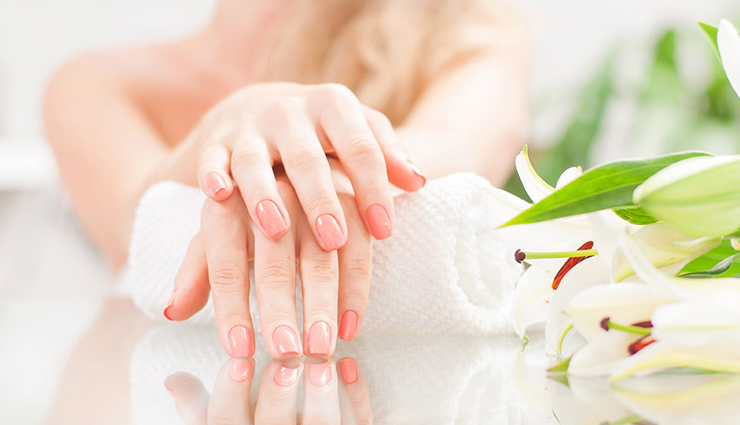 Strong nails are a desirable characteristic that can contribute to the overall health and appearance of your hands. Having strong nails means they are less likely to break, peel, or become brittle. Proper nail care and maintenance play a crucial role in achieving strong nails.

Maintaining a balanced diet rich in nutrients like biotin, protein, and vitamins can promote nail strength. Foods such as eggs, nuts, fish, and leafy greens can provide essential nutrients for healthy nail growth. Additionally, keeping your nails moisturized and hydrated by using a good-quality nail oil or moisturizer can prevent them from becoming dry and brittle.

Avoiding excessive use of nail polish remover and harsh chemicals, and protecting your nails from excessive moisture, such as prolonged contact with water, can help maintain their strength. Regular trimming, filing, and shaping of the nails can prevent them from snagging or breaking.

It's important to note that genetics and overall health can also influence the strength of your nails. If you have persistent issues with weak or brittle nails, it's advisable to consult a healthcare professional or a dermatologist for personalized advice and potential underlying health conditions.

Certainly! Here are some DIY tips to help strengthen your nails: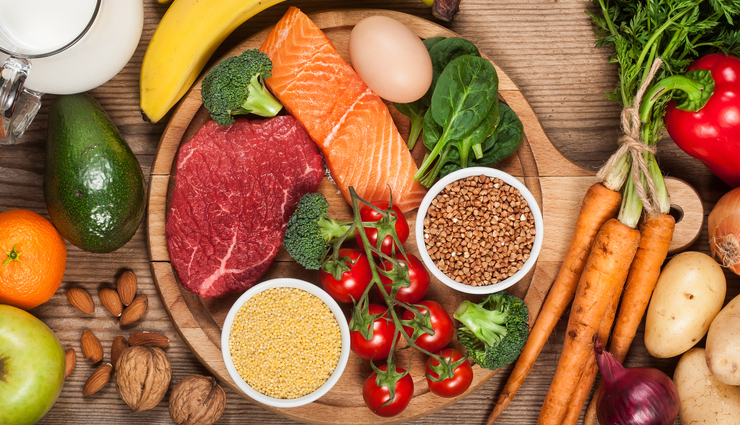 # Maintain a Balanced Diet

The first step to healthy nails is to maintain a balanced diet rich in essential nutrients. Include foods like eggs, lean proteins, leafy greens, nuts, and seeds, which provide biotin, protein, and other vitamins that promote nail strength and growth.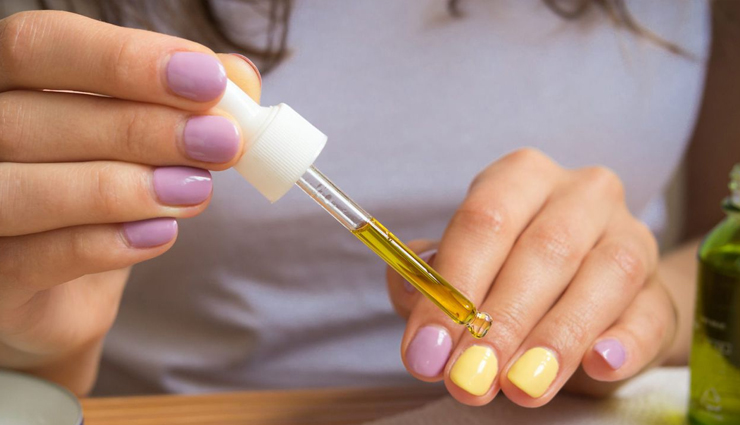 # Keep Nails Hydrated

Moisturizing your nails is crucial to prevent dryness and brittleness. Apply a nourishing cuticle oil or a hydrating hand cream to your nails and cuticles daily. This helps to retain moisture and strengthen the nails.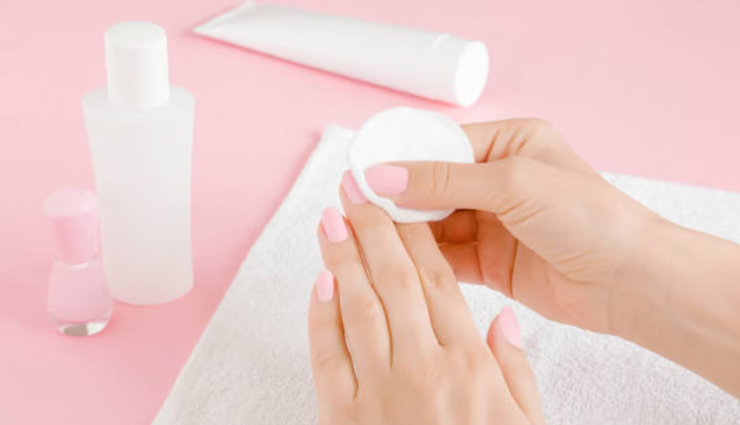 # Avoid Harsh Chemicals

Limit your exposure to harsh chemicals found in nail polish removers and cleaning products. These chemicals can weaken and damage the nails over time. Opt for acetone-free nail polish removers and wear gloves while handling cleaning agents to protect your nails.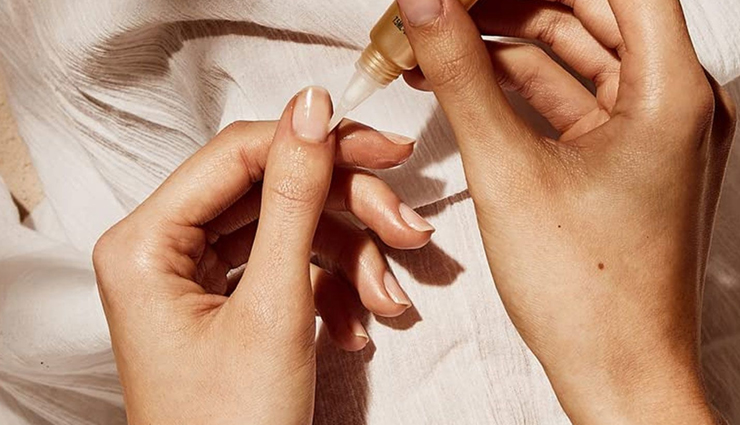 # Use a Nail Strengthener

Invest in a good-quality nail strengthener or hardener to fortify your nails. These products contain ingredients like keratin, vitamins, and minerals that help strengthen and protect the nails. Apply the strengthener as per the instructions provided.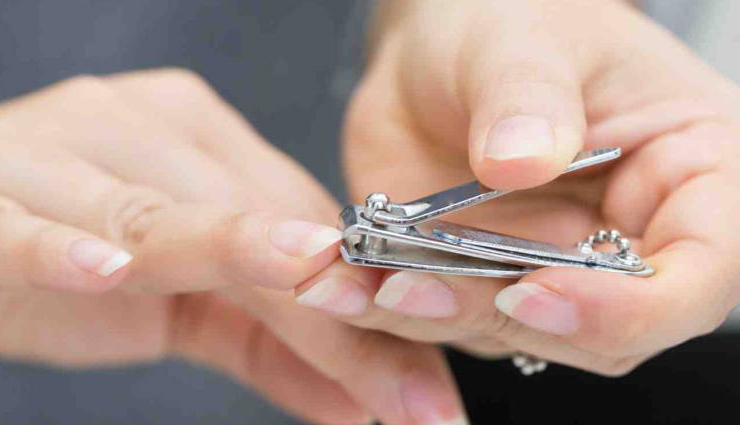 # Regular Nail Trimming

Keep your nails trimmed to a moderate length to prevent them from becoming weak and prone to breakage. Use a sharp nail clipper to trim your nails straight across, and file the edges gently to avoid rough edges.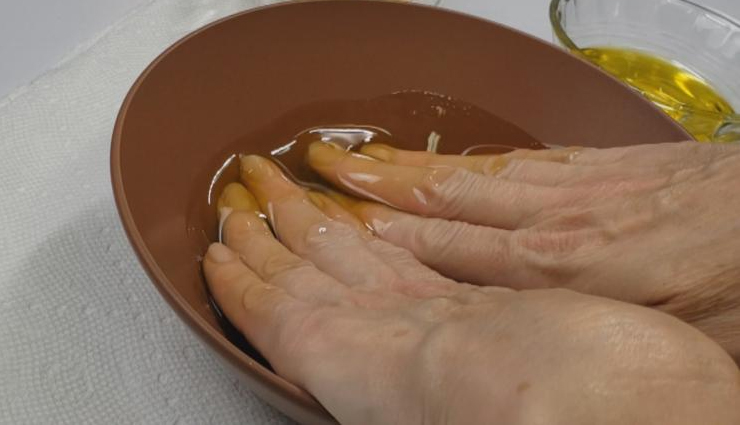 # Nail Soaking

Soaking your nails in warm olive oil or a mixture of lemon juice and honey can help nourish and strengthen them. Soak your nails for about 10-15 minutes, then rinse and moisturize.
# Nail Protection
Protect your nails from excessive moisture and damage by wearing gloves while doing household chores, gardening, or any other activity that may expose your nails to water or chemicals. This prevents the nails from becoming weak and brittle.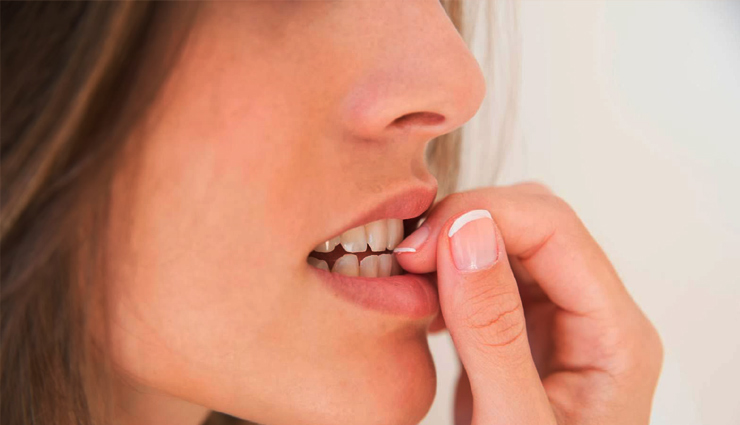 # Healthy Habits
Adopt healthy habits that promote nail strength. Avoid biting or picking at your nails, as this can cause damage and weaken them. Be gentle while filing your nails, using a fine-grit file in one direction to avoid rough edges. Additionally, give your nails regular breaks from nail polish to allow them to breathe and recover.