7 Effective Home Remedies To Get Rid Of Acne Scars
By: Kratika Thu, 16 Mar 2023 4:37:17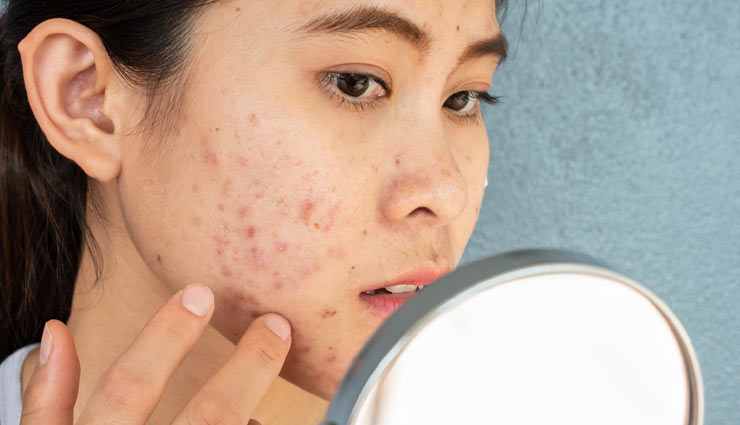 Pimple marks and acne marks can stain your beauty and hurt your confidence every time you see yourself in the mirror. You end up not appreciating your physical appearance or inner beauty. The time has come when you can finally do something constructive about it and that too at a nominal price by smartly utilizing home remedies to cure your acne and pimple issues at your convenience.

It should be noted that the best way to keep your acne and pimples in check is by maintaining a proper and balanced diet where you should avoid spicy or oily food. Here are 7 remedies you should try :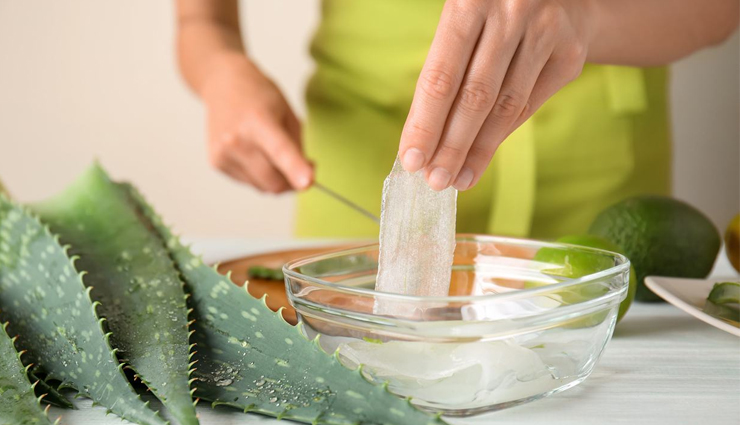 # Aloe Vera Gel

Aloe vera gel should be recommended to those suffering from skin problems like acne scars, pimple marks or any infections. It contains antioxidants and anti-inflammatory properties, which can relieve your skin blemishes and quickly remove your scars or marks. You need to apply a thick layer of aloe vera gel on the affected area and keep it overnight.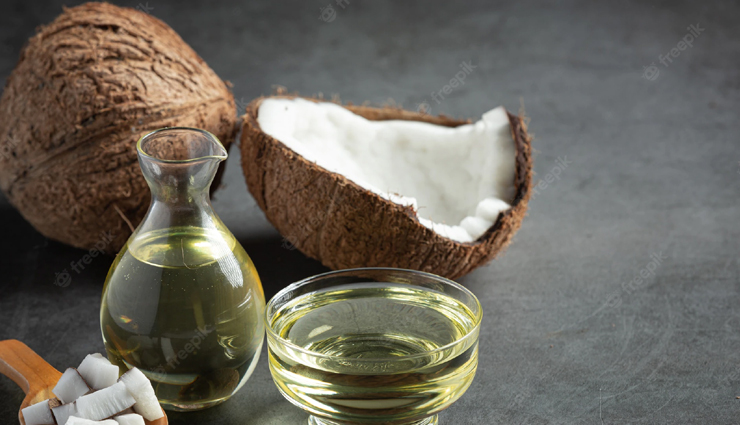 # Coconut Oil

The rich and anti-inflammatory properties of coconut oil can be very effective for your skin problems, and it can actively prevent your skin from developing new acne lesions. It contains vitamin E, K, and antioxidants, which help nourish your skin and remove pimple marks quickly. An application of a few drops of pure coconut oil on the affected part of your skin can give you the best results.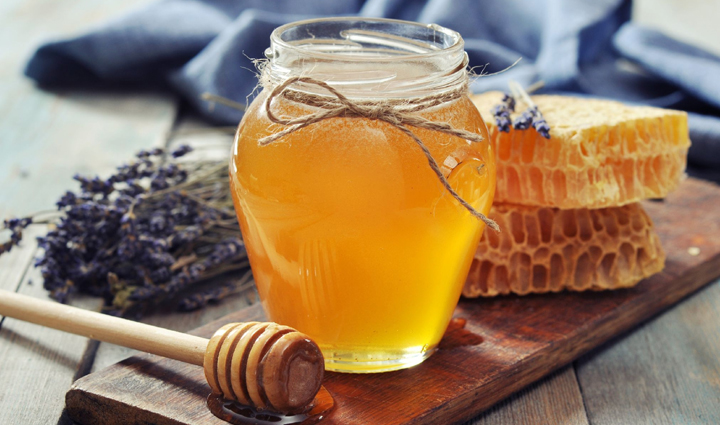 # Honey

Honey has the properties to activate the healing process of your body. When 2 tbsp of honey is mixed with 1 tsp of cinnamon, then paste it forms becomes a beneficial remedy to treat your acne and pimple issues, and thus, this face mask can be a good inclusion in your beauty routine.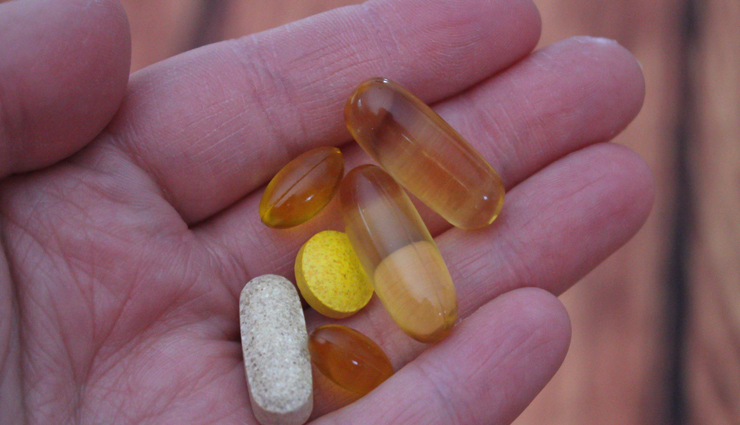 # Zinc Supplements

Zinc is one of the most researched nutrients used to treat acne and pimple issues from its root because it can protect your immune system by battling harmful cells or harmful viruses or bacteria that exist in your body. Thus, it would help if you took a proper dose of zinc supplement every day to minimize your health problems, but you should do it only after consulting your physician.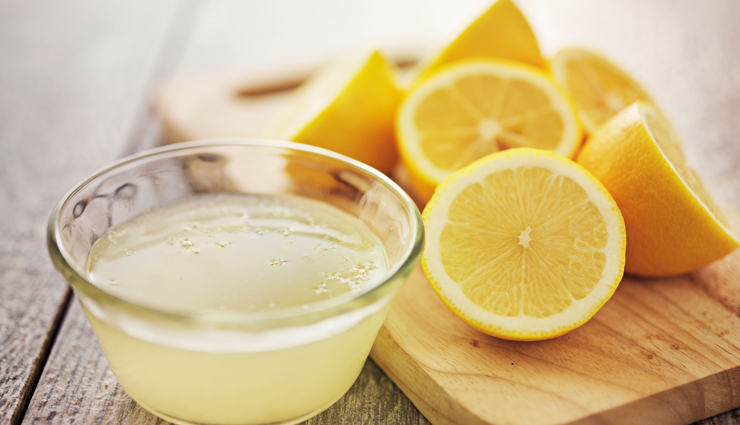 # Lemon Juice

Lemon juice is often considered an effective bleaching agent, and thus, a little application of it with cotton pads can help to lighten up your skin. It is necessary to remember that after leaving it on the affected area for 10 – 15 minutes, you should wash it with lukewarm water to get the best results.
# Turmeric Paste

In Indian history, turmeric is considered one of the oldest medicinal herbs, which holds anti-inflammatory properties and antioxidants to treat your acne problems and lighten your skin tone. If you mix 1 – 2 tbsp of turmeric with few drops of lemon juice and then apply it on your face and keep it for 30 minutes, you can feel a considerable reduction of pigmentation and proper nourishment of your skin.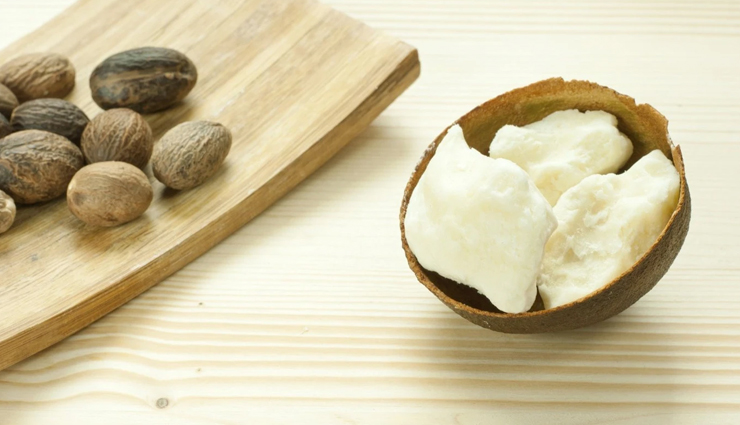 # Shea Butter

Shea Butter is a promising nutrient which moisturizes your skin and brightens it from inside. Its anti-inflammatory and emollient properties can help your skin to rejuvenate and remove all the scars from your skin. You should apply it raw and not the refined version because it is said that the nutrients in the refined shea butter often get broken and make it useless to treat your skin problems.